Each year at Christmas I like to put together a cookie box for family, friends, and neighbors. The content changes somewhat over the years; some cookies come and go, others are staples that stick around. I've put together a list of favorite holiday cookies that I've featured here on my site. Many of these recipes come from both my cookbooks: 100 Cookies and The Vanilla Bean Baking Book.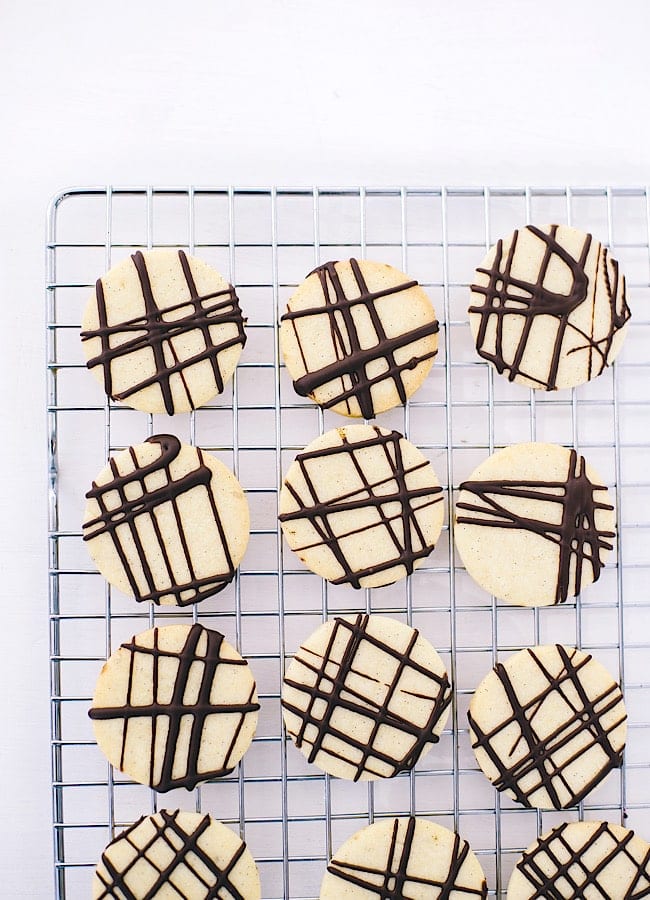 Shortbread Cookies with Chocolate: Buttery, crisp cookies with chocolate drizzle. My mom requests this one every year, and I willingly oblige. Find the recipe here.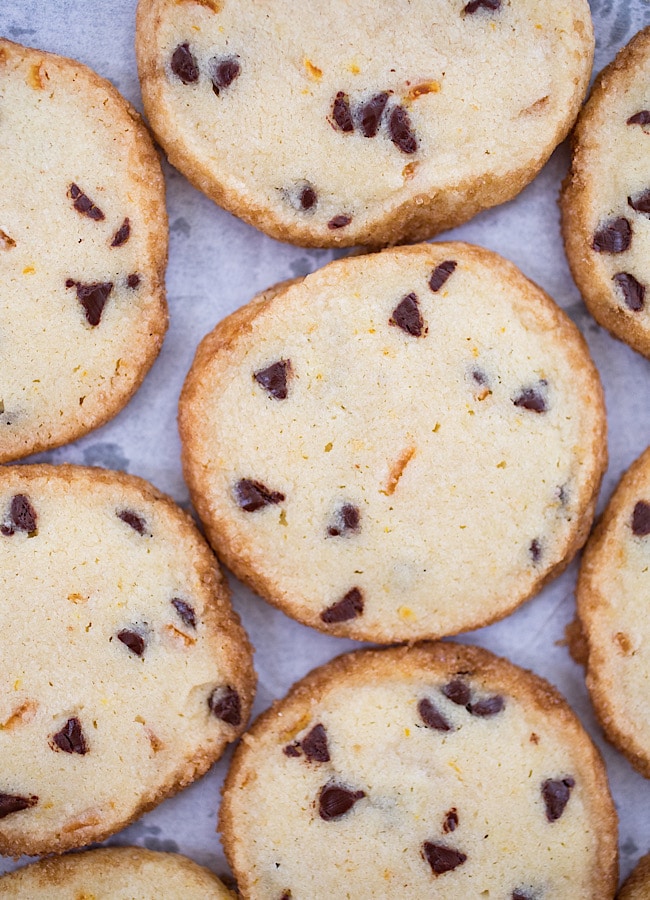 Chocolate Orange Sables: More buttery, crispy goodness, with hints of orange and chocolate. I created this recipe for Bake From Scratch Magazine and will be putting it in my cookie box this year; it's become a personal favorite. Find the recipe here.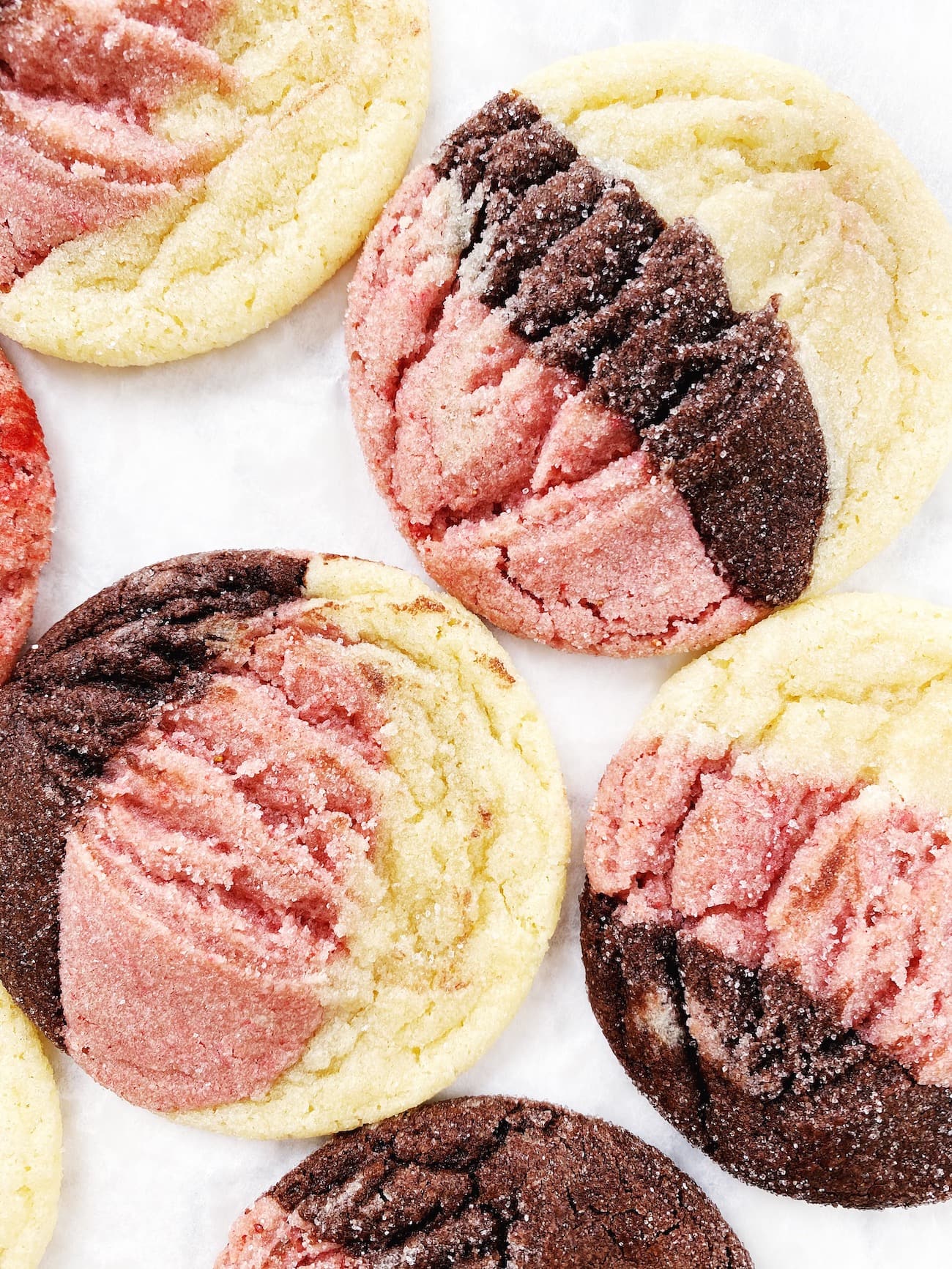 Neapolitan Cookies: Strawberry, vanilla, and chocolate! This bright and tasty cookie is a family favorite. Feel free to switch up flavors: use 3 different shades of cocoa powder, swap raspberry for strawberry, or add some flavored extracts to personalize your cookie. Find the recipe here.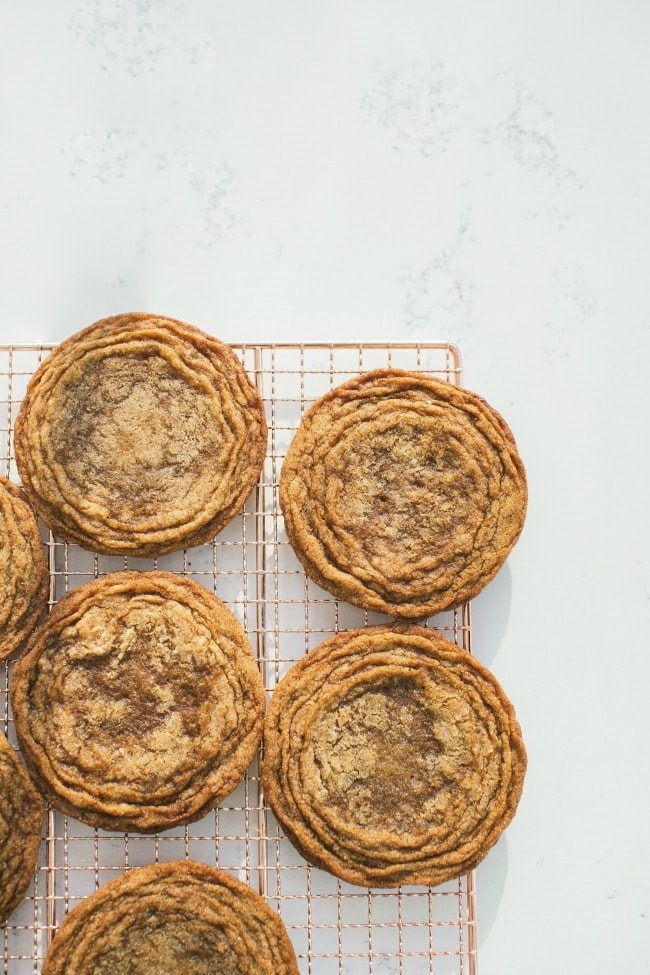 Pan-banging Ginger Molasses Cookies: Crisp, ripply edges, a tender center, and a balanced mix of holiday spices make for a fabulous cookie. These cookies are large, but look lovely in a cookie box along with smaller circles. Find the recipe here.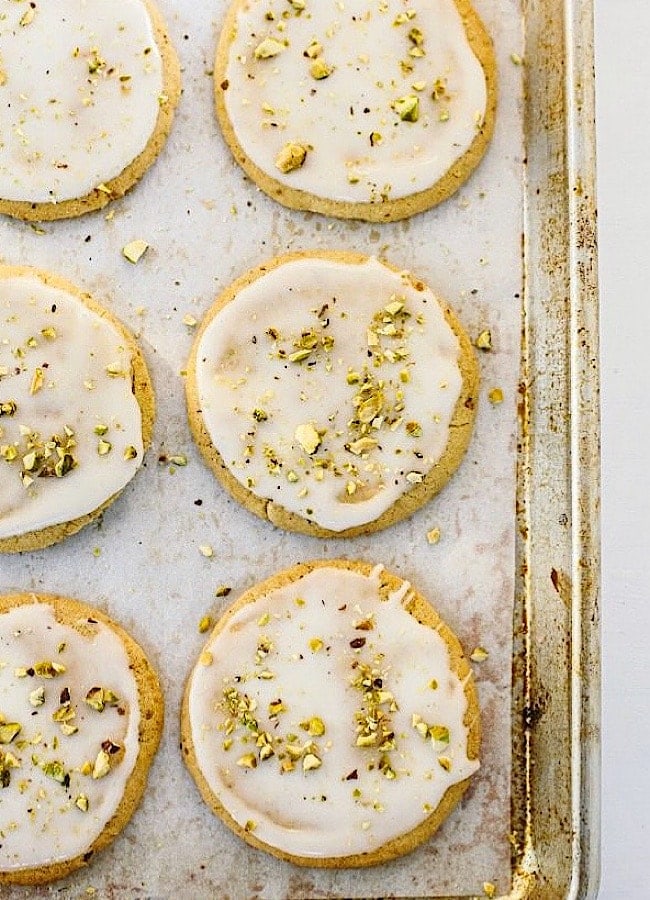 Olive Oil Cookies with Pistachio and Lemon: I adore these cookies, and their bright flavor and pretty glaze studded with nuts. If you want to keep your box nut-free, flour can be substituted for the processed pistachios. Find the recipe here.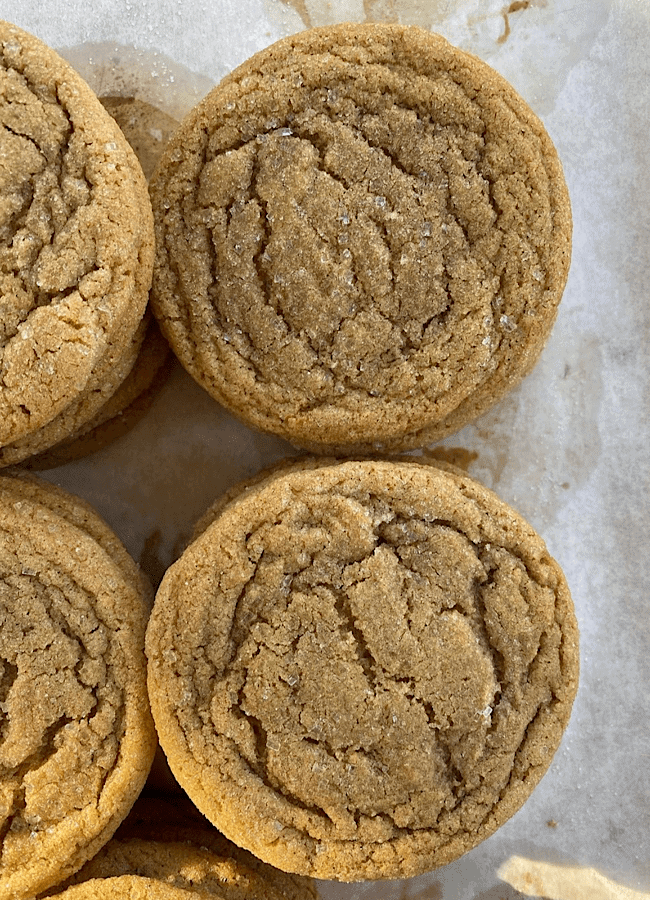 Brown Sugar Cookies: They may not be as fancy as some of the others listed here, but they are downright delicious. And while I love a good sugar cookie, these have become preferred with anyone I share them with. Find the recipe here.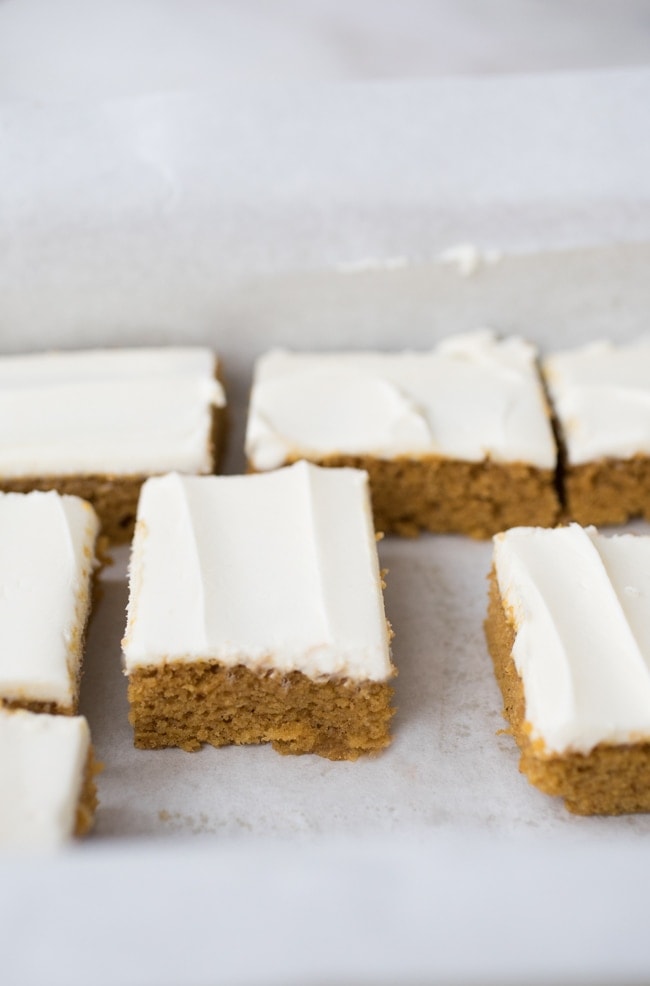 Pumpkin Bars with Cream Cheese Frosting: These bars are so easy to make, and they are always well-received. This recipe makes a half sheet pan of bars, so there are plenty to give away. Find the recipe here.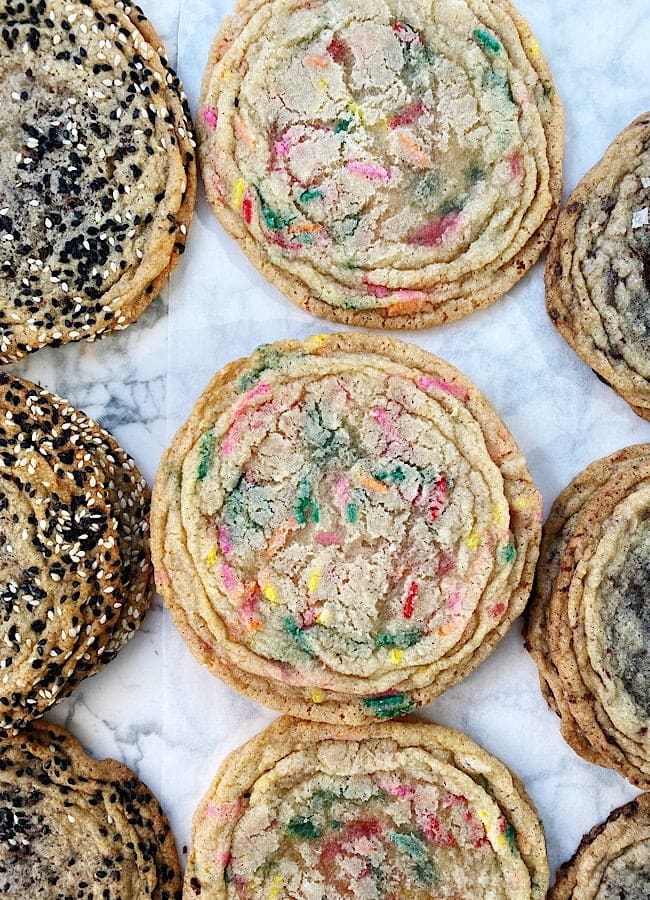 Pan-banging Sugar Cookies: Another pan-banging cookies, with or without sprinkles. I prefer them with, and you can use holiday colored sprinkles if desired. Find the recipe here.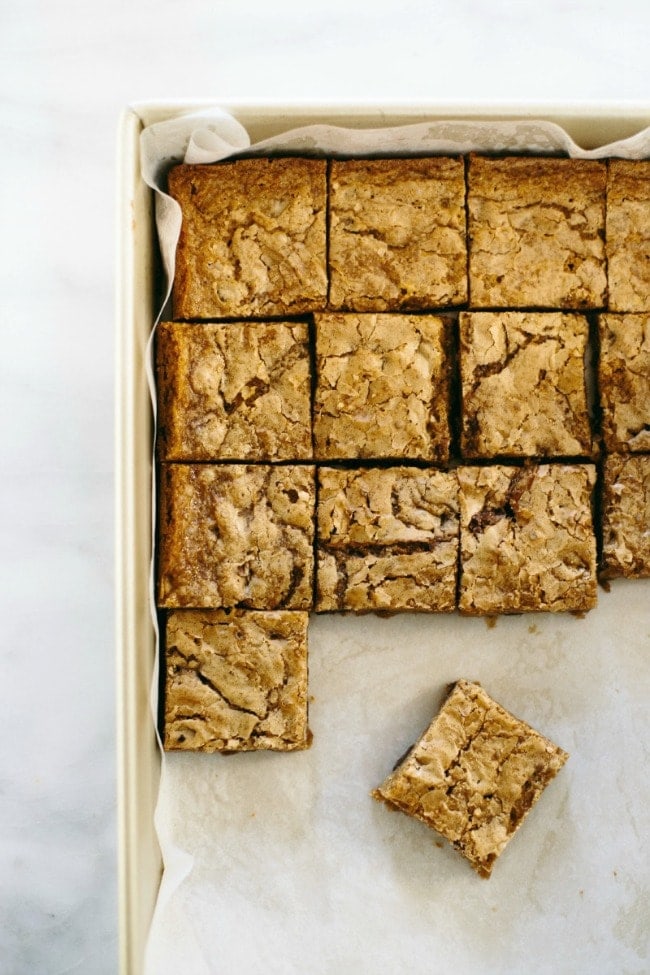 Coffee Blondies: I've been making these bars for decades, and they end up in every cookie box I send out. They are well-loved by my entire family, and freeze like a dream. Find the recipe here.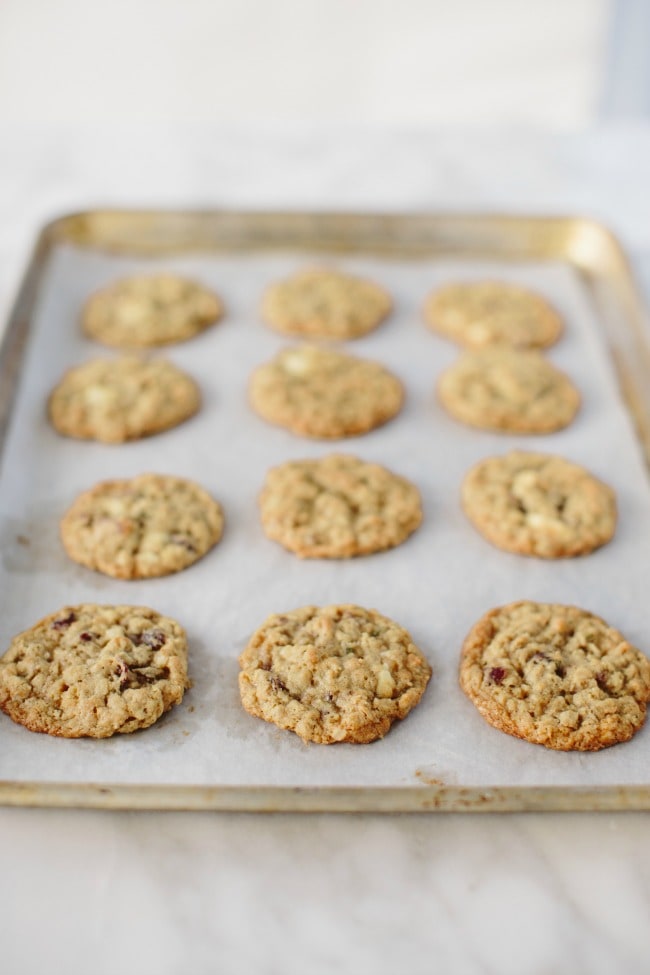 White Chocolate Cranberry Cookies: Oatmeal cookies with white chocolate and dried cranberries, and a faint hint of rosemary. Delicious, and perfect for the holiday season. Find the recipe here.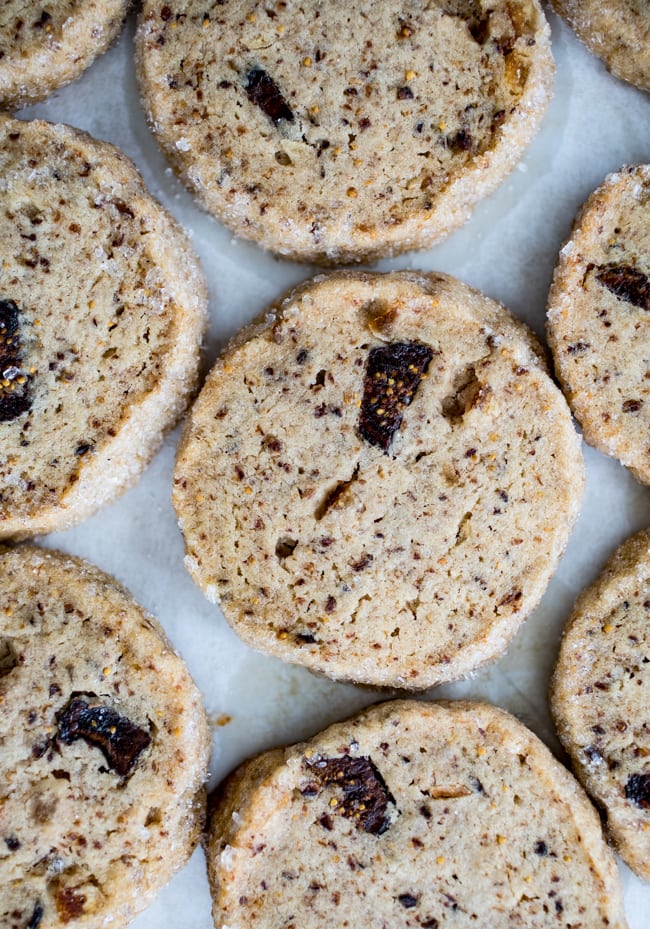 Fig and Orange Sables: A classy cookie with a taste similar to that fig-filled sandwich cookie we all grew up with. Find the recipe here.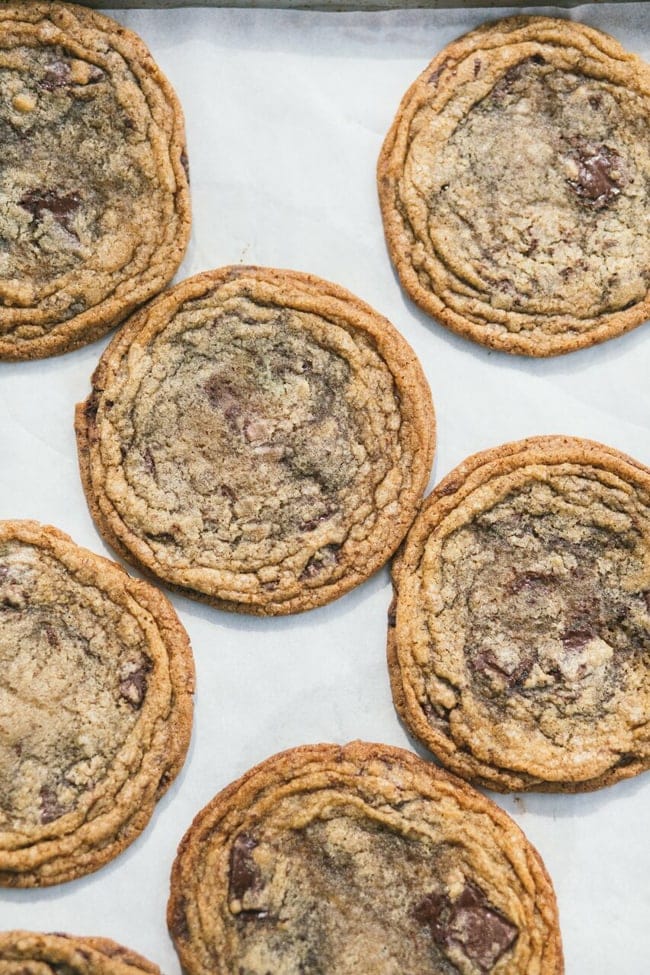 Espresso Pan-banging Molasses Cookies: Crisp, ripply edges, gooey centers, a hint of molasses, espresso and chocolate – what could be better? Find the recipe here.