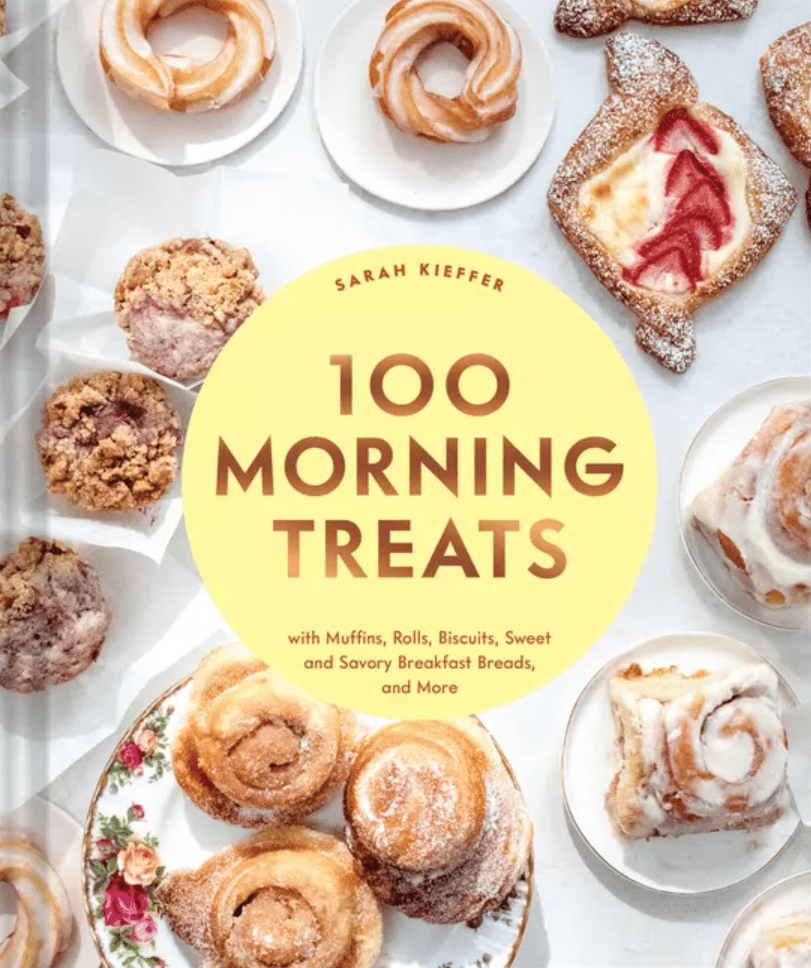 ---
What's Inside?
One hundred morning treats to start your day with smiles: These baking projects will bring delight to your family breakfast, a Sunday brunch or bake sale, a morning at the office, or kids' soccer practice. Whatever your preference alongside your morning cup of coffee or tea—sweet or savory, buttery or flaky, hot off the griddle or taken to go—you'll find a recipe for it here, from coffee cakes to danishes, doughnuts, scones, quick breads, quiches, and muffins galore!
Filled with more than 120 inspiring photographs, including how-tos for doughs and shaping, and instructions for prepping the night before and baking in the morning, 100 Morning Treats is truly a cookbook for all bakers and a must-have for lovers of 100 Cookies and Sarah's inventive recipes.
Recipes include:
Perfect Blueberry Muffins
Giant Carrot Coffee Cake Cinnamon Roll
Sesame Chocolate Rye Breakfast Cookies
Overnight Crème Fraiche Waffles
Southwest Turkey Breakfast Sandwiches
Homemade Brioche Bagels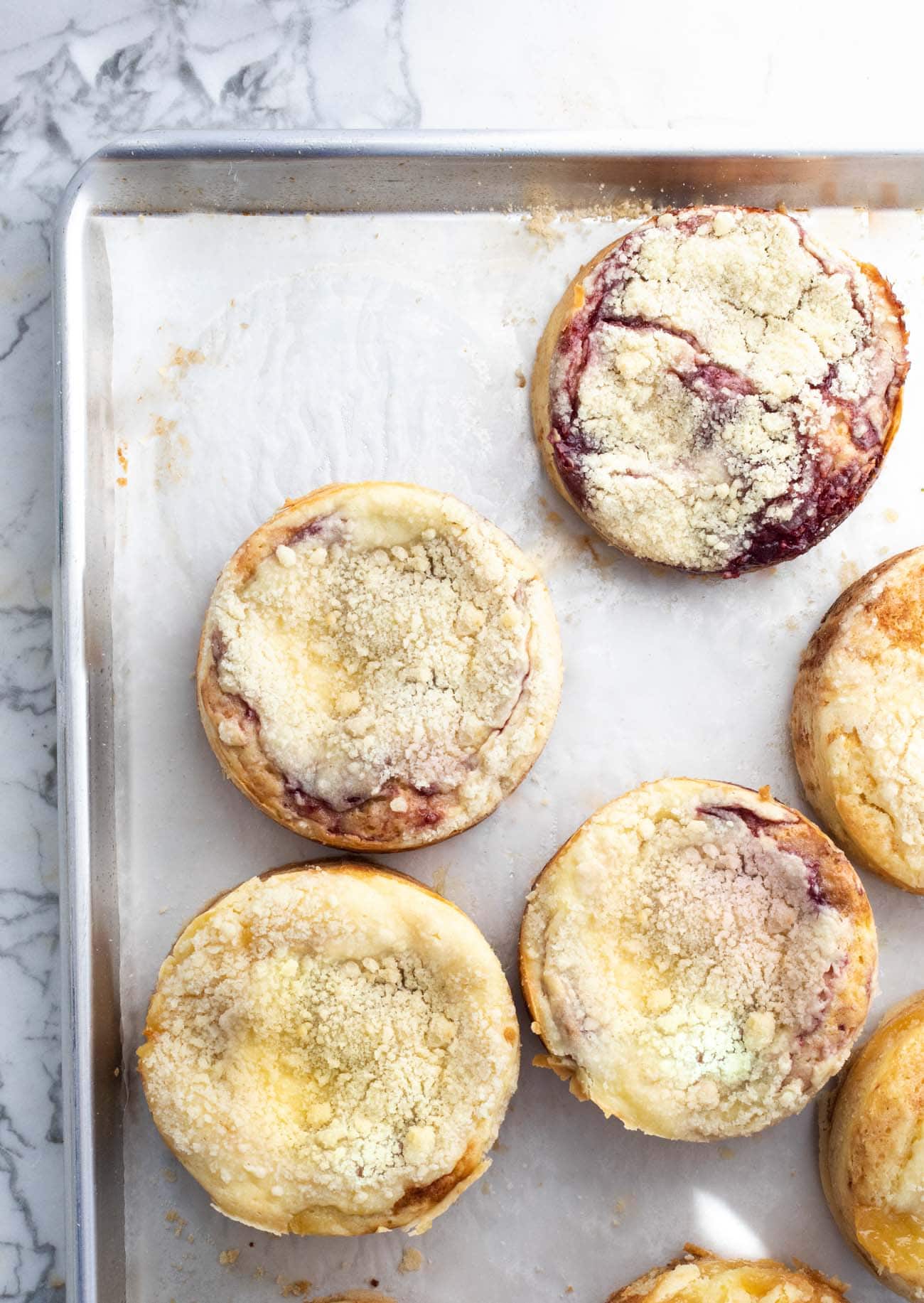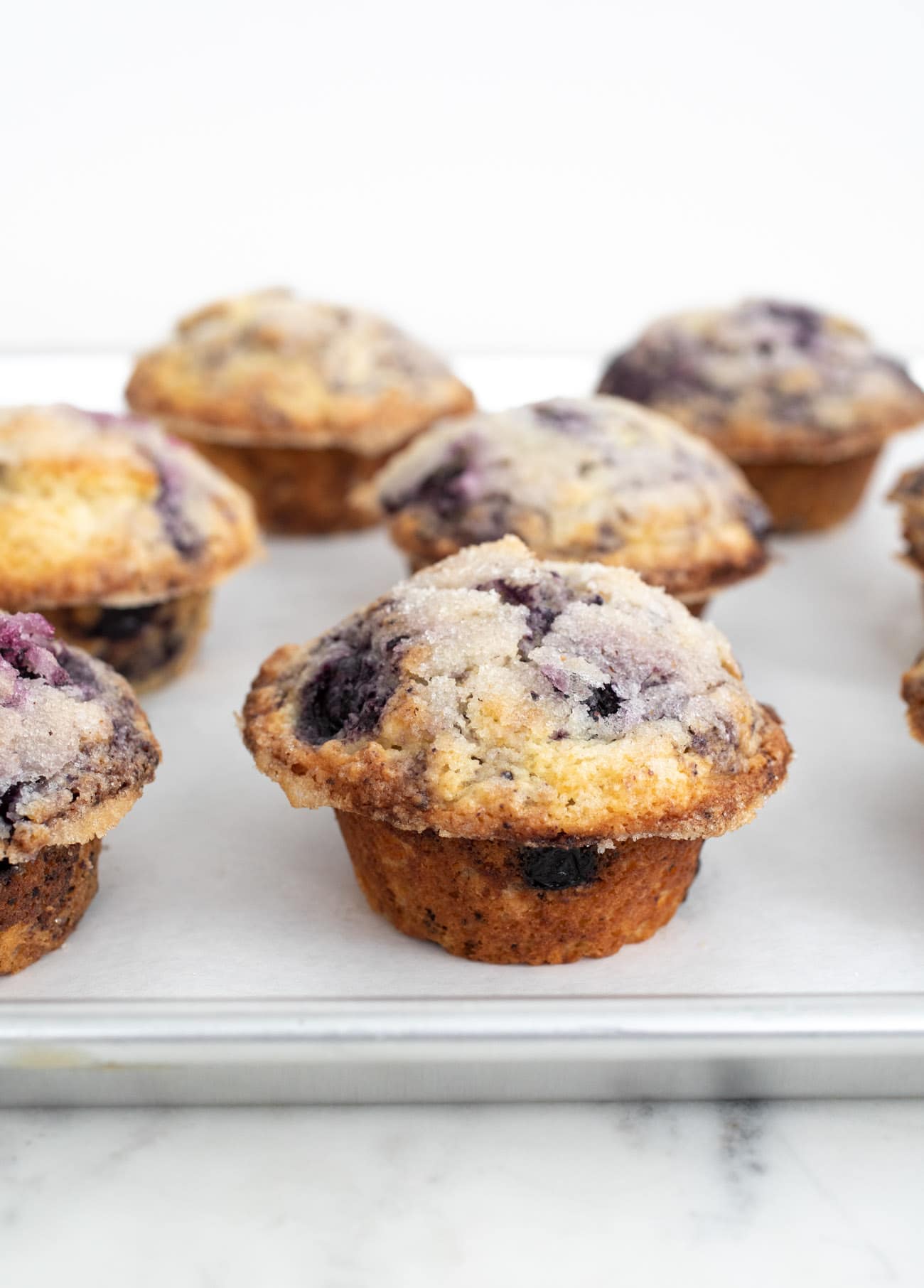 Baking for the Holidays: 50+ Treats for a Festive Season
Chocolatey, fruity, crispy, chewy, classic, inventive — there's a foolproof recipe for everyone in this book.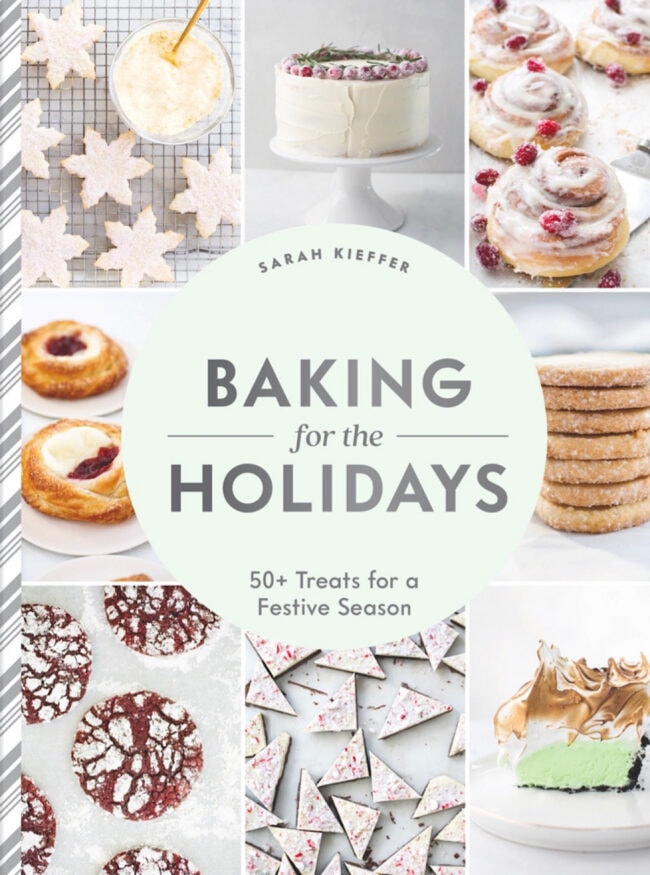 ---
What's Inside?
Here's a festive holiday baking book to celebrate this very special time of year.
Sarah Kieffer, author of 100 Cookies, beloved baker behind The Vanilla Bean Blog, and creator of the "bang-the-pan" method offers more than 50 delicious recipes for seasonal brunches, cookie swaps, and all those Christmas, Hanukah, and New Year's Eve parties.
Delight family and friends with edible gifts and whip up some delicious baked goods to treat yourself through the long winter months after the holidays have ended.
This is a perfect holiday gift alongside a cute apron or baking product. It's sure to please anyone in your life who loves to while away the winter months in their warm and cozy kitchen.
Recipes include:
Triple Chocolate Peppermint Bark
Meyer Lemon-White Chocolate Scones
Pear-Almond Danish Bread
Hot Chocolate Cake
Pumpkin Pie with Candied Pepita Streusel
With cozy holiday imagery, a lovely, clean aesthetic, and easy yet innovative recipes, this is a go-to cookbook for baking enthusiasts, anyone who loves the holiday season, and, of course, fans of Sarah Kieffer and her hugely popular cookie book, 100 Cookies.
---
Praise for Baking for the Holidays: 50+ Treats for a Festive Season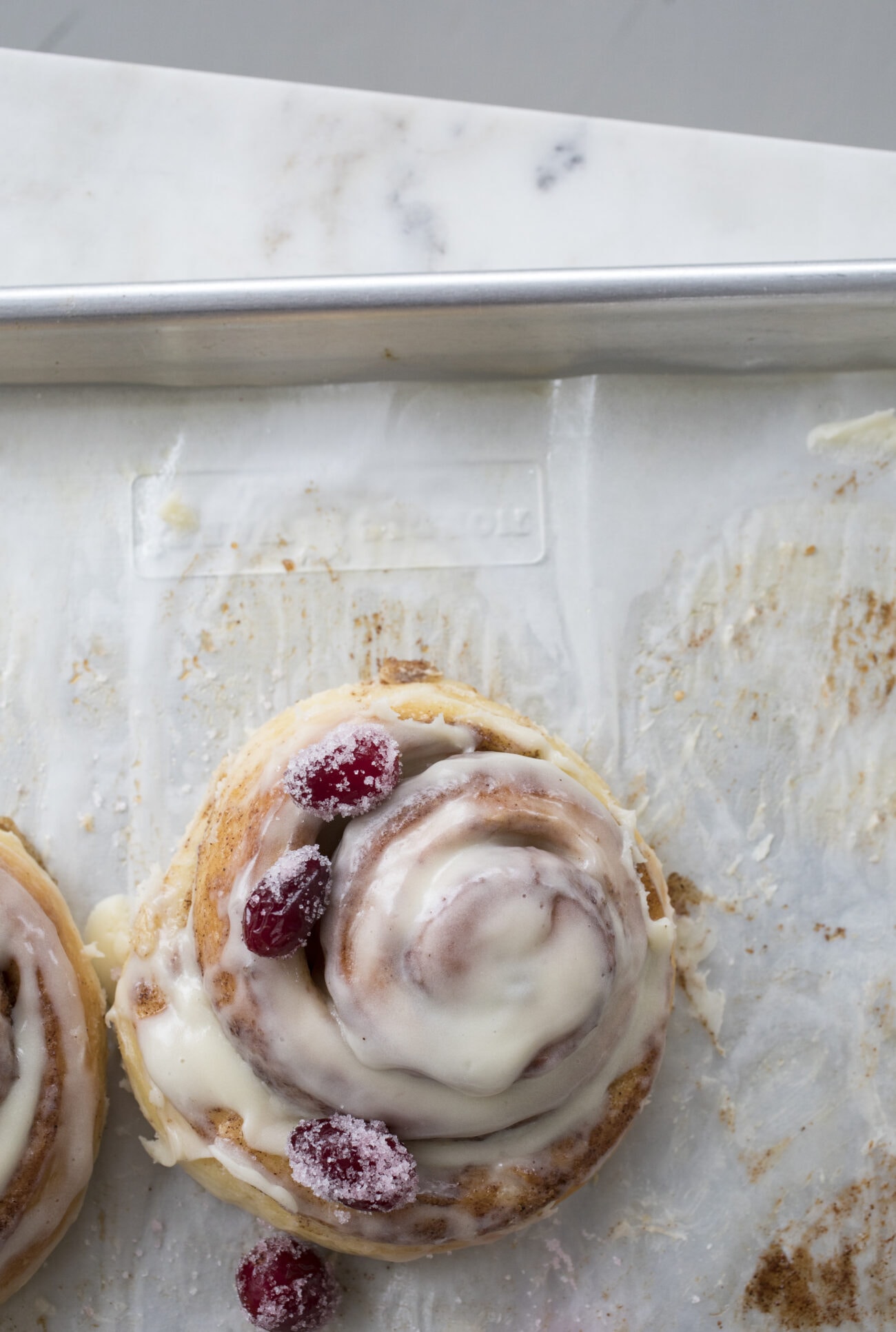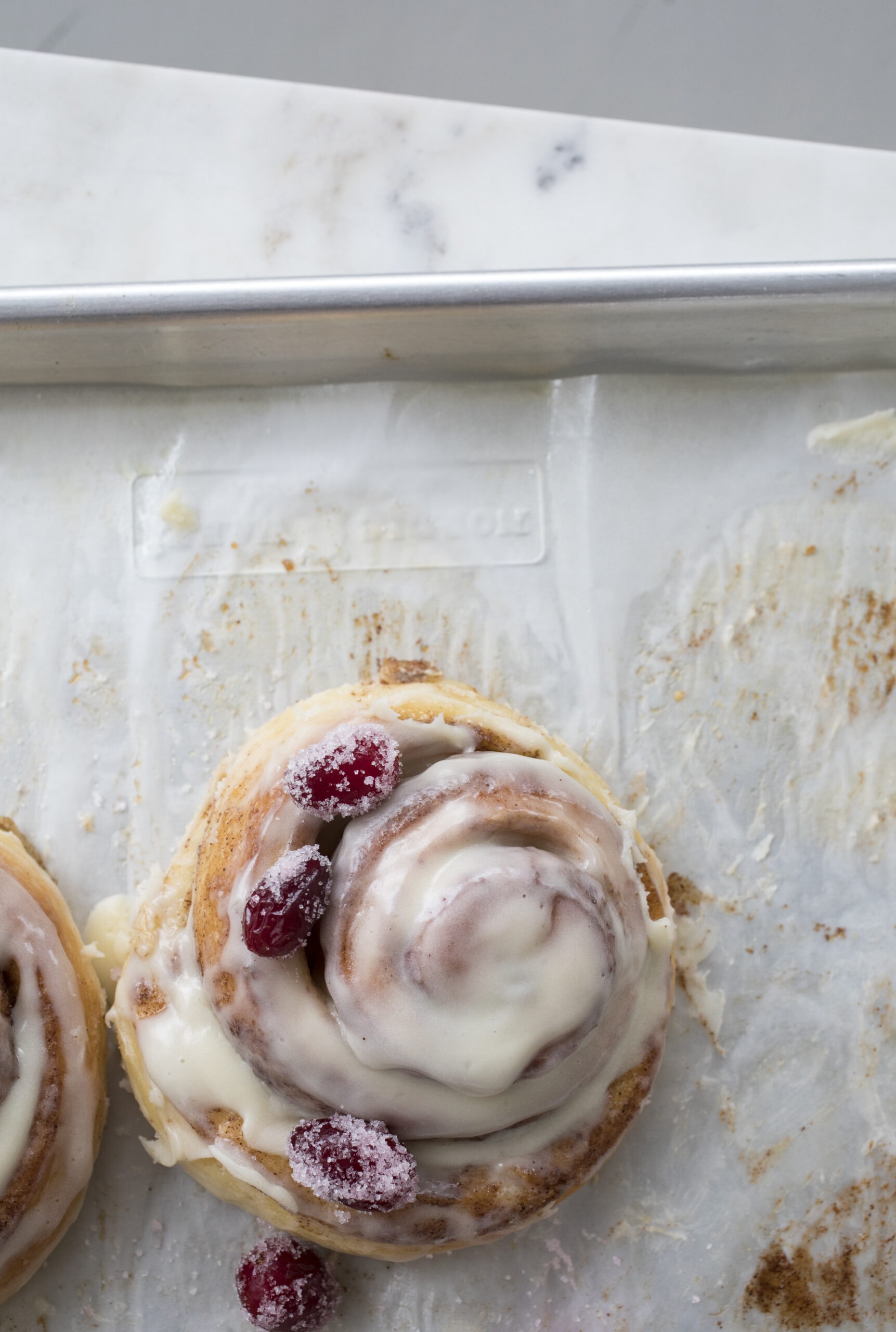 Sarah's style of baking—cozy, nostalgic, and crave-able especially in the cold winter months—was made for the holidays. Her recipes yield the kinds of treats that just beg to be eaten with a hot cup of coffee near the fireplace as the snow falls outside. They're hearty, reliable, and exactly what I'll be turning to at the holidays (and beyond)!
– Molly Yeh, cookbook author and Food Network host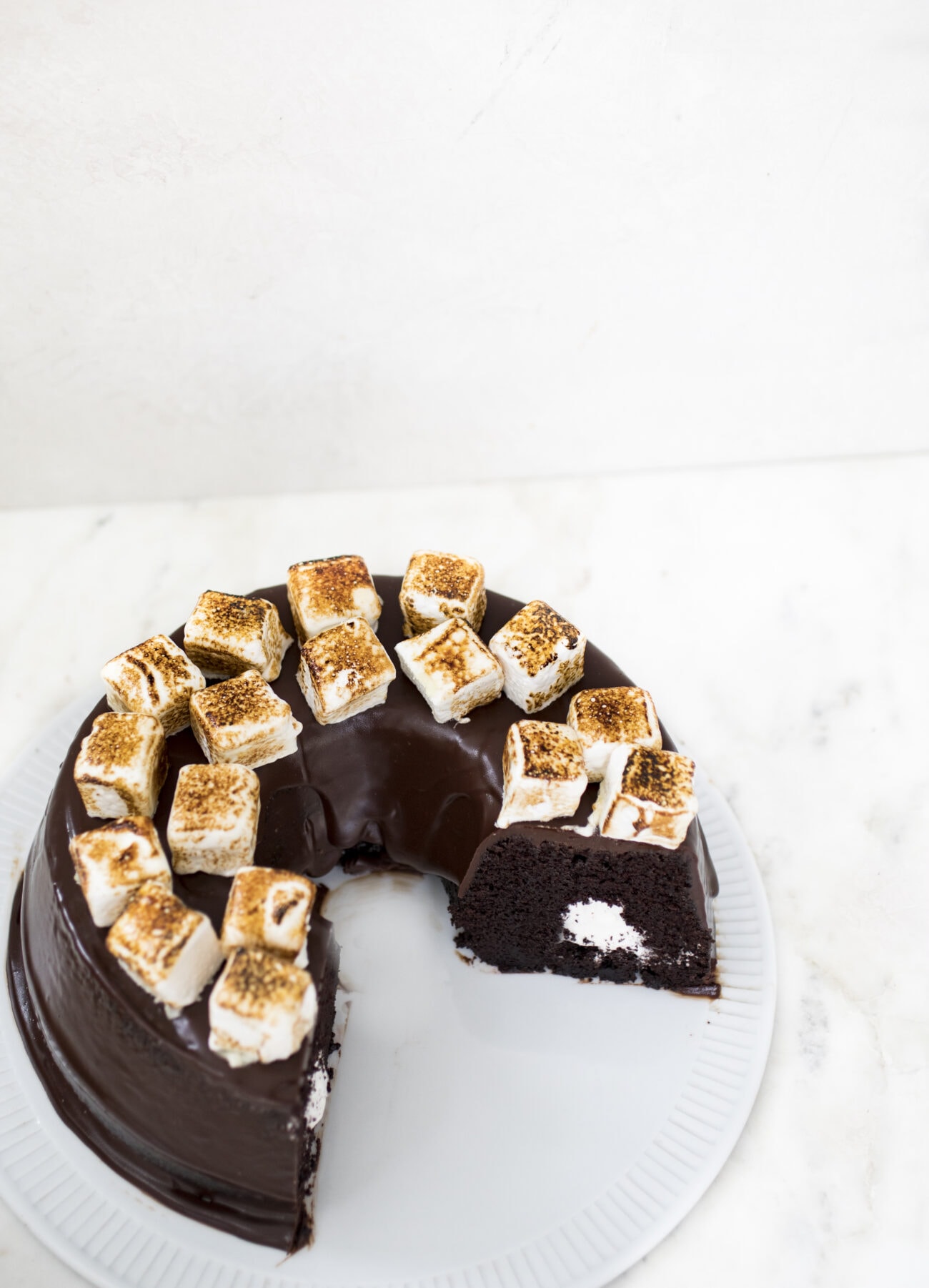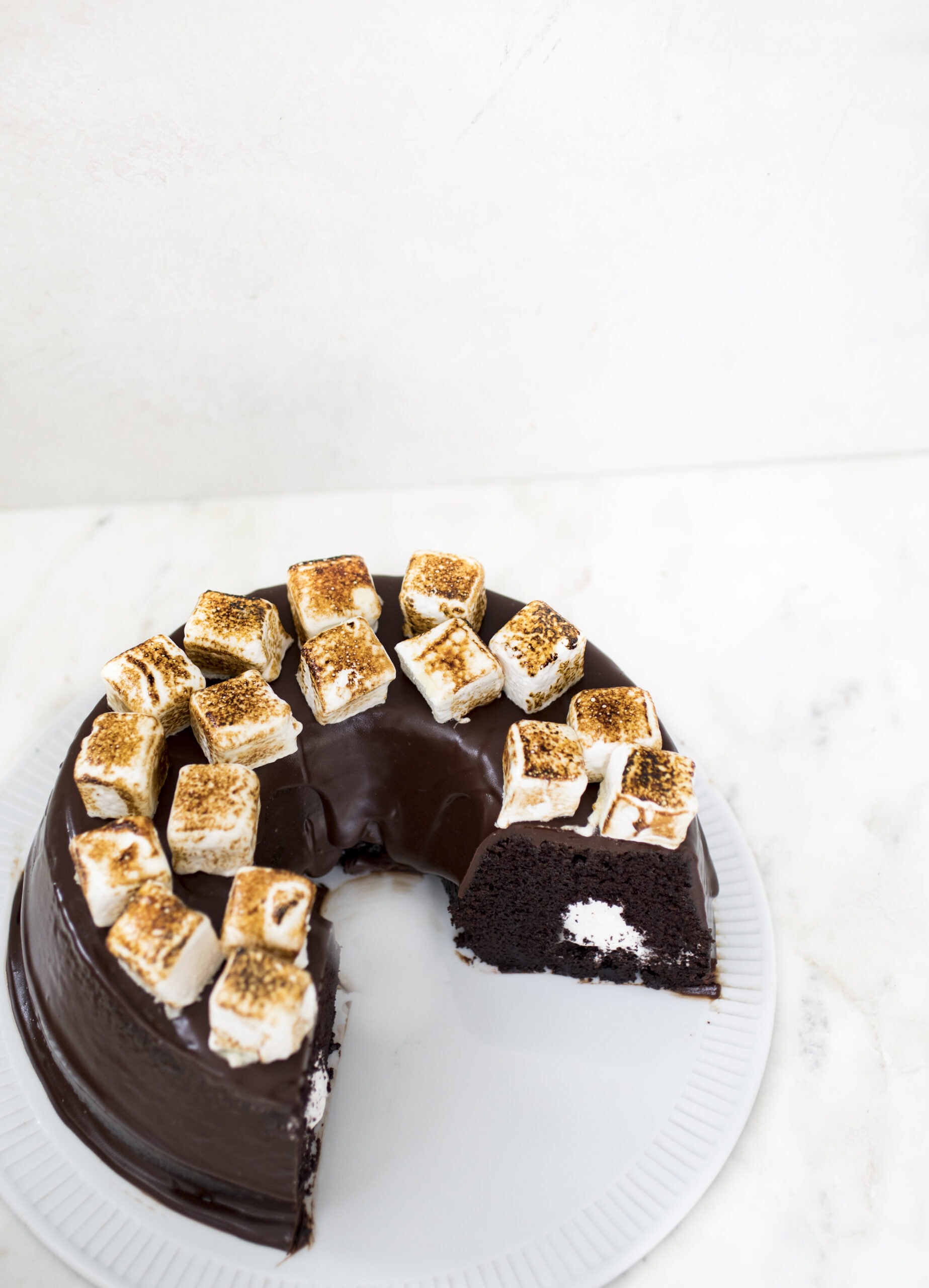 Joy to the world, Sarah Kieffer has done it again! Her newest book, Baking for the Holidays, is full of festive recipes for each occasion and every baker, no matter their skills in the kitchen. This is the gift you will give everyone on your holiday list. Her twisty Cranberries and Cream Danish, Panettone Scones, Chocolate Mint Ice Cream Pie and ALL of Sarah's famous cookies are just a few recipes destined to be new traditions on your holiday table. Another triumph from one of my most favorite and trusted bakers.
– Zoë François, author of Zoë Bakes Cakes and host of Zoë Bakes on the Magnolia Network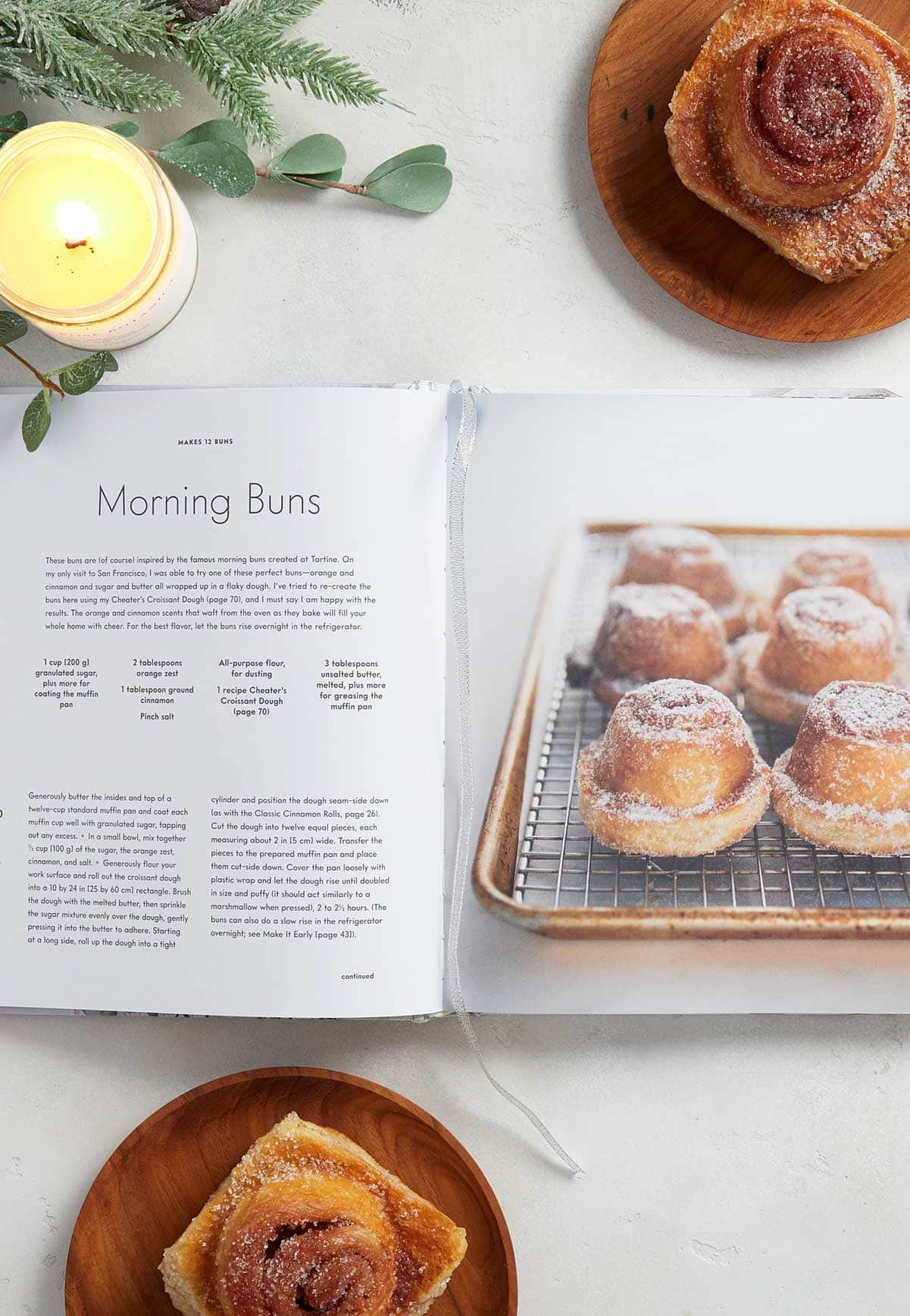 Baking for the Holidays is brimming with warmth and recipes that will satisfy and delight bakers of all levels. Sarah's signature style of modern-yet-classic baking is apparent in every recipe, from the Coffee-Cardamom Monkey Bread to the Lemon Pull-Apart Bread. The recipes are of course reliable, and the quotes are uplifting. Sarah's music suggestions will help you set the vibe of your gathering. This book is sure to transform your winter gatherings into joyous and delicious celebrations!
– Vallery Lomas, author of Life Is What You Bake It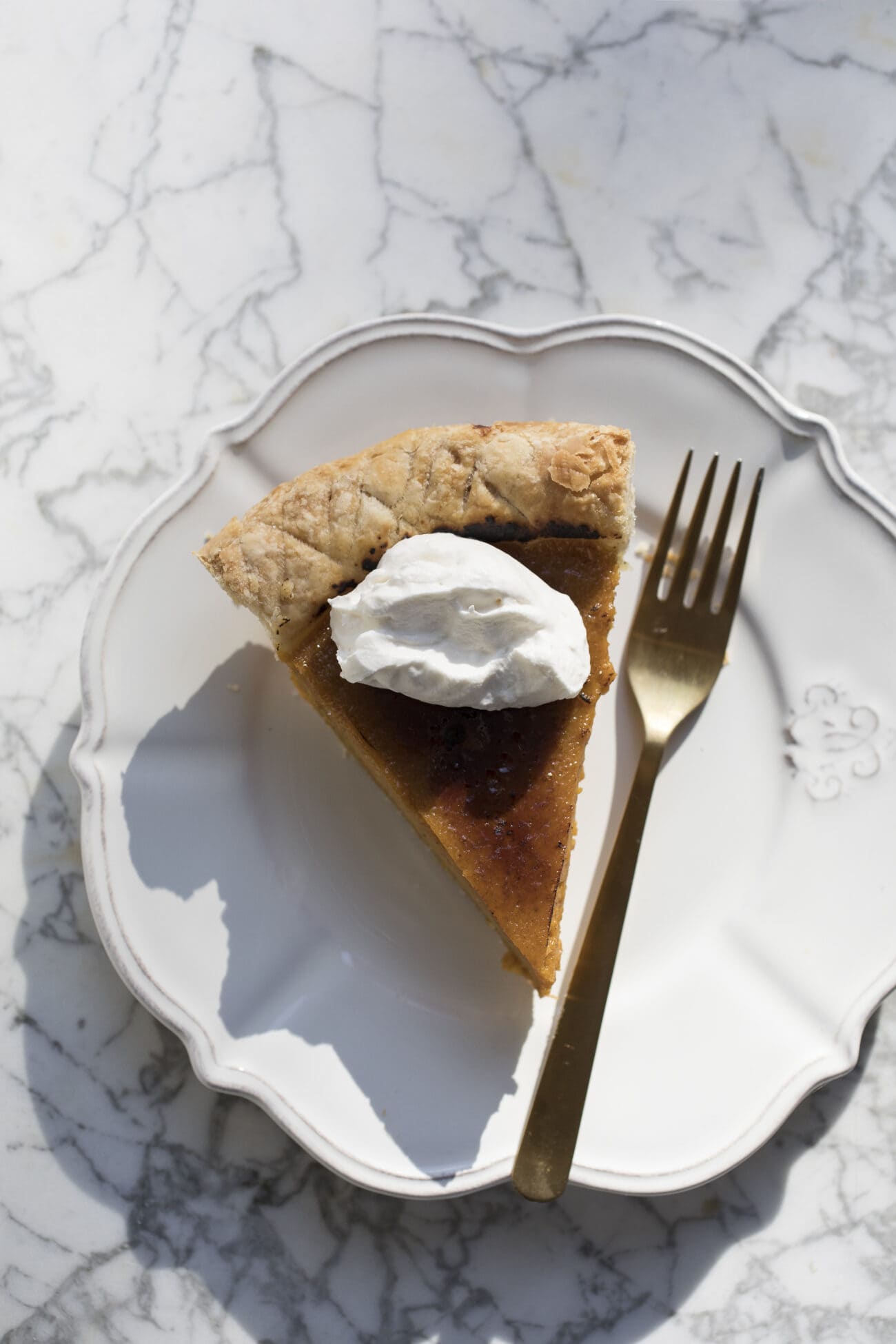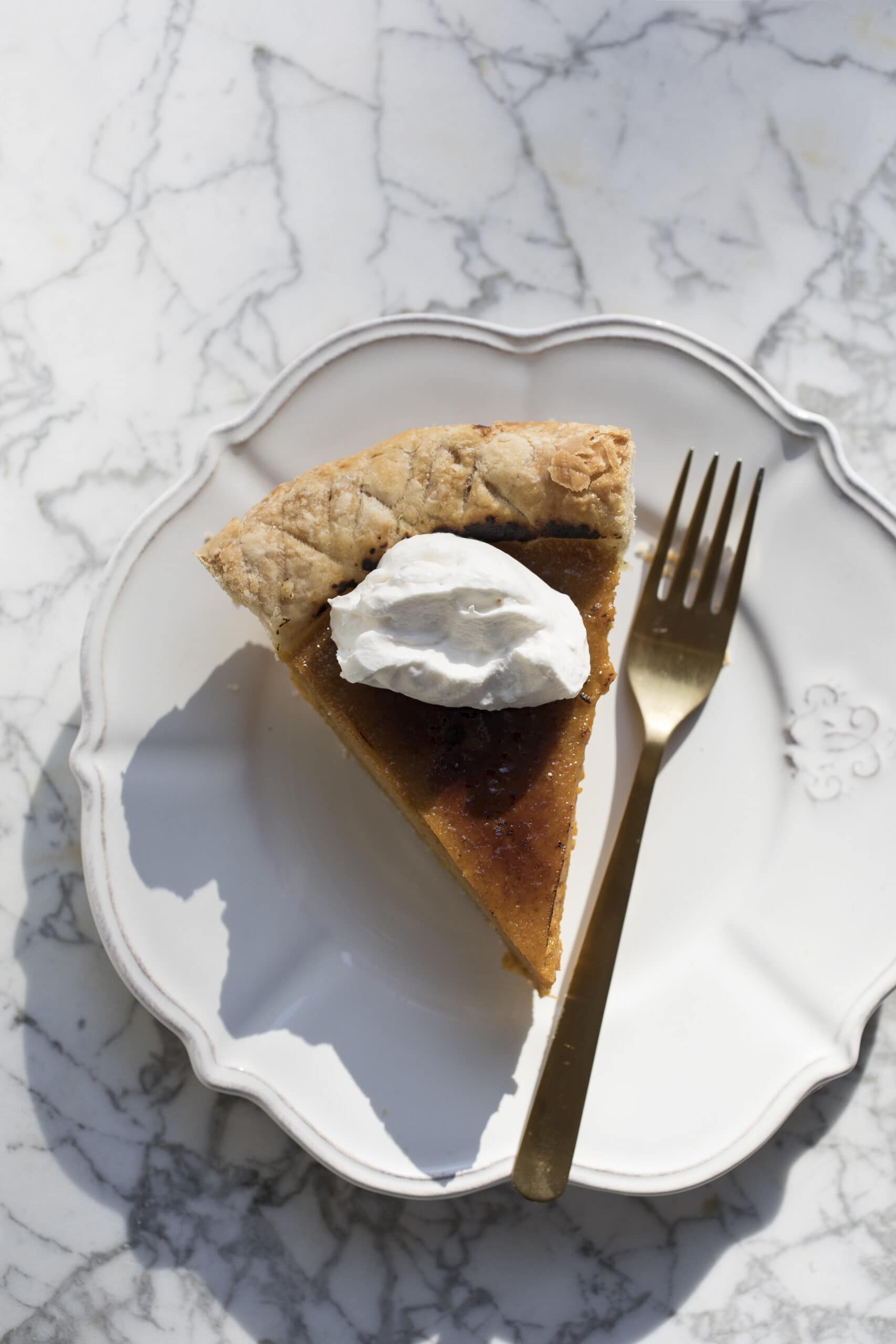 Sarah Kieffer taught us that pan-banging was as essential to cookies as a glass of milk. Her recipes crafted for the holiday season offer the same sort of effortless, tried and true baking wisdom. This book is filled to the brim with recipes to return to, and worthy of building traditions around. A comforting keeper for anyone who loves to bake.
– Erin Jeanne McDowell, author of The Book on Pie
---
More of Sarah's cookbooks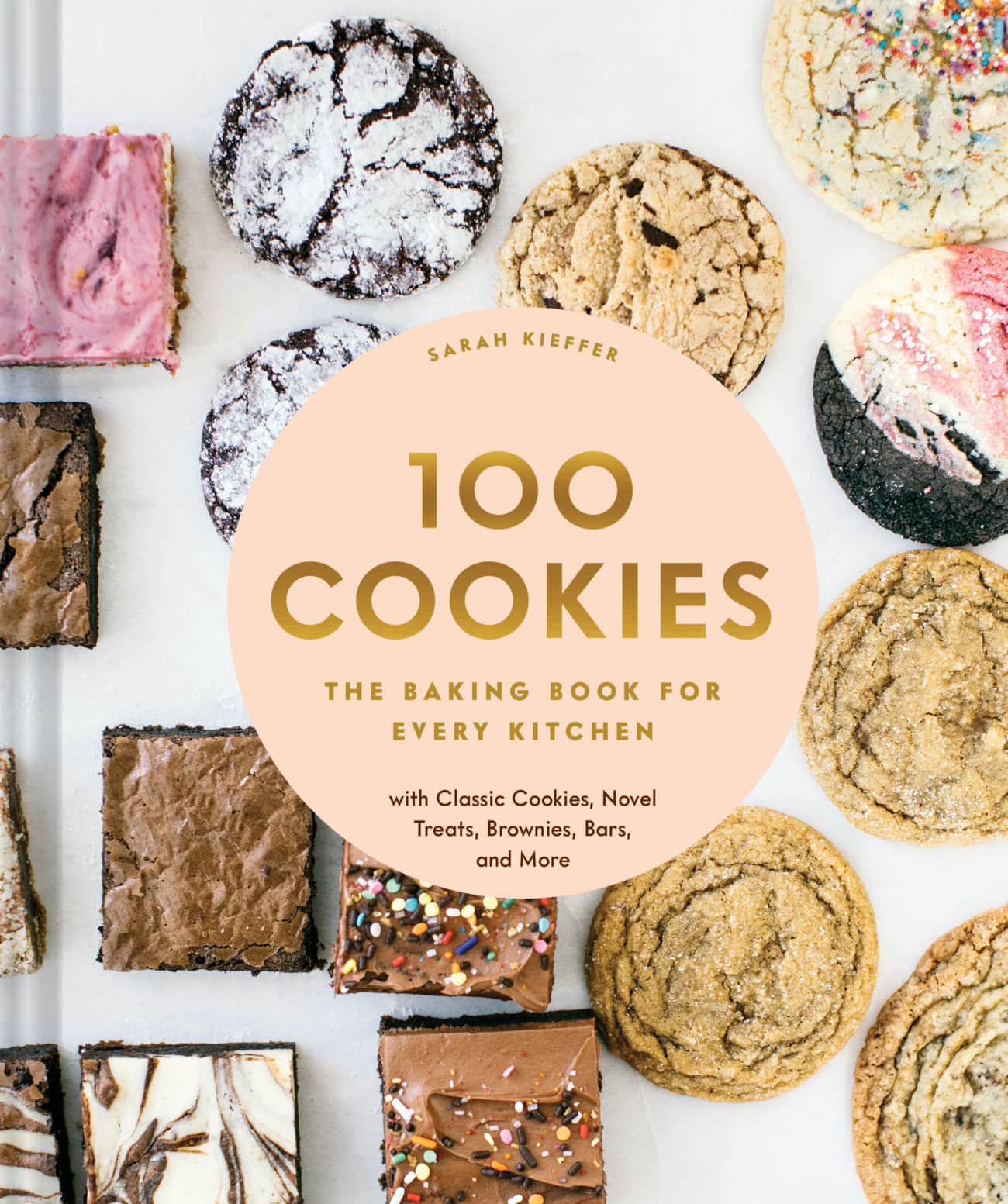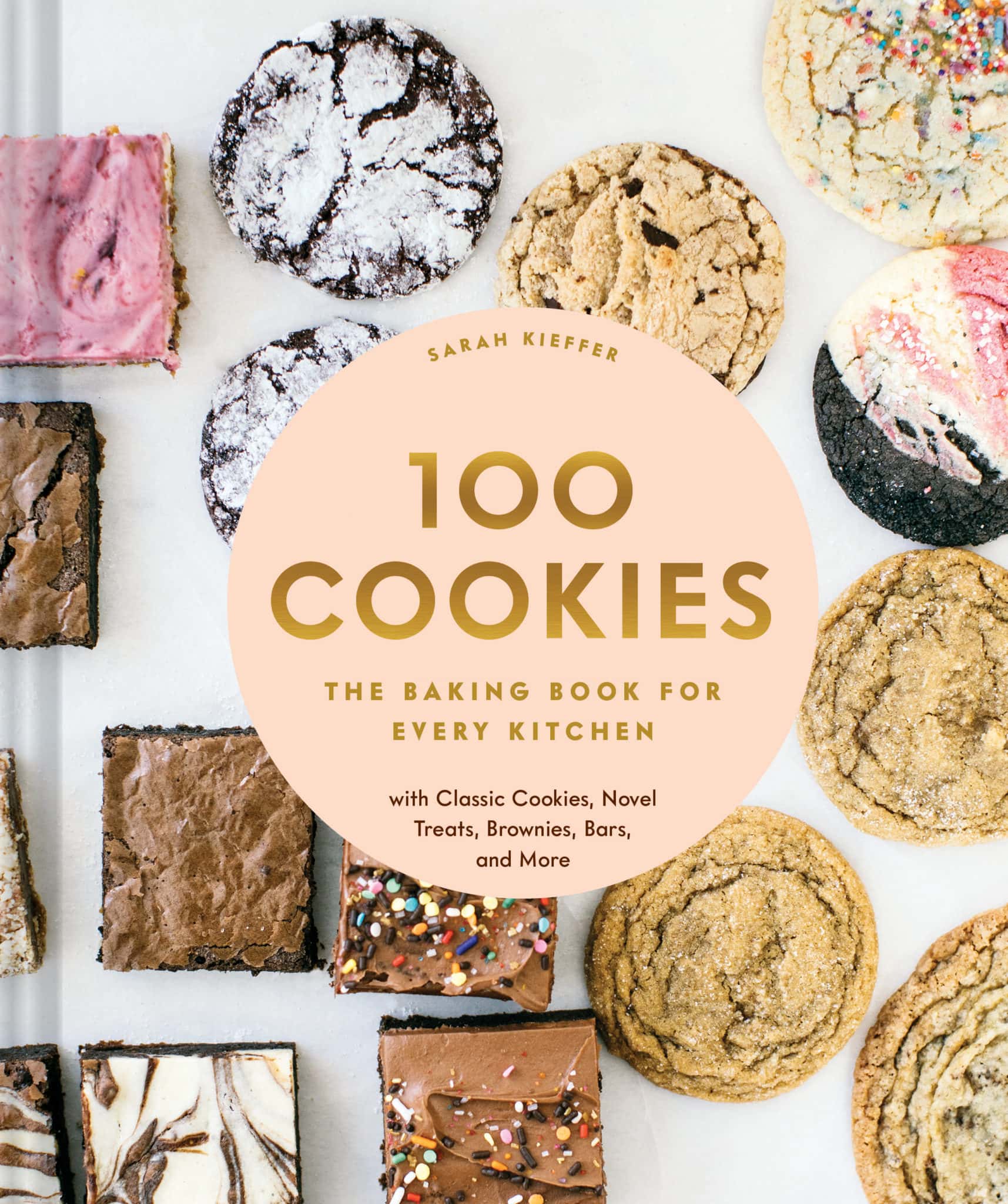 100 Cookies: The Baking Book for Every Kitchen
Chocolatey, fruity, crispy, chewy, classic, inventive — there's a foolproof recipe for everyone in this book. This is the comprehensive-yet-charming cookbook every cookie lover (or those who love to bake cookies) needs.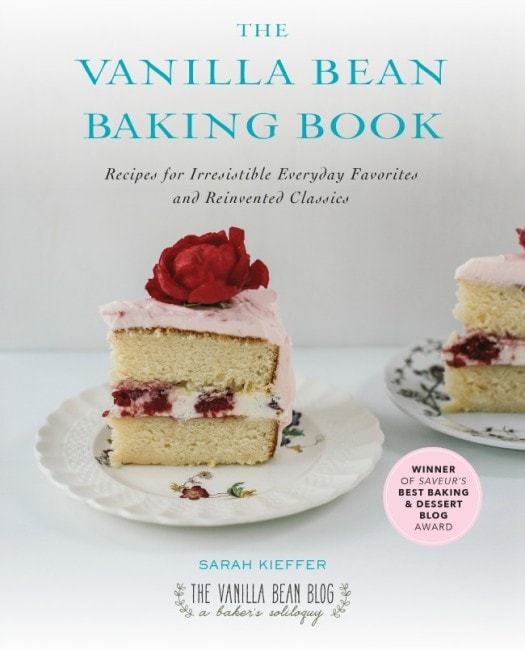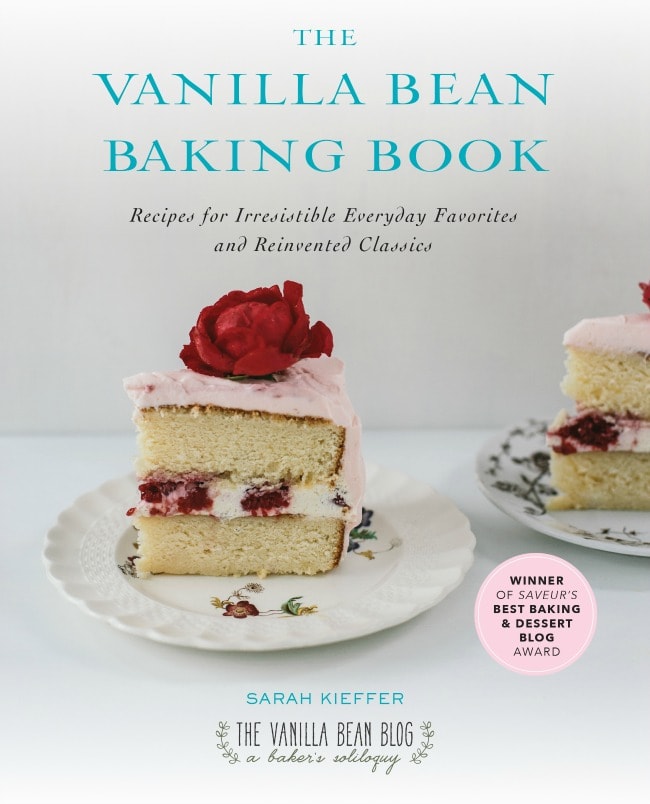 The Vanilla Bean Baking Book
My debut cookbook, with 100 delicious tried-and-true recipes. From everyday favorites such as Lemon Bread to inventive twists on classics such as Apple-Blackberry Turnovers, these irresistible treats will delight and inspire.
---
About Sarah Kieffer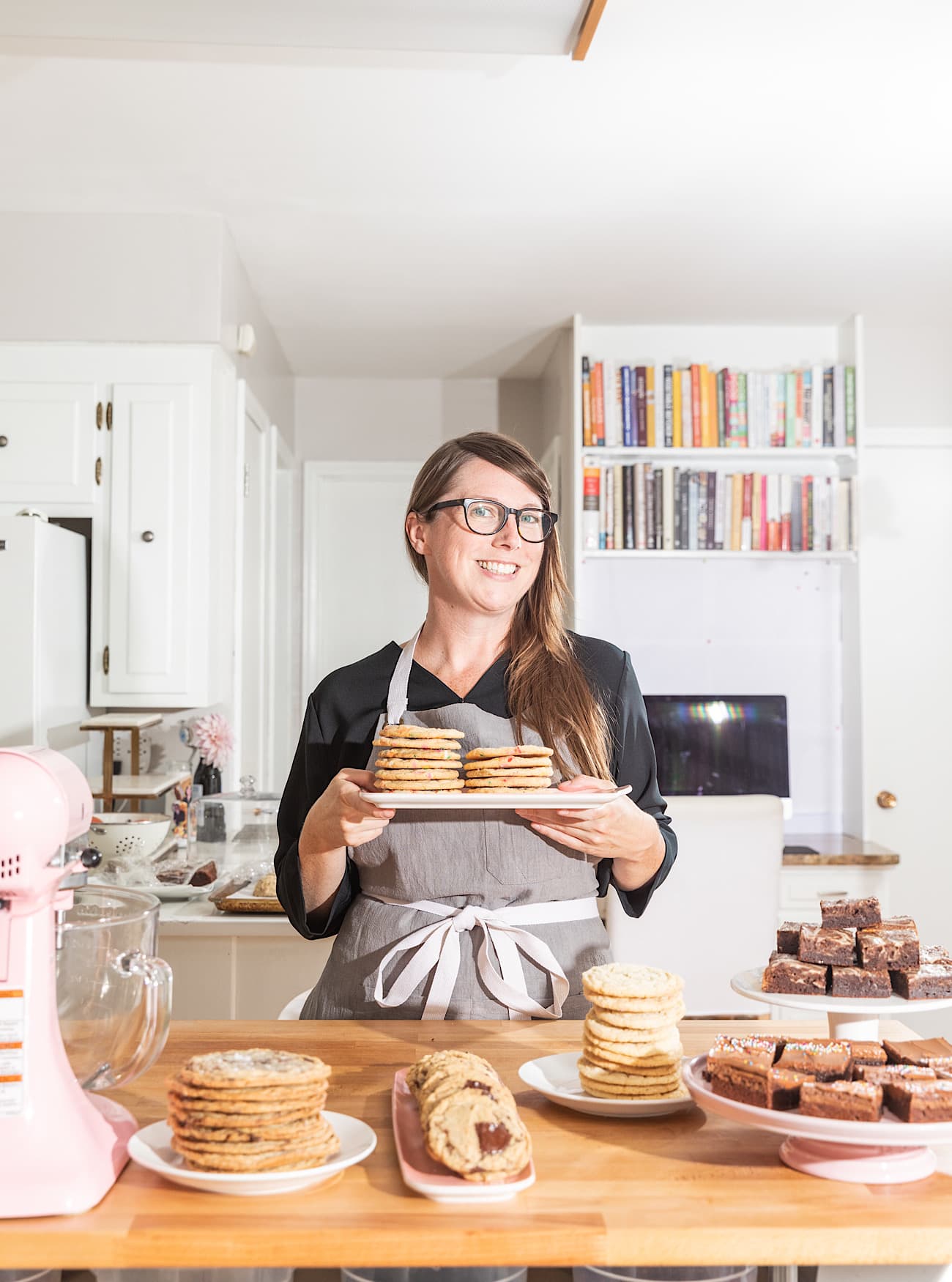 I'm Sarah Kieffer, author of three cookbooks and creator of the popular Pan-banging Chocolate Chip Cookie recipe. I live in Minneapolis and love baking and listening to Ella Fitzgerald.
My work has been featured in The New York Times, SAVEUR, Pure Green Magazine, Food 52, The Today Show, Mashable, The Kitchn, America's Test Kitchen, The Washington Post, and Food + Wine, among others (which can be found here).
I post new recipes often! Subscribe for updates here.