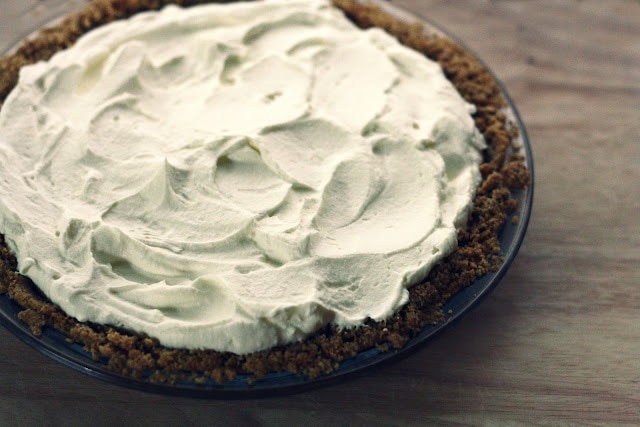 My family is now torn between two desserts. Dessert one is
the chocolate cake
. Those of us with Fall and Winter birthdays always request it. It is hard to say no to it. But some people, those with early spring and summer birthdays, beg for dessert two: key lime pie. Their hearts are not changed by deep dark chocolate – they insist on this tart green goodness.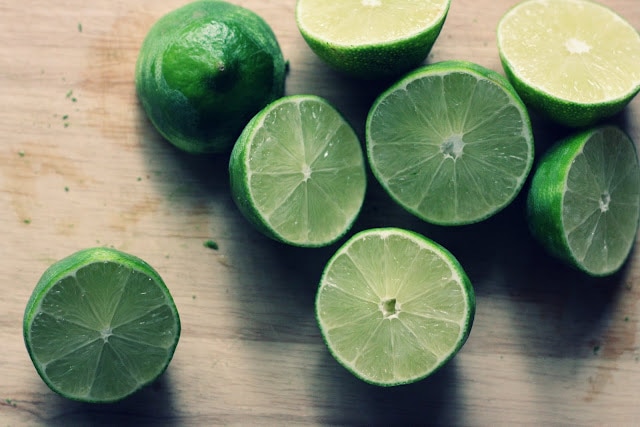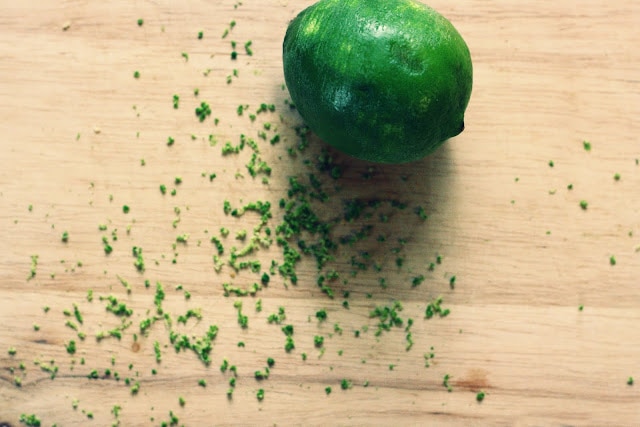 When I first made it several years ago, I really didn't think anyone would get crazy about it. It sounded refreshing; perfect for a hot summer night. I brought it over for a family event and it was gone, gobbled down in record time. A week later I was asked to make it again, and it now it has become a cult classic. I've traded housework and yard work for this pie. It's a serious dessert.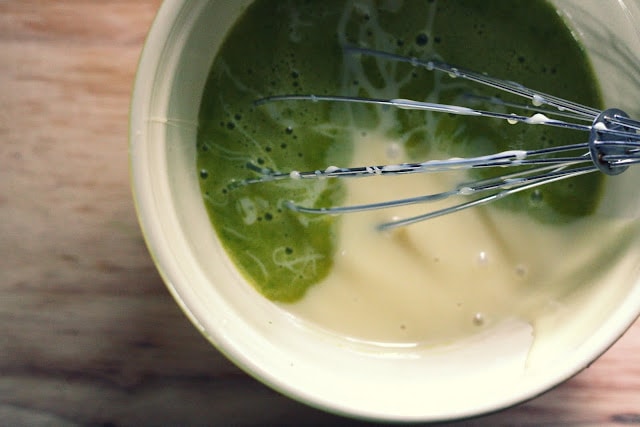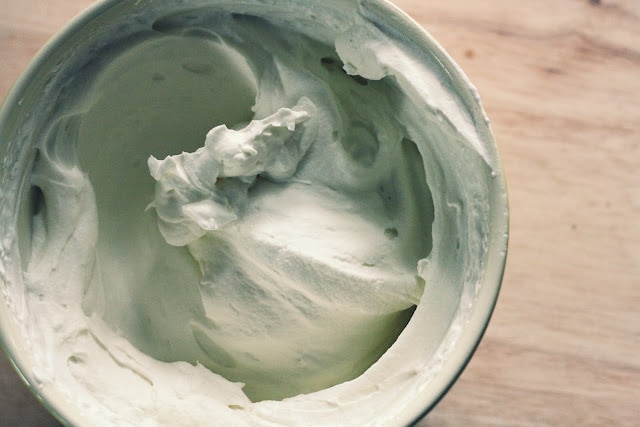 I can't blame anyone for loving it so – it's super tart filling is offset with a mound of whipped cream and a crisp graham cracker crust, creating a perfectly balanced bite. Your last few summer evenings just got so much better.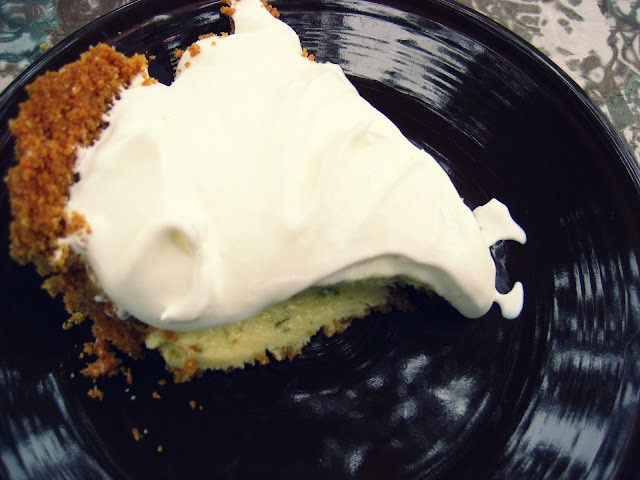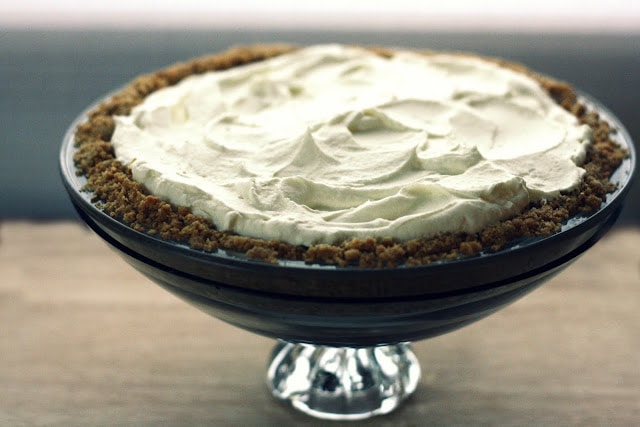 Key Lime Pie
America's Test Kitchen
lime filling
4 teaspoons grated lime zest
1/2 cup strained lime juice [from 3-4 limes]
4 large egg yolks
1 [14 ounce] can of sweetened condensed milk
Whisk (by hand) the zest and yolks in a bowl until tinted light green, about 2 minutes. Whisk in the sweetened condensed milk, then the lime juice; set aside at room temperature to thicken.
graham cracker crust
11 full sized graham crackers, processed to fine crumbs [1 1/4 cups]
3 tablespoons sugar
5 tablespoons unsalted butter, melted
Adjust oven rack to center position and heat to 325. Mix graham cracker crumbs and sugar together. Add butter, and stir until well blended. Put the mixture into a 9 inch pie plate. Press crumbs evenly on bottom and up sides of the plate. Refrigerate crumbs for 20 minutes. Bake until lightly browned and fragrant, about 15 minutes. Transfer to a wire rack and let cool slightly.
Pour lime mixture into the warm crust, and bake until center is set but still wiggly when jiggled, 14-17 minutes.  Return pie to wire rack and let cool. Refrigerate until well chilled, at least 3 hours.
whipped cream
1 1/2 cups heavy cream, chilled
1 1/2 teaspoons sugar
Add cream and sugar to a chilled mixer bowl. Beat on low speed until small bubbles form, about 30 seconds. Increase speed to medium and and continue beating, about 30 seconds. Increase speed to high and continue beating until cream is smooth, thick, and nearly double in volume, and 30 seconds. Spread whipped cream on chilled pie and serve.