I'm very happy with how these white chocolate cranberry cookies turned out – they are a riff on an oatmeal cookie found in my book (affiliate link), and the rosemary adds so much flavor. They are a perfect addition to your holiday table – stacked up next to pumpkin pie on Thanksgiving, or piled high on a plate next to the tree, waiting for Santa.
Decas Cranberry Products, Inc. just-released premium quality Cooking & Baking Cranberries as part of its Paradise Meadow line. The Cooking & Baking Cranberries come in julienne-style, pre-sliced for ease-of-use. They are also available in whole for a bolder taste and can be found in the baking aisle right alongside your other baking needs. Decas also has a variety of other cranberry products including Whole Jumbo and OmegaCrans which are Omega-3 fortified. I found them great to work with, both for baking and cooking, and snacking on.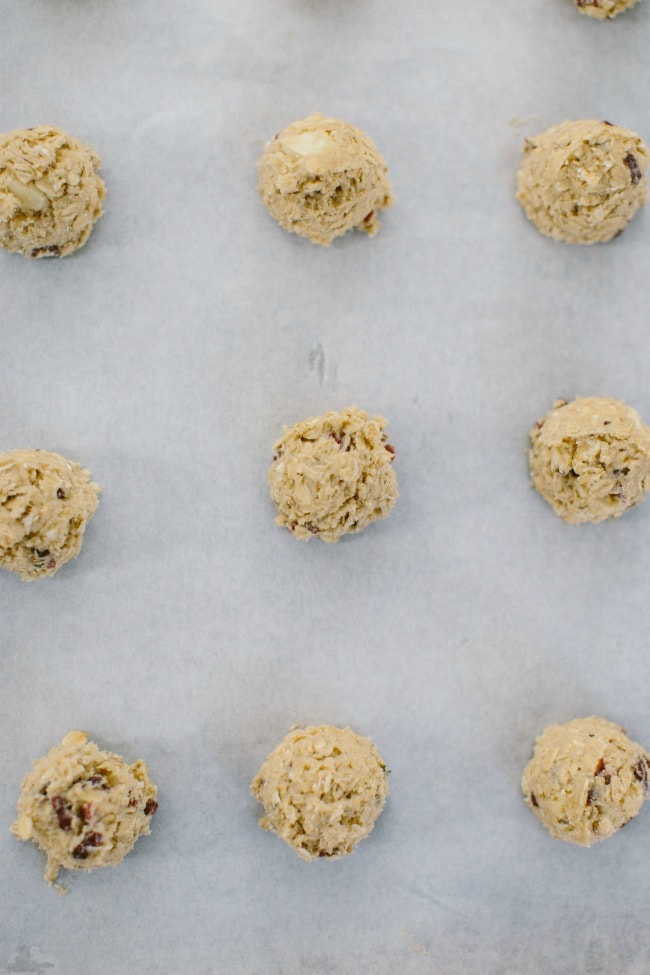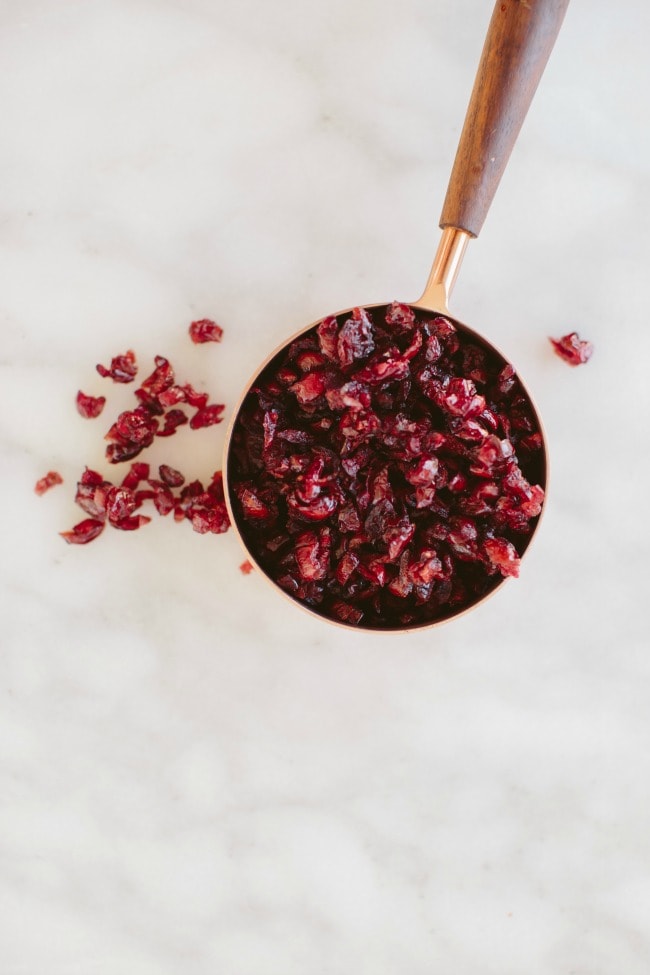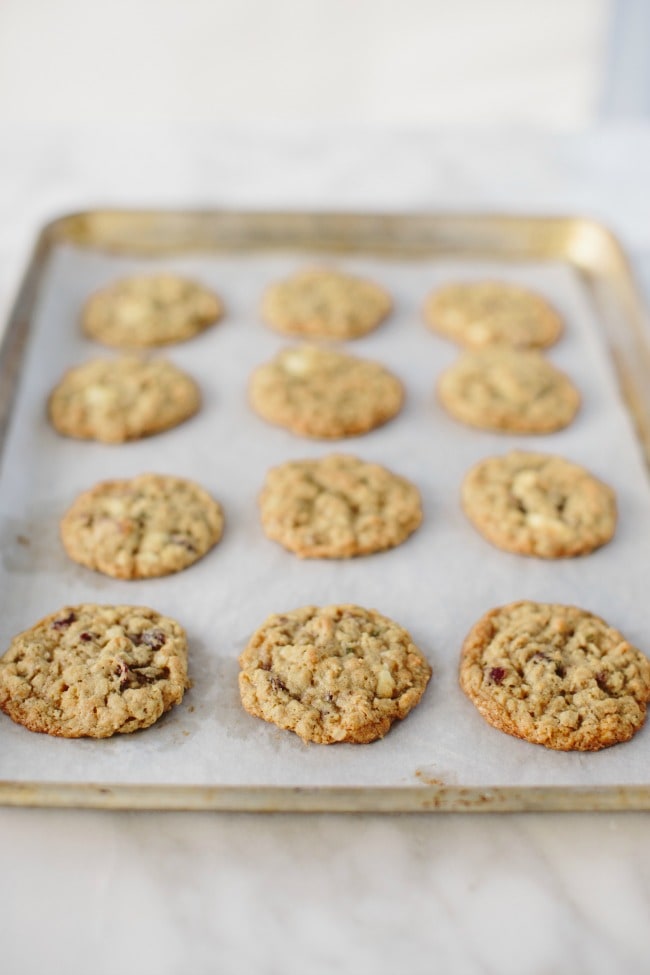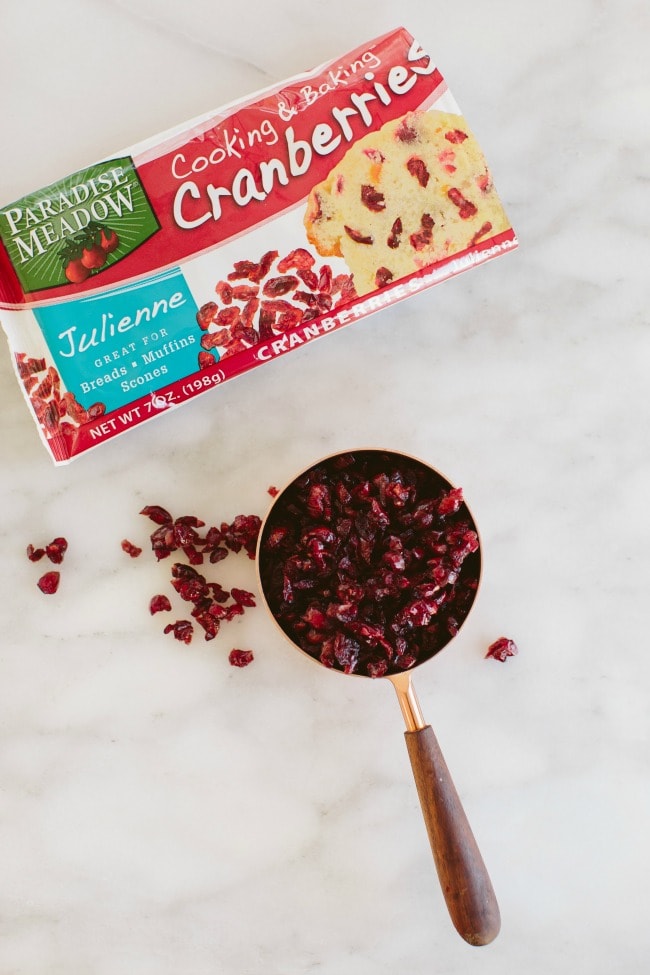 (One river gives
Its journey to the next.)
We give because someone gave to us.
We give because nobody gave to us.
We give because giving has changed us.
We give because giving could have changed us.
We have been better for it,
We have been wounded by it—
Giving has many faces: It is loud and quiet,
Big, though small, diamond in wood-nails.
Its story is old, the plot worn and the pages too,
But we read this book, anyway, over and again:
Giving is, first and every time, hand to hand,
Mine to yours, yours to mine.
-Alberto Rios, When Giving Is All We Have
***************************************************************************
This post is sponsored by Decas cranberries. Decas is a family-owned business, and environmental stewardship has been at the core of their agricultural philosophy since the founding of the company. As always, all opinions are my own. To learn more about their history and sustainability, you can go here.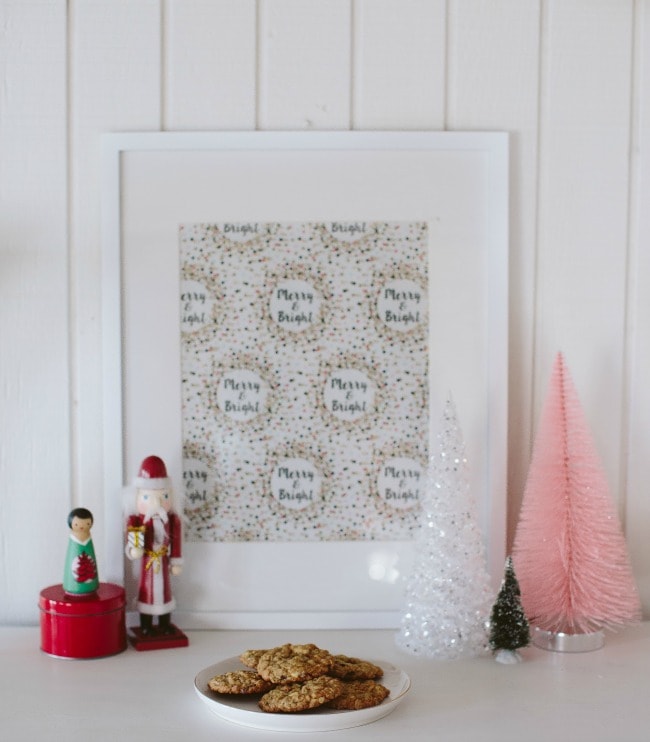 White Chocolate Cranberry Cookies with Rosemary
If rosemary isn't your thing, you can omit it.
1 cup (142g) all-purpose flour
¾ teaspoon baking soda
½ teaspoon salt
12 tablespoons unsalted butter
¾ cup (149g) brown sugar
1/3 cup (66g) granulated sugar
1 teaspoon fresh rosemary, minced very fine
1 large egg
2 teaspoons pure vanilla
2 ½ cup (203g) rolled oats
4 ounces (114g) white chocolate, chopped
1/2 cup (55g) dried cranberries
Adjust an oven rack to the middle position, and preheat the oven to 350F. Line two baking sheets with parchment paper.
In a medium bowl, combine the flour, baking soda, and salt. Set aside.
In the bowl of a stand mixer fitted with a paddle, beat the butter on medium until smooth. Add the sugars and rosemary and beat again, until light and fluffy, 3-5 minutes. Add the egg and vanilla, and mix until combined. Add the flour mixture, and mix on low until just combined. Add the oats, white chocolate, and cranberries, and mix again on low until combined. Use a spatula to incorporate any stray oats on the bottom of the mixing bowl.
Form the dough into balls about 2 tablespoons big (I used a 3/4 ounce scoop), and put 12 on a baking sheet. Bake the cookies until the sides are golden brown and the top is just starting to brown, about 8-12 minutes. (The very center will still be a bit pale.)
Transfer the baking sheet to a wire rack and let cool 5 minutes. Remove the cookies from the pan and let cool completely on the wire rack.