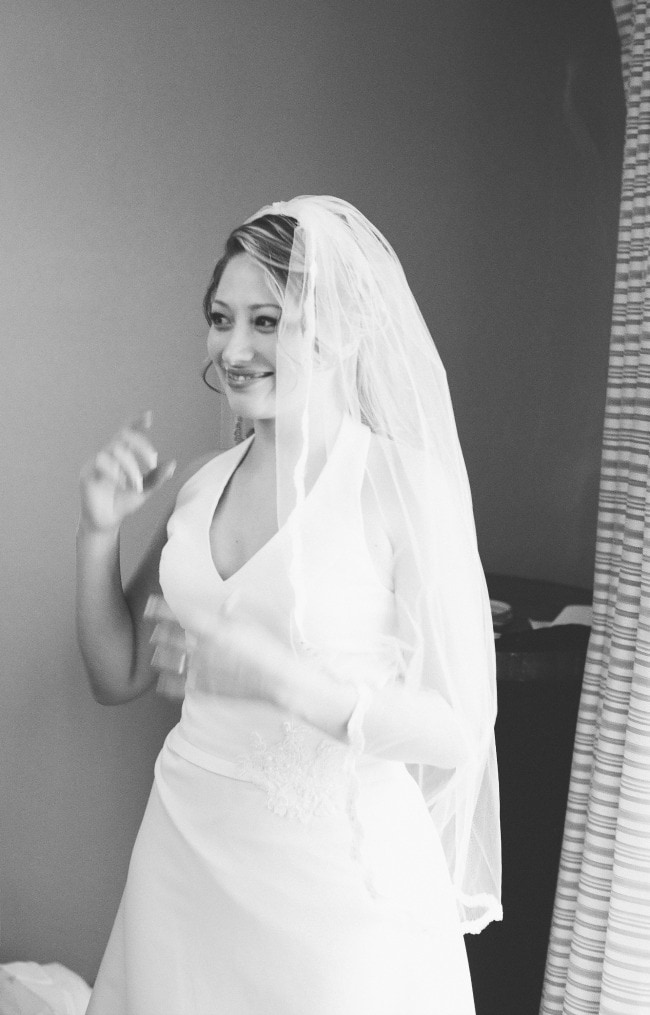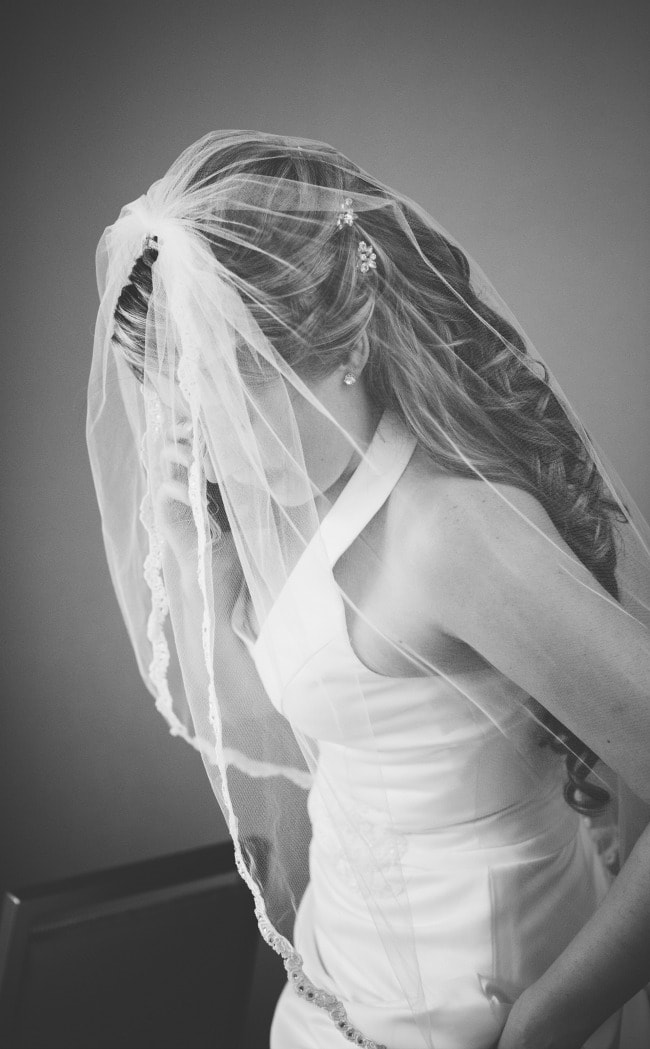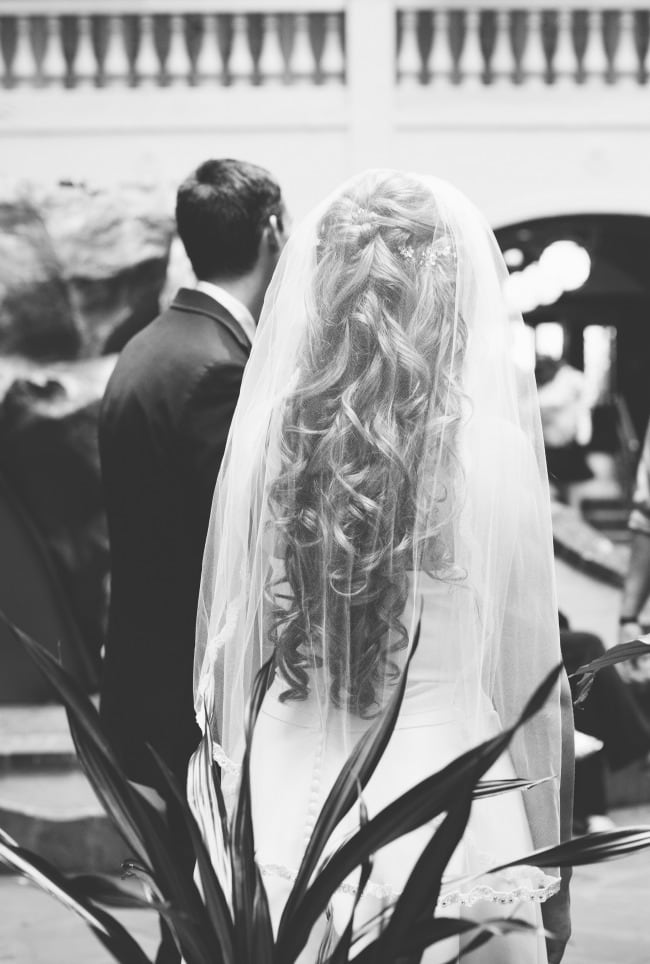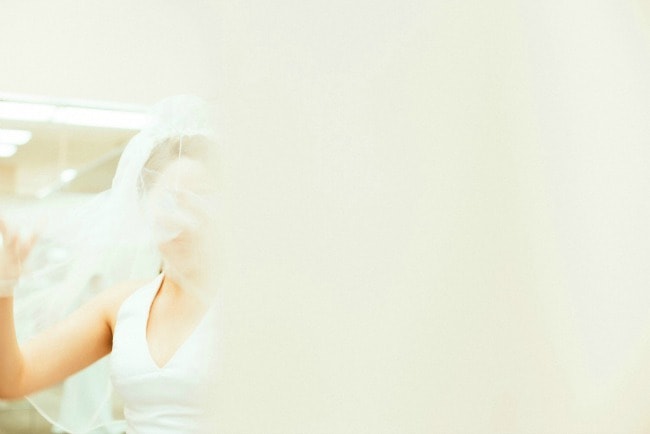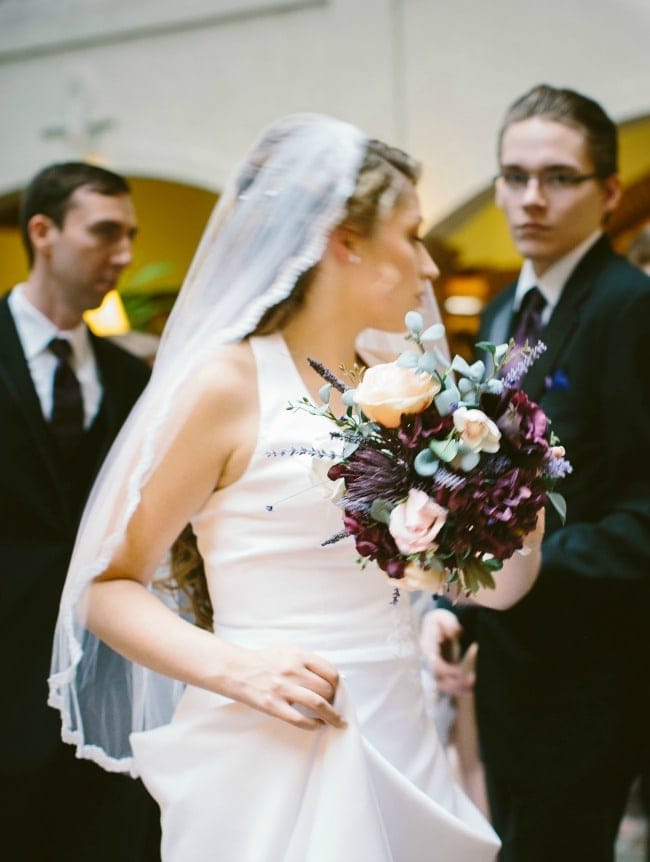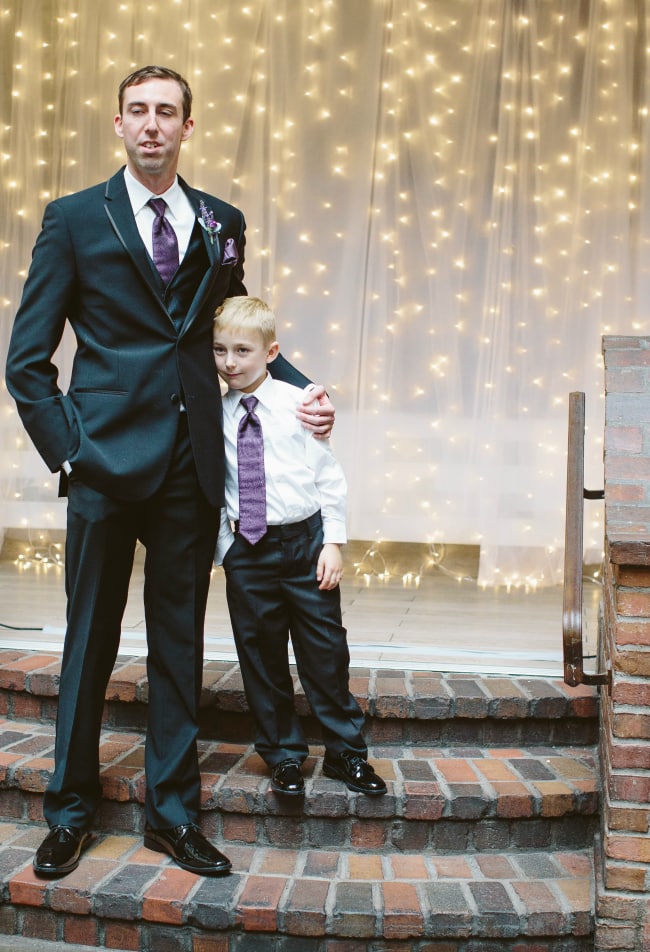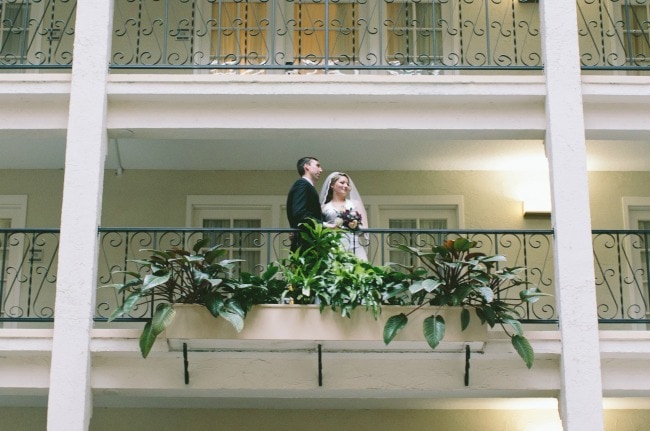 My little brother Daniel, who is exactly 9 years younger than me (to the day), just got hitched. We are so happy to welcome his wife, Cassie, to our family. I didn't photograph their wedding, but I did sneak around and got a few shots, anyway.
I have a couple more links to posts from my book, as well.
*Melissa from The FauxMartha made my Honey Bundt Cake.
*Billy from Wit & Vinegar made my Orange Pie.