No ice cream cream maker? No problem. You don't even need one to make some of the most amazing ice cream you've tasted! No-churn ice cream is made using just 5 easy to find ingredients and 10 minutes of prep. The ice cream is rich and creamy, and while the texture is slightly different than regular ice cream, it's a great way to make a simple frozen dessert.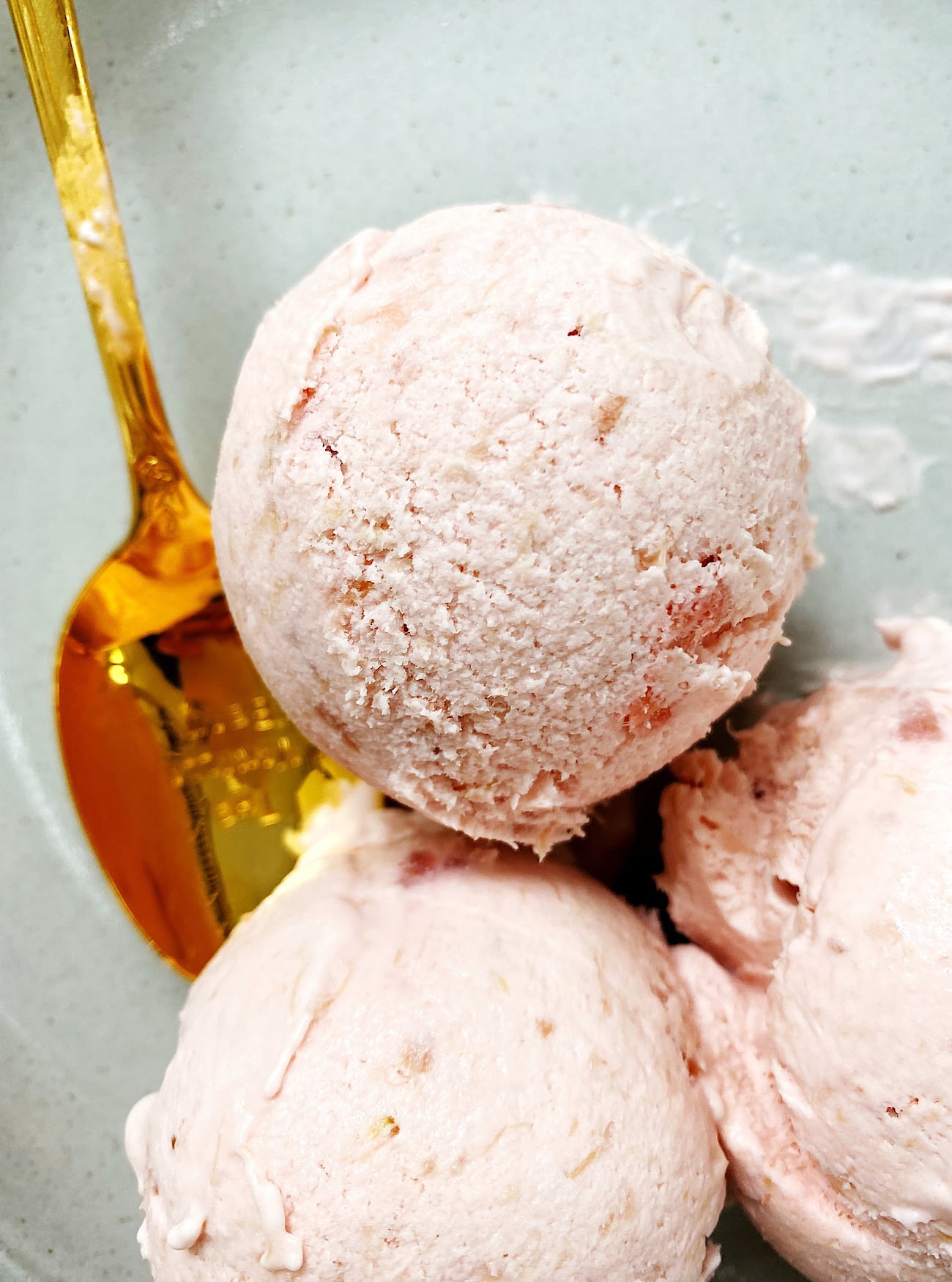 In this post you'll find my top 15 no-churn ice cream recipes, everything from classic vanilla to strawberry rhubarb, and a bonus recipe for Raspberry Chip!
How to Make No-Churn Ice Cream
I dedicated a whole chapter in my first cookbook to no-churn ice cream recipes because I love the ease and versatility of this method so much. No-churn ice cream is simply made by folding whipped cream into condensed milk, along with your favorite flavors or mix-in's, then spreading in a pan and freezing.
Besides heavy cream and sweetened condensed milk, you'll add a bit of salt to cut the sweetness. And I like to add a small amount of cream cheese for it's tang, to balance the flavors, and keep the ice cream smooth when it's frozen.
Using No-Churn Ice Cream to Make Desserts
Besides scooping this ice cream into cones or dishes, these no-churn recipes can also be a great ingredient for frozen desserts. I love to make this Coffee Caramel Ice Cream Pie with the no-churn coffee ice cream for summer celebrations, and this Chocolate Chip Brownie Skillet with a mound of vanilla in the middle, that melts into the chocolate.
And ice cream sandwiches! One of our favorite ways to use no-churn ice cream. Take chocolate chip cookies and fill them with Frangelico + Coffee No-Churn ice cream, or pumpkin ice cream sandwiched between Pan-Banging Ginger Molasses Cookies for a great fall dessert. And when that weeknight chocolate craving hits, there's nothing better than Fudgy Brownies and a scoop of mint chip.