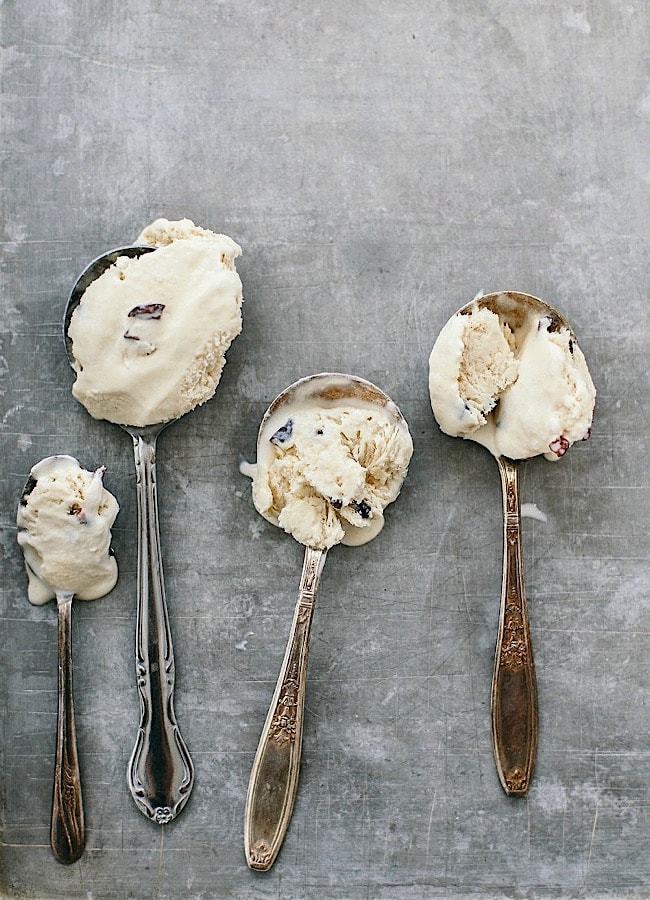 Six years ago this August I was sitting on the Great Wall of China. It's a significant memory to me: climbing and climbing, leaving the sweltering humidity behind and slowly making my way toward blue sky and high towers. Adam was with me, along with two of his Chinese students, Fran and Jack*.
We spent the day there, walking and climbing, sitting and staring. I remember taking a break on crumbled steps, my mind's eye sharp and clear. Breathing hard and enchanted by my first journey in the mountains, I was reminded of all the lives I was sitting on: lives given to the endless project of the boundless Wall. Yet here we were, crawling all over the stone, taking pretty pictures for our scrapbooks. My unconscious was shaken with how easily beauty and sorrow dance together. What odd partners they are, and how terrible or joyous when they switch off leading.
Our drive home was silent; we were crazy-tired and soaked with sweat. The subject of dinner came up; we were hungry, too, and while we debated where to stop Fran mentioned in passing the three things she hated most to eat: coffee, dairy, and chocolate.
I was shocked, and all my musings and soon-to-be journal entries flitted away as I thought of life without the better part of my diet. We laughed at our varied food cultures, and I told her when she came to visit I would change her mind.
She never came to us, but I think of her often, climbing the tremendous Wall near me, a faithful friend and guide from our first hello.
I am certain this ice cream would have convinced her to think differently about her three least favorite foods – a deep coffee flavor that is tamed slightly by the cream, and chocolate at it's purest form: crunchy, bitter cacao nibs subtly mellowed by the sweet milk.
Dear Fran, this is for you. If there is ever a time to eat together, I hope this would persuade you otherwise about my beloved treats. But even if not, I would thank you for your sincere friendship and unassuming kindness that brought beauty and insight to our climb.
*Fran and Jack refused to let us call them by their Chinese names, so I only knew them by their chosen American names.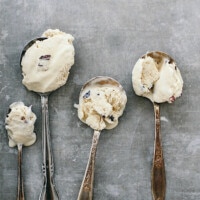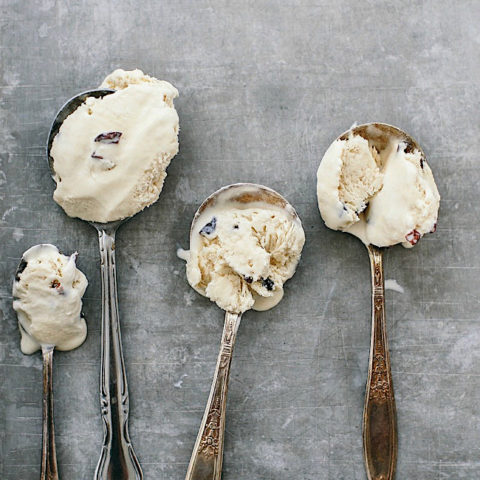 Coffee No-Churn Ice Cream with Cacao Nibs
Coffee is a great ingredient to use in this no-churn ice cream; its bitter flavor is tamed by the milk, but in turn, it helps cut the sweetness.
Print
Pin
Rate
Ingredients
One 14 oz can sweetened condensed milk

[396 g]

1/2

cup

strong coffee,

room temperature [120 g]

1

tablespoon

pure vanila extract

1/2

teaspoon

salt

2

ounces

cream cheese,

at room temperature [57 g]

2

cups

heavy cream

[480 g]

1/3

cup

cacao nibs

[38 g]
Instructions
In a large bowl, whisk the sweetened condensed milk, coffee, vanilla, and salt until completely combined.

In the bowl of a stand mixer fitted with a whisk, beat the cream cheese on medium until smooth. Turn the mixer to low and add the heavy cream in a slow steady stream, mixing until combined. Increase the speed to medium-high and whisk until stiff peaks form, 3 to 4 minutes.

Add half the whipped cream mixture to the sweetened condensed milk mixture and whisk until completely combined. Using a rubber spatula, gently fold in the remaining whipped cream mixture until no streaks remain. Stir in the cacao nibs. Pour into a 9 in [23 cm] loaf pan or Pullman pan with a lid and freeze until firm, 6 hours or, covered, up to 1 week.
Notes
Pouring a shot of hot espresso over the top of this ice cream after it's been scooped into a bowl is never a bad idea.