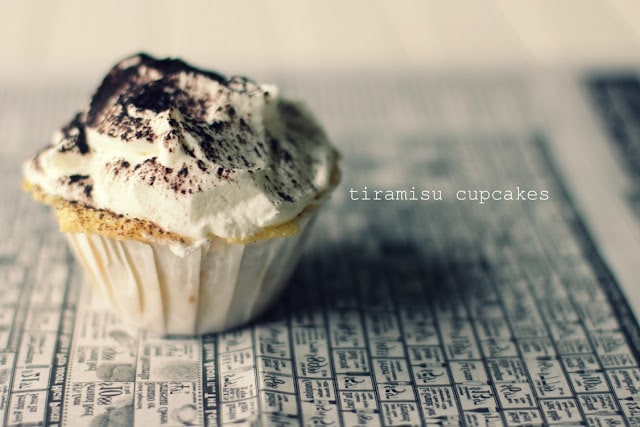 There the email appeared in my inbox from a dear friend. My world has forever changed, it is crashing, crashing. Life will never be the same for me. I walked away from the screen with a cloud of chaos hanging over me, struck again, [and again! and again!] at how short, how fragile, how bittersweet are our travels on this earth. Here, on one side of the winding road, are things so lovely, so good. I turn my head to the other, and there is so much loss, so much heartbreak. They are both with us, side by side, working fast and furious every moment. One day beauty shines like the brightest sun, and the next not even Galadriel's phial* can shine as the darkness covers us.I was taught at a young age to walk the narrow road and great things would find me, to not stray and my cup would always be full. But now, as I look back at the marks left behind, I find it's a much more complicated affair. The walk of life is not so much a road but a slender path, a tightrope of sorts that I must find balance on. I have no choice but to walk it, watching the rope weave itself together as I step; winding itself with all the hurt and all the beauty this world has to offer. I see myself as a carefree child, my days filled with joy, then here I am a broken young girl, my nights filled with weeping. My sister and I sit on the worn couch while my father reads to us, but now we are sitting on cold, hard pews, burying the most precious little life. There are arms that know me and hold me close, but there are moments where I am so alone, and what I find inside myself is hard to face. Somehow, I must find the courage to embrace what the rope will fold into it's strands, letting it shape and guide me. I must always walk that line, whether gracefully or on hands and knees.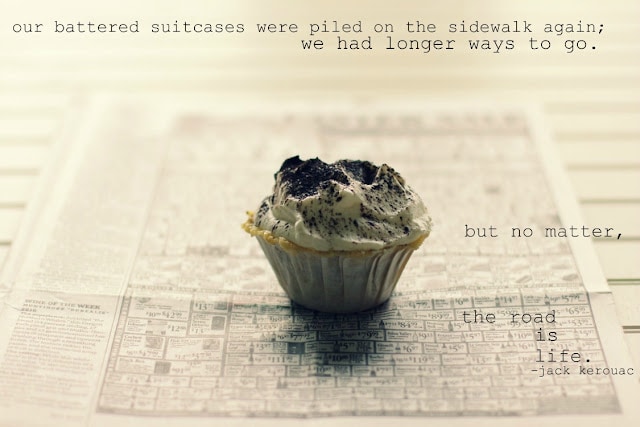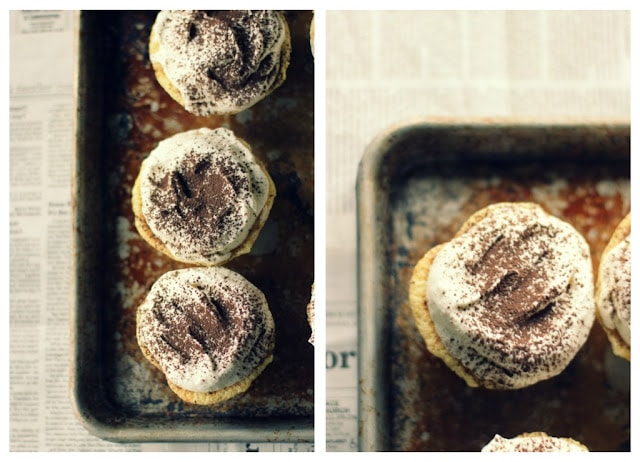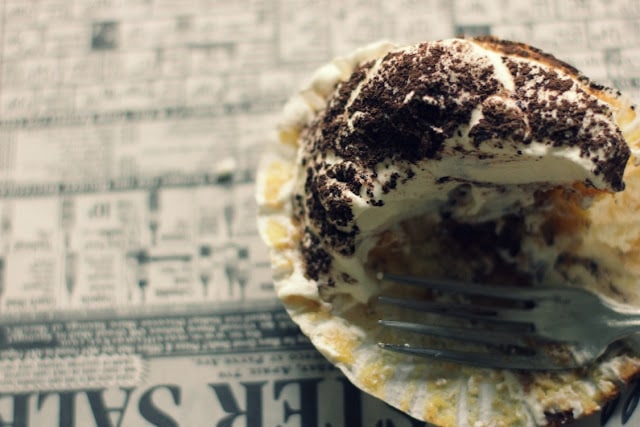 *You can read more about the Phial of Galadriel here.
Tiramisu Cupcakes
I highly recommend letting the syrup soak into the cupcakes overnight – these cupcakes can handle the soak without getting mushy. The flavor is much better! I accidentally made these with 2 tablespoons rum instead of the 4. I thought it could have used more rum, but my family liked them not-so-boozy. I recommend starting with 4 tablespoons and then adding more if you like a stronger tiramisu. The recipe said it would make 18 cupcakes, but I got 14.
cupcakes
1 1/4 cups cake flour, sifted
3/4 teaspoon baking powder
1/2 teaspoon coarse salt
1/4 cup milk
1 vanilla bean, halved lengthwise, seeds scraped and reserved
4 tablespoons [1/2 stick] unsalted butter, room temperature and cut into pieces
3 large whole eggs plus 3 egg yolks, room temperature
1 cup sugar
cocoa powder, for dusting
Preheat oven to 325. Line standard size muffin tins with paper liners. Whisk together cake flour, baking powder, and salt. Heat milk and the vanilla bean pod and seeds over medium just until small bubbles appear around the edges. Whisk in butter until melted, and let sit for 15 minutes. Discard vanilla bean pod.
With a mixer on medium speed, whisk together whole eggs, yolks, and sugar. Place the mixing bowl over a pan of simmering water, and whisk by hand until the sugar is dissolved and mixture is warm, about 6 minutes. Place bowl back in the mixer, and whisk until mixture is fluffy, pale yellow, and thick enough to hold a ribbon on the surface for several seconds when the whisk is lifted.
Gently fold the flour mixture into the egg mixture in three batches. Stir 1/2 cup of the batter into the milk mixture to thicken, then fold milk mixture into the remaining batter until just combined.
Divide batter evenly among lined cups, filling three quarters full. Bake, rotating halfway through, until centers are completely set and edges are a light golden brown, about 20 minutes. Transfer to a wire rack and cool completely before removing from muffin tin.
When cool, brush tops of cupcakes evenly with the coffee-rum syrup; repeat until all the syrup has been used. Allow cupcakes to absorb liquid for several hours [overnight is best]. Frost cupcakes with frosting, and dust generously with cocoa powder just before serving.
coffee-rum syrup
1/3 cup freshly brewed very strong coffee [or espresso]
4 tablespoons black strap rum [or other dark rum]
1/4 cup sugar
Stir together coffee, rum, and sugar until sugar is dissolved. Let cool.
mascarpone frosting
1 cup heavy cream
8 ounces mascarpone cheese, room temperature
1/2 cup confectioner's sugar, sifted
With a mixer, whisk heavy cream on medium speed until stiff peaks form, do not overbeat. In another bowl, whisk together mascarpone and confectioner's sugar until smooth. Gently fold whipped cream into mascarpone mixture until completely incorporated. Use immediately.