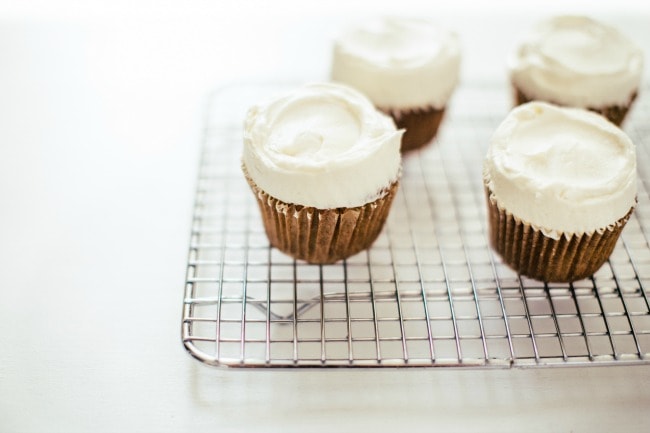 Parsnips are often overlooked when it comes to baking. I'll admit I've walked straight past them in the produce section, their pale white exterior ignored for other, flashier vegetables. The bold-colored flesh and feathery tops of the parsnip's neighbor is more familiar, and the root that one associates with muffins and quick bread. So it's the carrot that is placed in my shopping cart, and then ends up in my cake.
But Martha Stewart changed my mind. Her lovely book Vegetables (affiliate link) showed up at my front door, and after thumbing through so many amazing recipes (Skillet Pizza with Greens and Eggplant! Corn and Scallion Chilaquiles! Beet Risotto with Beet Greens! Broccoli Rabe and Ham Croque Monsieurs! Squash Blossom Frittata! Frisee and Roasted Pear Salad!), I (of course) found my way to one of the few desserts in the book, and decided to start there. I'm glad I did.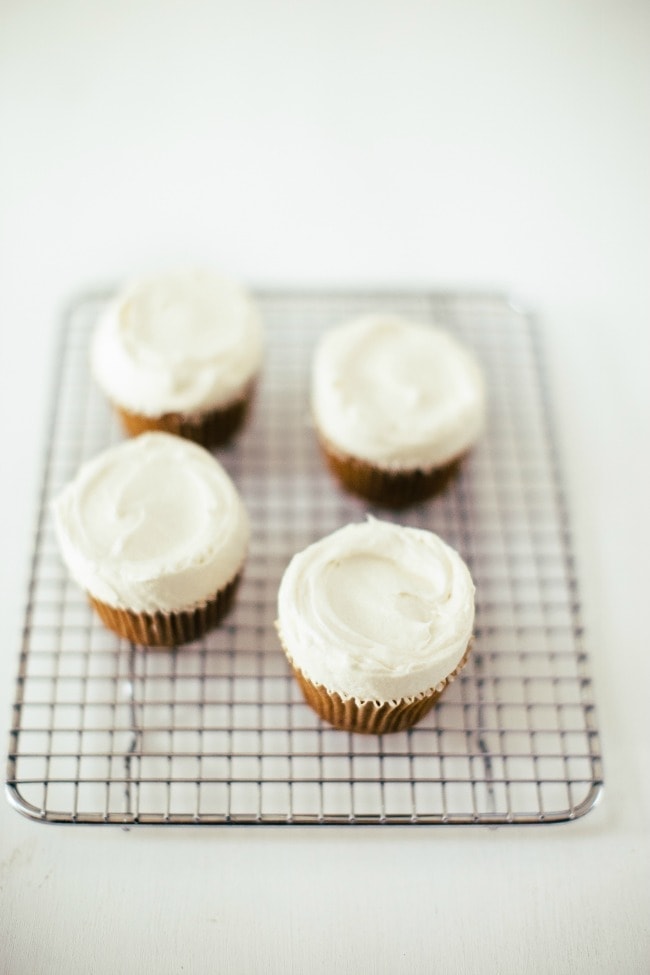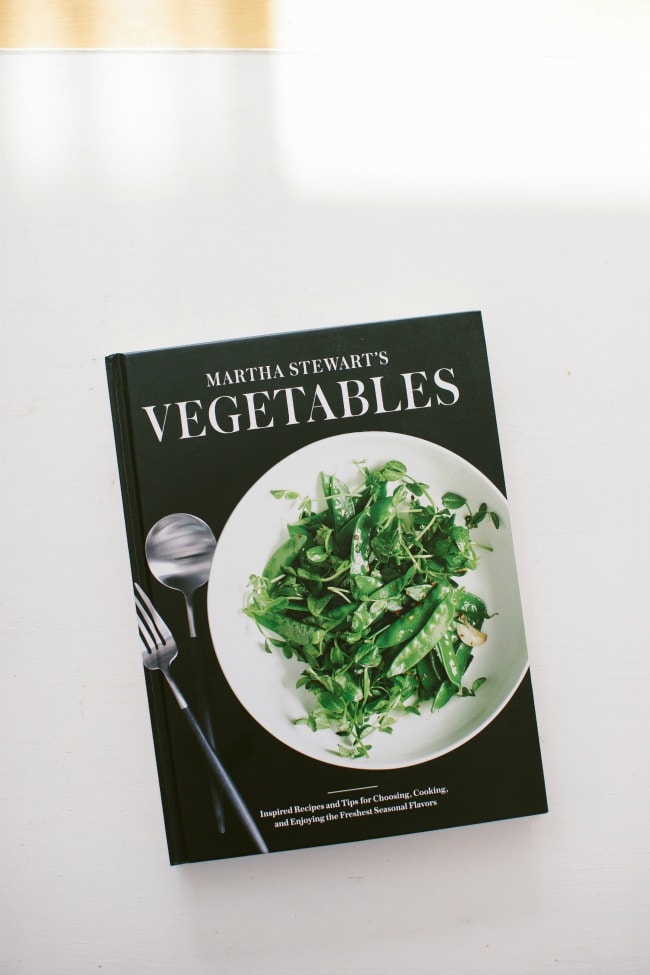 A few things:
It's not too late to enter my giveaway! If you've pre-ordered my cookbook (affiliate link), you can enter to win a Vanilla Bean Baking Book apron and tea towel set. See this post for details.
Last week my site was down for a little bit, and I lost three posts. I was able to get them back, but sadly all the comments were deleted. So if you left me a question and I didn't get back to you, please try again! Sorry about that.
It's less than a week from Election Day, which is also the release of my cookbook. The lovely FauxMartha and my husband helped me come up with the perfect hashtag to celebrate both events: #bakeamericacakeagain. I think we could all use a little extra love while we move closer to Tuesday, and baking cake and sharing some is the perfect way to do just that. Tag your cakes on Instagram to play along!
Although I thought we were terribly clever, there are already a bunch of fun cake/bake hashtags playing on 'Make America Great Again' on Instagram. NPR has a post on the history of Election Cakes that you can read about here.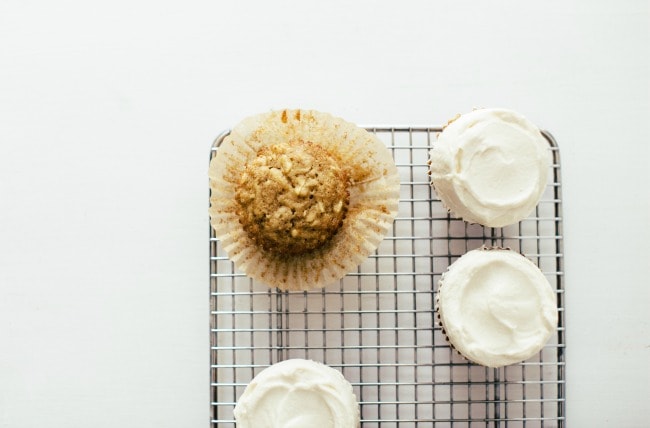 Parsnip Cardamom Cupcakes with Maple Cream Cheese Buttercream
Adapted slightly from Martha Stewart Living.
You can double the buttercream recipe, if you want mile-high frosting on top. If the buttercream seems too loose, add 1 tablespoon more powdered sugar at a time to it until it stiffens up (up to 1/2 cup more total). You can also chill it in the fridge until it firms up a bit before using.
Parsnip Cardamom Cupcakes
1 cup (142g) all-purpose flour
1 teaspoon ground cardamom
1 1/2 teaspoons baking powder
1/4 teaspoon salt
3/4 cup (149g) light-brown sugar
2 large eggs
2/3 cup canola oil
1 tablespoon pure vanilla extract, divided
2 cups (200g) grated parsnip (from 1-2 large peeled parsnip)
Buttercream
8 tablespoons (113) unsalted butter, room temperature
2 ounces (57g) cream cheese, room temperature
Pinch salt
2 tablespoons maple syrup
1/2 teaspoon pure vanilla extract
1 1/2 cups (170g) confectioner's sugar
For the Parsnip Cardamom Cupcakes
Adjust an oven rack to the middle position, and preheat oven to 350F degrees. Line 12 standard muffin cups with paper liners.
In a small bowl, whisk together the flour, cardamom, baking powder, and salt. In a large bowl, whisk together brown sugar, eggs, oil, 2 teaspoons vanilla, and parsnip. Stir in flour mixture.
Divide batter among the prepared muffin cups. Bake until a toothpick inserted in center of a cake comes out with a few moist crumbs attached, 14 to 18 minutes. Let cool completely in pan on a wire rack.
For the buttercream
In the bowl of a stand mixer fitted with a paddle, beat the butter and cream cheese on medium speed until smooth and creamy, 2-3 minutes. Add the salt, maple syrup, and vanilla, and beat again until combined. Turn the mixer to low, and slowly add the powdered sugar, mixing until combined. Scrape down the sides and increase the mixer speed to medium; beat until the buttercream is light and smooth, 4-6 minutes (see note)