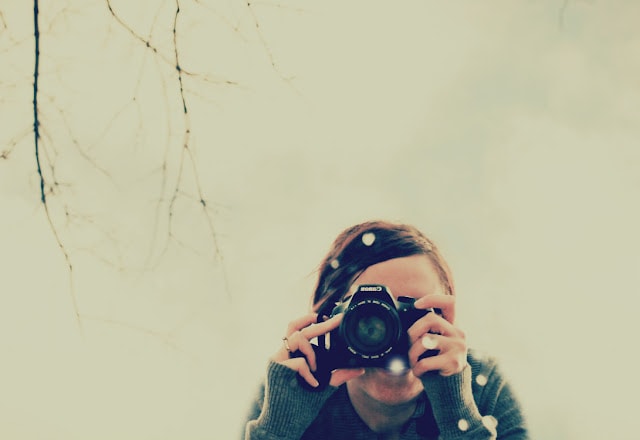 I've decided to take a needed two week break from this space. After reading this thoughtful post from The Yellow House and
this article
by Jamie Schler I decided it was a good time to take a step back and reevaluate my time, my heart.
Laura
and
Kelsey
also nudged me in the right direction, with their inspiring insights and healthy outlook on life. And that fateful moment when I realized my lovely littles were at times competing with this blasted computer, well, that cinched things.
It helped having a week in rural Wisconsin, with wide open sky and acres of land to walk on, strategically placed benches to sit at and ponder through months of backed-up soul business. There was time to gaze at clouds, scribble in journals, explore town, sip beers, hold hands. Time to watch our children enjoy life with abandon: playing dress up, racing down dirt roads, sitting in Grandpa's truck for hours, pretending to drive away. We laughed together, played together, cried together, broke bread together. It was real, tangible, life-giving, and beautiful.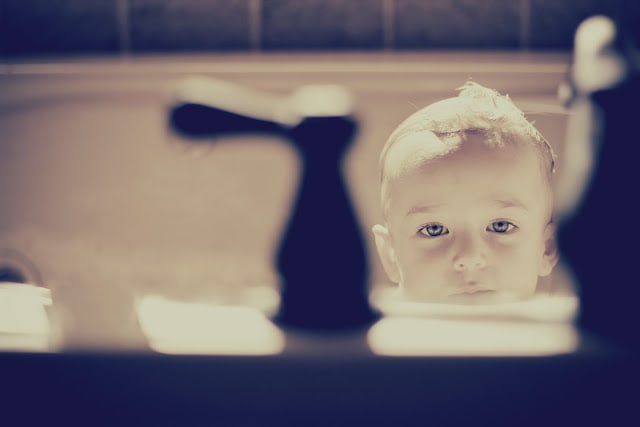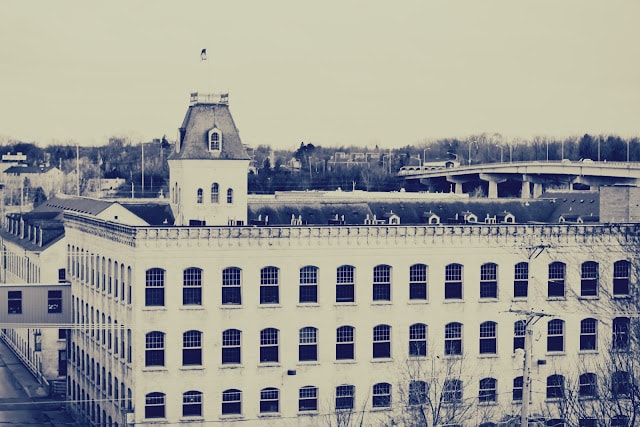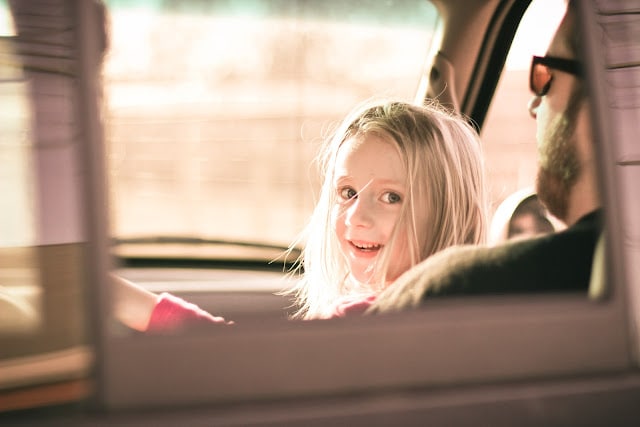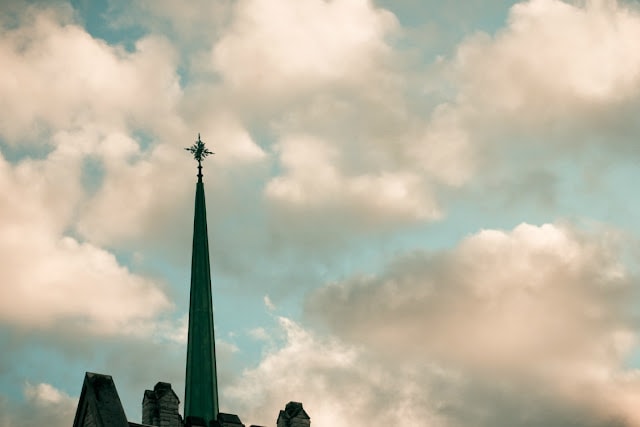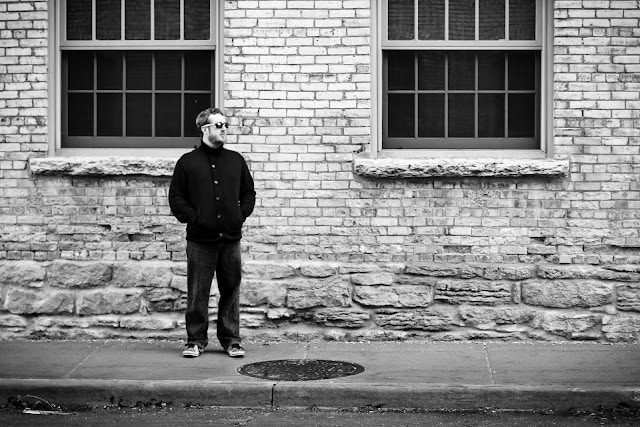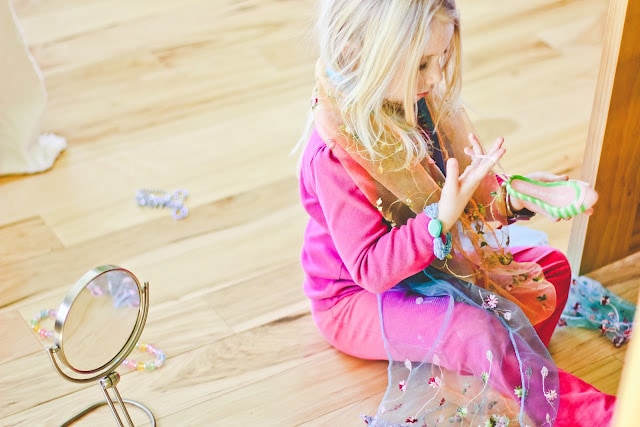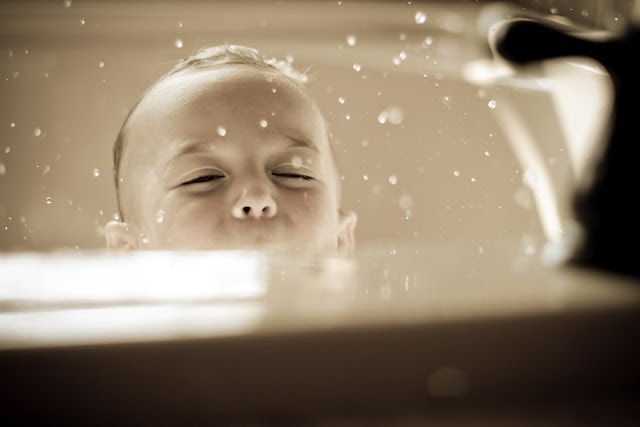 So I will see you soon, dear friends and readers! xo Sarah