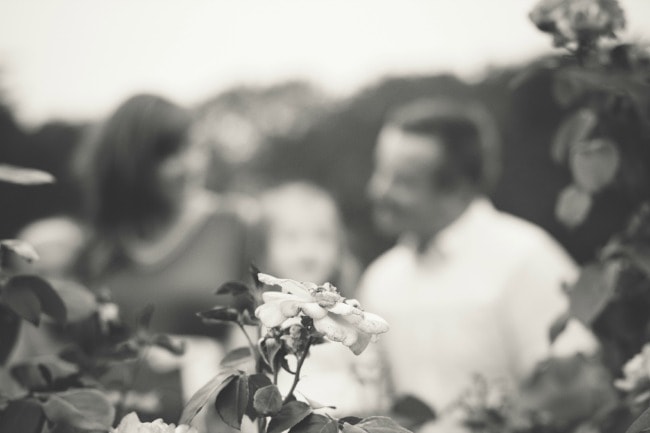 Sorry for the silence over on this end. It's been a crazy month; we are in the process of selling our house and buying another, and my days have been filled with taping boxes and filling them with everything we own. So instead of a recipe I bring you some photos from a few family sessions I've done recently.
And:
I have Shortcakes with Roasted Fruit and Rosemary on Wit & Delight, as well as a Cherry Skillet Cake on Handmade Charlotte.
Lady and Pups. I want to make everything.
How Animals Eat Their Food. (I love this. Also, Part 2.)