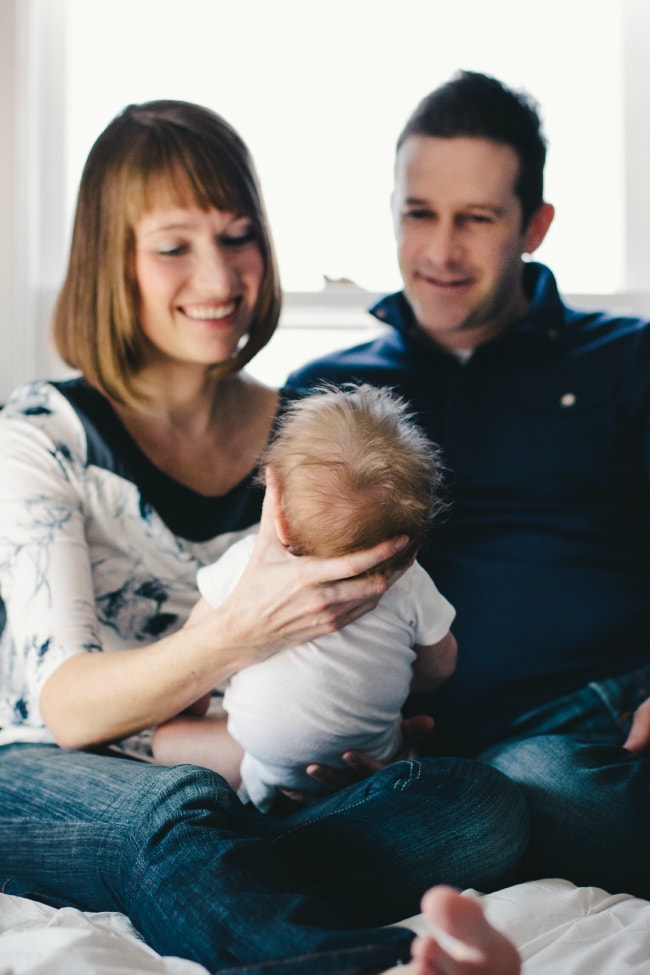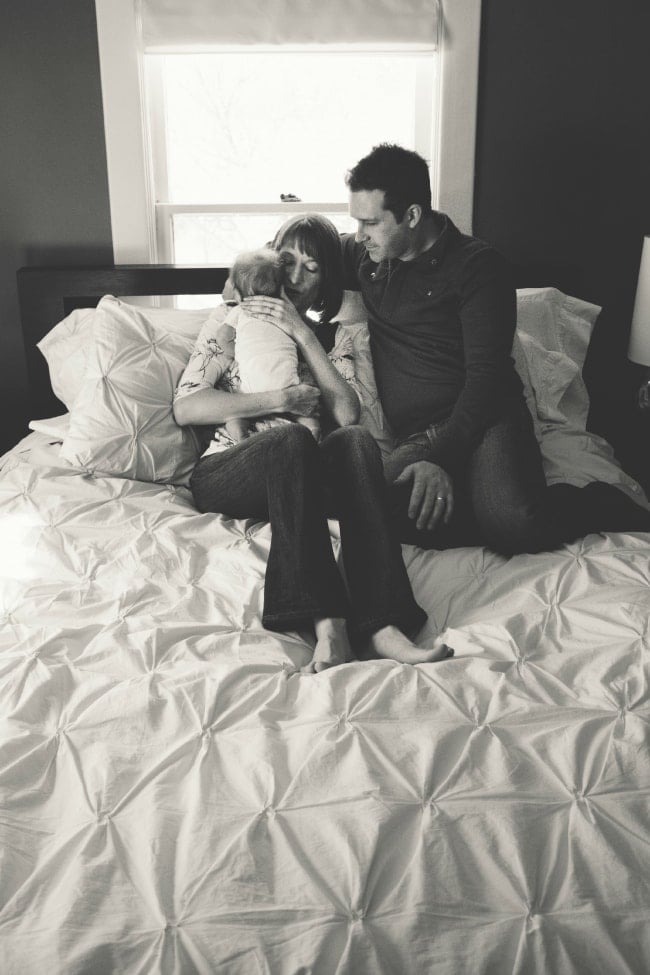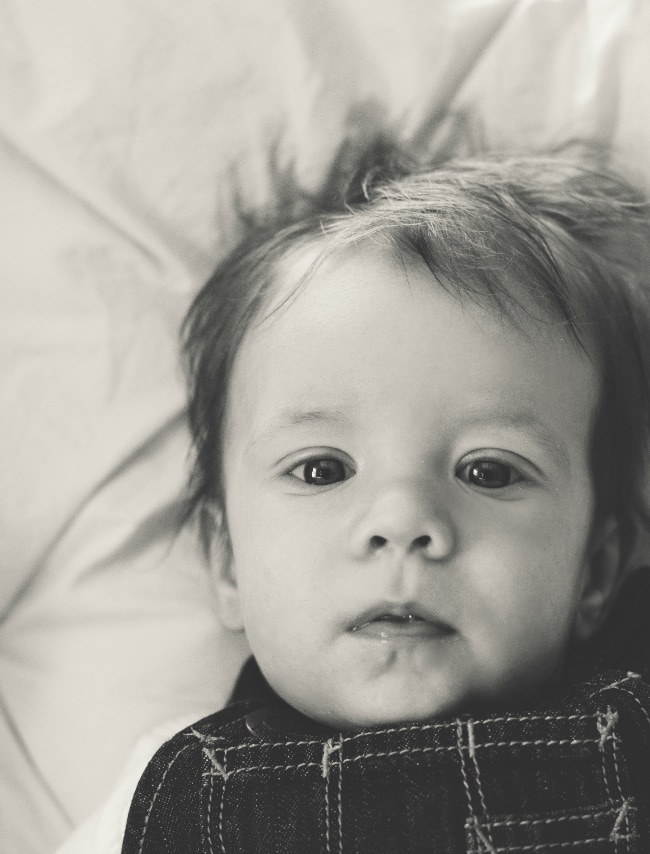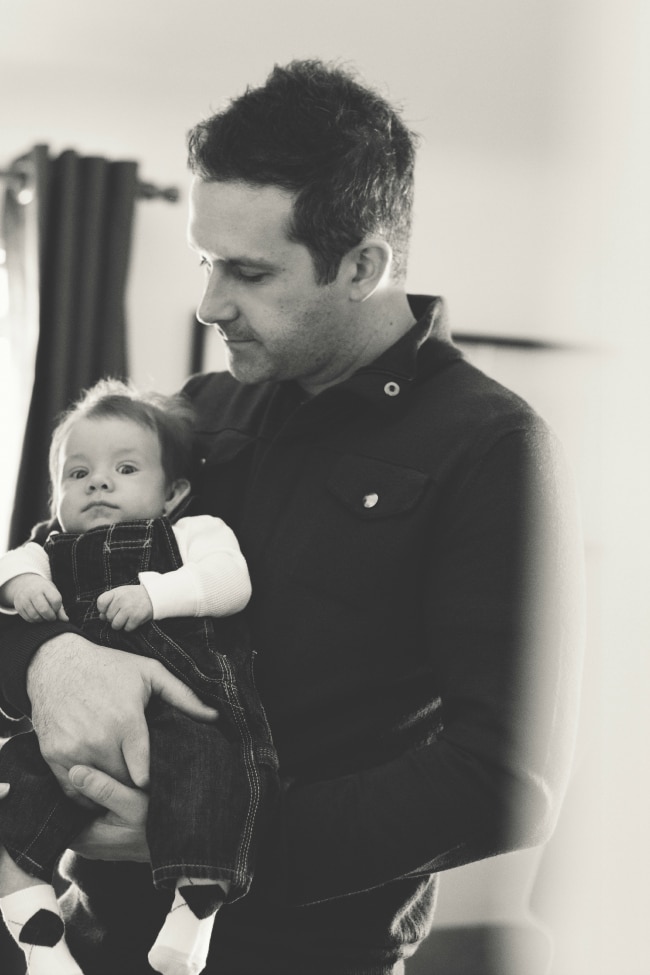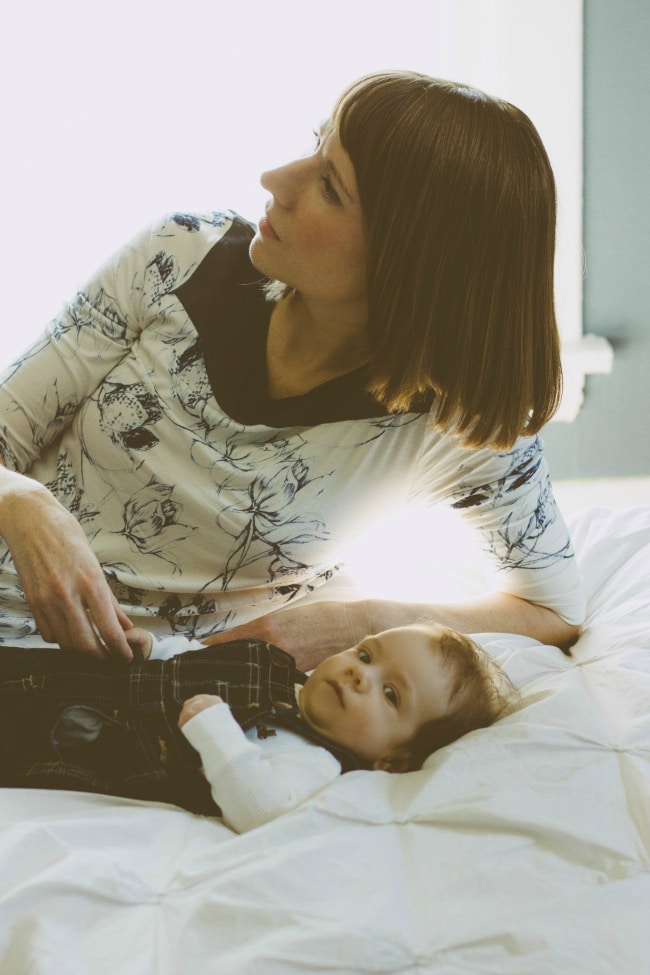 I had another session with this lovely family; baby [M] just keeps getting cuter.
A few things:
The past few months I've been testing out a new app called Steller, which just came out this past week in the itunes store. It's an app for telling stories, by using pictures, text, and video. I think it's fantastic, and highly recommend you check it out (it's free right now, too!). Here's one of my favorite stories (did you know my Grandma was a contortionist?!).
Here's a little winter mix for you (if it's still gray and cold, like it is here).
Cara from Big Girls Small Kitchen has a dairy-free baking e-book out; it looks great!
My  husband and I can't get enough of Wisconsin Foodie; I highly recommend checking it out out.
The Greycoats have a new song out (name your price for it!).
I'm totally making Ashlae's two ingredient chocolate mousse this week.