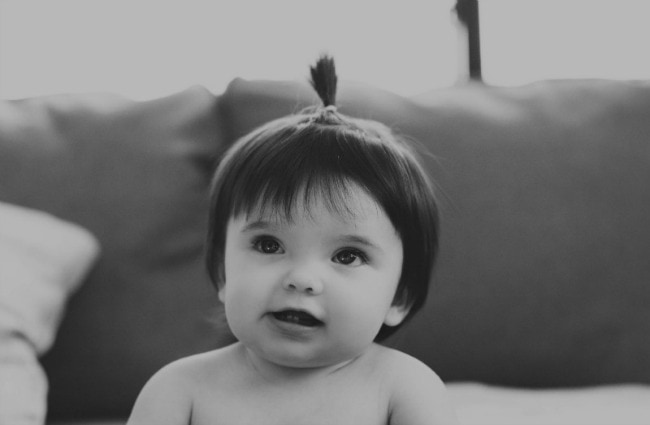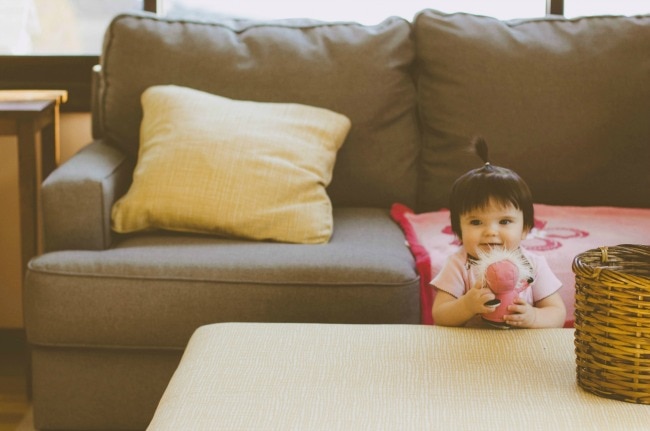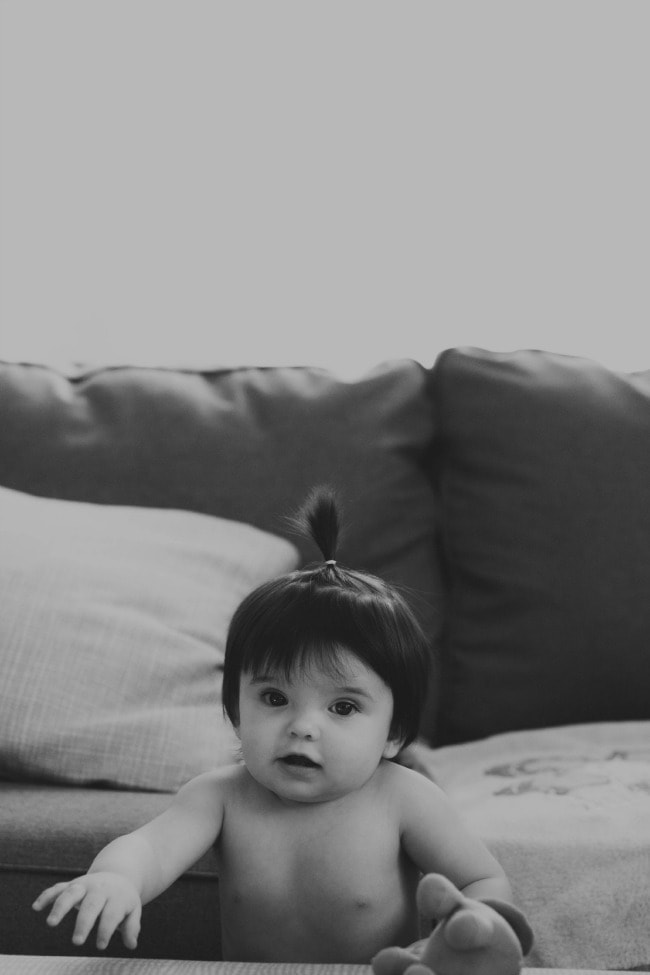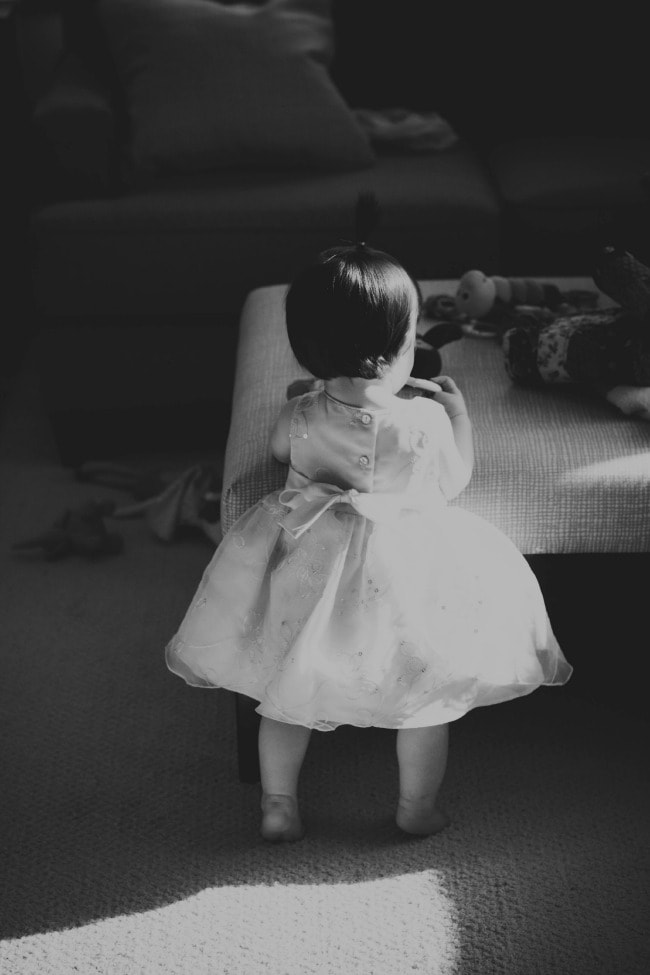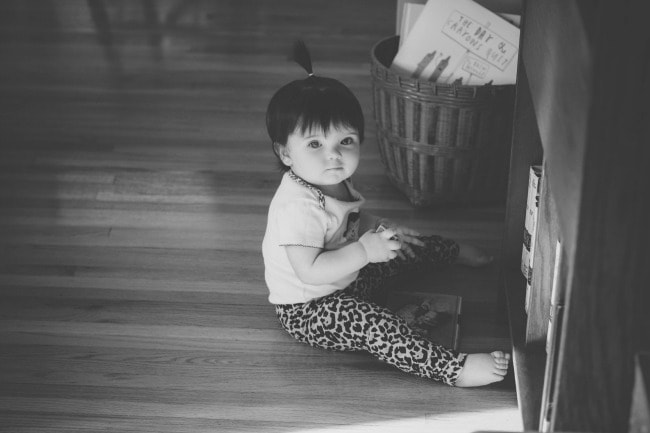 A few things:
Super excited about Food 52's new cookbook. Also their new videos are pretty rad.
DAVID BAZAN. Just saw him play a house show and it was beautiful. Check out his Bazan monthly recordings.
Complicated coffee. I love this video.
One of my New Year's resolutions is working my way through a Reading Challenge (but a Minnesota book instead of a Montana one).
Wind & Willow Home's Luna Line (inspired by the phases of the moon) is gorgeous.
I'm sort of obsessed with Chilly Gonzales. But he's so amazing.
He has pop music masterclasses and plays the piano with his feet.
I really like this song.
My husband's band just put out an EP on bandcamp. You can listen here. Also, a little video: