I spent some time with Larry and Colleen Wolner while working on our column for Food 52, and one of the recipes we worked on was labneh, two ways. I had only approached labneh on the savory side of things, so topping it with raspberry coulis was a very nice surprise. The Wolners served it on thinly sliced toasted baguettes, and it was the perfect appetizer. Or dessert. I couldn't decide.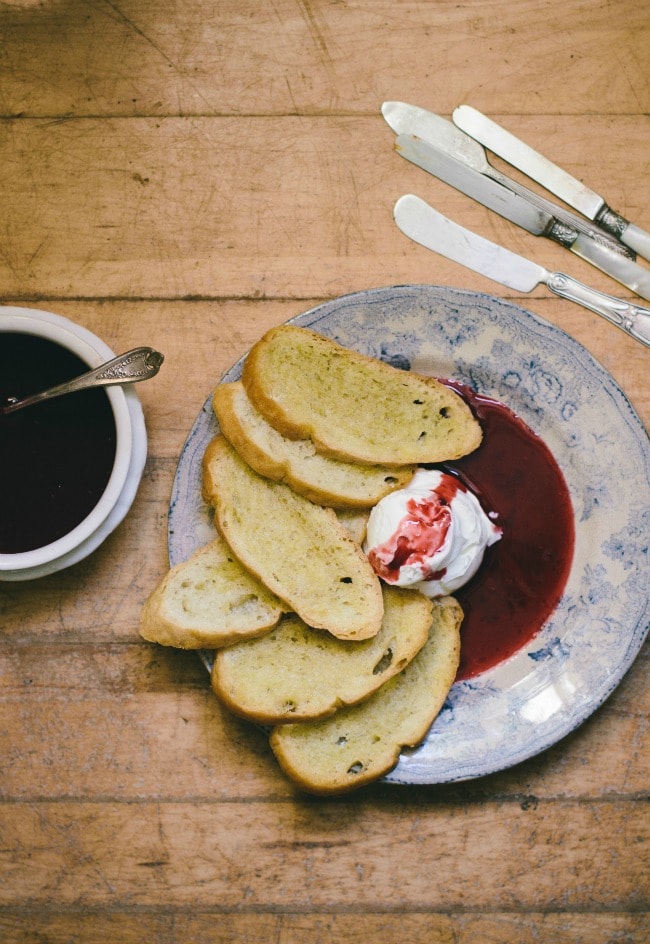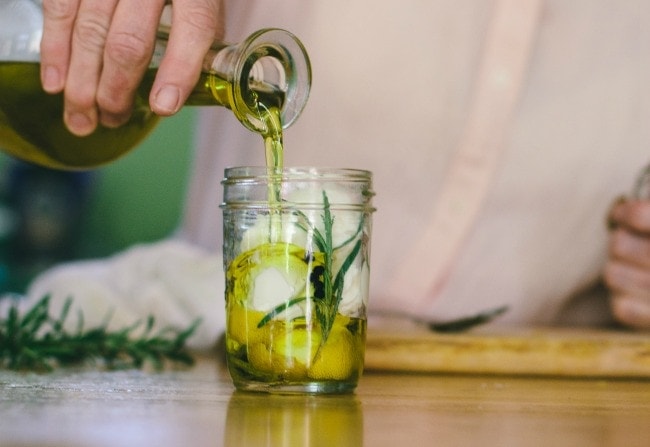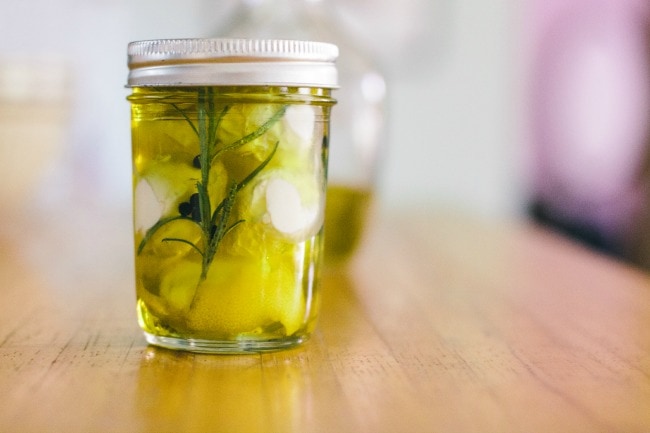 I apologize for the space between posts lately. I've been busy over here testing recipes, and find myself wanting to put everything in the book. I'm trying not to neglect the site, but sometimes it's hard to find time for everything.
A few things:
I really love this post by Phyllis.
I'm a super nerd and am reading this book.
I recently went to Los Angeles for the first time two weekends ago, along with some fellow bloggers and Hello Society. I had a lovely trip, and have a Steller story here if you want to take a peek.
My Kieffer Bros have a new puzzle game out: Blockwick 2! I spent almost an entire plane ride playing it. The game also made the itunes 'best new game app' last week; I'm so proud.
My last post for Wit & Delight: Grapefruit Rosemary Sparkler.
Cookbooks! I can't wait for Tara's book, and Sara's book, and the new Food 52 book, and Kate's book. (What other books should be on my list?)
Labneh Recipe
The recipe for Labneh with raspberry coulis can be found here on Food 52. To make the labneh savory, follow the directions for making labneh. Roll the labneh into 3-inch balls, and place them in a small jar (or 2). Add a few rosemary sprigs, 8-10 whole peppercorns, and top with good olive oil. Let the mixture sit at least 24 hours, and up to 5 days. Serve the labneh balls with crackers, or toasted baguettes.
EDIT: I've had quite a few people asking about the strainer in the above picture – it's actually a jelly strainer, and can be purchased at your local hardware store, or here online.