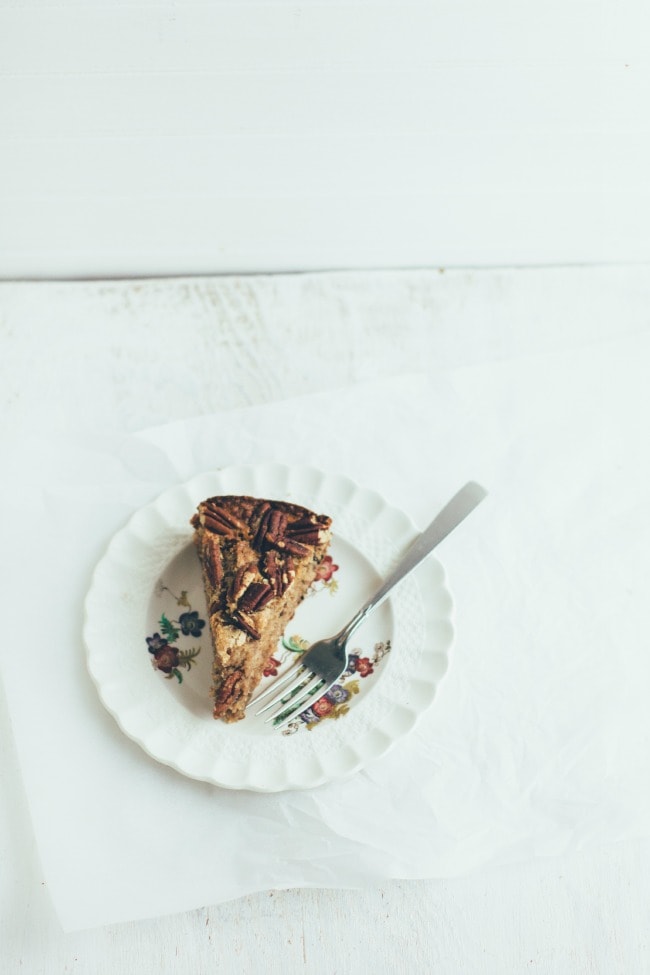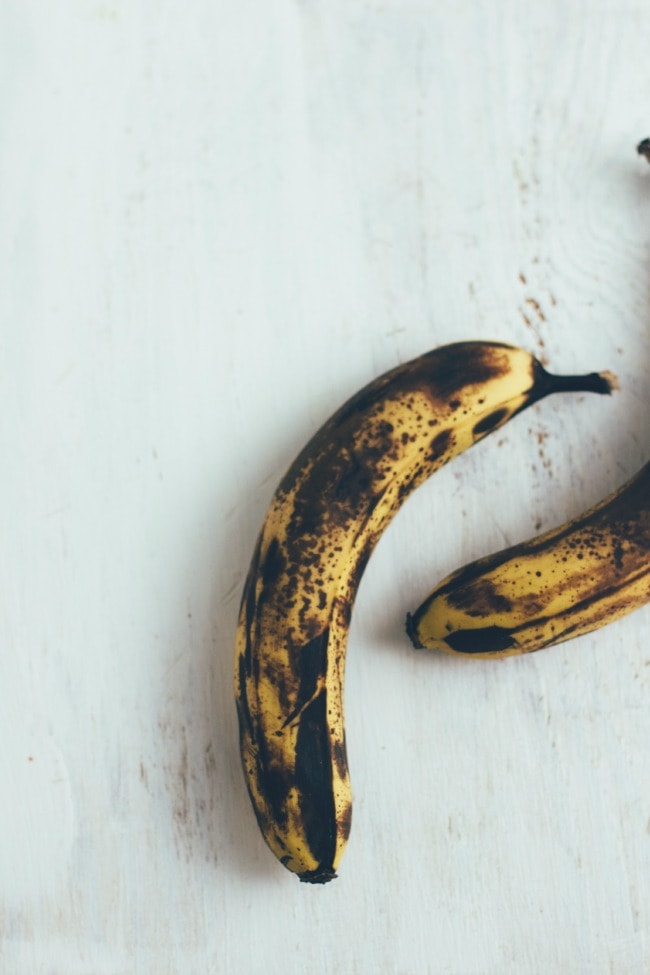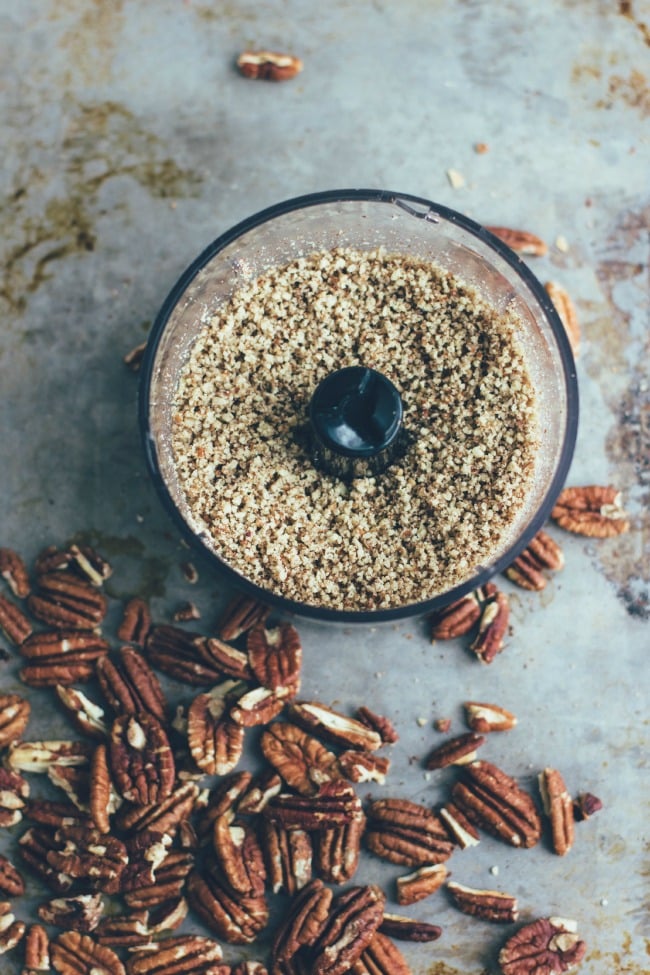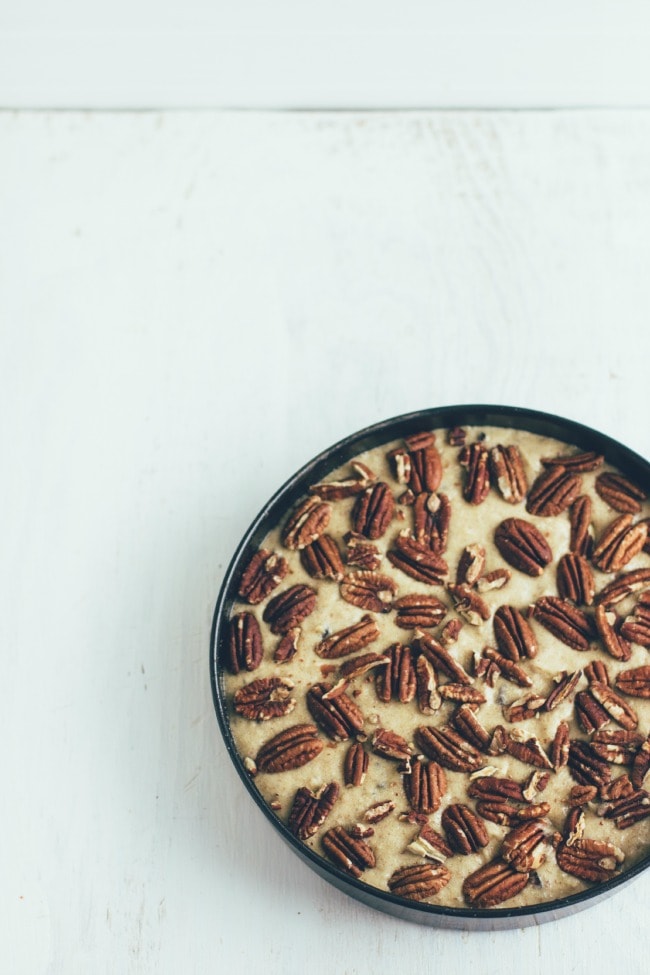 'Forgiveness is the fragrance that the violet sheds on the heel that has crushed it.' – Mark Twain
(I ran into these words by Mr. Twain this week. They were much needed after some unkind voices from the past spoke loud and clear unexpectedly. Letting go is never an easy task, aye?)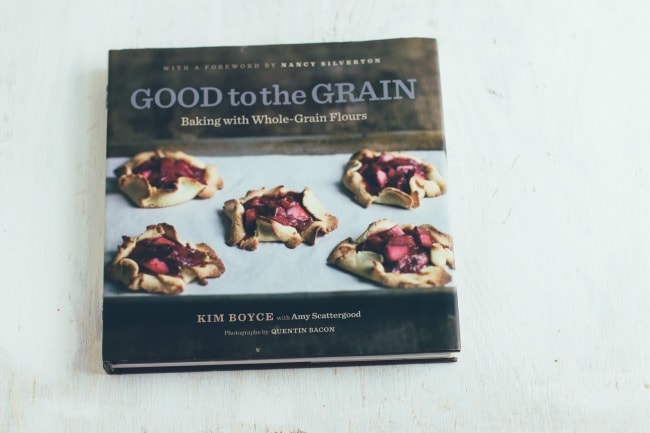 Banana Pecan Quinoa Cake
adapted from Good To The Grain by Kim Boyce
I didn't stray much from the original recipe – I used pecans instead of walnuts, and added cacao nibs as an option (I loved them in there). I think a tablespoon or two of bourbon would be nice here, too. The quinoa is noticeable, but not overwhelming, and it pairs nicely with the bananas and pecans.
2 cups pecans, toasted
1/2 cup quinoa flour
1 cup all-purpose flour
1 tablespoon baking powder
1 teaspoon kosher salt
1/4 cup cacao nibs (optional)
8 tablespoons (1 stick) unsalted butter, room temperature
1/2 cup brown sugar
1/2 cup sugar, plus 2 tablespoons
3 ripe bananas (about 1 1/4 pounds)
2 eggs
1/3 cup sour cream
1 teaspoon vanilla
Preheat oven to 350. Butter or grease a 9-inch round cake pan, and line the bottom with parchment.
In a food processor, pulse 1 cup of the toasted pecans for about 15 seconds. Set aside.
In a medium bowl, whisk together the flours, baking powder, salt, and cacao nibs if using. Set aside.
In a bowl of a standing mixer, beat the butter, brown sugar, and 1/2 cup sugar together until light and creamy, about 3 minutes.  Add the bananas and mix until incorporated, about 30 seconds (batter may appear to be a bit curdled at this point). Add the eggs and mix until combined (be sure to scrape down the sides as needed). Add the sour cream and vanilla and mix until combined.
Add the ground pecans and the flour  mixture to the standing mixer bowl and mix on low until just combined. Scrape down the sides again, and finish stirring the batter until well combined.
Pour the batter into the prepared cake pan and smooth the top. Sprinkle 2 tablespoons of sugar over the top, and then sprinkle the remaining cup of pecans over the sugar.
Bake for 50-60 minutes, until the cake is golden brown and a toothpick inserted comes out clean. Let the cake cool in the pan for 20 minutes, then turn out onto a wire rack (remove the parchment from the bottom) to finish cooling. Move to a serving platter and slice and serve at room temperature.