Brownies are the truest form of comfort, right next to my pan-banging chocolate chip cookies.
They can be made via many different techniques and ingredients, but the 7 recipes that follow are my favorite iterations. Most of them are based on my Favorite Brownie Recipe, which I'm highly devoted to. Imagine if boxed brownies and all their chewy goodness were actually chocolatey and delicious. That's these!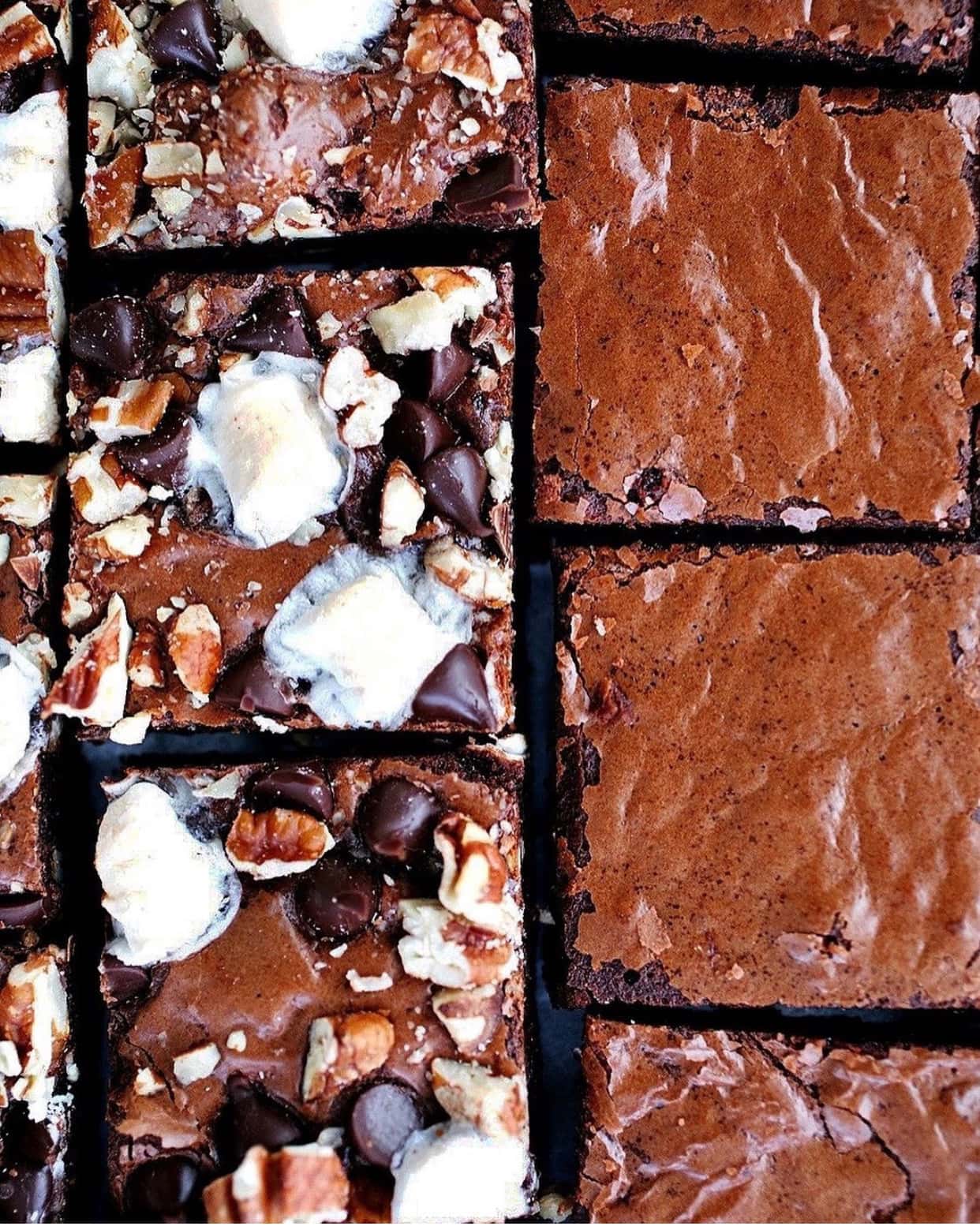 Secrets to Great Brownies
Use good quality chocolate. I prefer bittersweet chocolate, and dutch cocoa powder. Since brownies are all about the chocolate, you want to like what you use!
Don't overbake your brownies. Check them periodically throughout baking to ensure you catch them at the right time. If you overbake, the brownies will be dry.
Using both melted chocolate and cocoa powder will give you robust chocolate flavor and great texture.
That lovely, papery layer on top is the result of whisking the eggs and sugar very well, before folding in the other ingredients. So didn't skimp on the whisking.
What Ingredients Make Brownies Fudgy
You'll notice in my Chewy, Fudgy Brownies, there is a higher fat to flour ratio, which means BOTH butter and oil to a small amount of flour. And there's just a tiny bit of baking powder for leavening, to keep them from becoming cakey.