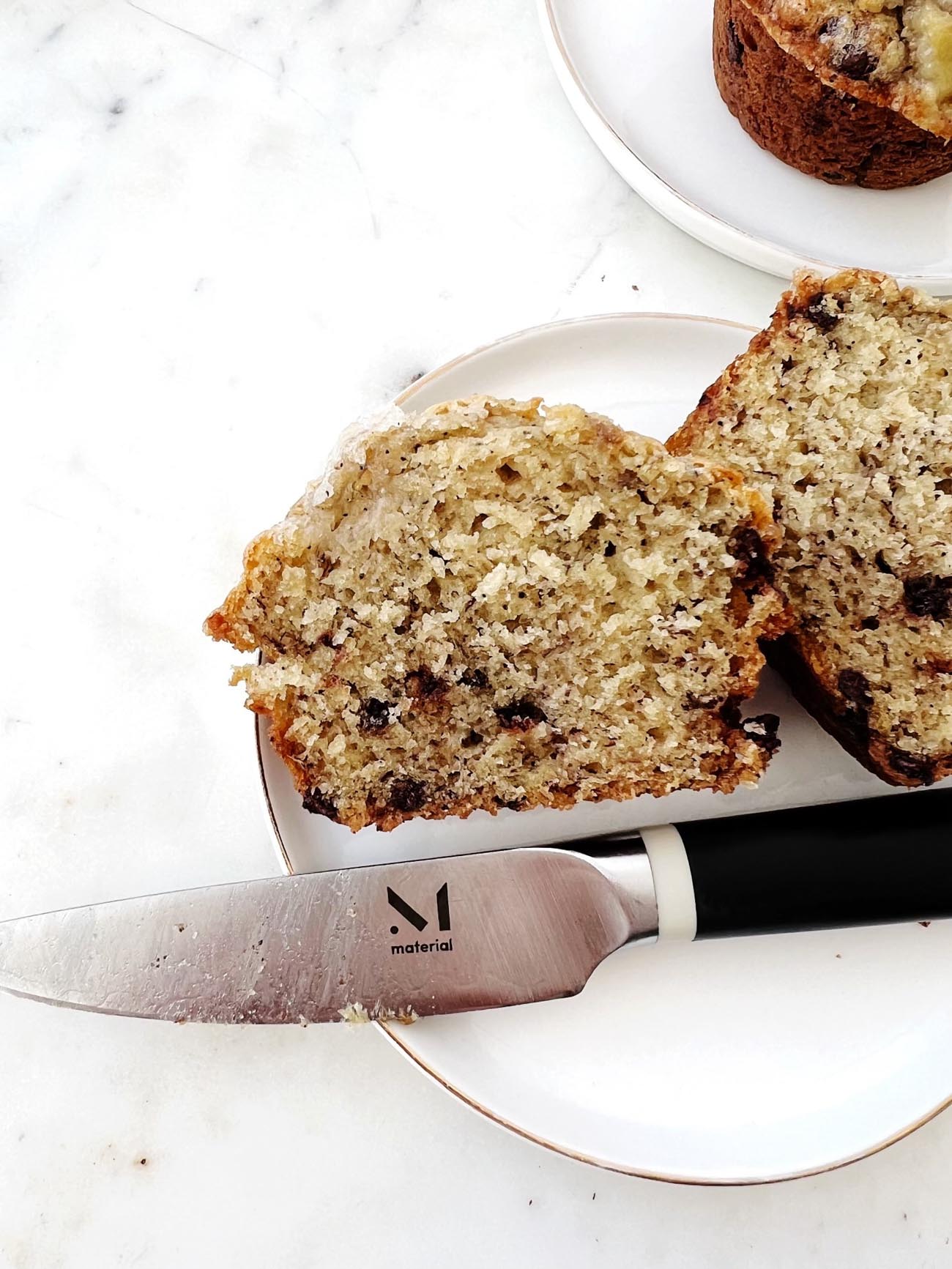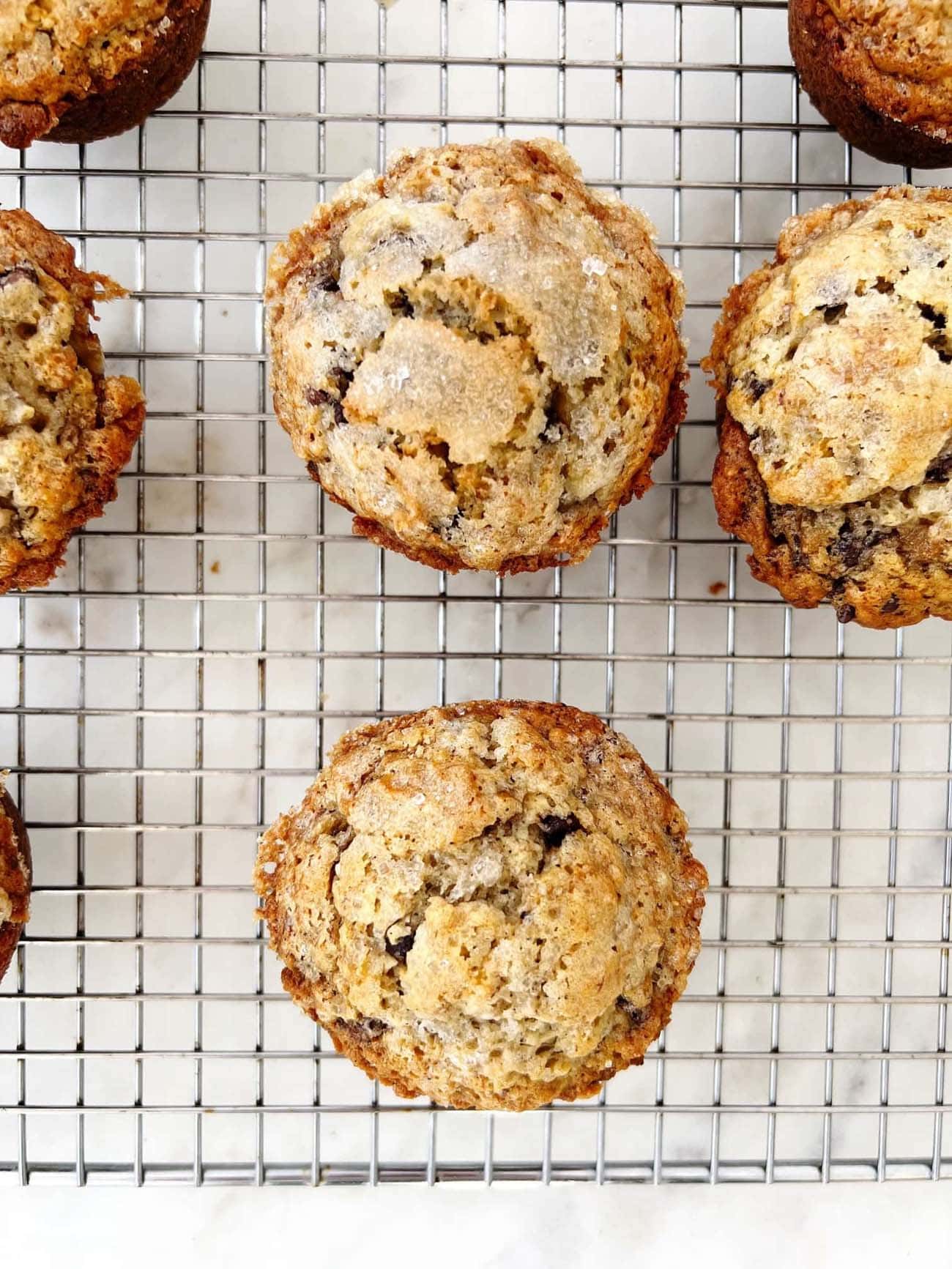 Sometimes, if I close my eyes very tight, I can recall a short period of my life where Saturday mornings were a leisurely affair. There was no alarm that sounded: not from bedside clock, or dated cellphone, or upstairs crib. I would dreamily drift into the morning, allowing myself to wake up in my own.good.time. Aimlessly I would reach for my nightstand, grabbing the book I had left open the night before, and would proceed to lose myself in someone else's adventure, pausing only to steal sleepy kisses with my Adam.
The morning hours would then slip by and we would talk of breakfast, and coffee. Wandering down the street to a crowded cafe, we would indulge in something to fill our hungry bellies, something as simple and sweet as a muffin to take us to the afternoon. There, nestled together near a window, our respite seemed to stretch on for hours; our day seemed to be made just for young lovers to squander away.
But now it is getting late, and I must close this book of faded memories.
My eyes will open tomorrow before the sun rises high; I will awaken to little voices that run from sleep and warm cozy covers, that resist hours spent quietly engaged. You will find me, then, shuffling to the kitchen with eyes half shut, quickly gulping leftover coffee and stumbling to the counter for this little treat, a simple muffin, to take me to the afternoon.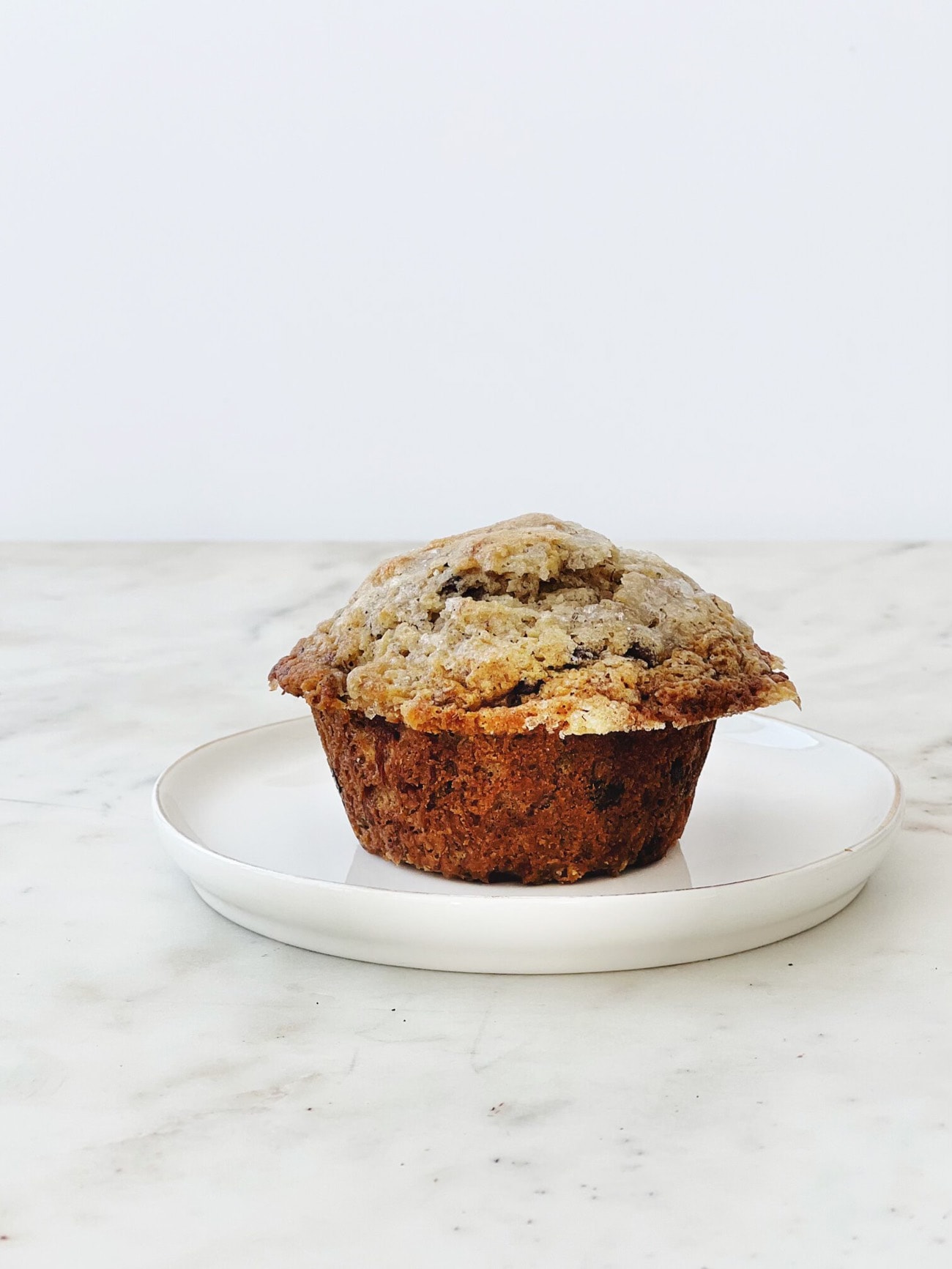 More Muffin Recipes: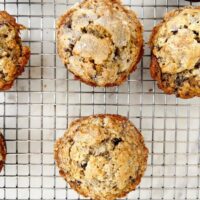 Print
Pin
Rate
Ingredients
4

tablespoons

[57 g] unsalted butter

melted

1

cup

[227 g] banana

mashed

3/4

cup

[150 g] granulated sugar

plus more for sprinkling

1/2

cup

[112 g] vegetable or canola oil

1/2

cup

[120 g] sour cream

at room temperature

1/4

cup

[60 g] buttermilk

at room temperature

1

large egg

at room temperature

1

tablespoon

finely ground espresso

2

teaspoons

pure vanilla extract

1 1/2

teaspoons

baking powder

1

teaspoon

baking soda

3/4

teaspoon

salt

2 1/2

cups

[355 g] all-purpose flour

1

cup

[227 g] banana

diced into bite-sized pieces

1/2

cup

[90 g] mini chocolate chips

2

tablespoons

cacao nibs

chopped (optional)
Instructions
Position an oven rack in the middle of the oven and preheat the oven to 375F [190C]. Grease two standard twelve-cup muffin tins.

In a large bowl, whisk together the butter, banana, sugar, oil, sour cream, buttermilk, egg, espresso, baking powder, baking soda, and salt until combined. Add the flour and gently mix until almost combined. Fold in the diced bananas, chocolate chips, and cacao nibs if using. Be careful not to overmix the batter. It should not be completely smooth; there should be some visible lumps and bumps.

Scoop a scant 1/3 cup of the batter into every other muffin cup. The batter should fill the cup and mound slightly (using a scoop helps the tops mound). Sprinkle 1 to 2 teaspoons of granulated sugar evenly over each muffin.

Bake until the muffins are light golden brown and a toothpick inserted into the center comes out with just a hint of crumb, rotating the pans halfway through baking, 18 to 24 minutes. Let the muffins cool in the tin for about 5 minutes, then gently remove them and transfer to a wire rack to cool for a few more minutes before serving. Muffins are best eaten the day they are made, but they can be stored in an airtight container in the refrigerator for up to 2 days.
Notes
I like to use a combinations of granulated sugar and coarse sugar for sprinkling on the tops; I use half of each and whisk them to combine.
Standard muffin pans are surprisingly varied. I use Nordic Ware Naturals 12-cup aluminum commercial pans, with a 2 oz Vollrath scoop. If you are using different pans/scoops, you can always bake a test muffin to see how it performs in your pan.
If you are not using muffin liners, make sure to grease your pans! Pan spray works well on both the cavities of the pan and the top of the pan for ease of release.
*This recipe has been updated from when it was first posted in 2012. If you would like the original recipe, you can email me at [email protected] and I will send it to you!