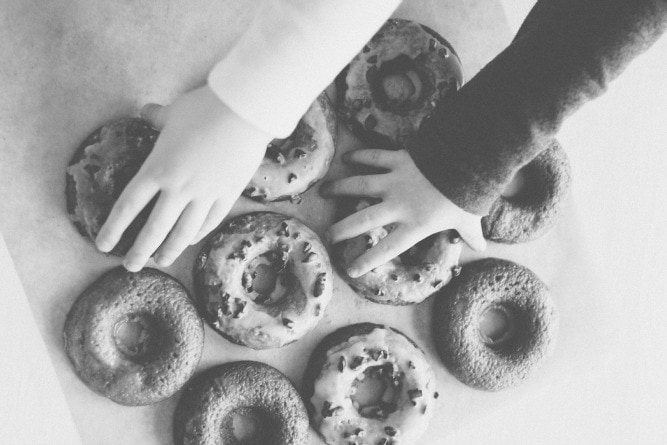 I don't know if this is the place for it, but I have to come out and say that I am still terribly upset about how this season of Downton Abbey ended. And yes, I had no idea it was coming, and yes, as [A] has pointed out to me several times
it is just a TV show
, but I'm still moping around. This has caused me to stay  up way too late and do all sorts of reading about the show, where I found
interesting articles about why this outcome is better for everyone
and why it's not the writer's fault and whatnot. And then of course I've spent time chiding myself for caring so much about people who aren't even real in the first place, and analyzing why books and shows have this kind of power over my emotions.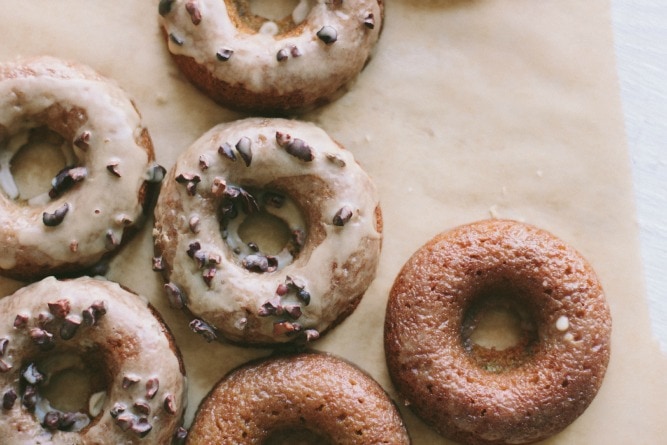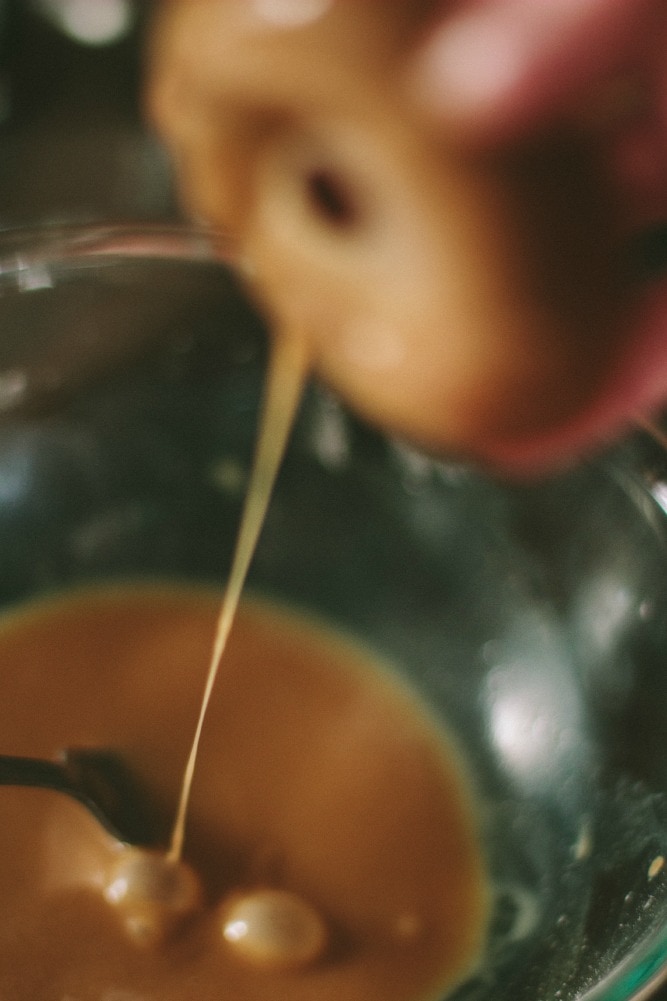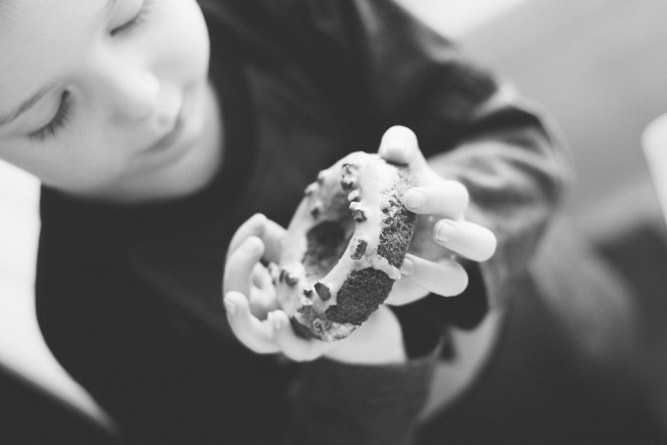 But, of course, I'll get over it. And all that lamenting and internet-surfing did actually pay off, as I came across a little interview with Julian Fellowes, who single handedly writes every episode of Downton. He was asked that lovely little question what advice can you give new writers? and his answer spoke to me on several levels. I'm not sure I consider myself a writer, although I've always loved to write and do so often. But I found his answer, tenacity, so important to my daily struggles in mothering, and eating well, and how I spend my time, and trusting myself, and, of course, writing.
I'm always a bit nervous about speaking as someone who is successful, but I suppose I'm allowed to. Actually, tenacity is the quality that you cannot do without. I've known very talented people who do well and I've known very talented people who do badly, and I've known not very talented people who do well or badly. The one quality that all the ones who do well have is tenacity. They just don't give in, and they keep plugging away.
There are moments when you do feel very desperate. You just think nobody is ever going to respond to your work, that it's never going to happen. And somehow you just have to push through that whether you do it with a big whiskey, or taking a day off, or whatever. You have to push through that sense of not being valued…I think the danger for the young is that they lose faith in the quality that their work has. And yet, that nugget – whatever it is – that is the nugget that will make it happen if they are to be successful. I mean, it's easy to say, and it's hard to follow through, but again it comes back to having belief in yourself.  -Julian Fellowes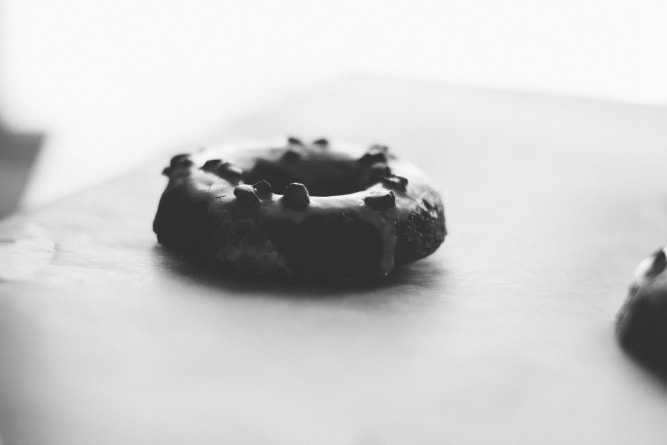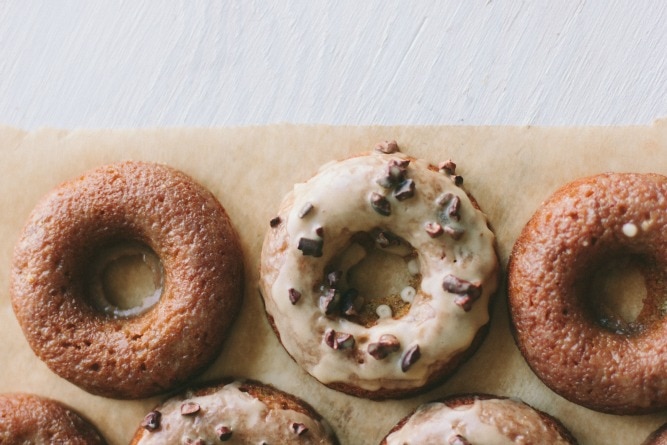 [baked] Banana Doughnuts [with coffee-cacao nib or peanut butter glaze]
adapted from Saveur magazine
I recommend using frozen-then-thawed bananas here, as they exude liquid during the thawing process that gives so much flavor. However, if you do not have frozen bananas on hand, you can heat up or microwave very ripe bananas to get the same effect. [If you do use frozen bananas, you can taken them out of the freezer and put in the fridge the night before, placing them in a bowl or zip-lock bag to keep all the liquid].
I must admit I am partial to yeasted, glazed doughnuts, so I can be a little skeptical about baked doughnuts. I did really like these – they have great flavor and bake up nice. I thought they kept the best texture without any glaze, just plain; they taste like a banana bread doughnut. The glaze is very tasty, but does add some moisture, which over several hours will make the doughnuts more moist as well. I liked the peanut butter glaze best, but, they are both very good.
2 bananas, very ripe [preferably frozen and thawed, see note]
3/4 cup all-purpose flour
1/2 cup spelt flour
3/4 cups sugar
1/2 teaspoon baking soda
1/2 teaspoon kosher salt
2/3 cup canola oil
1/4 cup sour cream
liquid from bananas
whole milk
1/2 teaspoon vanilla extract
1 tablespoon bourbon
1/2 cup mashed bananas
1 egg
1/2 teaspoon white vinegar
If using unfrozen bananas, place bananas in a bowl and heat them in the microwave for a few minutes until they have released their liquid [You will have about 1/8 of a cup. A little more or less is okay]. Place the liquid in a separate bowl, and then mash the bananas. Set aside 1/2 cup, and discard the rest, or use for another application. If using frozen, thawed bananas, you can use the liquid the bananas omit when thawing, and don't need to heat them.
Heat oven to 350, with oven rack placed in the center. Whisk together flours, sugar, soda, and salt in a large bowl. Put sour cream in a liquid measuring cup, and add the 'banana liquid' that was previously strained. Use enough milk to make the mixture reach 1/2 cup. Mix together, and add 1/2 cup mashed banana, vanilla and bourbon [if using]. Add the egg and combine well, and then add the vinegar and combine. Add the wet ingredients to the dry, and mix into a smooth batter. Lightly grease a nonstick doughnut pan, and spoon 2 tablespoons of batter into each mold. Bake until doughnuts are golden and a toothpick comes out clean, about 13-15 minutes. Immediately invert doughnuts onto a baking sheet with a wire rack and let cool completely. When cool, dip tops of the doughnuts into glaze and return to the wire rack until glaze is set.
coffee-cacao nib glaze
1 cup powdered sugar
3-6 tablespoons strong, cold coffee
1/2 teaspoon vanilla
pinch of salt
handful of cacao nibs, finely chopped if needed
Whisk together powdered sugar and 2 tablespoons of the coffee. Slowly add more coffee 1 tablespoon at a time, until desired consistency is reached. Add vanilla, salt, and cacao nibs at the end, and whisk together well.
peanut butter glaze
1 cup powdered sugar
2 tablespoons peanut butter
2-4 tablespoons whole milk
1/2 teaspoon vanilla
pinch of salt
Whisk together powdered sugar and 2 tablespoons of milk. Add the peanut butter, and whisk together. Slowly add 1 tablespoon of milk at a time until desired consistency is reached. Add vanilla and salt and whisk together well.