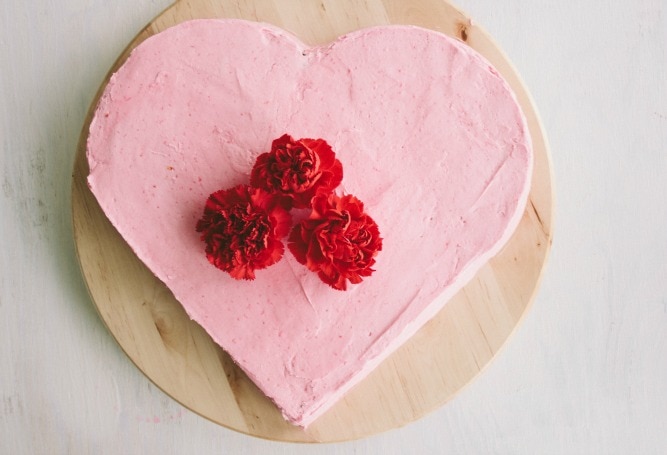 My daughter has been dreaming of a Valentine's cake for weeks, after seeing a heart-shaped cake in this little cookbook she received for Christmas. It was sort of a last minute affair regardless of all her planning and sketching; I was up late last night baking the cake, and there was a quick trip to the co-op this morning to get forgotten frosting ingredients. Also, Ms. [W] was insistent on red flowers. She was convinced the last little bouquet at the market was full of roses, and I let her believe it.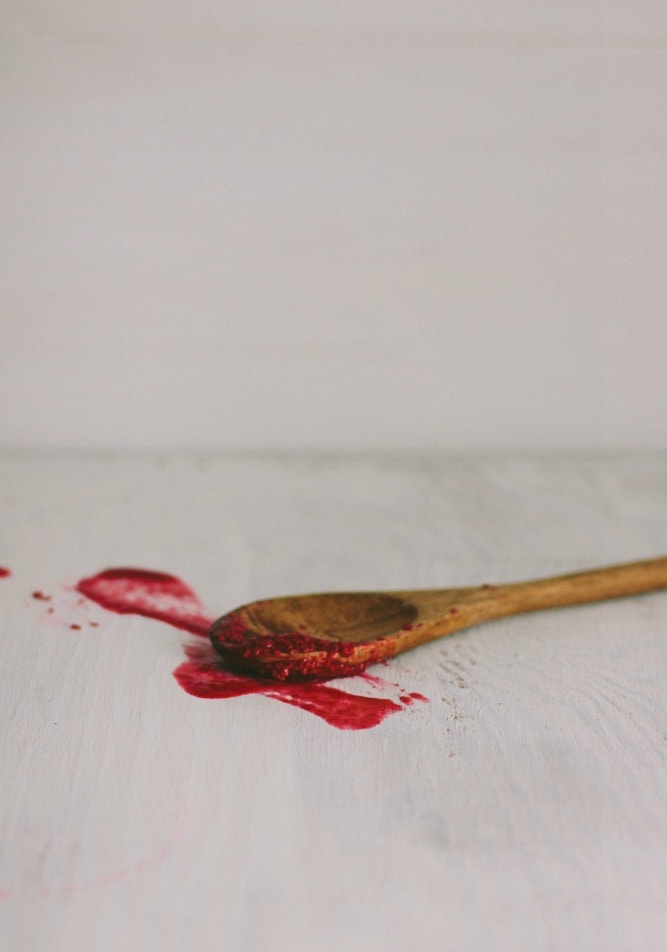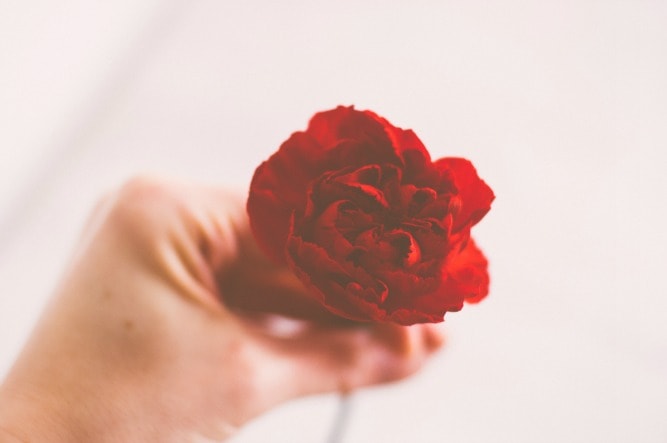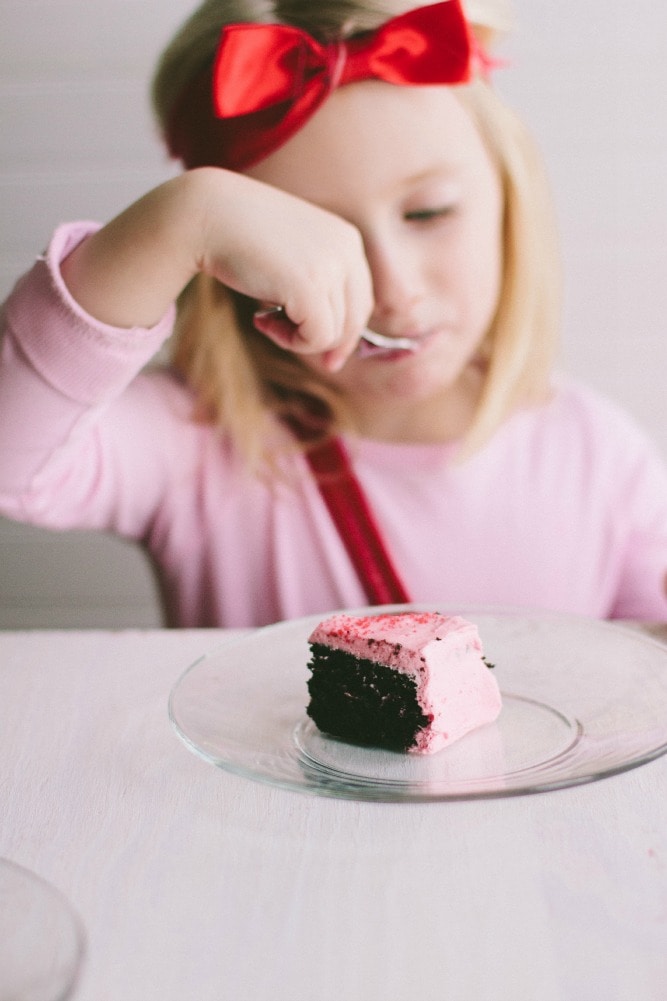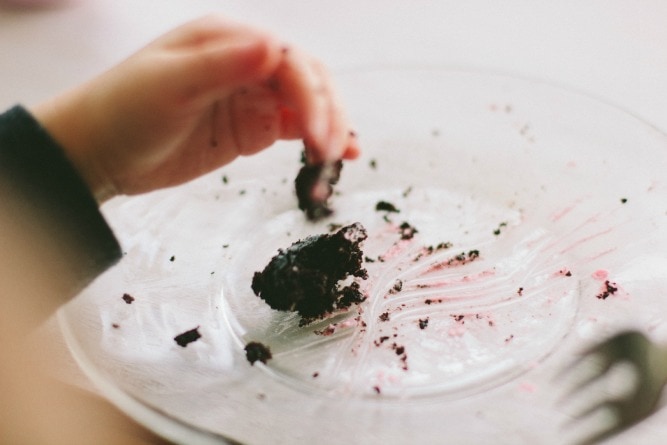 We all agreed that the best part of this special treat was the raspberry buttercream, hands down. It is from The Smitten's new cookbook, and while I added a splash of vanilla and a pinch of salt [I couldn't help myself], I found it to be absolutely perfect. The berry flavor is light, but just right with the chocolate. And the chocolate cake is always a winner in our house. Happy Valentine's Day!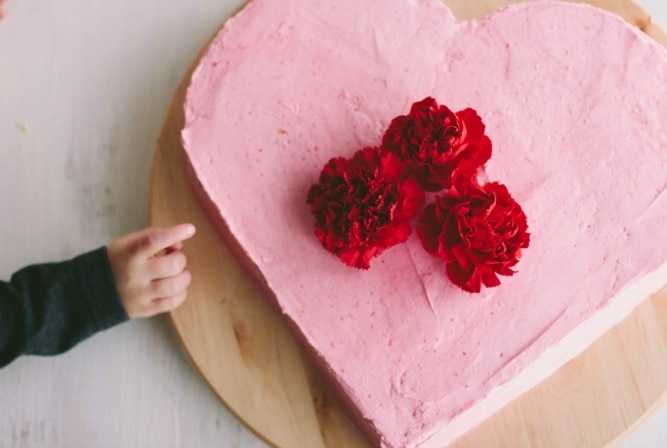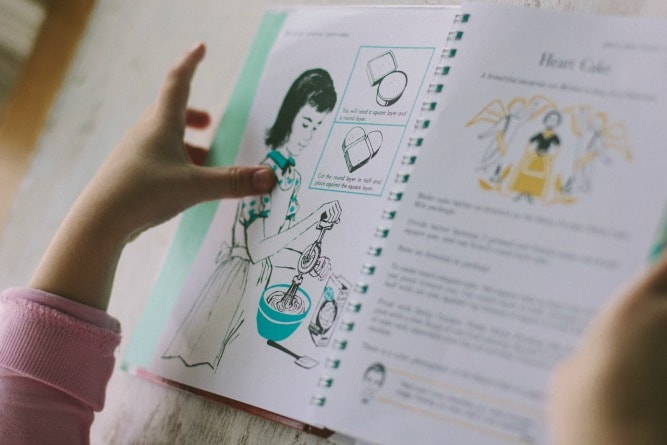 Chocolate Heart Cake with Buttercream Frosting
We used our favorite chocolate cake recipe for the base of this cake. Instead of baking it in two 8 inch round cake pans, I baked it in one 8 inch round and one 8 inch square pan [make sure your pans are at least 2 inches high]. To make a heart shape, you can follow the directions here [there is also a small picture of how to do it in the above picture].
Raspberry Buttercream
adapted from the Smitten Kitchen
1 cup raspberries
16 tablespoons (2 sticks) unsalted butter, room temperature
4 cups powdered sugar
1 teaspoon vanilla
good pinch of fine salt
In a food processor or blender, puree berries until very smooth. Put the puree through a fine mesh strainer to remove the seeds. You'll have about 1/3-1/2 cup berry puree. Set aside.
Beat the butter until light and fluffy, about 3 minutes. Add the powdered sugar 1 cup at time, scraping down the sides and beating well after each addition. Add 1/4 cup of the raspberry puree, and mix well. Add a bit more if you'd like a darker color [I thought 1/3 cup was a great amount]. Add the vanilla and salt, and beat until combined and the frosting is fluffy.