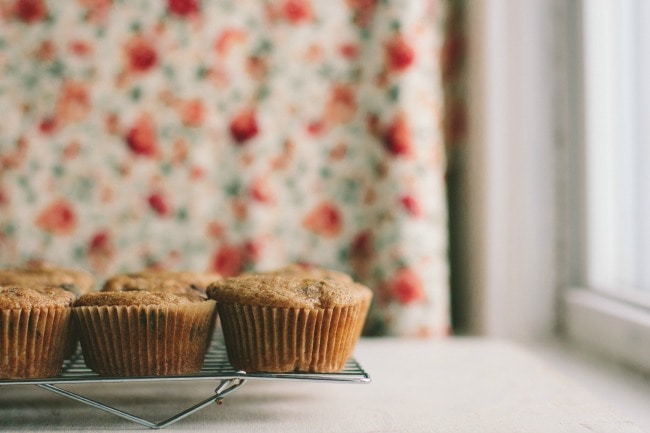 I just got the notice, school is closed again due to cold weather. This never happens here in Minnesota, where we complain about the weather always but secretly pride ourselves in surviving it every winter. We are so strong, we can bike through blizzards! My daughter's face will light up in the morning when she hears the news: you get to stay home yet again. She likes school just fine, but she loves home so much more.
And I like home so much more, too; I enjoy days tucked snug in our little house. But there are moments where the walls feel a bit too close together, and we are bumping into each other all day long, snippy and snappy and dreaming of oceans. We pull out mixing bowls and curl up with the same old books; there becomes less and less to say to each other.
'Of course I'll hurt you. Of course you'll hurt me. Of course we will hurt each other. But this is the very condition of existence. To become spring, means accepting the risk of winter. To become presence, means accepting the risk of absence.' (The Little Prince)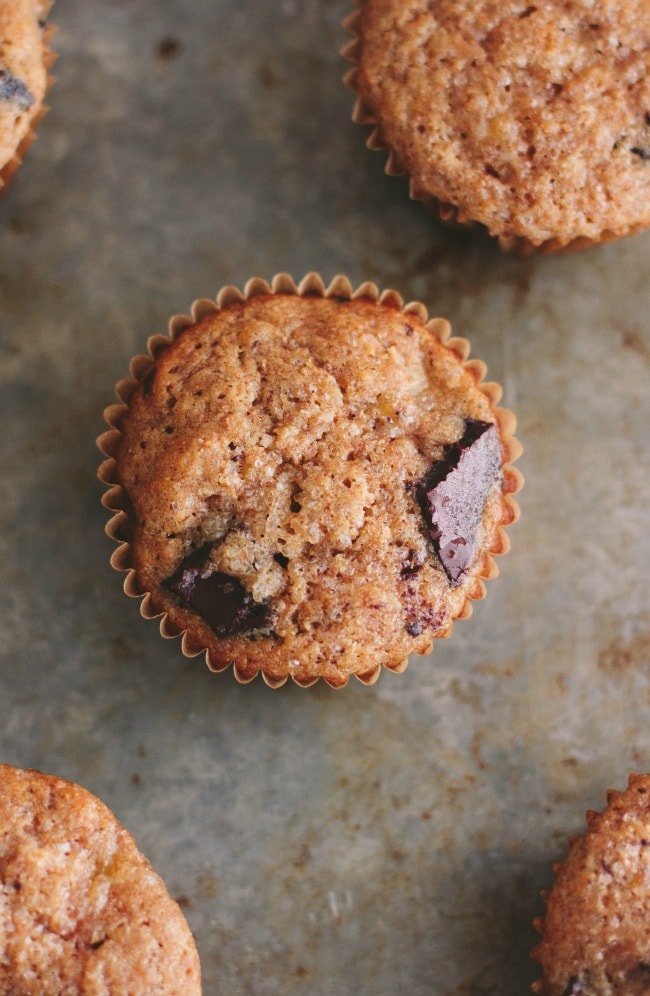 I risk winter every year outwardly, but it's taken me many years to begin to take a chance with it otherwise. I tend to fight it at first, but once January has set in, I usually decide to take the plunge. There is snow that muffles all sounds except a mind that won't quiet, and a moon that seems to burn straight through frosted windows, it's light cutting through skin and bone. There's a wind so cold and clear it keeps the senses alive and awake through the darkest of nights. I breathe deep and rush in to ice and dark, and the hope of spring waiting for me, nearby.
A few things:
-Chris Pratt's Ode To Jean Claude Van Damme (deleted Parks and Rec scene)
-'My smart little sister says that people are wrong when they talk about how you need to be brave to get out of your comfort zone, travel, and see things. The travel and perspective–the escapism, really–are a privilege. The real courage is needed at home, where the ordinary things don't change unless you work to make them so, where you face old demons and new challenges, and where you can't just get on a plane to the next destination.' –The Yellow House
-I love Izy's photographs.
-I was terribly excited to find myself on the Food & Wine blog last week. Also, some talk about books + food + other such things over on Paper/Plates.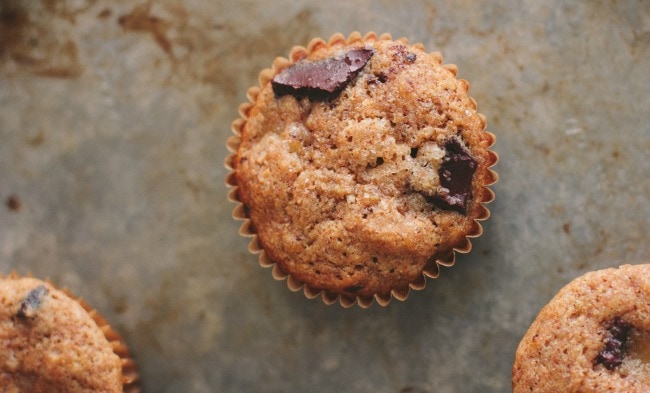 Banana-Chocolate-Coffee Muffins with Whole Wheat
You can, of course, mix things up – if you're wary about using all whole wheat flour in a muffin, you could substitute some white. This will make 20-22 muffins. I've made banana-cacao nib muffins before, so if you're looking for a non-whole wheat version (with a bit more sugar), they are here. These are also a variation on my Whole Wheat Pumpkin-Chocolate Muffins. The batter for these muffins is rather wet – but don't worry, they bake up just fine.
2 1/3 cup whole wheat flour
1 teaspoon baking soda
1 teaspoon baking powder
1/2 teaspoon salt
3/4 cup buttermilk
3/4 cup canola or olive oil
1 cup banana mashed, plus 1 cup diced
1/4 cup strong coffee, room temperature
1 egg
2 teaspoons vanilla
1/2 cup maple syrup
1/4 cup sugar
3 tablespoons cacao nibs
4 ounces bittersweet chocolate, chopped
turbinado sugar, for sprinkling
Preheat oven to 350. Grease or line a muffin tin, and part of another.
Combine flour, baking powder, baking soda, and salt in a large bowl. Whisk together, and make a well in the center. Combine the oil, milk, mashed banana, coffee, vanilla, maple syrup, sugar, and egg. Whisk the wet ingredients together and pour over the dry ingredients. Stir the ingredients together until almost mixed [there will be a few dry streaks]. Add diced banana, cacao nibs, and chocolate and finish mixing until just combined, being careful not to over mix. [Remember, lumpy is good!]
Scoop the batter into the prepared pans, filling the muffin cup about two-thirds full. Sprinkle with turbinado sugar. Bake until the muffin edges are golden brown and a toothpick inserted comes out with the very tiniest bit of crumb, 16-20 minutes.