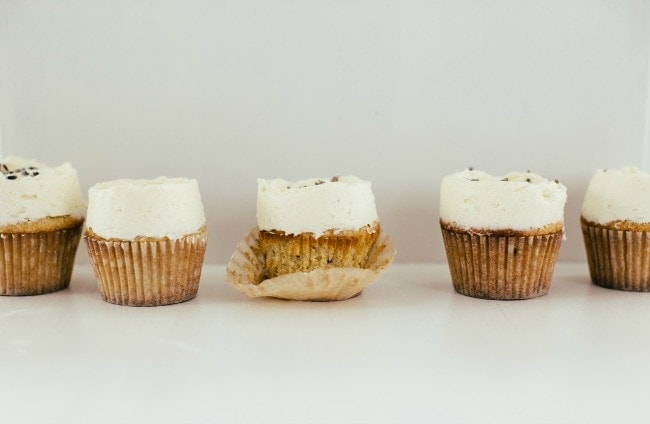 'And if, as we work, we can transmit life into our work,
life, still more life, rushes into us to compensate, to be ready,
and we ripple with life through the days.
Even if it is a woman making an apple dumpling, or a man a stool,
if life goes into the pudding, good is the pudding
good is the stool,
content is the woman, with fresh life rippling in to her,
content is the man.
Give, and it shall be given unto you
is still the truth about life.
But giving life is not so easy.
It doesn't mean handing it out to some mean fool, or
letting the living dead eat you up.
It means kindling the life-quality where it was not,
even if it's only in the whiteness of a washed pocket-
handkerchief.'
-DH Lawrence, We Are Transmitters-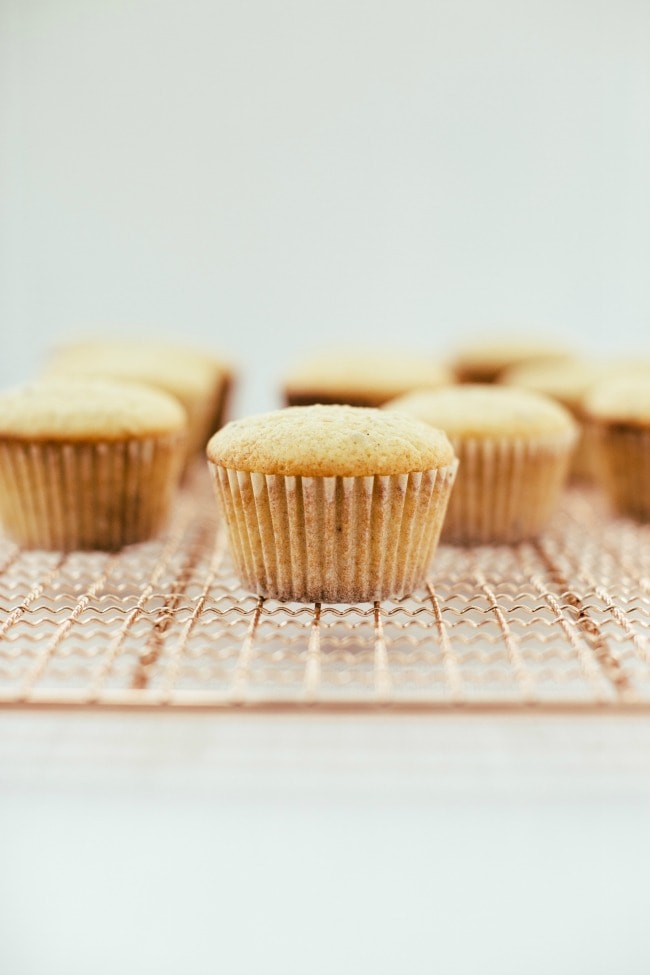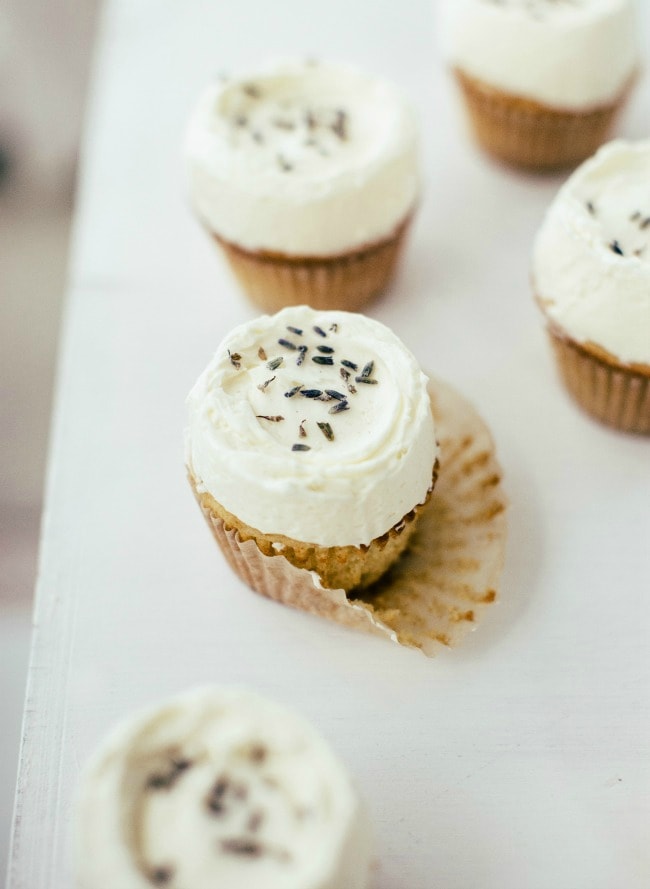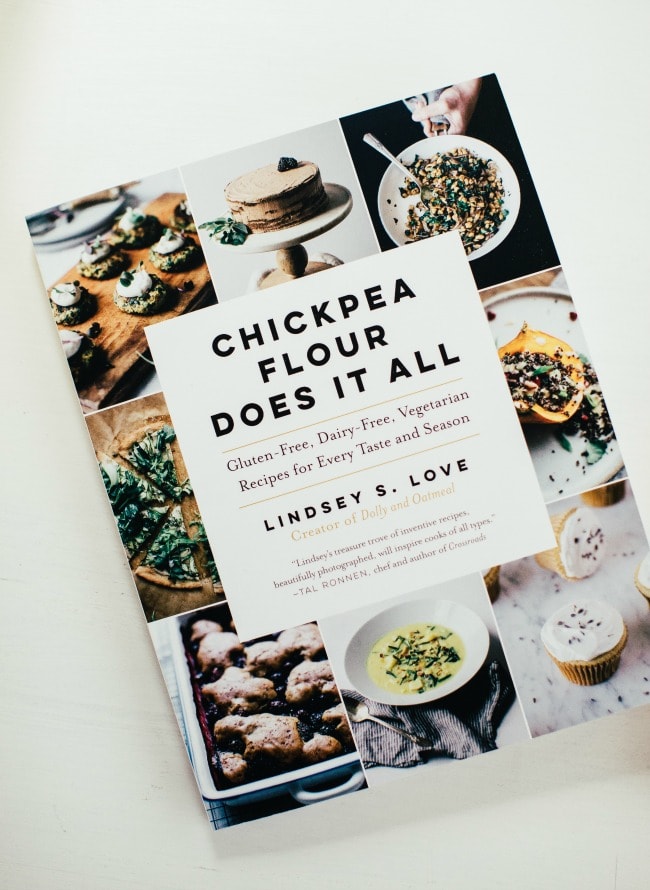 This past week, I took seven whole days off from my cookbook. I haven't done that since October 1, 2014, which feels very overwhelming upon typing. Over the past year and half I've taken a weekend or two as a break from my work, and days here and there when my littles have been sick (and they were sick so much this year!), but otherwise have been in my kitchen testing and retesting while my kids are at school and then again in the evenings after they are tucked neatly into bed. I've been hunched over my computer into the wee hours, trying to find better words for head notes and consistent language for recipes, double checking measurements and panicking over mistakes. As I tumble into bed my notes for the day are set within arm's reach on my nightstand, to pick up immediately upon awakening to start the cycle all over again (or, in the event that my house burns down in the midnight hours I can grab them before jumping out of a bedroom window while clutching my two children. One of many anxious scenarios I've come up with; just ask my husband about all of those).
This past week, however, I watched too much TV upstairs in bed, during the day. I started rereading Harry Potter. I went out to breakfast. I took long walks. I went on a date with my husband. I went to the lake with my kids. I snuggled on the couch in between them while reading books and watching movies and didn't once think of oven timers about to go off, or dough that needed to be prepped for the next day, or cakes that needed to be stacked and frosted.
I don't write all of that to try and come off as some kind of cookbook martyr. I'm surely not one. But when I get a cookbook in the mail, or pick one up off a bookstore shelf, I am very aware of the time and energy that went into making all those bound pages. It makes me excited to share new ones here, which is what I am doing again, today. Lindsay Love, of Dolly and Oatmeal, just put out her first cookbook, Chickpea Flour Does it All, which is where these vanilla lavender cupcakes come from. The book highlights chickpea flour (which I've worked with here and here), and is focused on gluten-free and dairy-free recipes. It's a lovely collection.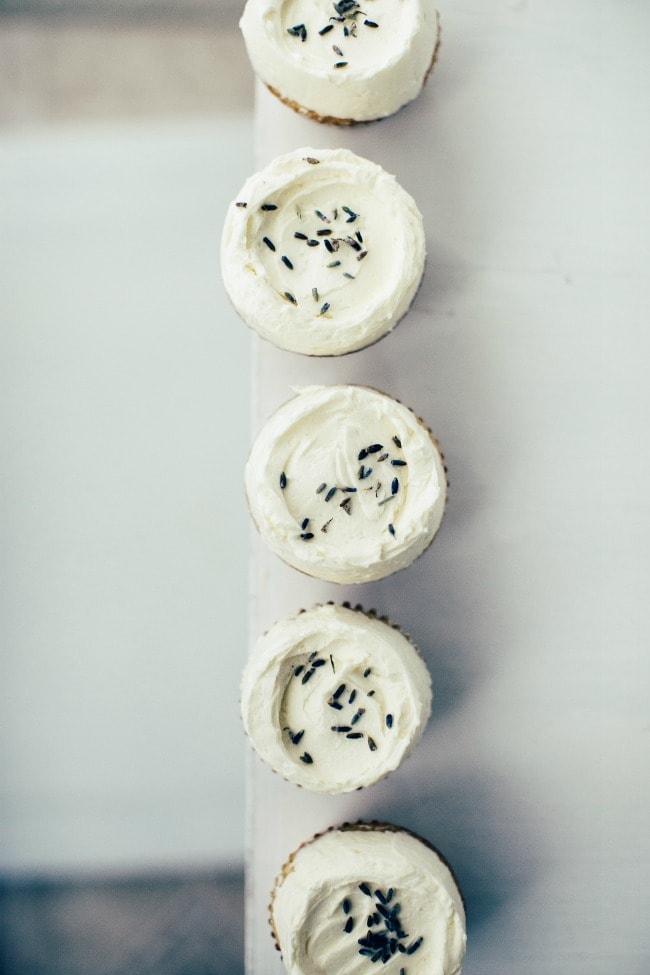 These cupcakes are also another baking recipe for the Pulse Pledge. The United Nations has declared 2016 the International Year of the Pulse, and I've taken the Pulse Pledge, committing to eat pulses once a week for the next year. Pulses are beans, chickpeas, lentils and dry peas; leguminous crops that are good for your health and good for the environment. I'll be posting recipes involving them periodically this year, incorporating pulses not only in my savory cooking, but baking recipes as well. I'd love for you to join me! If the Pulse Pledge sounds interesting to you, you can read more about it here. It's a 10 week commitment, and it doesn't require elaborate baking: a serving of hummus and a bowl of soup are good ways to take them in, too.
This post was sponsored by USA Pulses & Pulse Canada. All opinions are my own.
***PS- I'm on snapchat? I'm not very good at it yet. But if you want to follow along you can find me under sarahkieffer.***
Vanilla Lavender Cupcakes
Cupcakes
These cupcakes are gluten-free and dairy free. If you are interested in making them with dairy and all-purpose flour mixed with chickpea flour instead, you can use the cake recipe here to make cupcakes. Replace the 3 cups of flour with 2 1/2 cups (355g) of all-purpose flour and 1/2 cup (50g) of garbanzo bean/chickpea flour, toasted until lightly golden, and then cooled. Follow the cake directions as written. Scoop the batter into lined cupcake tins, filling each liner only halfway full. Bake at 350 for 12-15 minutes, until a wooden skewer or toothpick comes out clean (this will make about 24 cupcakes).
There are two options for lavender icing below, one dairy-free, and the other with dairy.
1/4 cup (60ml) sunflower oil
2/3 cup (150g) cane sugar
2 large eggs
1/2 cup (120ml) almond milk
1 vanilla bean, scraped (or 1 teaspoon of pure vanilla extract)
1 cup (120g) chickpea flour
1/2 cup (70g) brown rice flour
2 tablespoons arrowroot powder
2 teaspoons baking powder
1/2 teaspoon sea salt
Lavender Cream
Two 13.5 ounce (398ml each) cans coconut milk, refrigerated overnight
3 tablespoons maple syrup
1 tablespoon coconut oil, melted and cooled
1 teaspoon pure vanilla extract
2 teaspoons dried organic lavender, plus more for garnish
Preheat oven to 350°F (180°C) and line a twelve-cup muffin pan with liners; set aside.
Using an electric mixer, beat together the sunflower oil and sugar on medium speed until the sugar is dissolved, about 1 minute; mix in the eggs, almond milk, and vanilla. Set aside.
In a separate bowl, whisk together the flours, arrowroot, baking powder, and salt. Using a rubber spatula, add the dry ingredients to the wet until combined.
Divide the batter evenly among the muffin molds and bake for 18 to 20 minutes, until a cake tester inserted into the center of a cupcake comes out clean.
Remove from the oven and allow the cupcakes to cool completely, at least 2 hours.
While the cupcakes are cooling, make the lavender cream. Remove the coconut milk from refrigerator, turn the cans upside down, and remove the bottoms of the cans. Carefully drain off the coconut water (reserve for smoothies or other uses), and scoop the solidified coconut cream out into a mixing bowl. With an electric mixer, beat together the coconut cream, syrup, coconut oil, and vanilla, until smooth and creamy. Fold in the dried lavender. Cover the bowl with plastic wrap and place in the refrigerator until ready to use.
Frost the cupcakes with the lavender cream. Sprinkle the tops with extra lavender for decoration.
Lavender Buttercream
A dairy alternative to the lavender cream. Lavender extract can be hard to track down, but you can find it here.
1/4 cup heavy cream
1 teaspoon dried, culinary lavender
1 1/2 cups (3 sticks) unsalted butter
1 teaspoon pure vanilla extract
1/2 teaspoon lavender extract (optional)
2 cups (227g) confectioner's sugar
Place the heavy cream and lavender in a small saucepan. Heat over medium-low heat until just simmering. Remove from the heat, and let sit until cool. Refrigerate, covered, for at least 2 hours or overnight.
Strain the heavy cream, and discard the lavender.
In the bowl of a stand mixer fitted with a paddle, beat the butter on medium until creamy. Add the strained heavy cream, vanilla, and lavender (if using) and mix on low until combined. Scrape down the sides. Add the powdered sugar and mix on low until combined. Increase the speed to medium and beat until light and fluffy, 3-5 minutes.