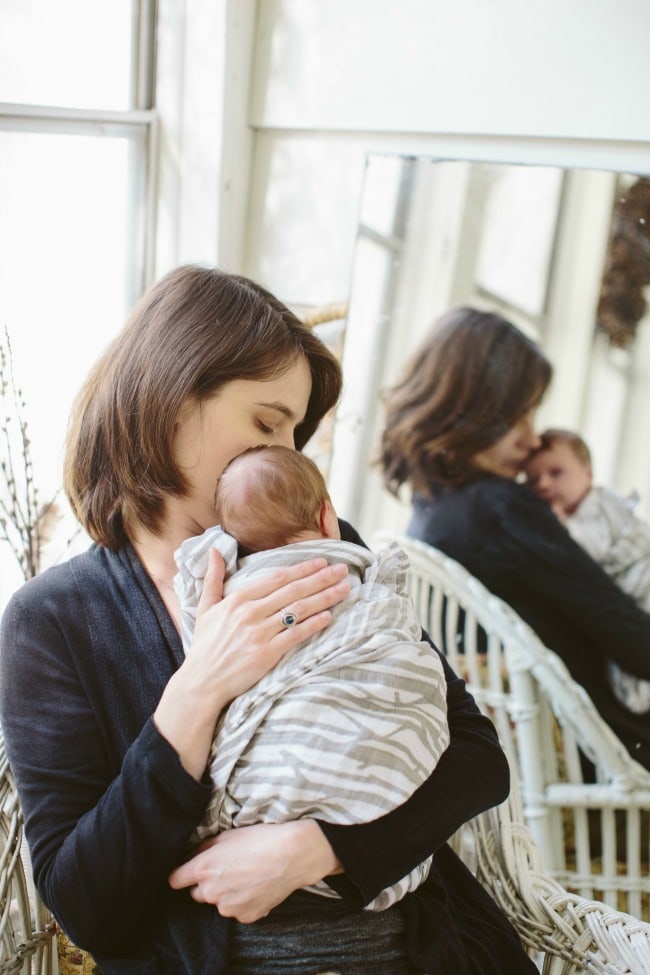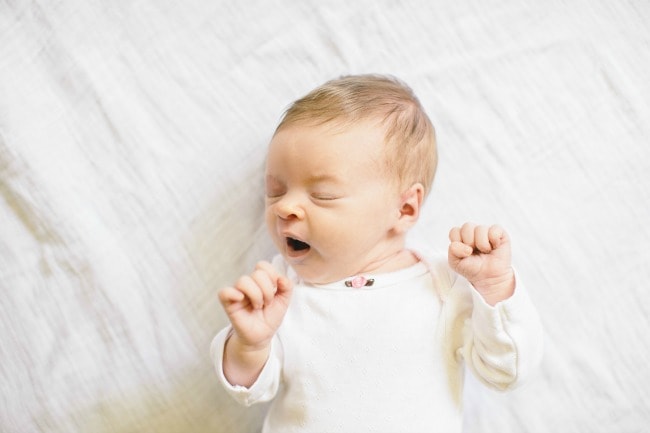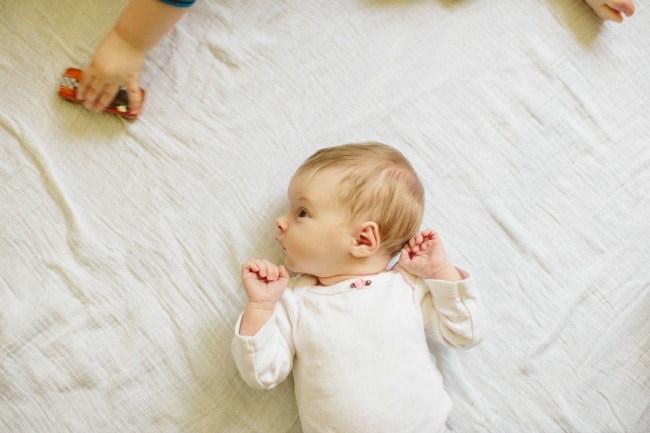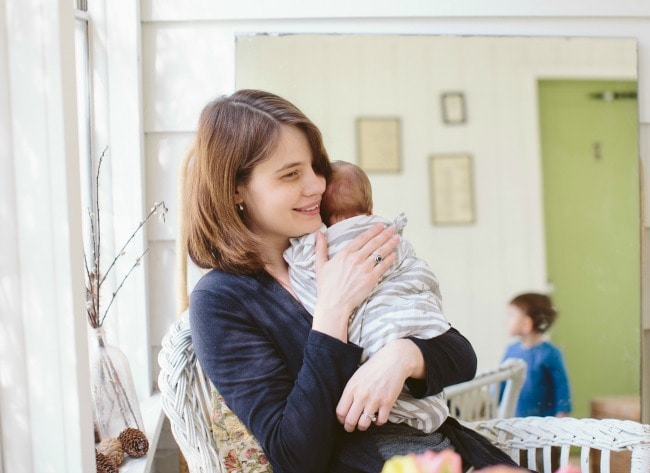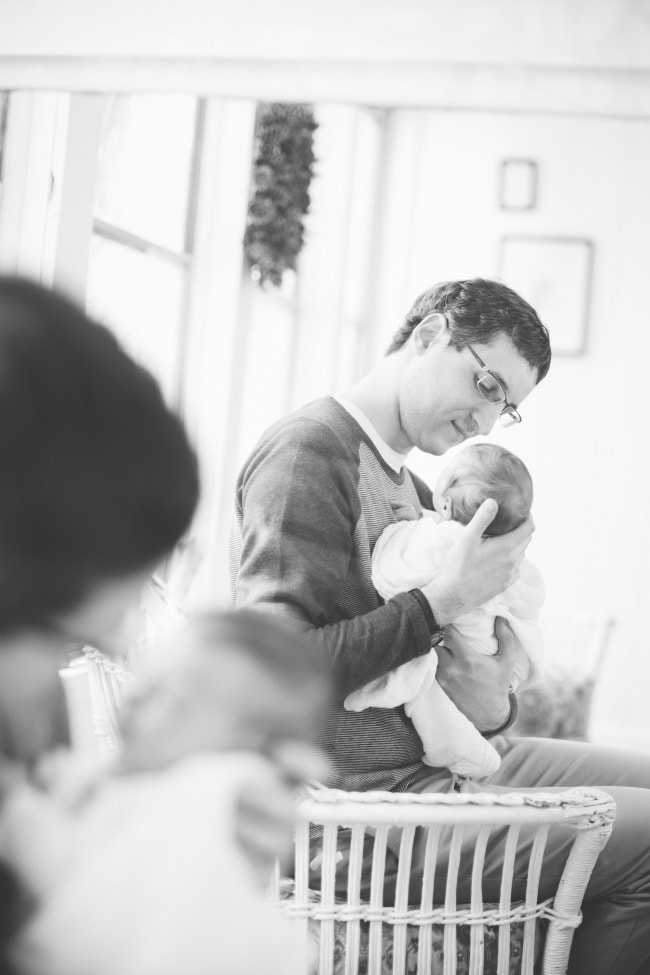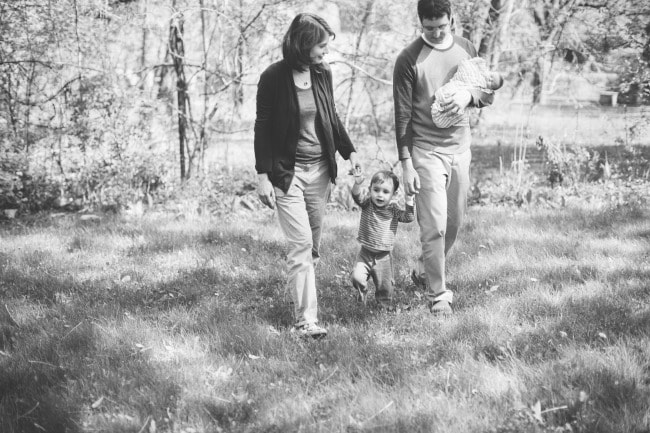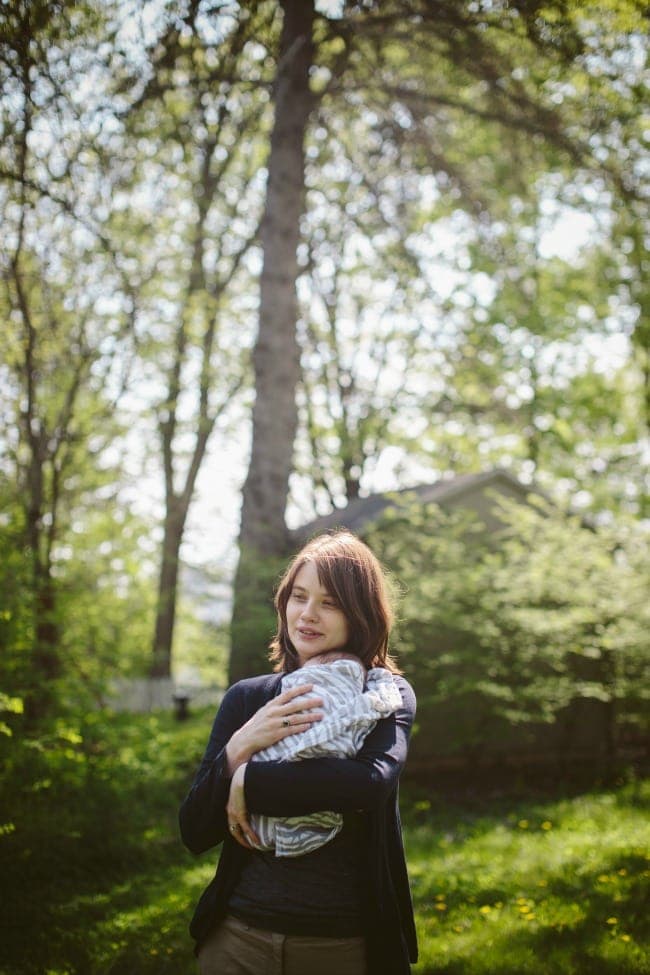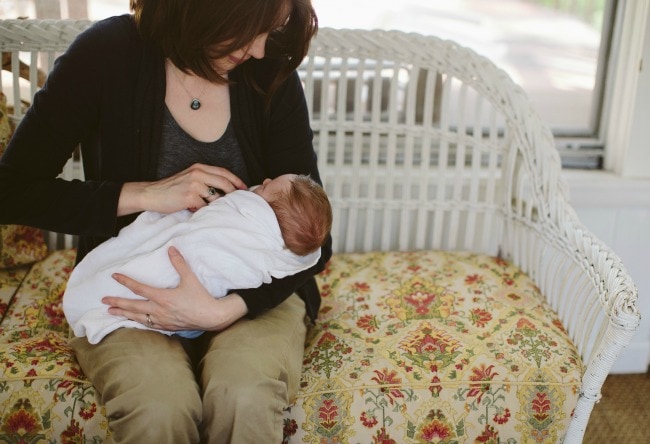 It's been awhile since I've done a family session; I photographed this family a few years ago, and it was great to have another shoot with them.
A few links to spend your Sunday on:
A literary quiz to keep you on your toes.
I've been enjoying Hello Poetry. Both classic and contemporary poems, and you can search by words to find just the right poem.
This video on how to boil water correctly was pretty amusing.
Still sad about ATK, but I've always been a fan of Bridget and Julia.
I'm looking forward to this album. And this one.
This litfest in Ireland looked pretty epic. Maybe next year?