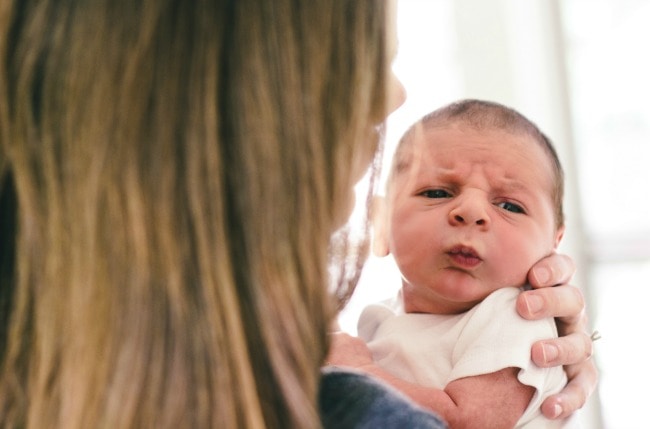 Here's a few photographs from a recent family session I had. I always feel honored being asked to capture precious beginnings.
A few things:
I've seen a whole lot of food bloggers getting on the Steller bandwagon this past month. It's one of my favorite Apps, and I highly recommend checking it out if you haven't yet.
I find myself dreaming about this place. It would be an epic vacation.
As you might know we just moved, and I've been struggling with wanting our new space to be so perfect right away. This article was so good to read, and reminded me I already have everything I need.
Anne Lamott on Robin Williams passing. She always has the words.