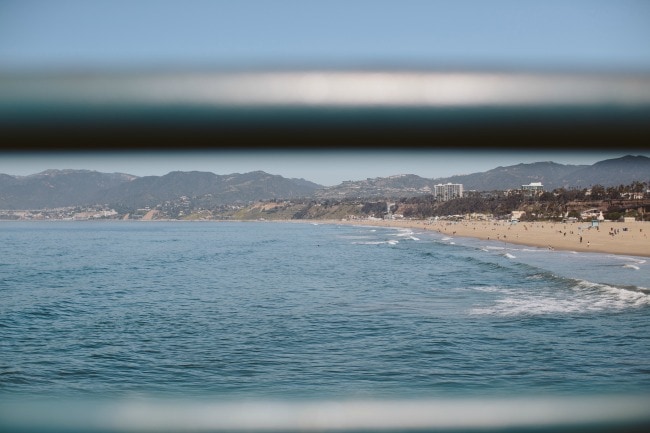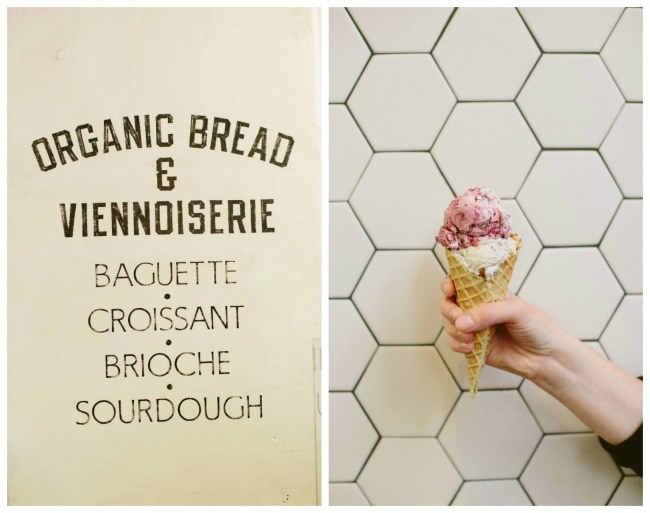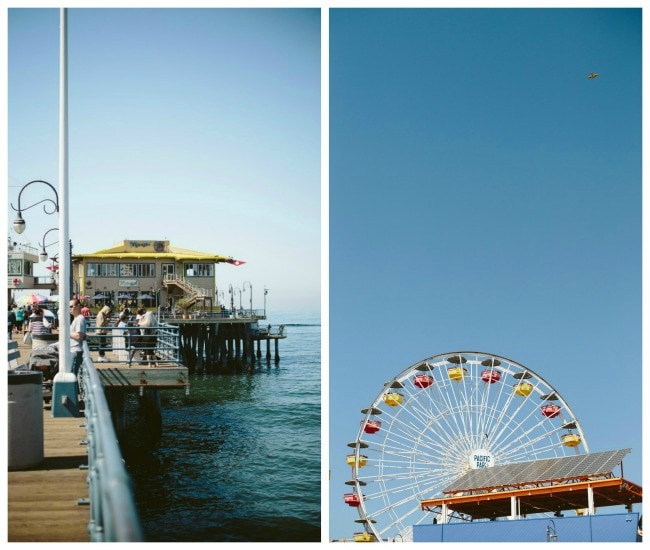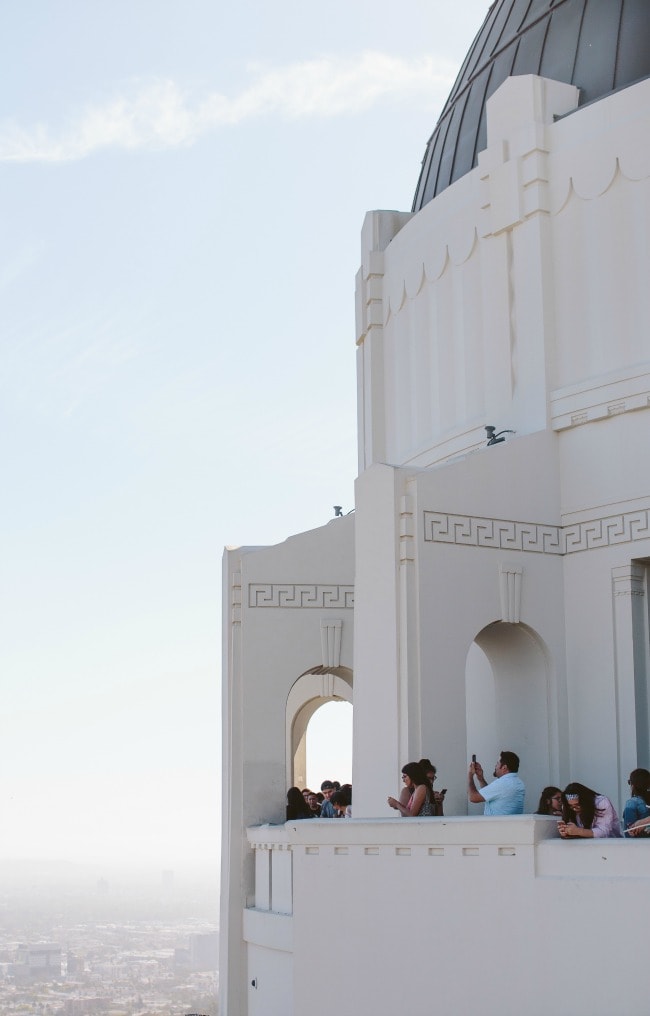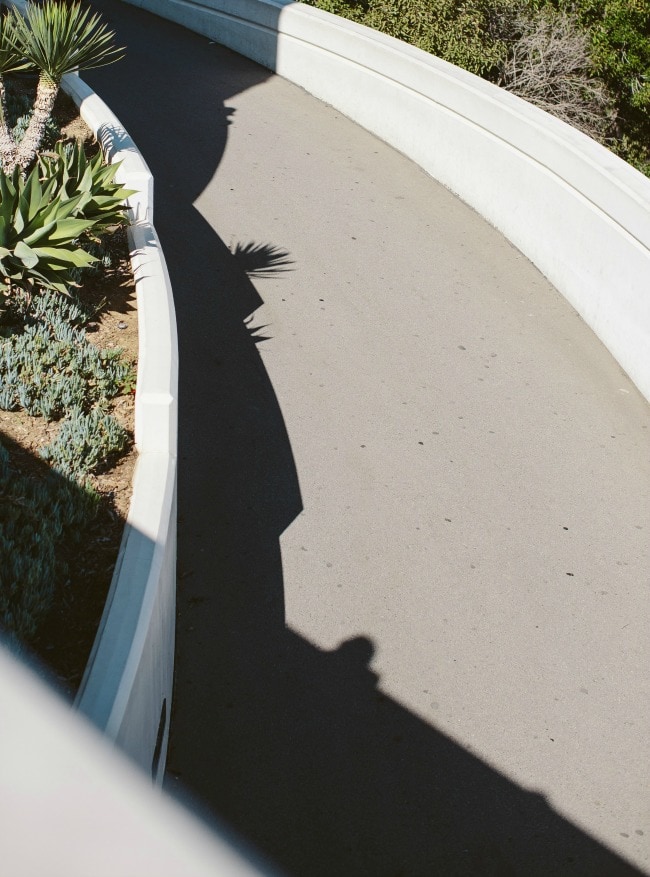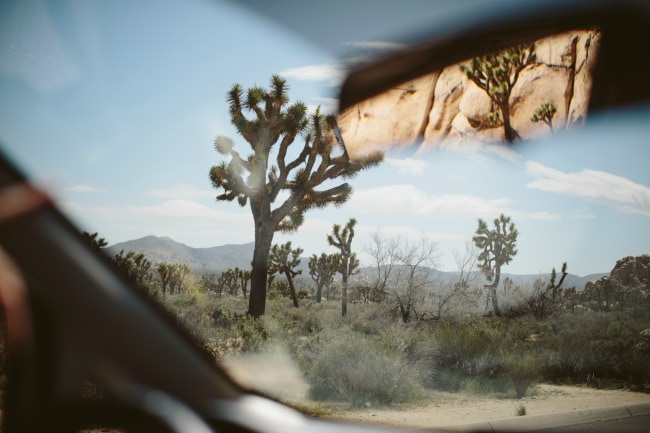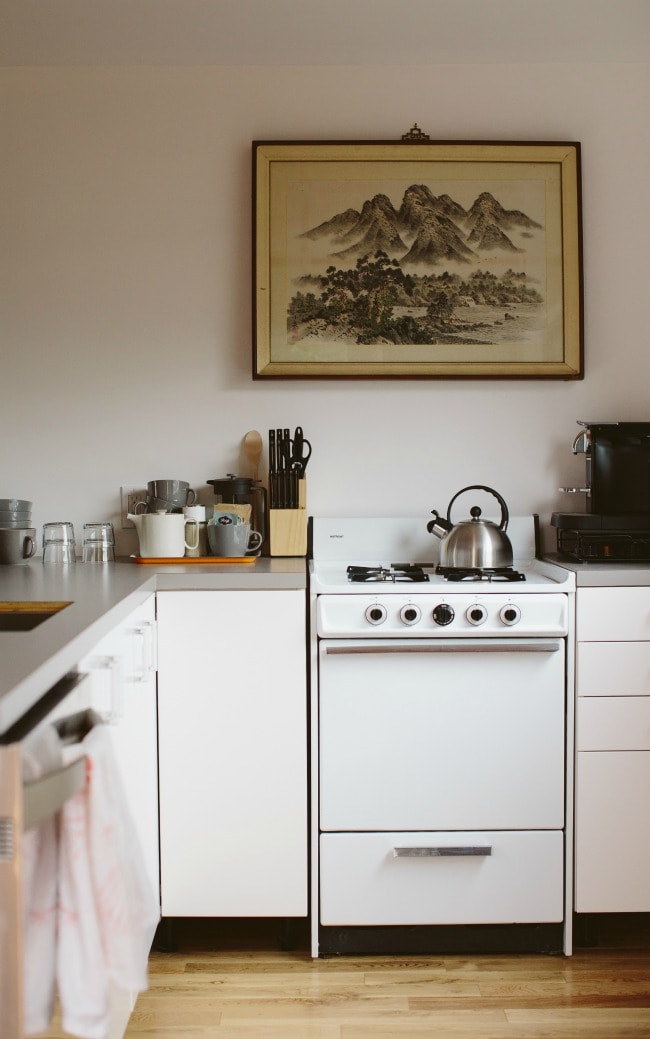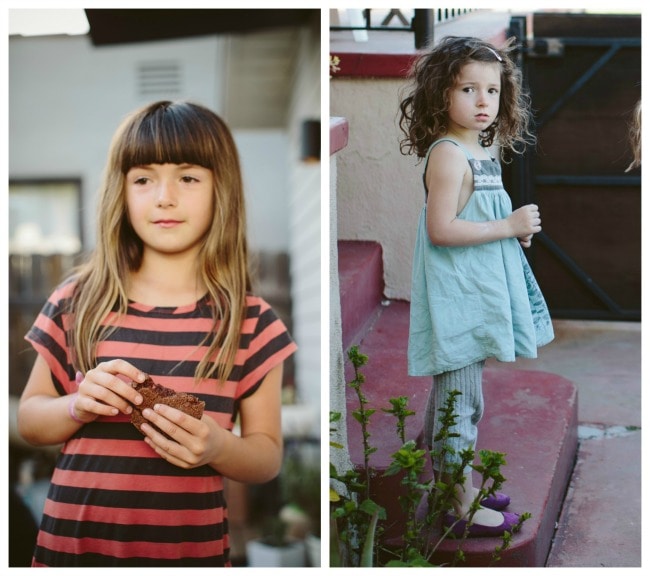 Ages and ages ago (at least, it feels that way) my husband, Adam, and I spent a few days in Los Angeles. It was a thoughtful Christmas gift from Adam – I could pick any city in the country to spend a long weekend in. Since it was winter in Minnesota, I had a friend in Los Angeles with an Airbnb (see below!), and visiting Joshua Tree National Park was on my lifetime bucket list, we decided to head West. It was a lovely weekend, despite getting burnt to a crisp at the ocean. I also got to spend time with an old friend and her family (the cute littles pictured above) and have coffee with Nicole from Eat This Poem and Alana from Fix Feast Flair.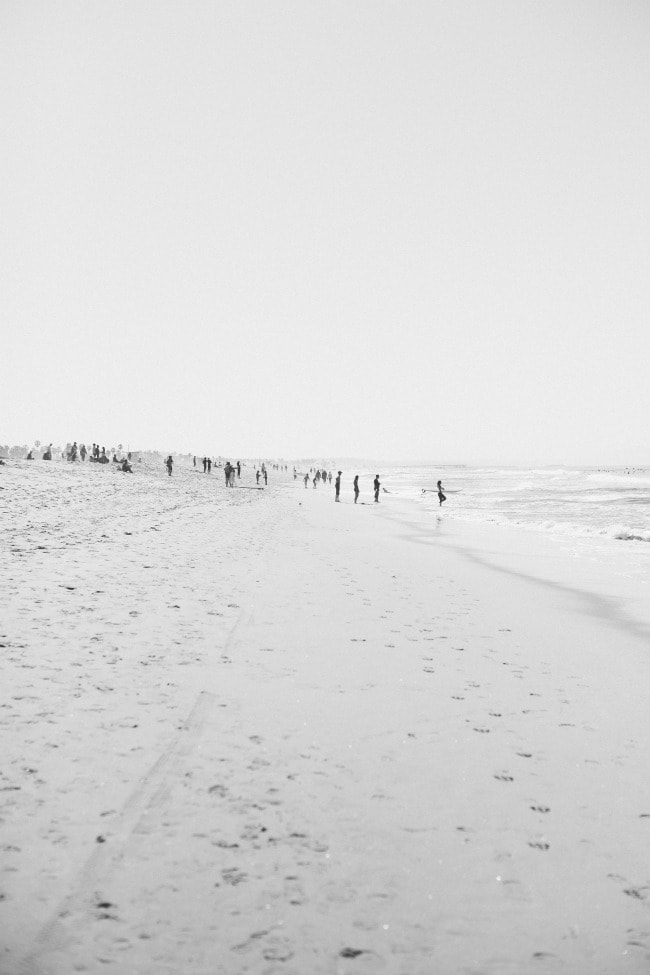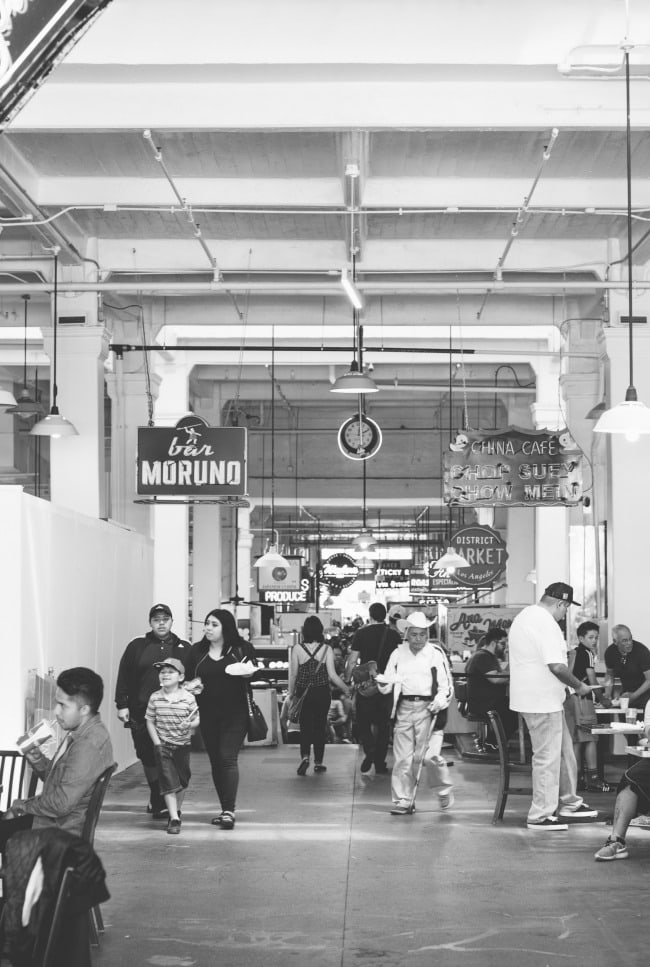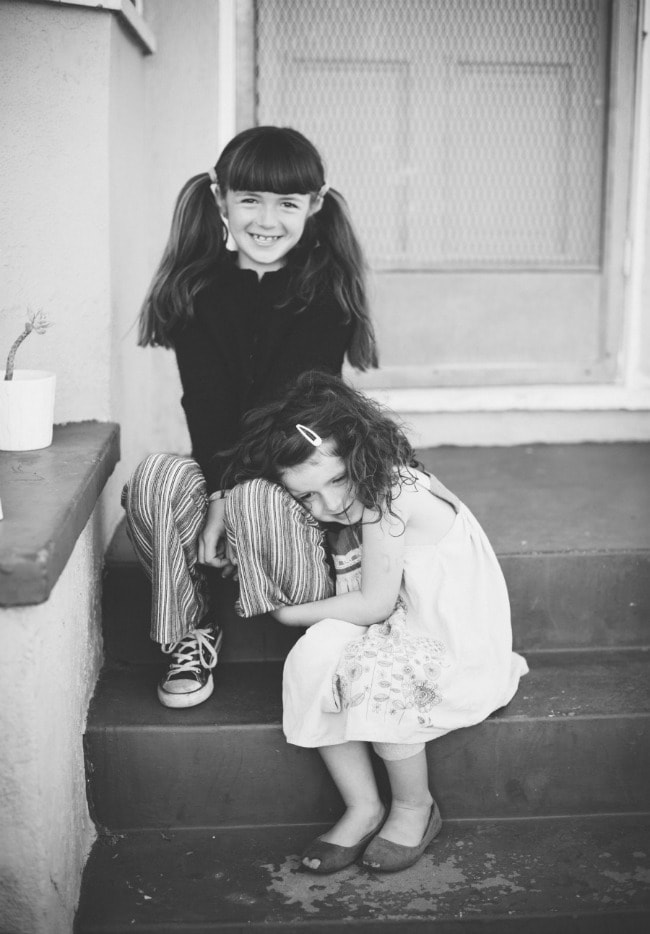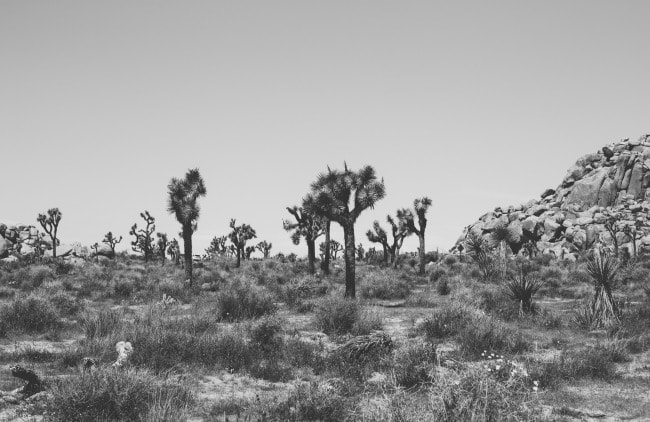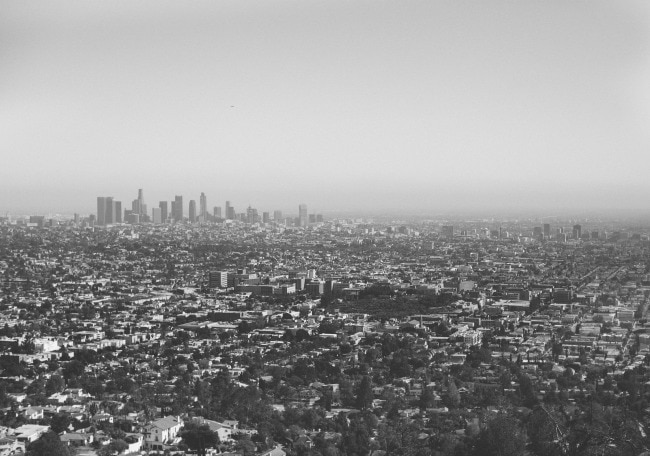 Some places we ate/visited:
Ramen of York
Grand Central Market
Habitat Coffee Shop
Joshua Tree National Park
Amoeba Music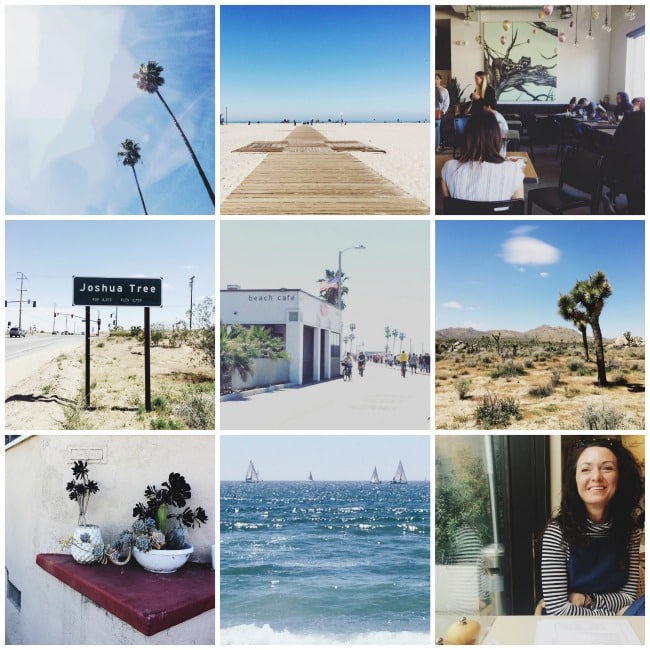 Also! If you are looking for a great Airbnb to stay at in Los Angeles, check out this one!
We loved our time here: everything was so clean and comfortable, and it was a great location.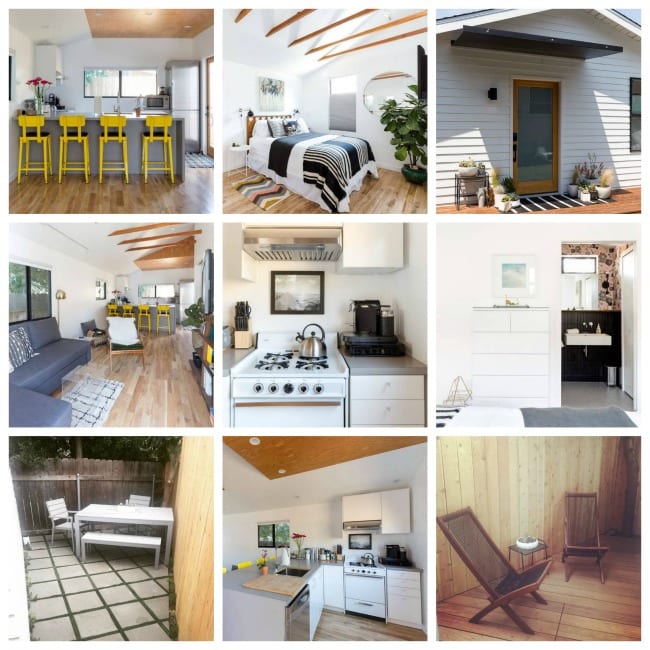 The Airbnb photos directly above were taken by Jessica Isaac.