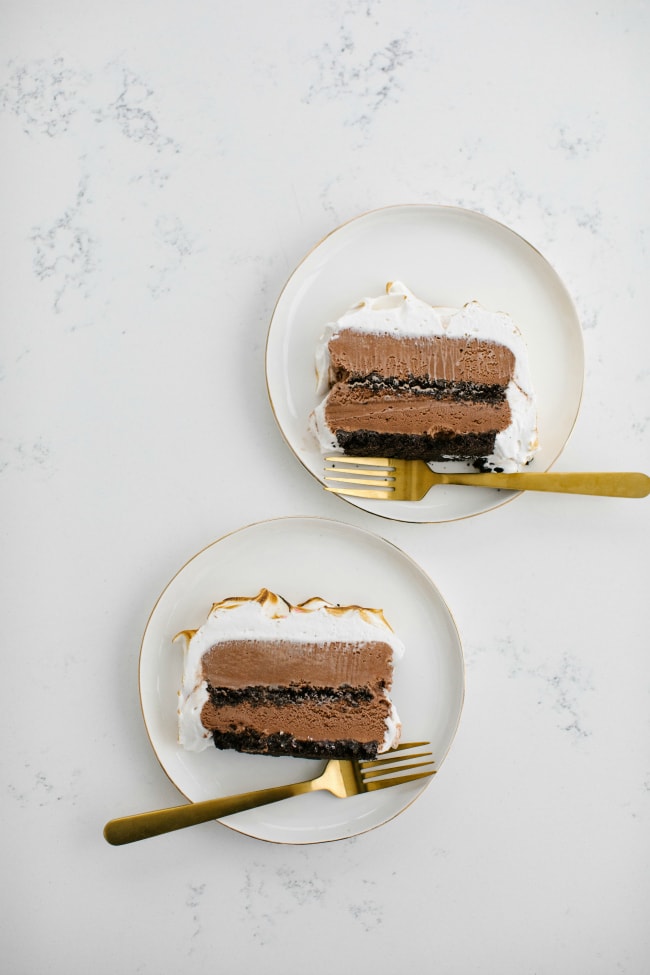 Somehow we are already on the front steps of 2018. The door is open, and another January welcomes us in with a glorious smile, reassuring those waiting out in the cold that right inside, just through that open door, things will be better. The new year will bring hope, and change. So we resolve to evolve, and put our faith in the dropping of a ball, a countdown from ten, and then number one. Two weeks in, however, we realize it's still all the same, January is December, minus the Christmas tree. The list of resolutions gets shoved in a drawer, we turn on the news and are still groaning, trying to find our voice. There was no wizardry to wash away the sins of the previous year. We remember about the importance of time, and hard work, and continuing to keep at something even though no one is watching.
But although the New Year doesn't contain magic, it's a good idea to make a cake at the end of it all anyway. We can still celebrate the previous twelve months: observe how far we've come, make plans for the coming days, or just share time, enjoying ice cream, with those we spend our days. And while I walk into this next month knowing everything is not new and fresh, I will still look around for hope, and change, and progress, and help propel those things forward as best I can.
***************************************************
I've teamed up with Land O'Lakes for a few posts over the rest of the year. I've been a big fan of their butter for years; I love how my baked goods turn out with it, and as they are a Minnesota-based company, it seemed like a natural fit. I'm happy to report that the Land O Lakes® Heavy Whipping Cream is delicious, too – here it's used in the chocolate no-churn ice cream, but I also use it in whipped cream, cheesecake, and any other application, both sweet and savory, where I need heavy cream.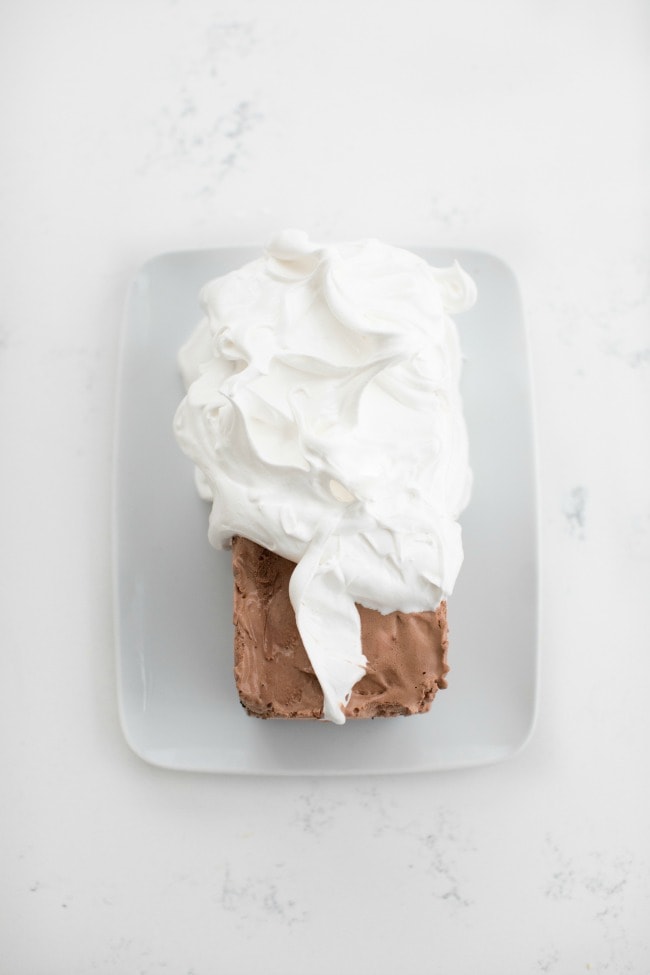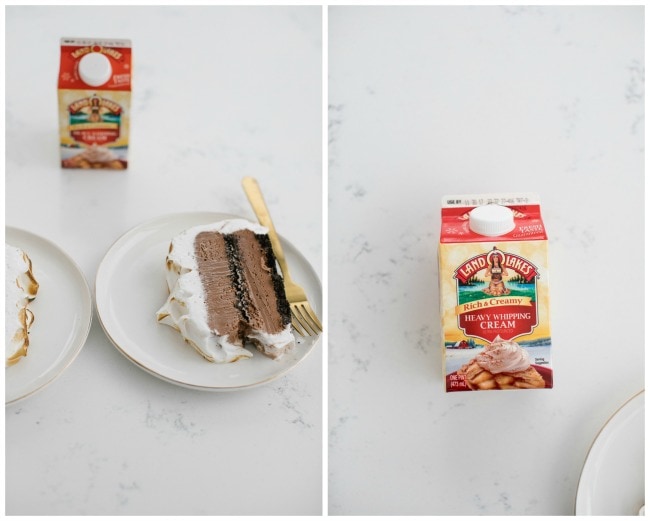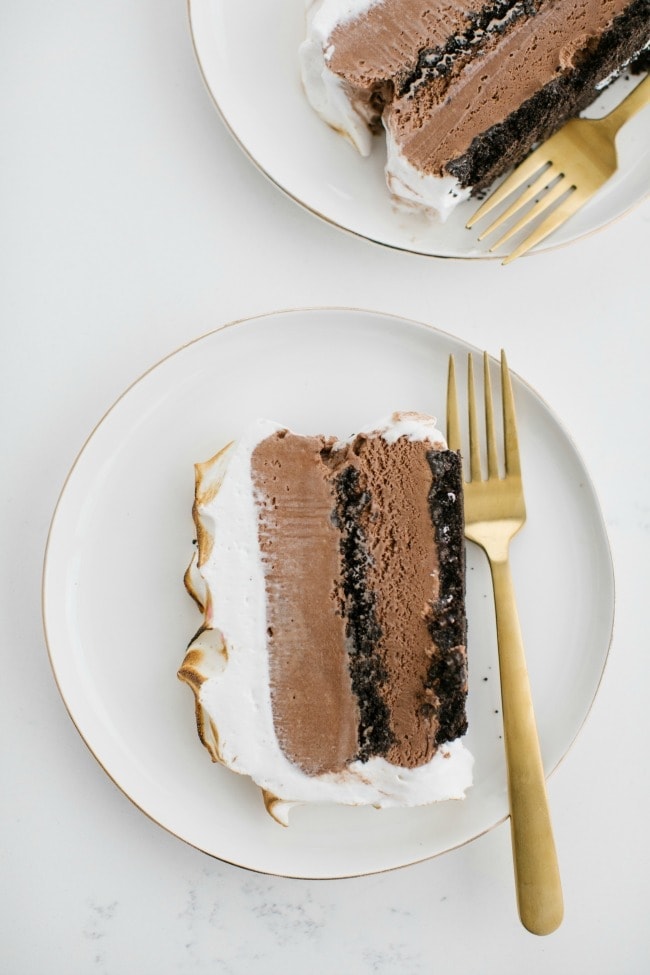 I hope that in this year to come, you make mistakes.
Because if you are making mistakes, then you are making new things, trying new things, learning, living, pushing yourself, changing yourself, changing your world. You're doing things you've never done before, and more importantly, you're Doing Something.
So that's my wish for you, and all of us, and my wish for myself. Make New Mistakes. Make glorious, amazing mistakes. Make mistakes nobody's ever made before. Don't freeze, don't stop, don't worry that it isn't good enough, or it isn't perfect, whatever it is: art, or love, or work or family or life.
Whatever it is you're scared of doing, Do it.
Make your mistakes, next year and forever.
-Neil Gaiman