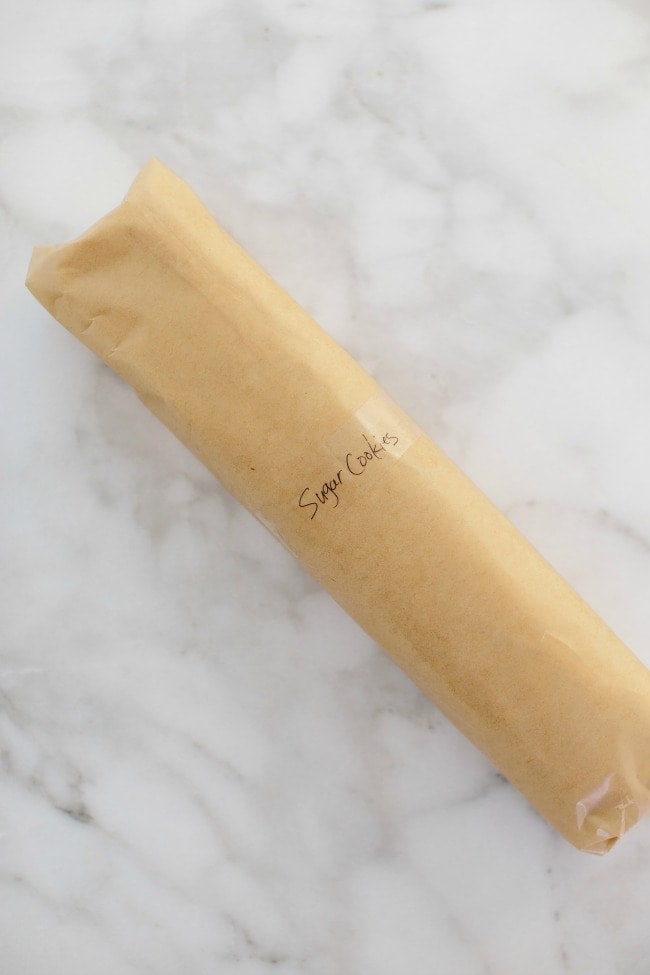 Happy Tuesday! I hope you all had a lovely Thanksgiving holiday, and survived the shopping madness that followed. After working retail for 10 holiday seasons in a row (with Black Friday and Christmas Eve always days I had to work), I can't bring myself to venture out anywhere over the after-Thanksgiving weekend, so I enjoyed time inside my house, baking and reading. I have five books going right now; I am currently rereading two books: The Hobbit, which I am reading outloud to my kids for the first time (and they are loving it!), and Pride and Prejudice, which seemed like the perfect snowy weekend read. I'm also still working through this collection of letters. What are you currently reading? I'm always adding to my book list; I'd love suggestions.
"What a delightful library you have at Pemberley, Mr. Darcy!"
"It ought to be good," he replied, "it has been the work of many generations."
"And then you have added so much to it yourself, you are always buying books."
"I cannot comprehend the neglect of a family library in such days as these."
–Pride and Prejudice, Jane Austen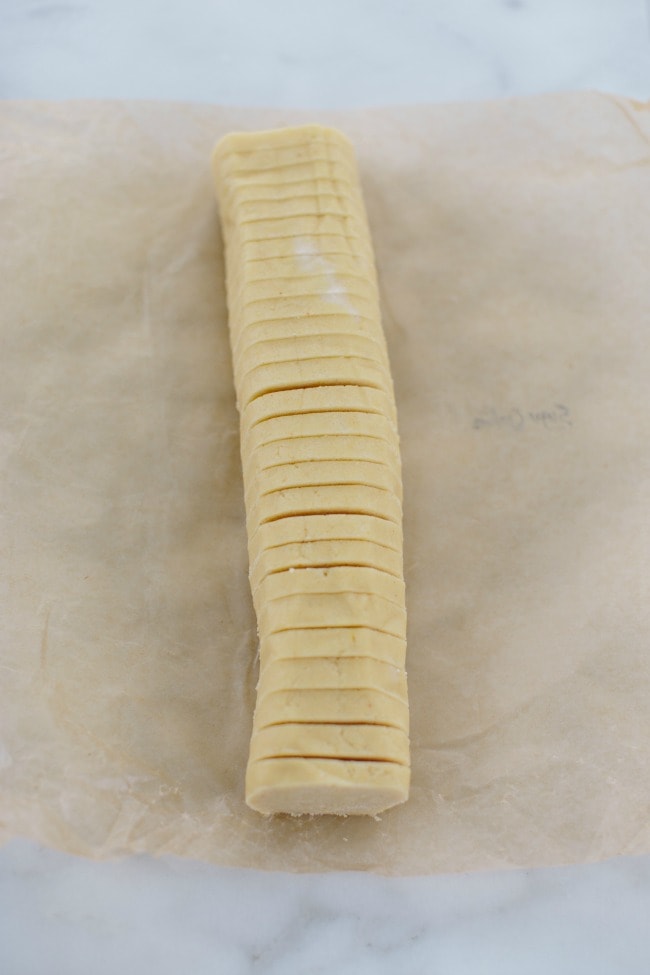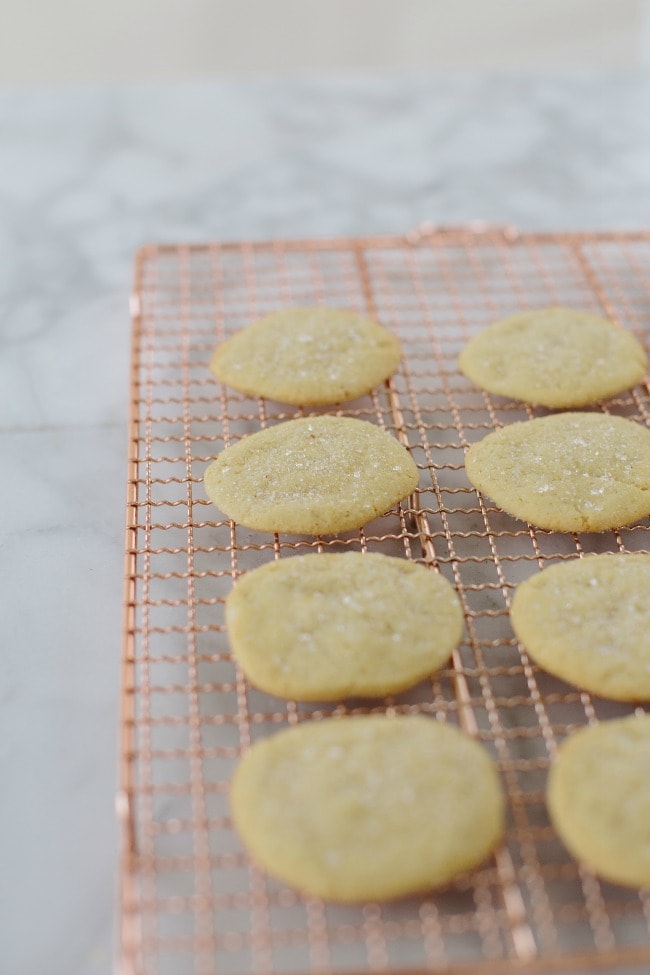 These cookies are another baking recipe I've created as a Pulses Ambassador this year. The United Nations has declared 2016 the International Year of the Pulse, and I've taken the Pulse Pledge, committing to eat pulses once a week for the next year. Pulses are beans, chickpeas, lentils and dry peas; leguminous crops that are good for your health and good for the environment. I'll be posting recipes involving them periodically this year, incorporating pulses not only in my savory cooking, but baking recipes as well. I'd love for you to join me! If the Pulse Pledge sounds interesting to you, you can read more about it here. It's a 10 week commitment, and it doesn't require elaborate baking: a serving of hummus and a bowl of soup are good ways to take them in, too. Also check out my Vanilla Lavender Cupcakes
This post was sponsored by USA Pulses & Pulse Canada. All opinions are my own.