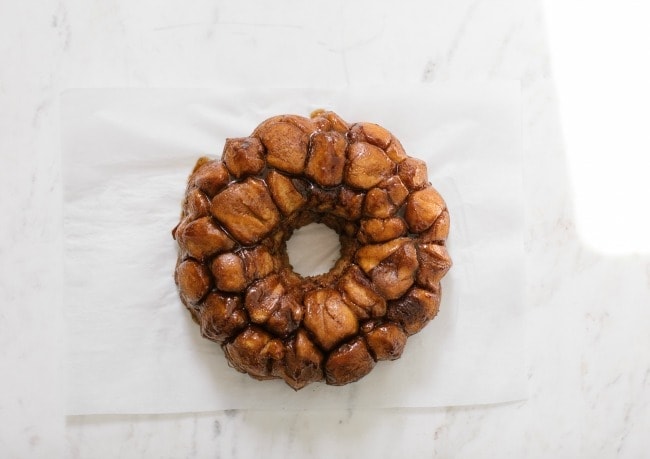 One must know
how to be quiet in all
the languages
and everywhere,
always
allowing
the leaves to fall,
fall,
allowing them to fall,
fall. *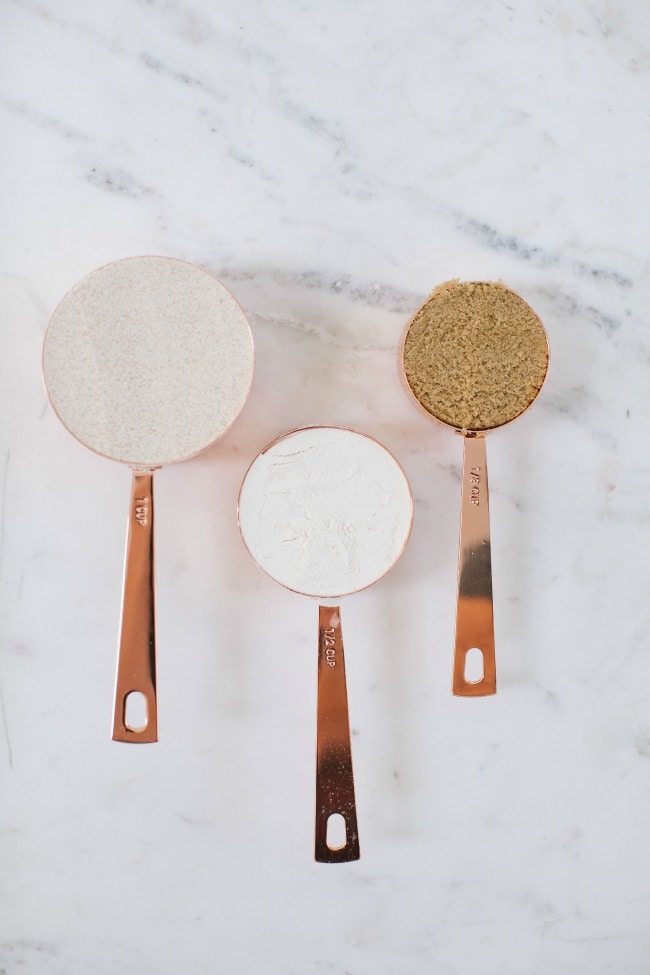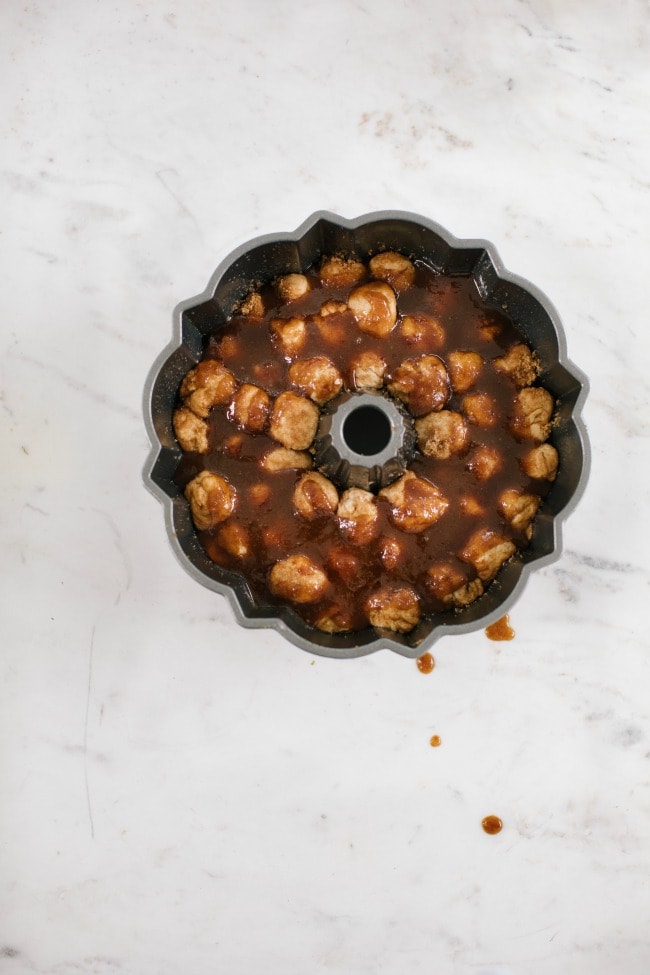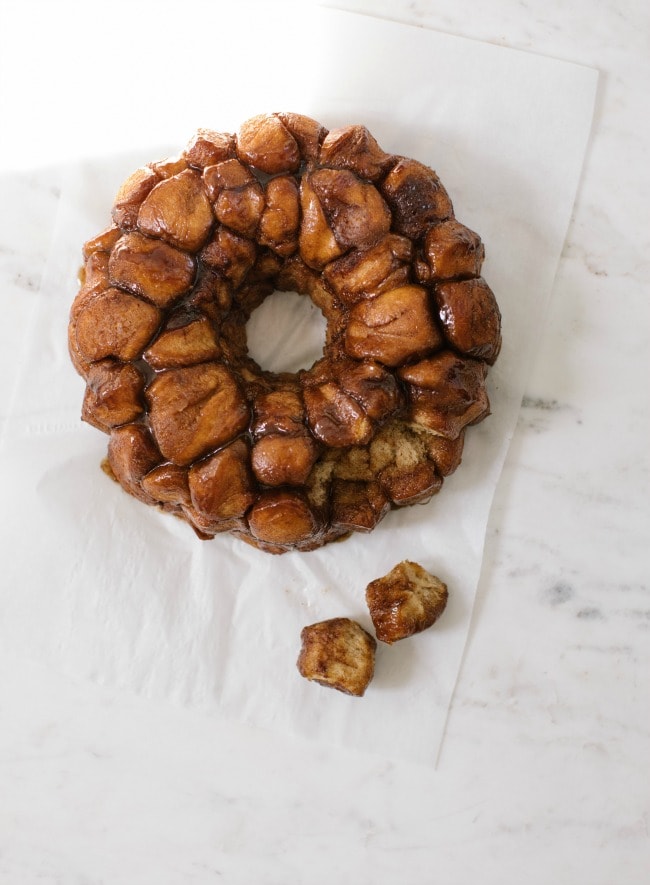 The house is quiet again. The constant laughter, pitter-patter of feet, splashing of pool water, and occasional bickering has been replaced with the sound of measuring cups scooping out flour, rolling pins on cold stone, and the mixer paddle clunking against stainless steel. For most of my life autumn was a loud month — filled with nervous thoughts and new classrooms, espresso machines hissing and cash registers ringing. Now it is still and silent, like red and yellow leaves slowly making their way onto city streets. I appreciate the time to collect my thoughts and work uninterrupted, but I miss the noise and chaos with my whole aching heart.
But the commotion returns, at 4 p.m. each afternoon. Two little people burst through the door and throw their backpacks and lunch boxes here and there, telling me stories of what happened in class and what so-and-so said on the bus, and I hardly remember I was ever feeling lonely. It's a slow adjustment, from autumn to winter, winter to spring, and then on to summer again, but somehow each year we cycle through.
It's difficult
to
be autumn,
easy to be spring.
To ignite everything
that is born
to be ignited.
But to turn the world off,
sliding it
as if it were a hoop
of yellow things,
until colors are melted
– *from Ode to Autumn, Pablo Neruda (affiliate link)
***If you are able to give to help Houston, Wit & Delight has a post highlighting several charities and organizations.***
The copper measuring cups pictured here are from the Martha Stewart Collection, and were sent to me to use. You can find them exclusively at Macy's.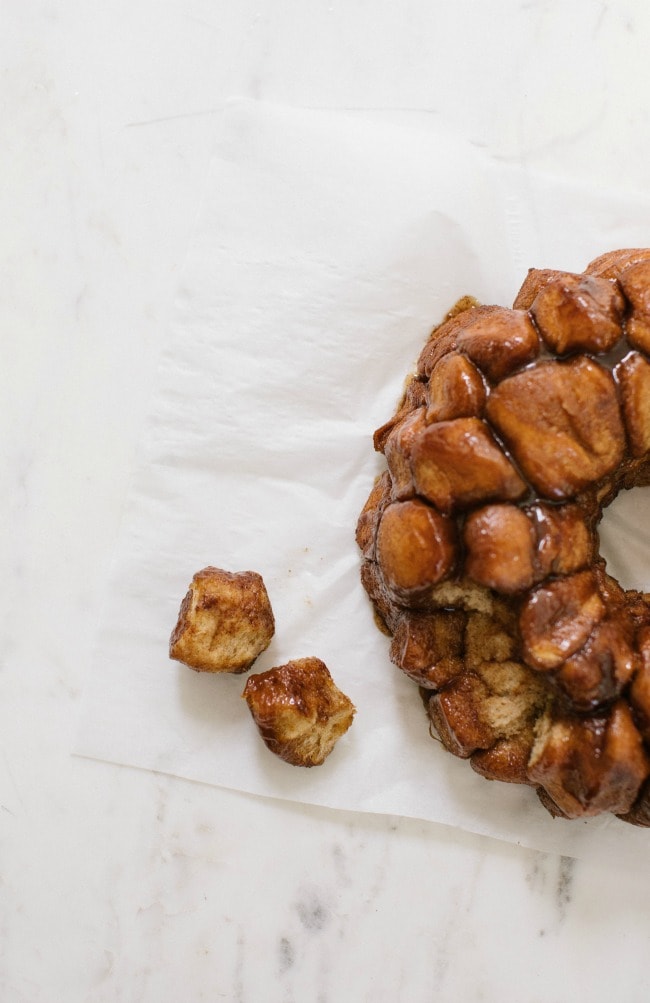 Whole Wheat Monkey Bread
From A New Way to Bake by the Kitchens of Martha Stewart  (affiliate link)
A few notes: I accidentally used a whole stick of butter in this whole wheat monkey bread dough (8 tablespoons) instead of the half stick. I thought it tasted great, so if you're not apposed to more butter, it wouldn't hurt to add a little more. Feel free to switch up the spiced sugar, adding a pinch of cardamom or ground ginger along with the cinnamon. This dough does require a long refrigerated rest, so plan accordingly. This could work in a 12-inch Bundt pan, but you may be a few dough balls short of perfect layers.
For the dough
1 cup warm water (about 110F)
2 1/4 teaspoons active dry yeast
3 tablespoons honey
1 large egg
1 3/4 cup (273g) whole-wheat flour
1 3/4 cup (249g) all-purpose flour
2 teaspoons coarse salt
4 tablespoons (57g) unsalted butter, room temperature (see note)
For the topping
8 tablespoons (1 stick | 1/2 cup) unsalted butter, melted, plus more for the pan
1 1/2 cups packed light brown sugar
1 tablespoon plus 1 teaspoon ground cinnamon
Make the dough
In the bowl of a stand mixer fitted with a dough hook, combine the water, yeast, honey, and egg; let stand 5 minutes, until foamy. In another bowl, whisk together both flours and the salt. Add the flour mixture to the water mixture, and knead on low until dough is smooth and elastic, about 5 minutes. Add butter, 1 tablespoon at a time, and knead until incorporated, 4 minutes.
Shape the dough into a ball and return to the mixer bowl. Cover with plastic wrap and let rest in a warm spot, 30 minutes. Transfer the dough to the refrigerator and let rise 8 hours or up to 18 hours.
Make the topping
Generously butter a 10-inch Bundt pan. In a smaller bowl, combine 3/4 cup brown sugar and 2 teaspoons cinnamon. In another bowl, combine melted butter and remaining 3/4 cup sugar and 2 teaspoons cinnamon.
Assemble
Break off 1-inch pieces of dough and roll into balls. Roll in sugar mixture, and layer on top of each other in the prepared pan. Drizzle evenly with the melted butter mixture. Cover with plastic wrap and let rise in a warm place until doubled in bulk, about 1 hour.
Preheat the oven to 350F. Bake, rotating pan halfway through, until the monkey bread feels firm when pressed lightly and is dark golden brown, 30-35 minutes. Let cool in the pan for 5 minutes, then invert onto a serving plate and cool 20 minutes more (if any pieces stick to the pan, just pull them out and arrange them back in place). Serve warm.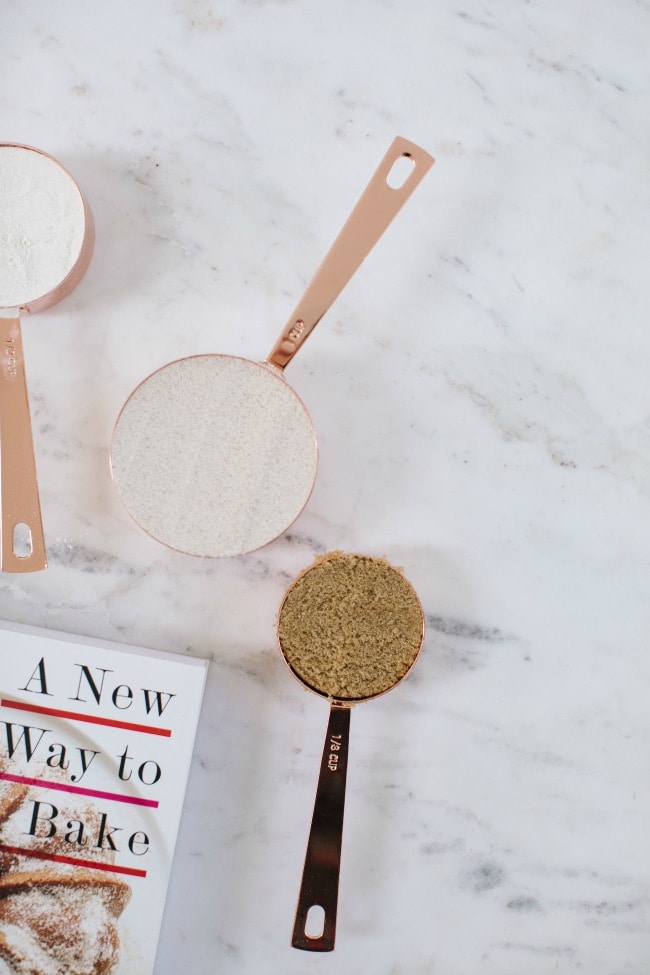 Find more bread recipes here.