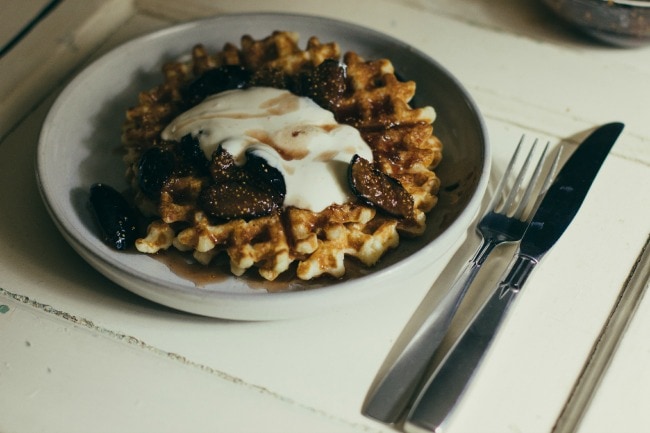 As soon as you announce to the world you are going to have a child, the world responds with its wisdom. It's a lengthy monologue, a blast of ice cold wind in your sweet, glowing face; sentence after sentence of contradictions insisting that you heed its warnings. Vaccinate! Don't vaccinate! Breastfeed! Formula! Co-sleep! Never! Cloth Diapers! Disposables! Let them cry to sleep! Don't let them cry to sleep! Snacks! No snacks! Television! No television! (And on and on and on and on…)
But while the world may know about its own children, it doesn't understand mine; the height and depth of these two tiny beings that reside with me. It may even have an arsenal of books with facts and statistics, but still it never took any time to distinguish my daughter's hurt cry from her tired, or figure out that when she formed her mouth to look like a tiny bird beak there was exactly 49 seconds to feed her or she would rage. The world never saw my son successfully wiggle his way out of swaddled blankets each and every time I attempted to wrap him tightly, or saw him cry himself to sleep though I held him so close. The world didn't watch like I have, instead it took every opportunity to shout answers while I whispered questions that had none. All I could do was wake each morning and gather: every laugh, every cry, every breath; hoping that by doing so I could somehow make sense of things.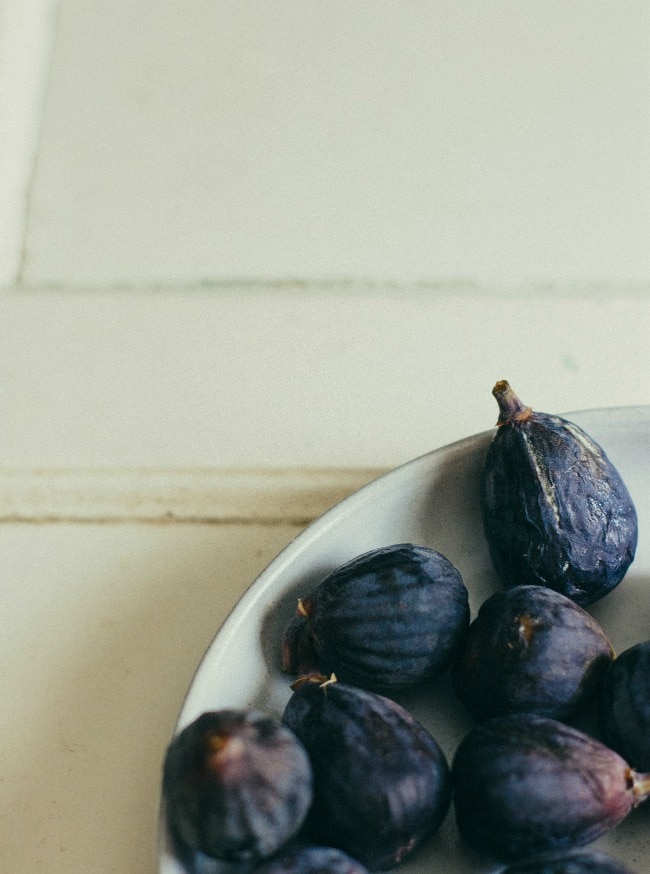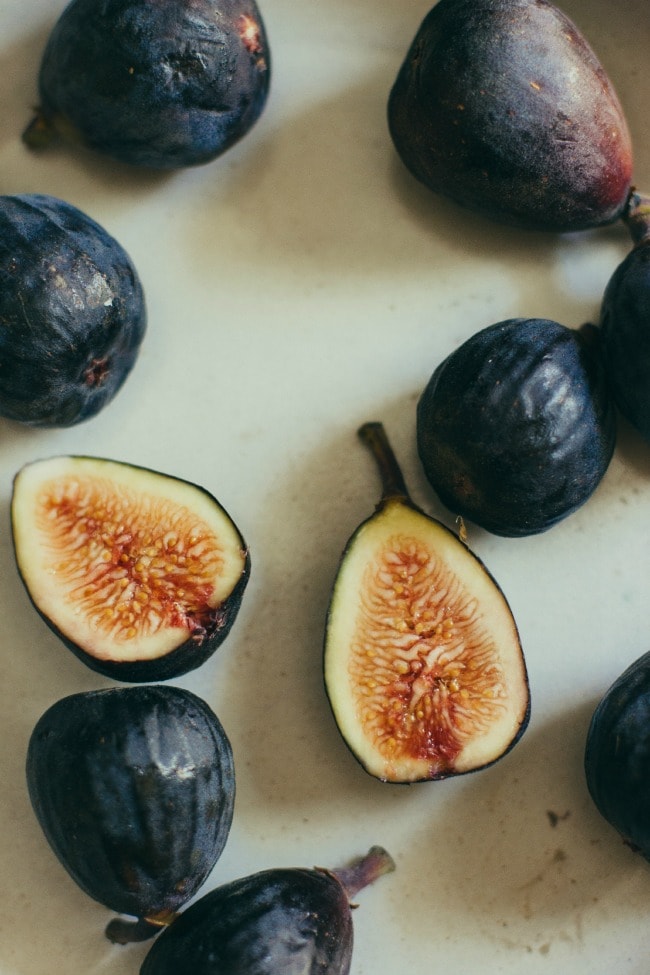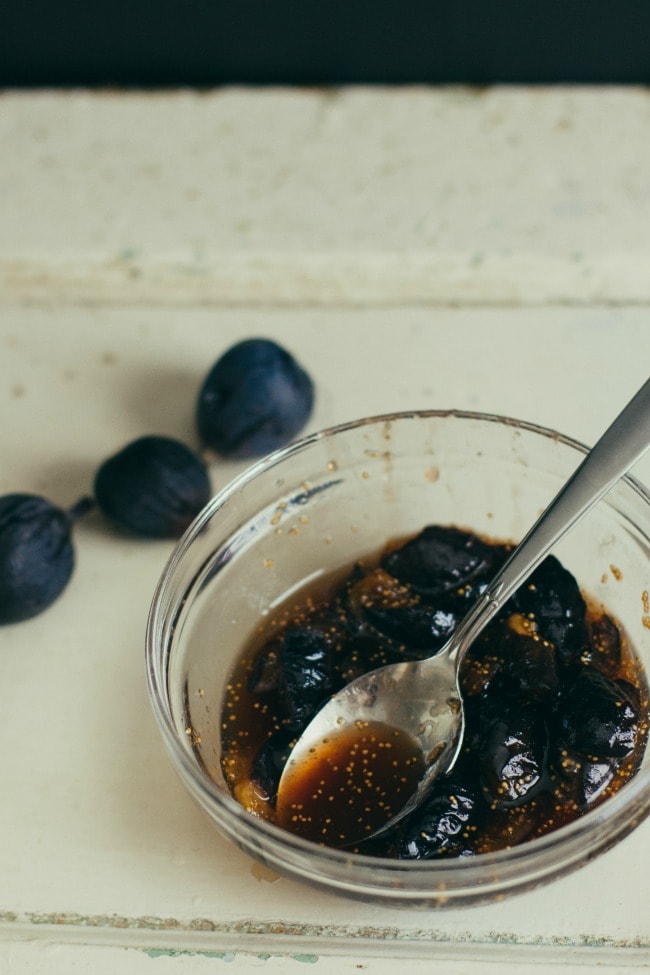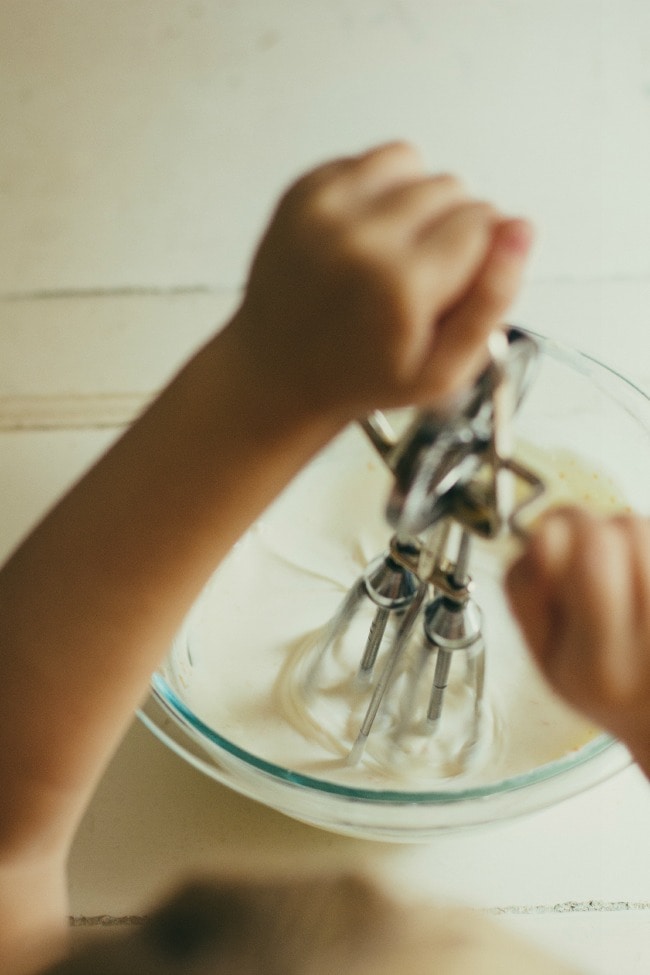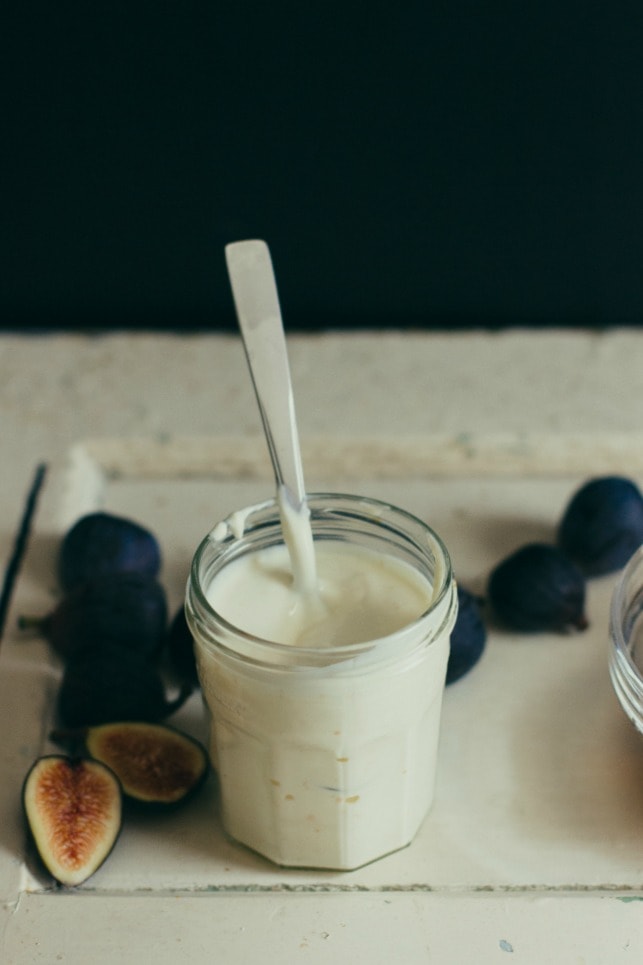 And the good news is, I can. Days have passed, even years, and all those collected moments have started to fit together, slowly connect. I know so well why my son has growled at older kids in the park, why my daughter freaks out every time she puts on socks, or why she is terrified when someone is sick. I know why they will both laugh until they cry at the word 'goobertubes' and why three chocolate chips can heal all wounds. They are little things, responses that make no sense to an outside observer; they are moments easily judged by someone passing by. But I know, I know so well, how we got there.
So hey, sweet world, I see your What To Expect and raise you my handwritten journals, my stack of photographs, my folder of Mother's Day cards and unicorn-princess drawings. I'm confident, terribly confident, I've finally got this hand.
***************************************************************************
It's a virtual shower for The Faux Martha! And these are her most amazing waffles, all jazzed up just in time for cool fall mornings. So much love to you, Melissa! My only advice is to trust yourself, and watch quietly, carefully. And, for more waffle-shower love, check out these posts:
Whole Wheat Chive Waffle with Poached Egg from Sonja and Alex of A Couple Cooks
Almond Chia Seed Waffles from Nicole of Eat this Poem
Banana Nut Waffles from Kathryne of Cookie and Kate
Yeasted Waffles with Berries and Cocoa Sugar from Kasey of Turntable Kitchen
Vanilla Vegan/Gluten Free Waffle Ice Cream Sammies from Laura of The First Mess
Whole Grain Vegan Flax Waffles from Jeanine of Love and Lemons
Spelt Waffles with Cinnamon Peaches from Naturally Ella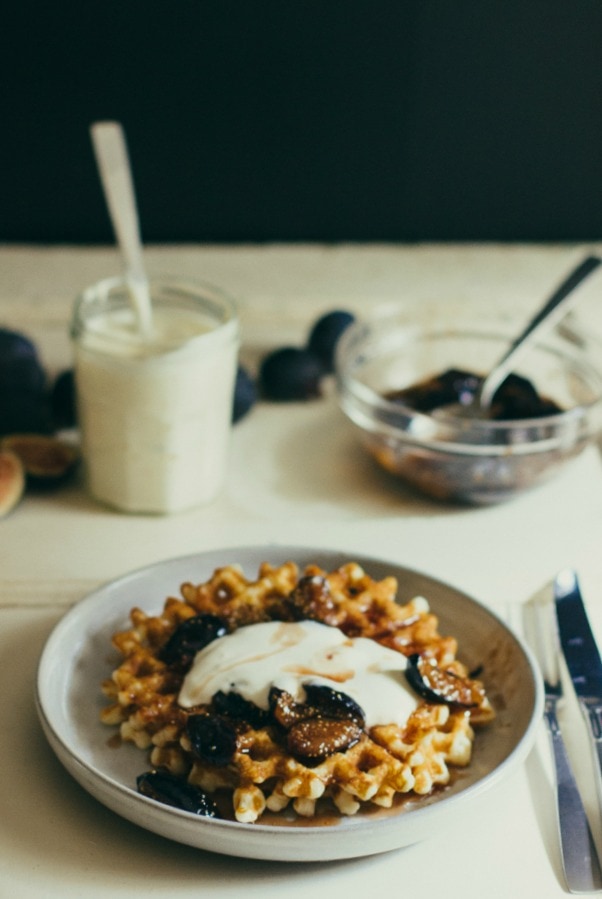 Waffles with Fig Compote and Orange-Honey Crème Fraîche
The whole-wheat waffle recipe is found here, on Melissa's site. It's really the only waffle recipe I use; my kids beg for it regularly.
The whipped orange-honey crème fraîche is adapted from Local Milk's lavender crème fraîche. My changes are only omitting the lavender and adding 1 teaspoon orange zest to the base before whipping.
Fig Compote
from Good To The Grain, by Kim Boyce
(makes about 1 cup)
1/2 pound fresh, black mission figs
3 tablespoons unsalted butter
3 tablespoons dark brown sugar
3 tablespoons honey
good pinch of kosher salt
Preheat your broiler. Cut the stems off each fig, then slice them into quarters.
Add the butter, brown sugar, and honey to a cast-iron pan (or a broiler safe pan). Cook for about 1 minute over high heat, stirring frequently, until syrup begins to bubble. Add the figs and stir them, coating them with the syrup.
Place your pan under broiler to caramelize the figs. Broil for about 5 minutes, swirling the pan a few times to keep the sugar from burning (make sure to use an oven mitt). The figs are done when the syrup is thickened slightly and amber in color, and the edges of the figs are dark and glossy. Remove the pan and serve figs while they're still warm.