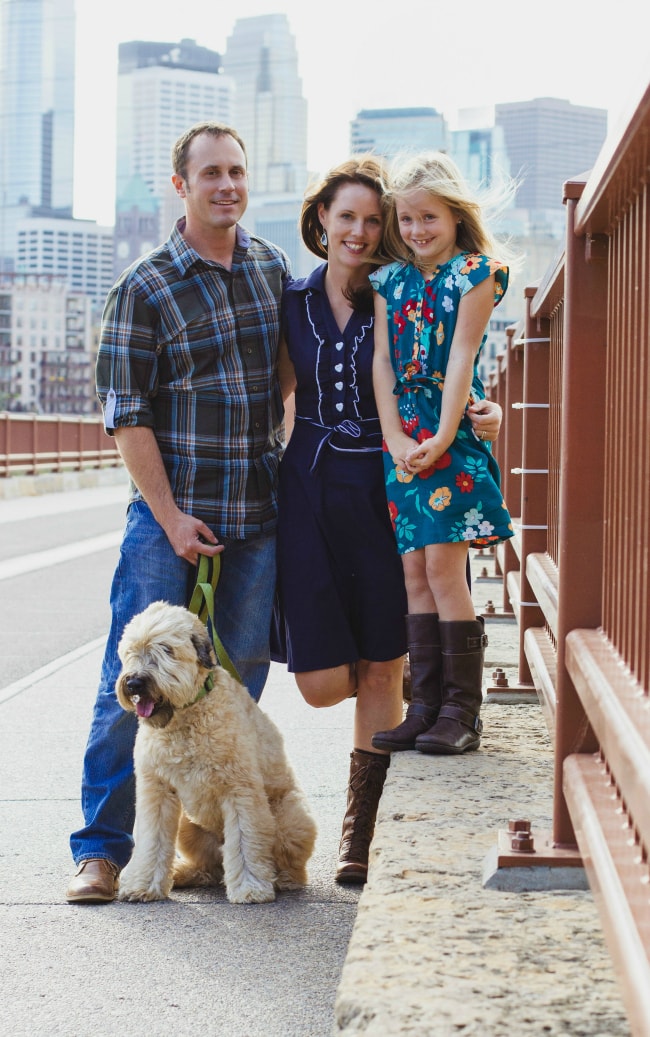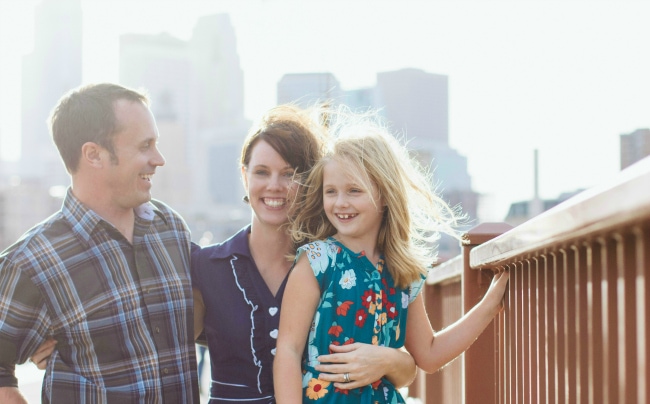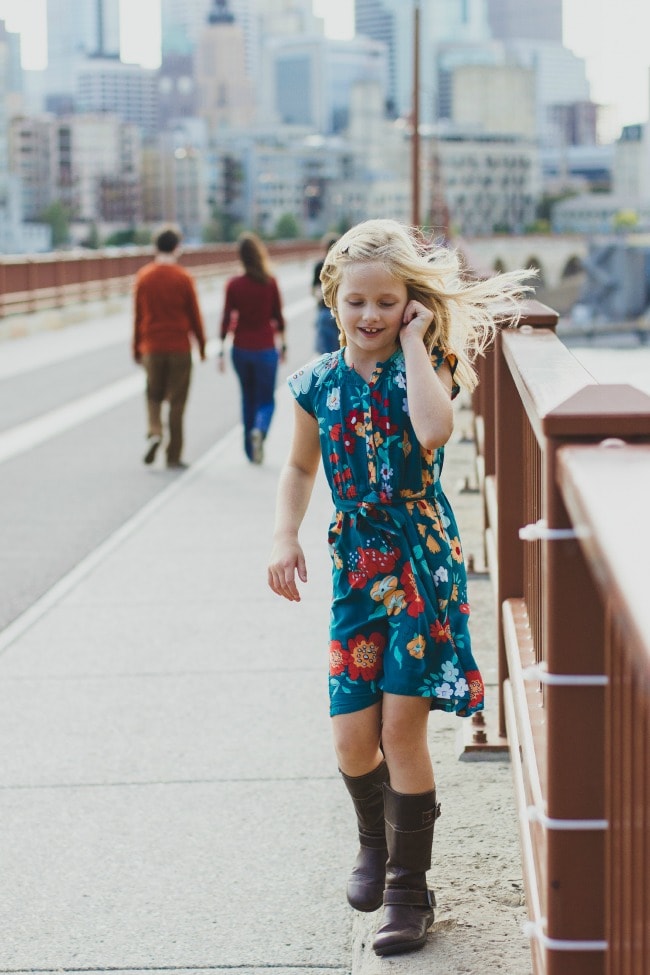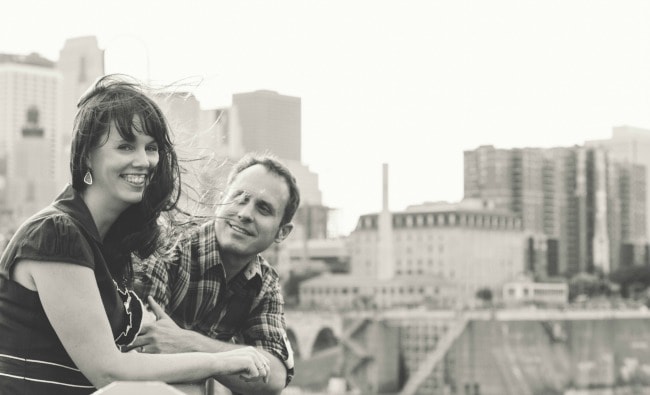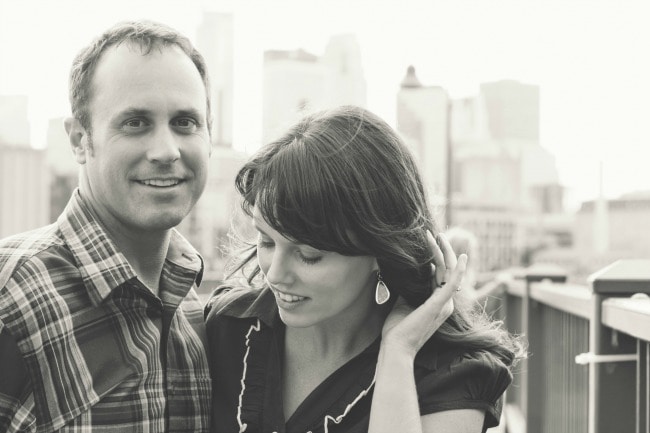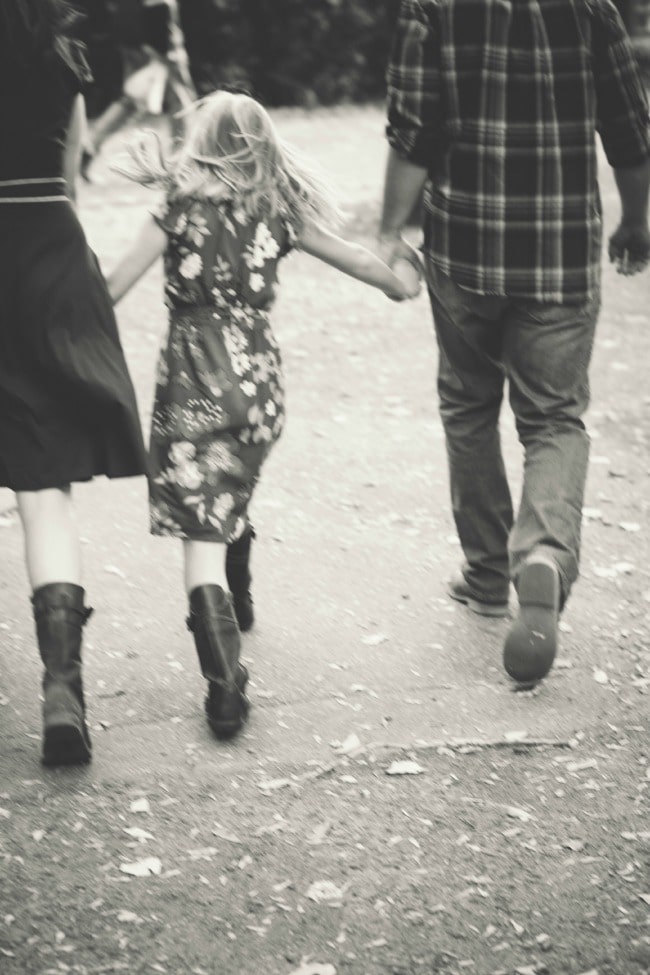 I photographed another family session with good friends recently, on the last warm day of the season. There was mostly laughing, which is always a good sign. I have such beautiful people in my life.
A few things:
*This doughnut book is all the rage.
*An open letter to Miley Cyrus from Sufjan Stevens. Classic.
*This post by Tara is gorgeous.