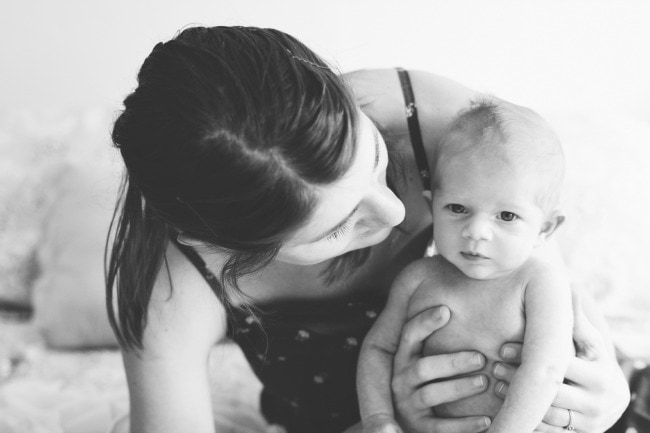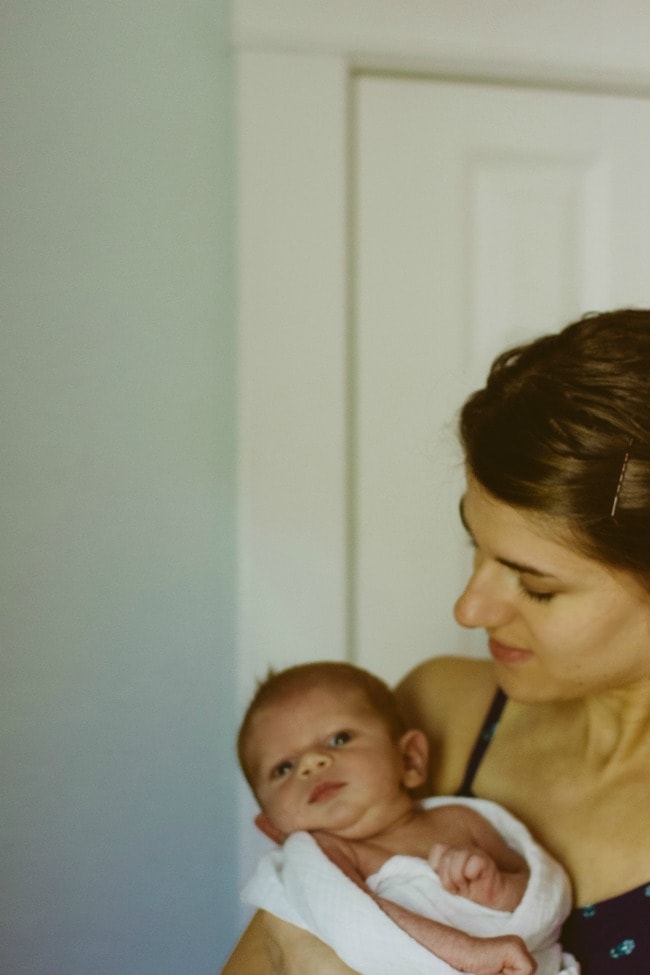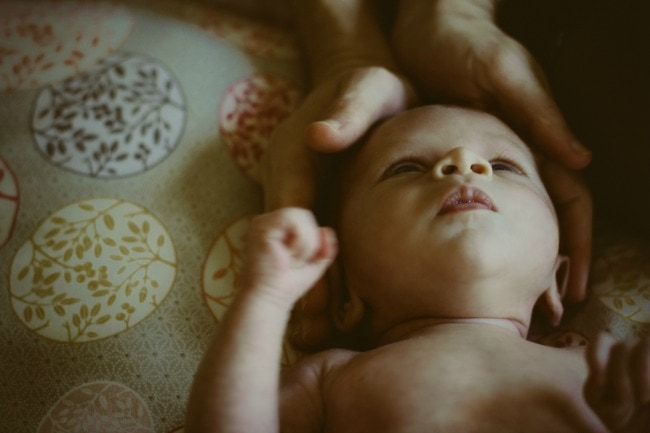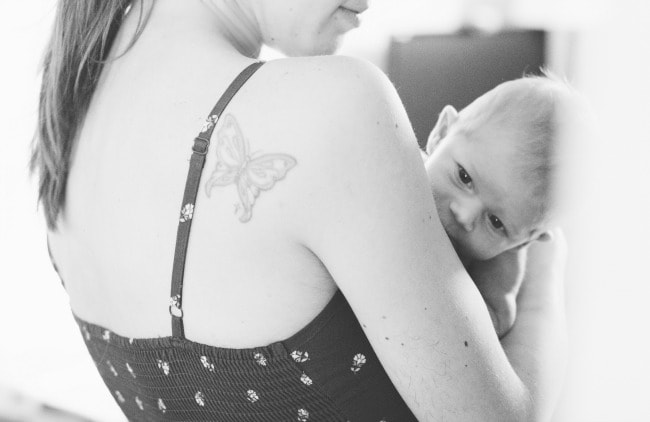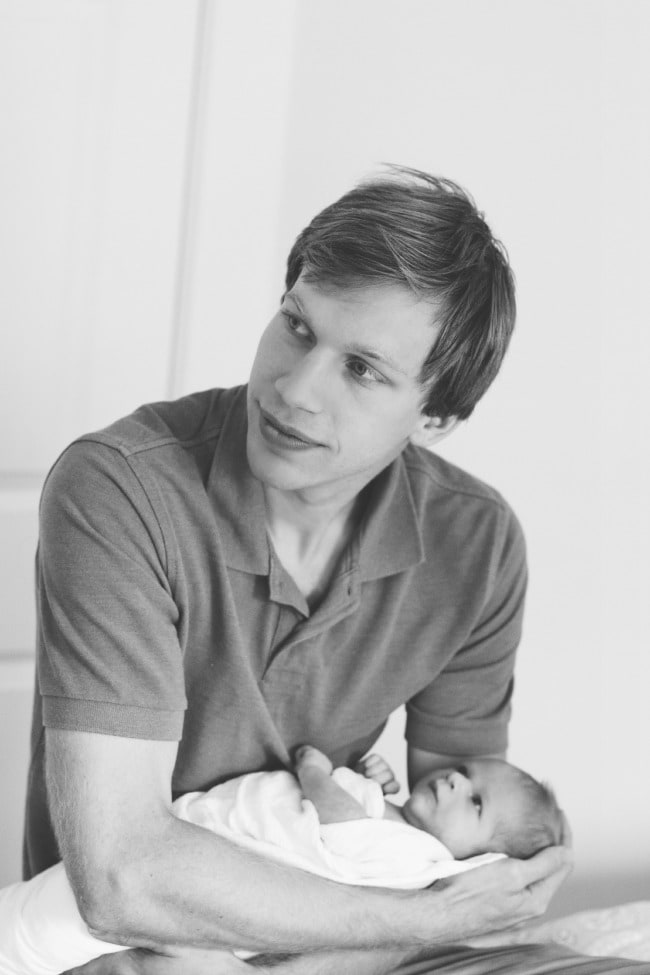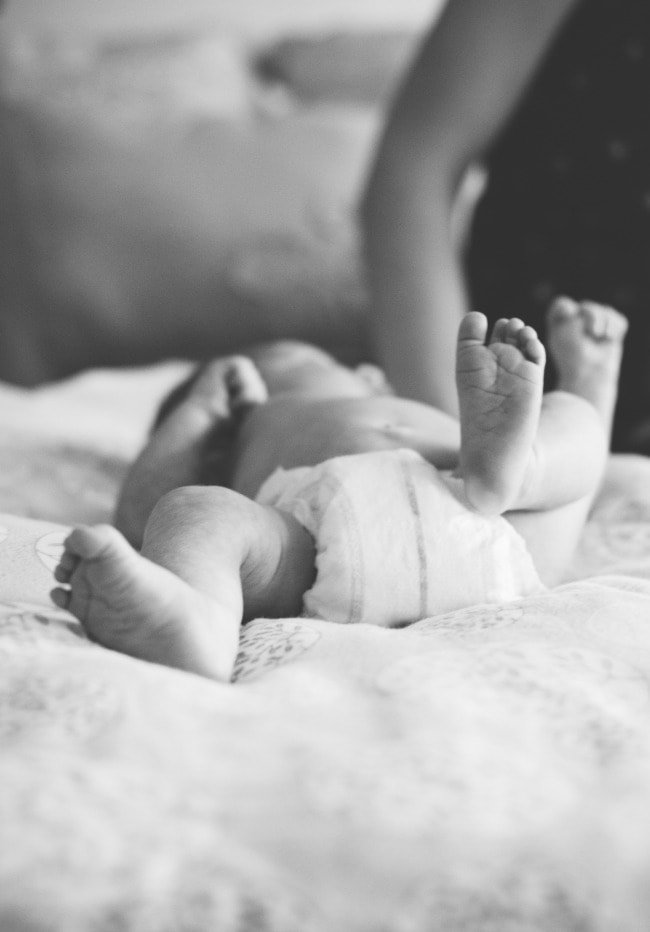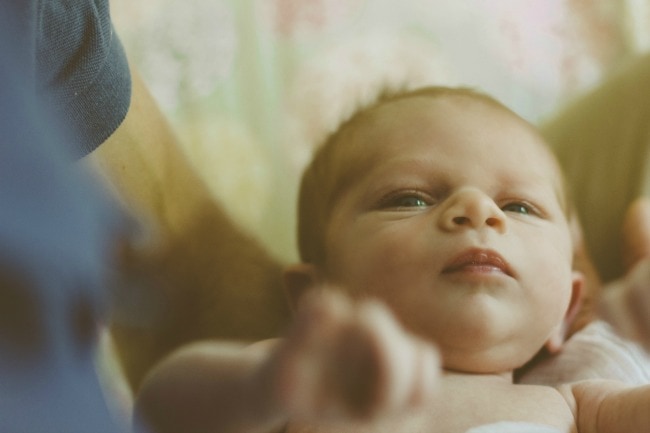 I must say I love photographing newborns. This session was so wonderful; such a lovely family.
A few things:
I've been baking with Zoë lately, it's been so fun and I always learn so much.
I also have apple cider floats up on Handmade Charlotte. They are pretty dang tasty.
I've had this CD on repeat for quite awhile.
Tartine Bread and Notes from the Larder. I can't put them down.