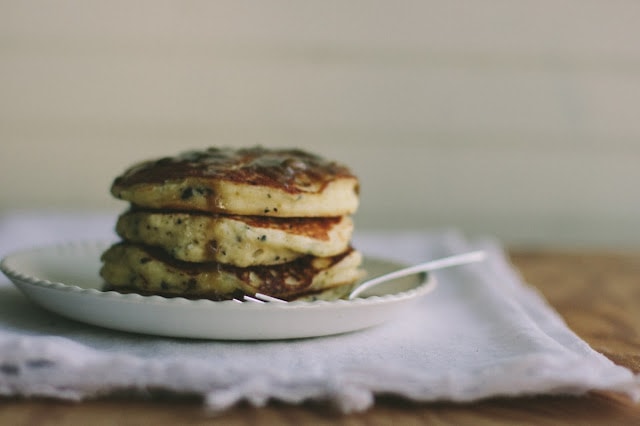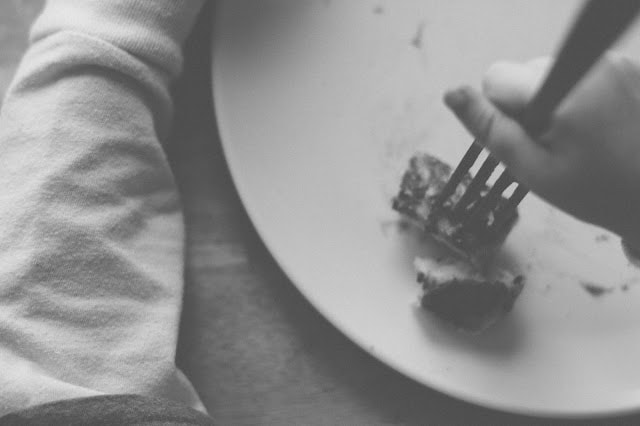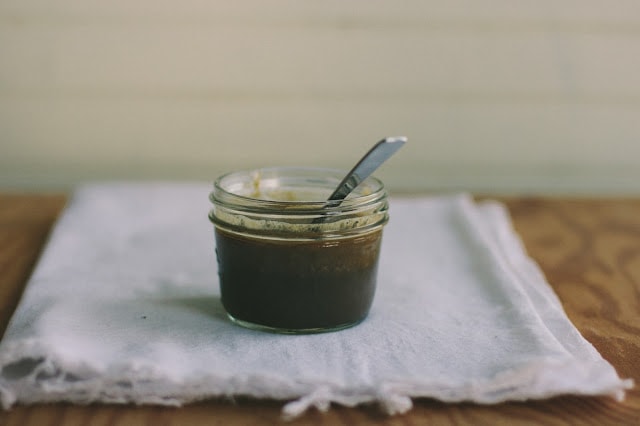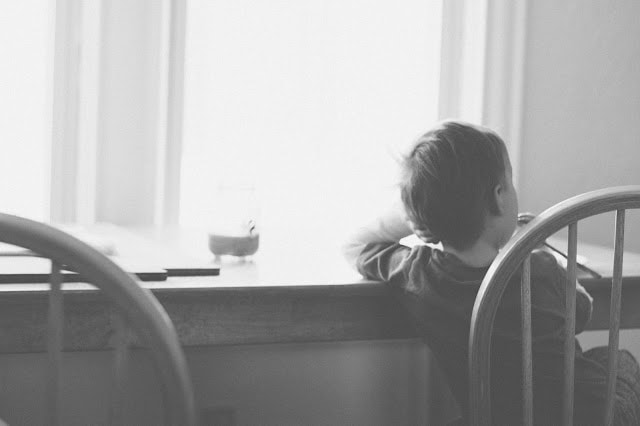 Happy Saturday. Here's a special, tasty treat: cacao nib pancakes with coffee syrup. I don't know if I can go back to plain ol' hotcakes drizzled with maple.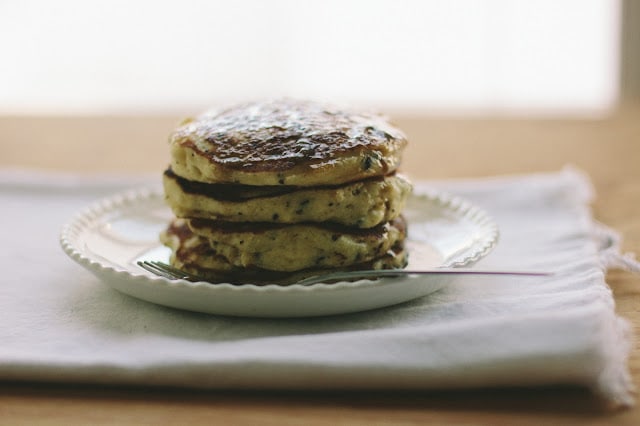 pancakes with cacao nibs + coffee syrup
I have two recipes for pancakes that this will work with, these buttermilk pancakes [just omit the strawberries] and these
whole wheat pancakes
[just omit the pear]. And, I'm fairly confident your own favorite recipe will work great, too. Just add 2 tablespoons cacao nibs to the dry ingredients in either recipe.
coffee syrup
This 'syrup' is buttery and delicious. You can add a little more or less coffee to your liking.
1 stick butter
1/2 cup honey
1/4 cup strong coffee
Melt the butter, honey and coffee together in a saucepan over medium heat. Heat until boiling and slightly thickened, 2-3 minutes. Keep syrup warm until serving.