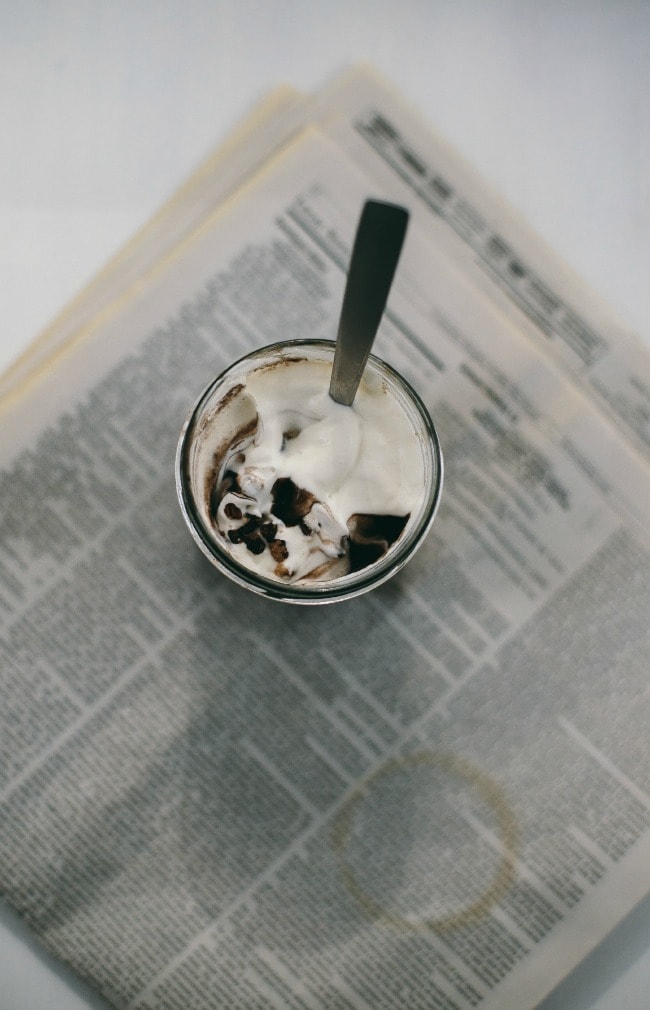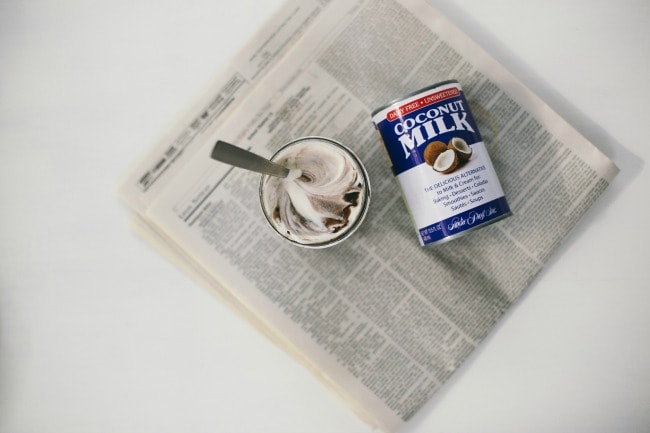 I haven't baked a lot with coconut milk, but find myself looking to it more and more for various reasons. I have many friends with food allergies or dietary restrictions and most of them are able to consume coconut milk, so I find it's a good substitute for milk and/or cream in recipes. Also, sometimes I just need a break from all the dairy in my diet, and have found soy and almond milk to not be very compatible with my body. So coconut milk it is.
Andre Prost reached out to me a few weeks ago and sent me a box of coconut milk to bake with. I was eager to give it a try, and found it to be a great addition to my kitchen. It is rich, creamy, and flavorful, and is a great substitution (or addition) to any recipe. I also appreciate that it is found in the baking section of the grocery store, as I tend to spend most of my time in that aisle anyway.
You can make quite a few things with a whole box of coconut milk. I wanted to make sure I loved it before I wrote about it, and I'm happy to report I found it to be a great product.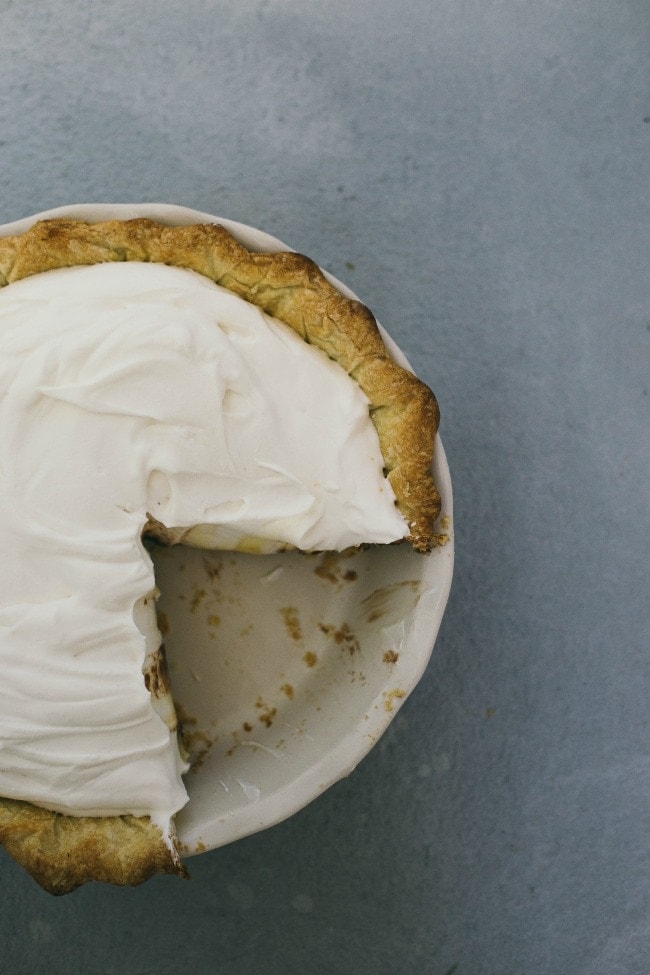 My first recipe with the coconut milk was a coconut cream pie, straight from Andre Prost's website (where Pam has come up with some really great recipes!). I swapped bananas for some chocolate pastry cream I had in my fridge from cookbook testing. It was creamy and dreamy and very indulgent.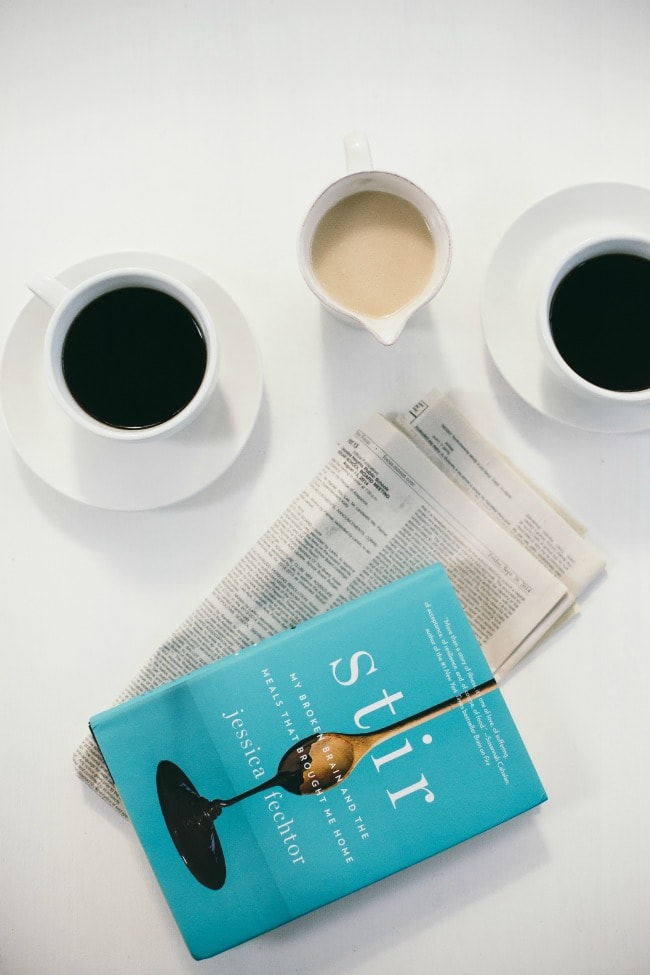 Next I made Nicole's Vanilla Bean Coconut Creamer, which was delicious, and went along perfectly with my afternoon coffee and Jessica's new book.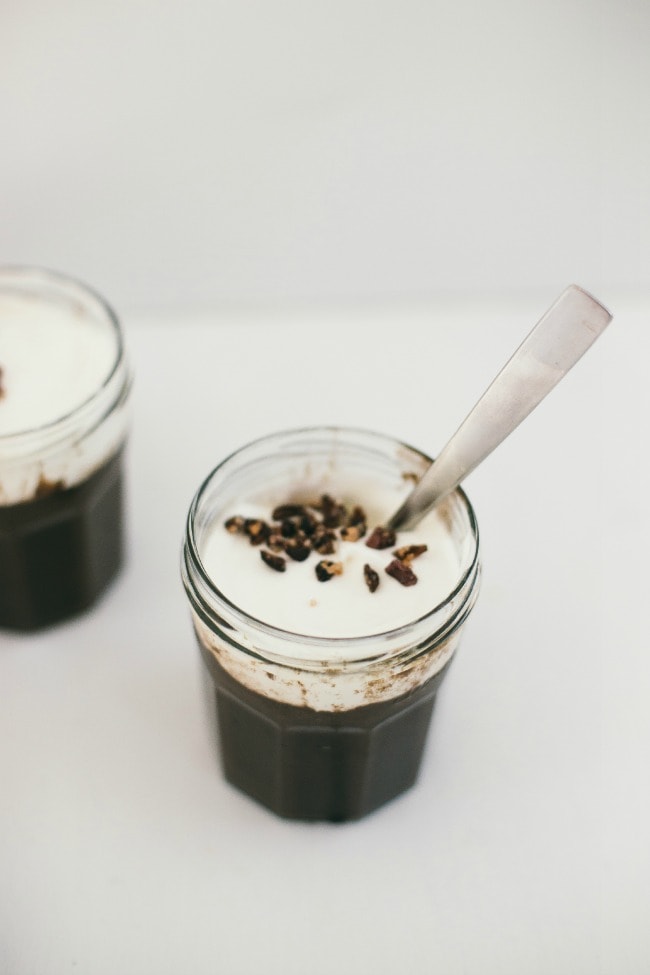 Laura's Coconut Coffee Pudding was also on the list (topped with Tara's magic candied cacao nibs), which was voted a family favorite. My daughter was enamored with it, although I had to cut her off because of all the coffee.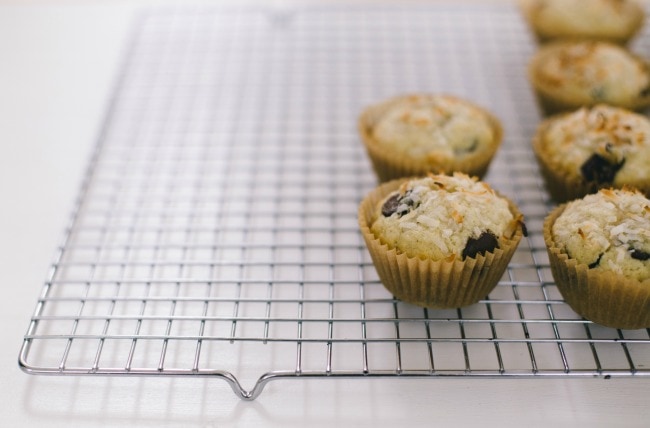 Coconut muffins were also a hit, and I snuck in some chocolate again.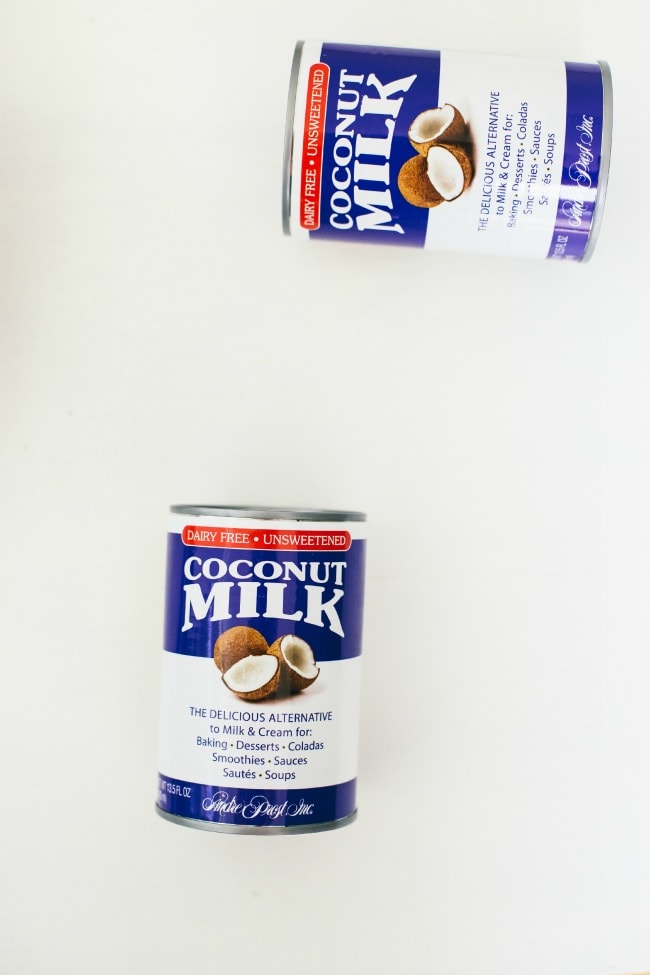 Coconut sweetened condensed milk sounds fabulous. I think it might also work in my no-churn ice cream recipes, which I'm excited to experiment with. Pancakes are also going to be made soon, as well as coconut brioche.
So, if you have been thinking about baking with coconut milk, don't be afraid to try! There are so many things you can make with it. (Have a favorite recipe? Leave it below! I'd love to see it.)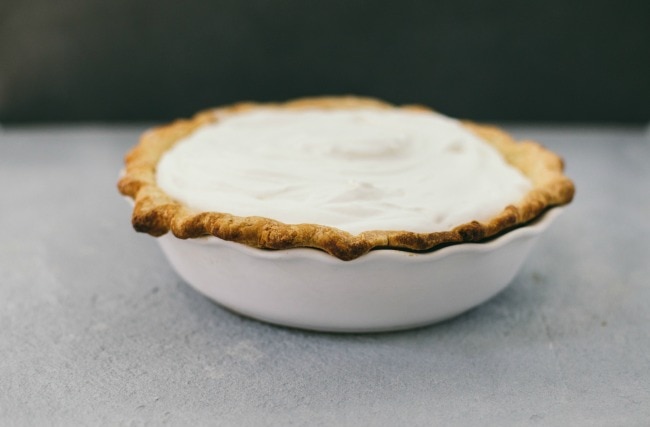 This post is sponsored by Andre Prost. All opinions are my own.