"I always imagined when I was a kid that adults had some kind of inner toolbox full of shiny tools: the saw of discernment, the hammer of wisdom, the sandpaper of patience. But then when I grew up I found that life handed you these rusty bent old tools – friendships, prayer, conscience, honesty – and said 'do the best you can with these, they will have to do'. And mostly, against all odds, they do." -Anne Lamott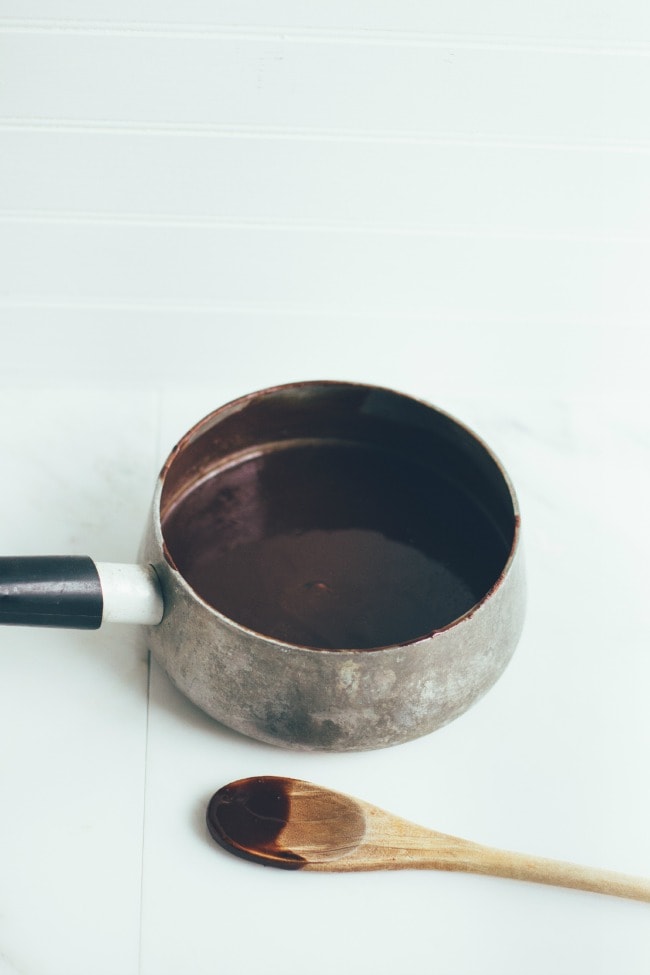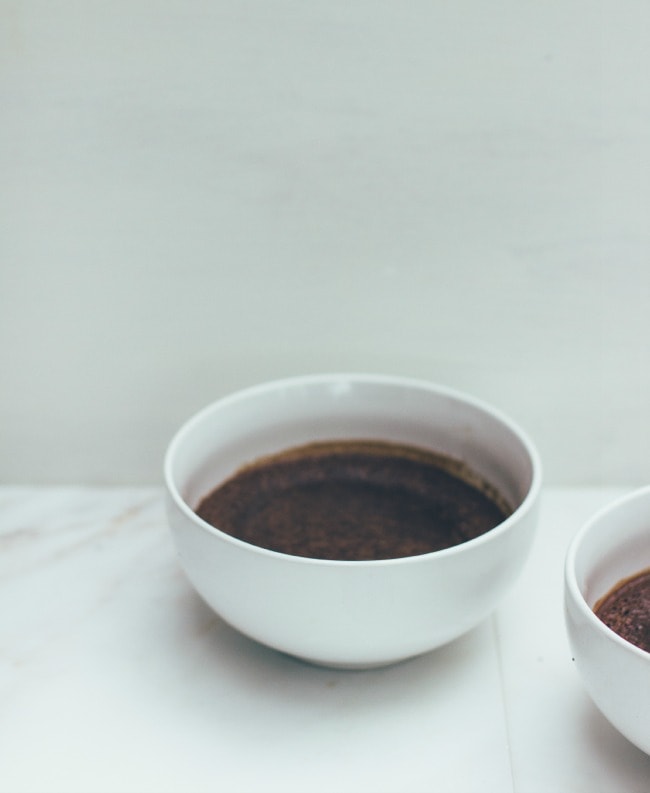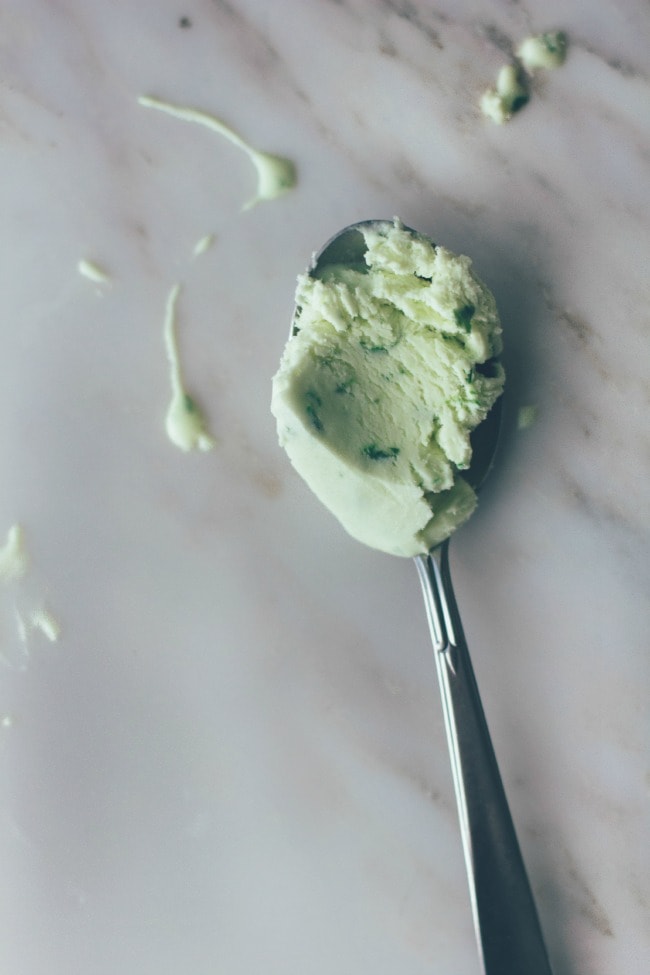 Three years ago to(almost)day I started The Vanilla Bean Blog. I don't have a grandiose paragraph to write about this space, but I have to say that I never imagined all the wonderful opportunities that have come my way would happen. When I began blogging, I was a stay-at-home mom with two small children looking for a little outlet to help keep my whirling, never-quiet mind slightly sane. Now, I am a working-from-home mom with so many good things filling my plate.
It's been a lovely adventure.
And I have to thank YOU (yes, you!). So many beautiful people have come into my life because of this small space, and I am blown away by your kindness and encouragement. So here's a little giveaway to give you my thanks. There will be 4 winners for these four items: a copy of Cook's Illustrated Baking Book, a year subscription to Pure Green Magazine, a bottle of Lavender Extract from Hatchery, and a copy of The New Artisan Bread in Five. I'll pick the winners in one week, just leave a comment on this post with your email address. (And much thanks to Cooks Illustrated, Pure Green Magazine, Bread in Five, and Hatchery for donating such lovely gifts!) (Also, because the items are being shipped from the companies listed, the giveaway is only open to US residents.)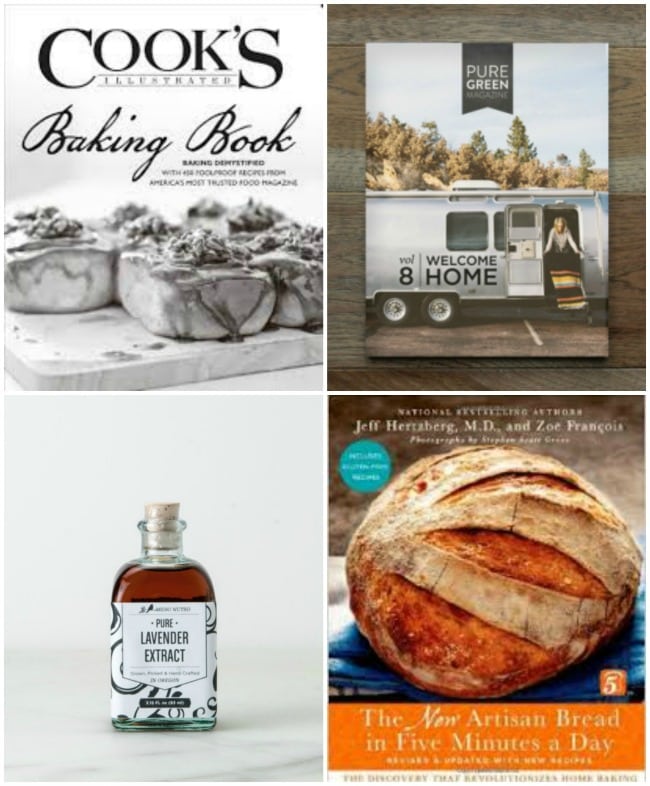 And, of course, there's chocolate pudding cakes with basil ice cream. This recipe is actually one of my very first posts, but I decided to re-do it. I've changed the recipe a bit here and there, and since it is one of my most favorite desserts, I thought it deserved another chance to shine (not buried away deep in the archives).
And! Minneapolis peeps! Recently I asked for your help in voting for me in the Saveur Food Blog Awards, and a good friend commented that if I won, "I bet she'll make us chocolate cake!" I agreed, and now want to follow through on my promise. If you are a Minnesota local (or will be around here this Thursday) would you like to join me for chocolate cake and some sweet door prizes at Forage Modern Workshop? We'll also be celebrating the Vanilla Bean Blog turning three. RSVP only, so if you're interested in coming, please email me at thevanillabeanblog@gmail.com and I'll give you all the details. I'd love to meet you and say thanks!

Chocolate Pudding Cakes
A friend gave me this recipe years ago, and I don't know where it originally came from. I've tweaked it a bit here and there, adding some salt, vanilla, and bourbon. And more chocolate.
I used large, oven-safe, porcelain bowls here. They are a bit larger than a typical ramekin, and I filled 2. You will be able to fill about 6 regular ramekins. I have also baked this in a 9 inch pie pan, and it came out beautifully. And! I did make the batter earlier in the day, filled the ramekins and set them in the fridge until I was ready to bake them, and they came out great. If you do this, add a minute or two to the baking time.
6 ounces bittersweet chocolate
1/2 cup plus 1 tablespoon unsalted butter
3 large eggs
3 large egg yolks
1/3 cup sugar
1 teaspoon vanilla extract
1 tablespoon bourbon (optional)
a good pinch of salt
5 tablespoons flour
Preheat the oven to 375.
Melt chocolate and butter together, making sure chocolate is melted and smooth. Set aside to cool slightly.
In the bowl of a standing mixer, beat the eggs, yolks, and sugar at medium speed for 5 minutes. Add the vanilla, bourbon (if using), and salt, and mix to combine. Add the flour and mix until the flour is completely incorporated. Add the slightly cooled chocolate and butter, and mix lightly.
Fill 6 ramekins (or two oven safe bowls, see above note) halfway and place them on a baking sheet. Bake 11-12 minutes. The edges should be starting to bake up, but the center should still look underdone. Let the cakes cool a few minutes, and then serve alone or with basil ice cream.
No-Churn Basil Ice Cream
This ice cream is a teensy bit fussy. The basil is steeped in cream, and then must be blended in a blender to chop the basil into fine pieces. However, you must be careful not to over whip the cream.[Trust me. This is a disaster.] I found the cream took a bit longer to turn to peaks after being blended. Also, 1/4 cup basil made for a milder tasting ice cream – the basil flavor was present, but subtle. 1/3 cup boasted of basil, and was my personal preference. If you own a Pullman pan, this works nicely to freeze the ice cream in (plus it has a lid!) but otherwise a 9 x 5 loaf pan works great.
1 can [14 ounces] sweetened condensed milk
2 teaspoons pure vanilla extract
a good pinch of salt
1/4-1/3 cup basil
2 cups cold heavy cream
In a small saucepan, heat heavy cream and basil until just simmering. Take off the heat and let basil steep for 30 minutes. Place the mixture in a blender and blend until basil is chopped, but make sure not to over whip the cream (I used an immersion blender which worked nicely).
Fill a large bowl with ice and fill 1/3 full with water to create an ice bath. Place a smaller bowl inside the ice bath. Pour basil-cream mixture into the smaller bowl, let sit until cool, and then refrigerate until chilled, about 1 hour. (You can also skip the ice bath and put the slightly cooled basil mixture in the fridge overnight, and then proceed to blending.)
In a medium bowl, stir together condensed milk, vanilla, and salt. In a large bowl of a standing mixer, beat the basil-cream on high until stiff peaks form, about 3 minutes. With a rubber spatula, gently fold 1/3 of the whipped cream into condensed milk mixture. Fold until fully combined. Gently fold in the rest of the whipped cream. Pour into a regular sized loaf pan, and freeze until firm, 6 hours [or, covered, up to 1 week].