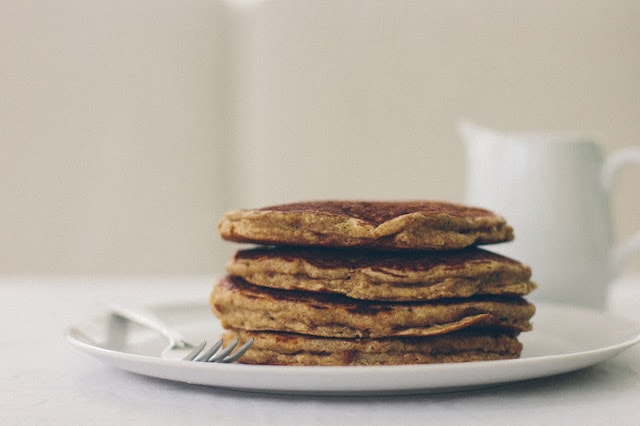 This week we took down the crib, the dark wood nest my parents bought us a month before our oldest was born. It was an exciting and nerve-wracking present to receive, taking center stage in the smallest room upstairs. There we found a safe spot for our two littles, a place to rest in the night. But now all four of us are warm and cozy in beds, sleeping proudly, like big boys and girls. Even so, I find myself trying to clutch at the time, not wanting to let go of tiny hands and feet, of squeaky voices. But each new day comes regardless; I wake, tossing off the covers, moving forward anyway.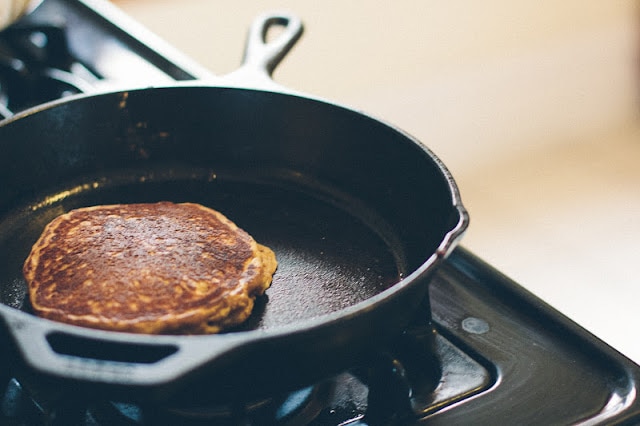 This week we said good-bye to Aunt Ginger, so suddenly. She was salt-of-the-earth, quirky and kind, unafraid to give what she had. Now she is still, resting, in some safe spot of her own. I find myself clutching again, wanting to gather the time to keep it, or stop it, but peace only comes when I open my hands and just.let.go. Each night I find my bed and curl up next to my Love, holding on tightly in the dark. We are surrounded by shadows, but we find sleep there, too. Soon, however, we wake; the morning finds us, and we give into the sun another day. I rise, and my feet find the dark wood, a floor worn with age. I fling my sheets again, kicking them off to the skies where the wind can take them here or there. So far, they have always made their way back to our bodies, keeping us warm for a time. We are almost certain we will wrap ourselves in them again tonight.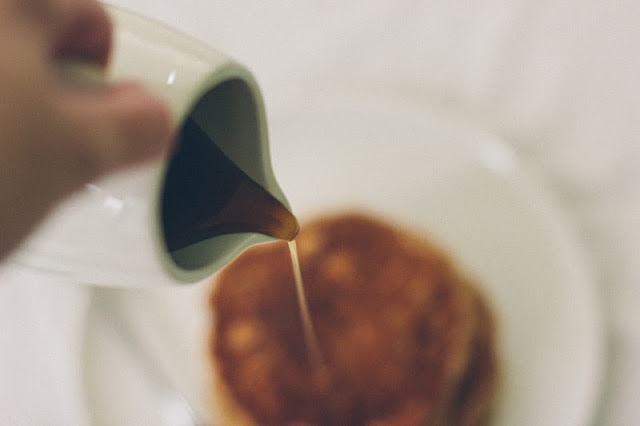 Your problem is how you are going to spend this one and precious life you have been issued. Whether you're going to spend it trying to [create] the illusion that you have power over circumstances, or whether you are going to taste it, enjoy it and find out the truth about who you are. – Anne Lamott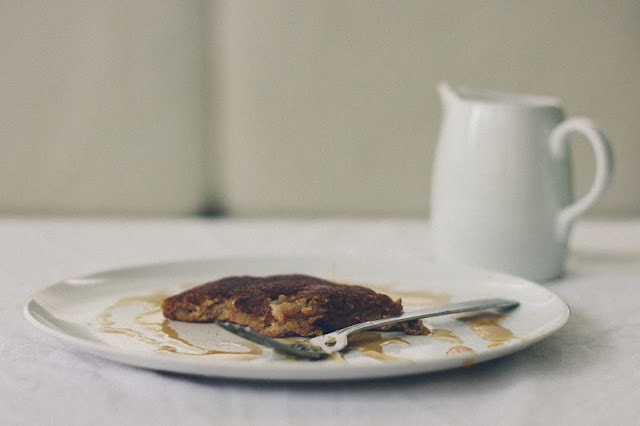 Whole Wheat Pancakes
adapted from Good to the Grain by Kim Boyce
These pancakes are based on a recipe by Ms. Boyce, and I've tweaked it a bit, to fit ingredients I had on hand. I was so happy with the results – I have been searching for a whole wheat pancake recipe that didn't taste dense and dull. These pancakes are fluffy, and the whole wheat adds great flavor. I have three options for you here – with or without all purpose flour [you can replace it with spelt and oat flour], and a version with grated pears [also an idea from Ms. Boyce].
1 cup whole wheat flour
1 cup all-purpose flour [or 1/2 cup oatmeal flour and 1/2 cup spelt flour]
2 tablespoons sugar
2 teaspoons baking powder
1 teaspoon baking soda
3/4 teaspoon salt
1 1/2 cups milk
1/2 cup sour cream
2 eggs
2 tablespoons canola oil
Put all the dry ingredients in a large bowl, and whisk together. In another bowl, whisk together the wet ingredients until combined. Add the wet ingredients to the dry, and using a whisk, gently mix together [use a very light hand here, lumpy is good]. Let the batter sit for 5 minutes while the skillet heats.
Heat a 12 inch skillet over medium heat for 3-5 minutes. Brush pan bottom with vegetable oil. Using 1/4 cup of batter per pancake, add batter to the skillet [only 2-3 pancakes will fit at a time]. Cook until large bubbles begin to appear, about 2 minutes. Flip the pancakes and cook until golden brown on the second side, about 1 1/2 minutes longer. Repeat with remaining batter, brushing the skillet with oil as needed between batches.
with pears 
The pears are very delicate and light in these pancakes; subtle, but delicious.
Prepare ingredients as above, with these changes:
1 cup milk [instead of 1 1/2]
2 pears, ripe but firm, peeled and grated
Grate the peeled pears using the large holes on a box grater right into the milk mixture. Continue recipe as written.