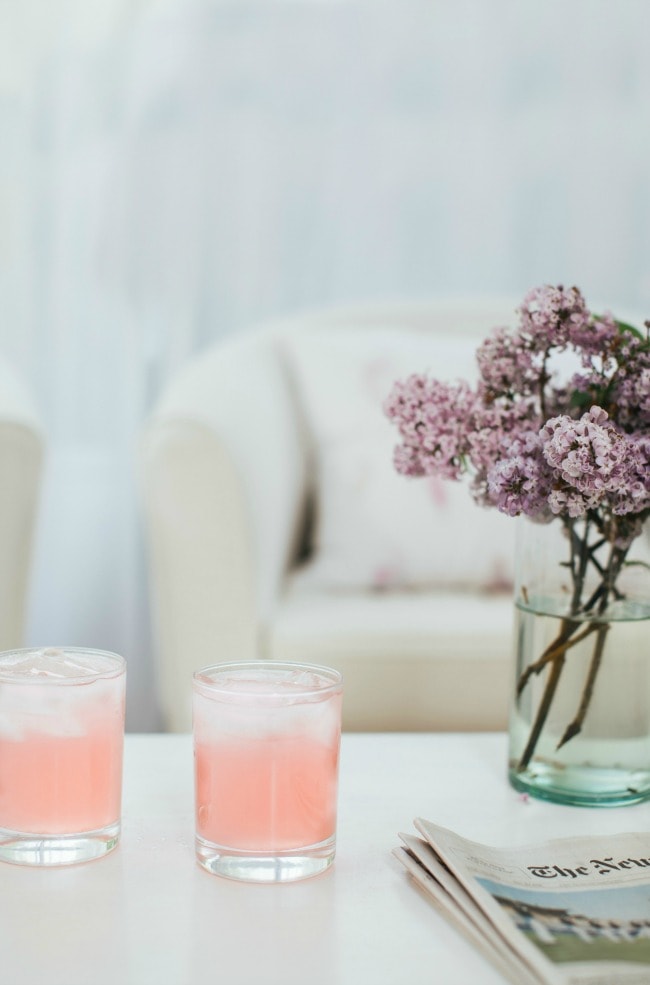 I took a much needed trip to Winona last weekend – my husband surprised me for Mother's Day and sent me to a bed and breakfast, along with my old college roommate (and still dear friend), Kate. Kate and I lived together for several years in Winona, so we spent most our time walking around the Winona State University campus feeling nostalgic and dreamy, and catching up on everything. So much has changed since our time there, yet so much is still the same. We ate and drank plenty at the Blue Heron Coffeehouse as well, and guzzled down this rhubarb lemonade after a long stroll. After arriving home I immediately emailed Colleen for the recipe, and she graciously shared it with me.
A trip to Winona always involves a date with Larry and Colleen, and they kindly invited both Kate and I over for dinner. It was an incredibly warm evening for May, so we all sat outside, along with their son Erik, sipping vodka lemonades and nibbling on all the goodness Colleen had waiting for us. The Wolner's house is rather magical, and if you'll allow me to pull out some nerdery, I'd say it rather has a Bombadil air about it: entering into their realm is a warm, welcoming respite during the adventures of life. There is always plenty to eat and drink, a warm fire, good conversation, and tasty treats. All the things this Hobbit heart needs.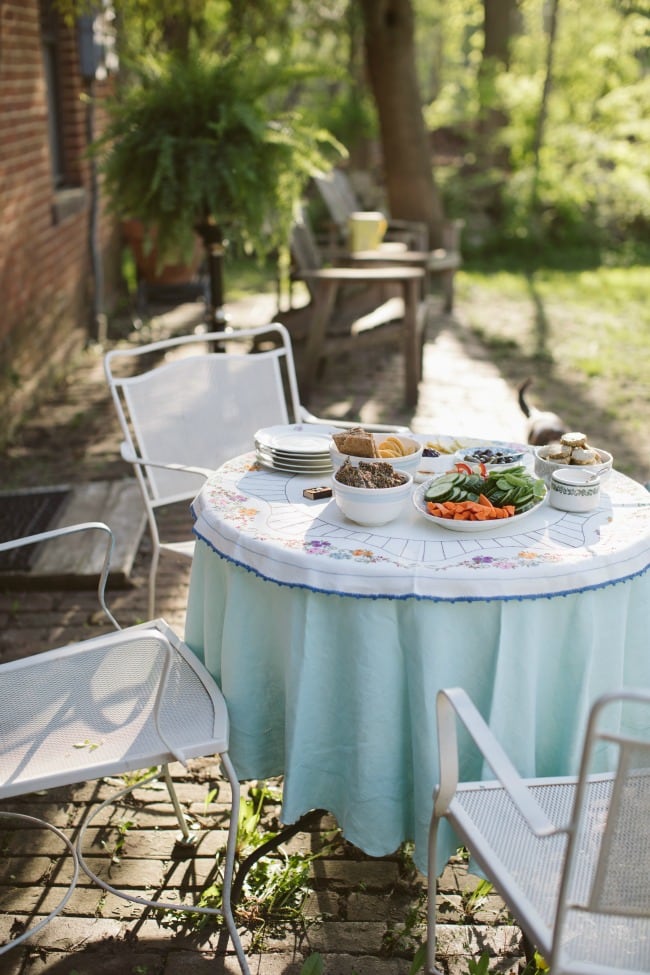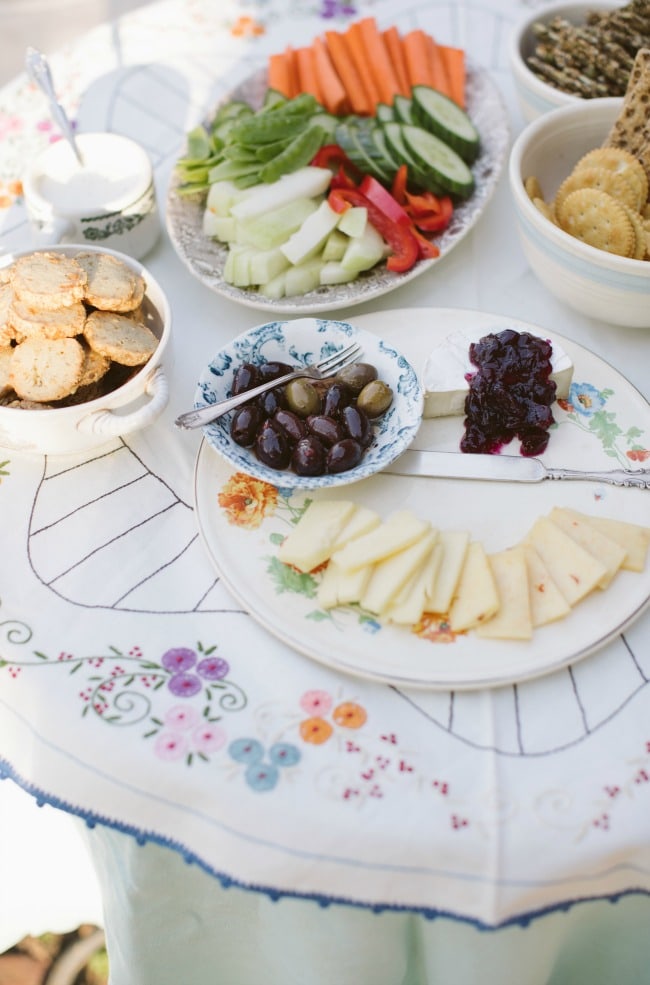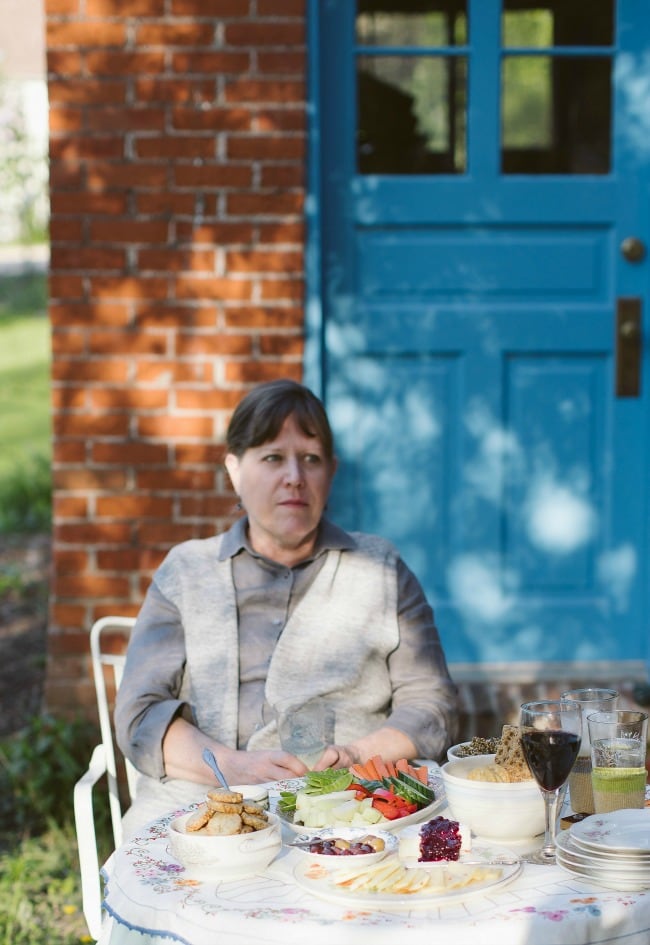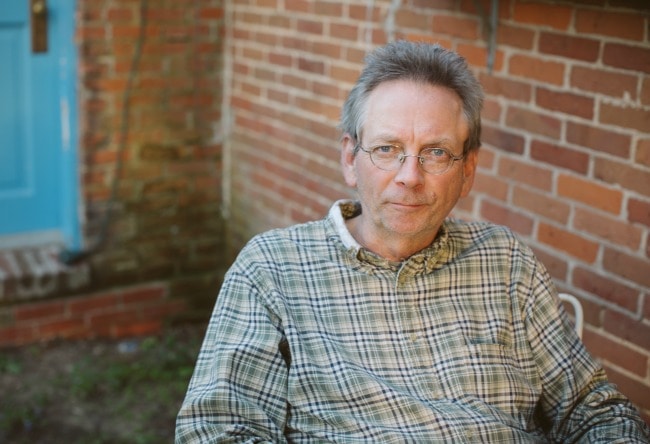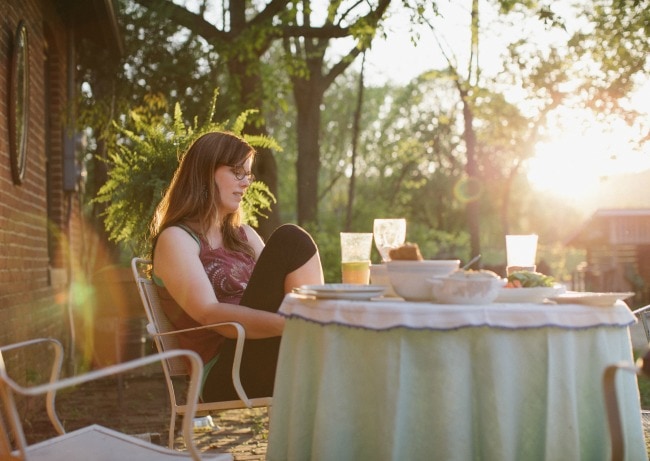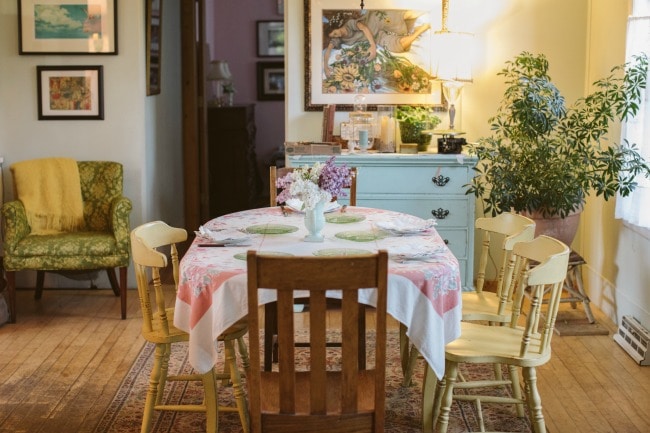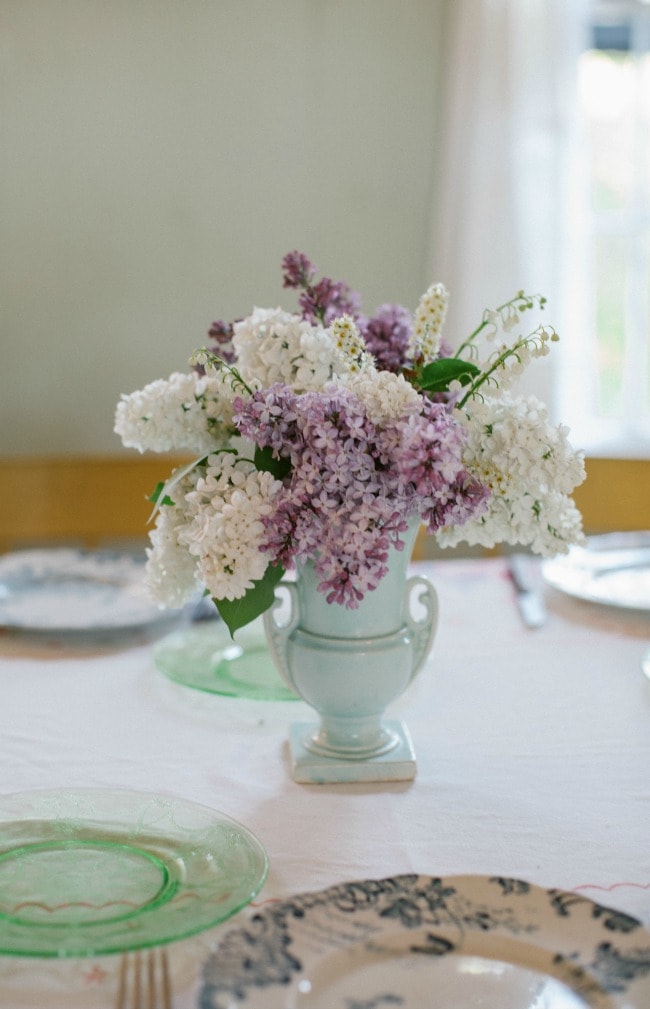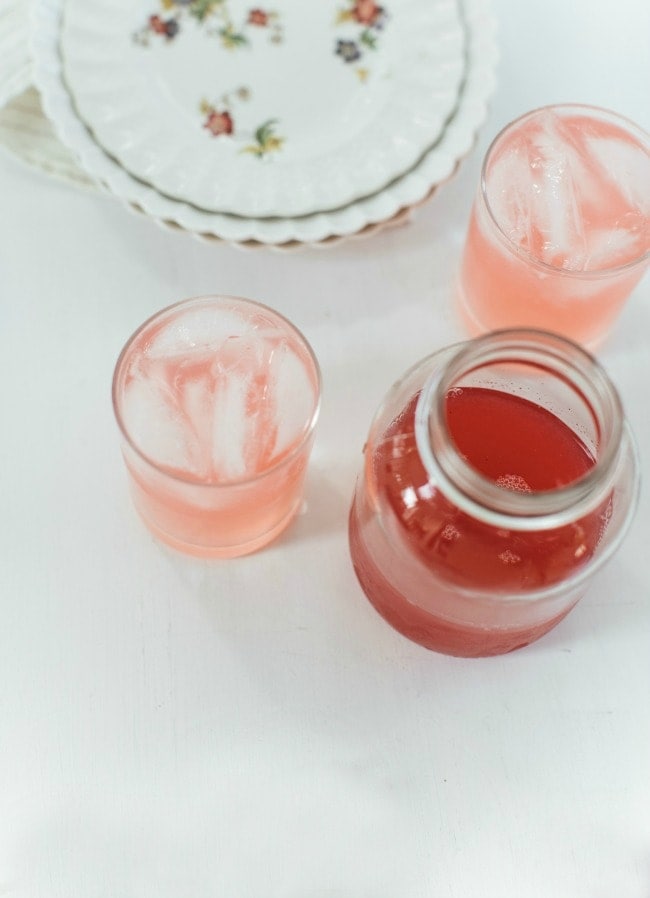 Rhubarb Lemonade
Colleen's instructions below. I threw a split vanilla bean and a pinch of salt in with the rhubarb and sugar while they were simmering. If you'd like your lemonade to have more pink coloring, add a slice of beet to the rhubarb/sugar mix while it simmers.
Rhubarb syrup
3 cups diced fresh rhubarb cut into 1 inch pieces
1 ½ cups granulated sugar
2 cups water
Combine the rhubarb, sugar, and water together in a medium saucepan. Heat over medium and bring to a simmer, cooking until rhubarb is very tender, about 15 minutes.
Strain the mixture through a sieve, and let cool. Discard the rhubarb.

Makes about 4 cups of rhubarb syrup.
To make the lemonade
For every can of lemonade concentrate, mix in ¾ cup of rhubarb syrup. Use the "called for" amount of water on the can and then mix together. You can also add it to your favorite homemade lemonade as well.