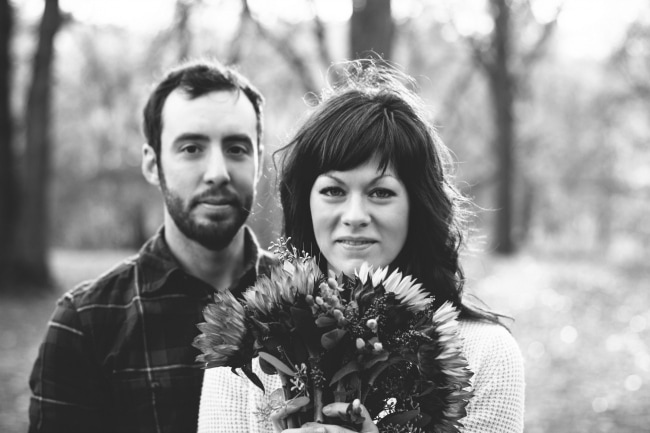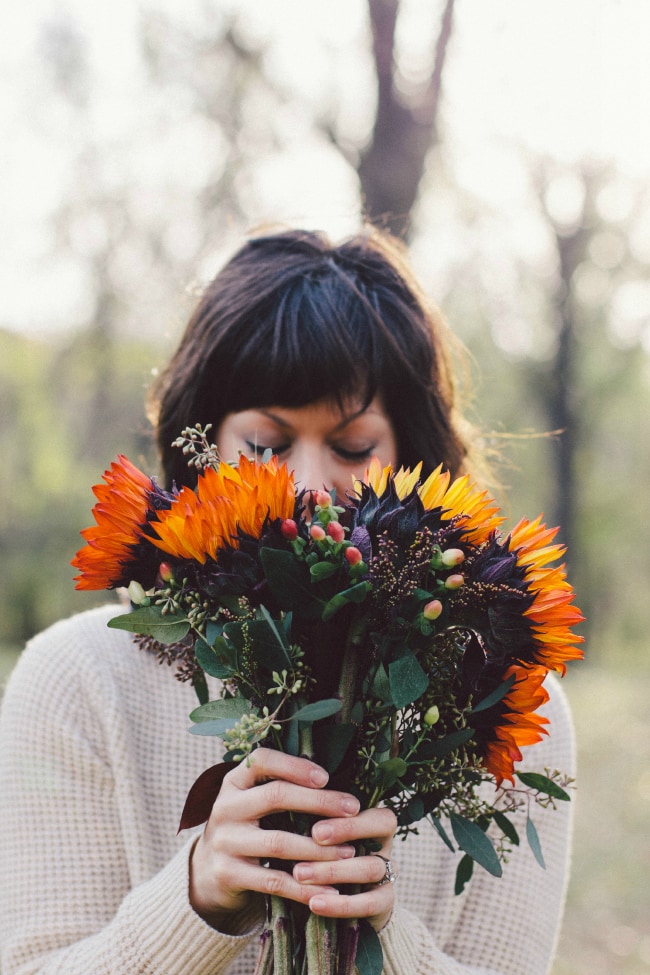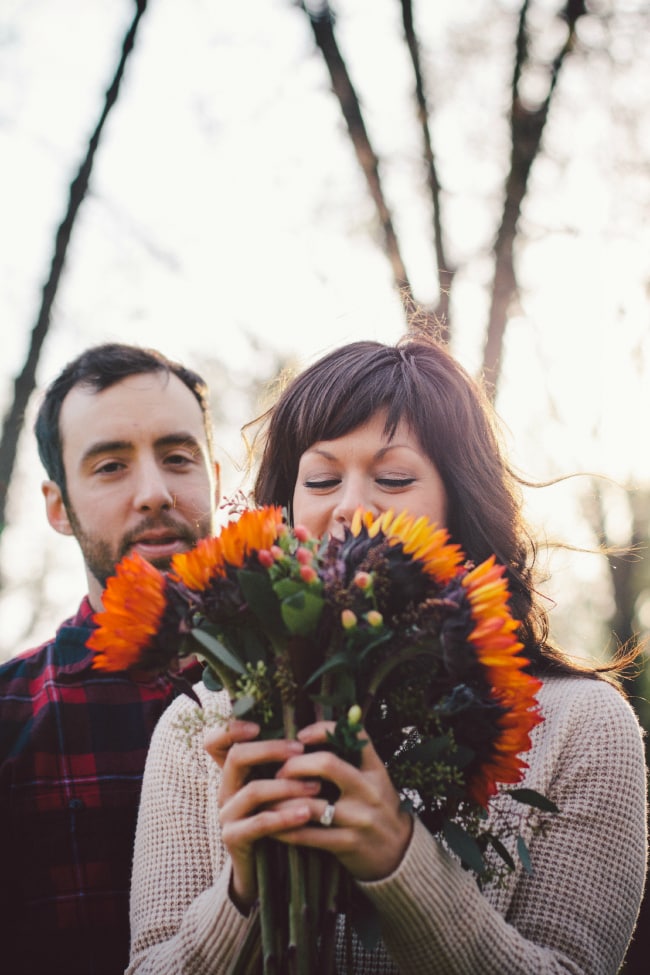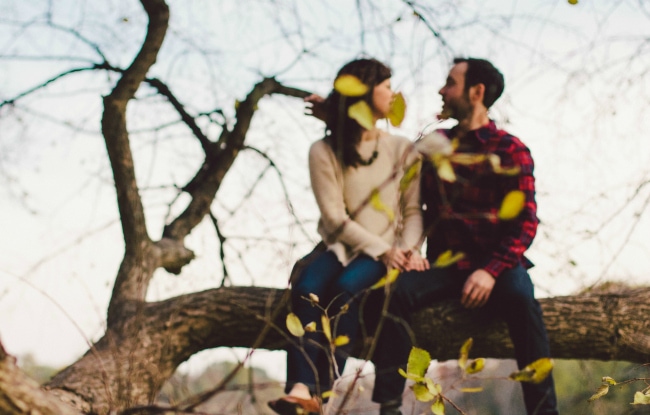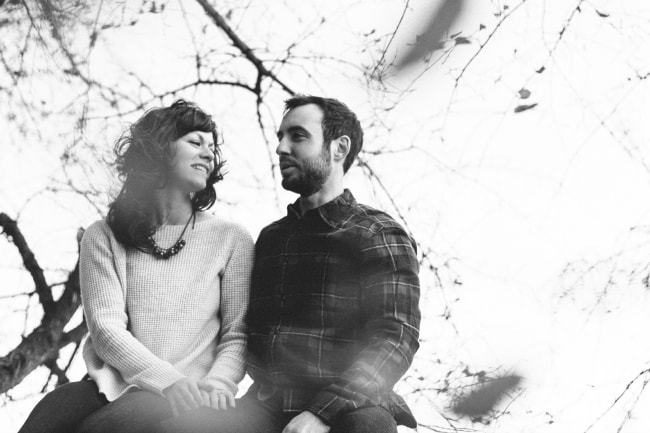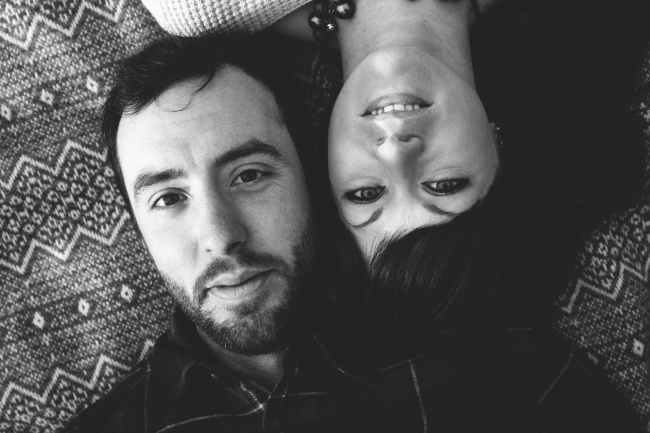 I had another fun session last week; couples in love are a beautiful thing.
A few things:
*I've discovered some gorgeous food blogs the last few weeks: Princess Tofu, Hortus Natural Cooking, A Brown Table, Hummingbird High, and Dolly and Oatmeal, just to name a few.
*I am terribly smitten with everything in Suite One Studio's store. But I especially love this and this.
*I was excited to be on Food 52 last week – check out my halfway to dinner article, featuring one batch of caramelized onions.