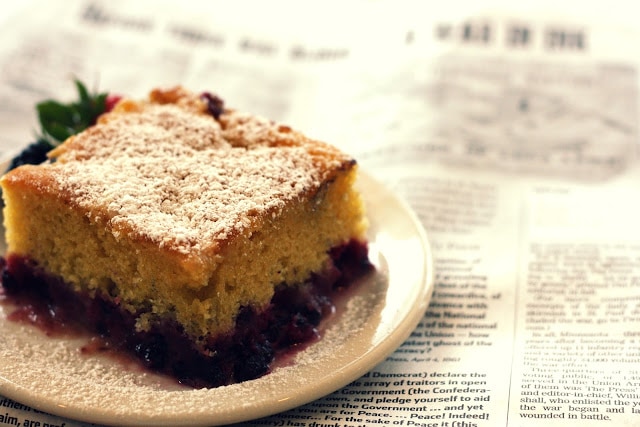 One day, about 14 years ago, Larry and Colleen Wolner decided to give me a job. They had recently purchased one of two coffeehouses in Winona, Minnesota, and were in the process of making it their own. I had worked in that coffeehouse for 2 years, and hoped beyond hope I could stay on staff. They let me, and my life was forever changed.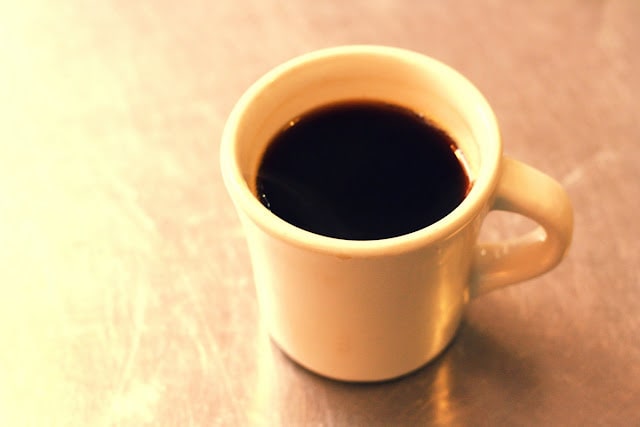 Larry and Colleen were ahead of the time. They brought so much with them to Winona – amazing baked goods, homemade soups and sandwiches, an organic and sustainable mindset, and a desire to build honest community. They set the bar high for that little town. Coffee should taste strong and deep. Scones should be buttery, creamy, and made every morning. Soup should have fabulous flavor and fresh ingredients. And ingredients should be bought locally, and be organic as much as possible. And people: people mattered.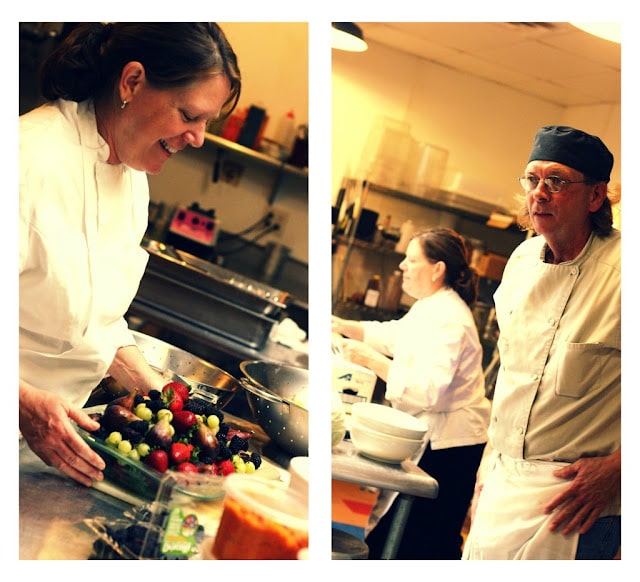 I was young and didn't know how to cook. They spent time teaching, encouraging and inspiring me. They provided a safe environment where I learned to cook and bake. I saw their passion and delight in what they did, and fell in love: with them, their family and their food.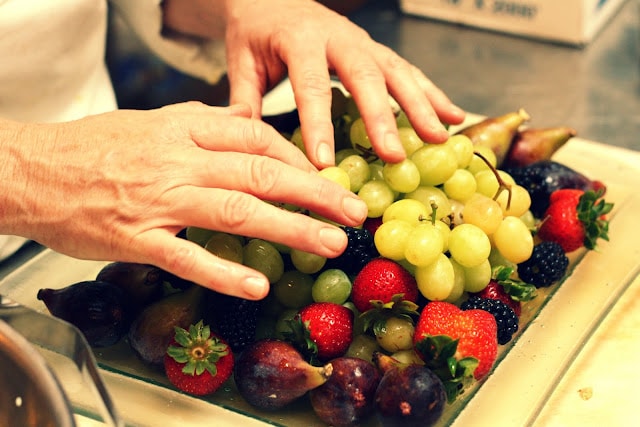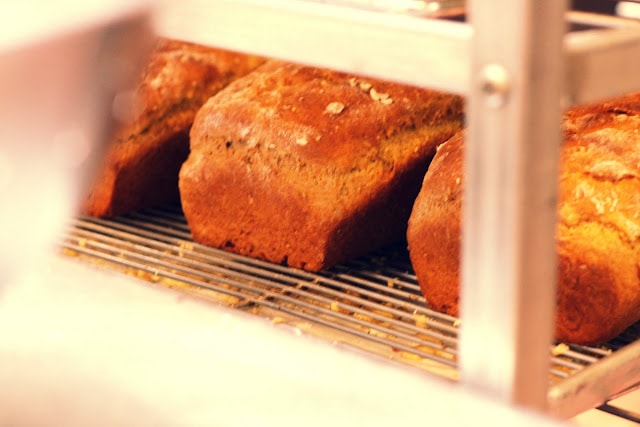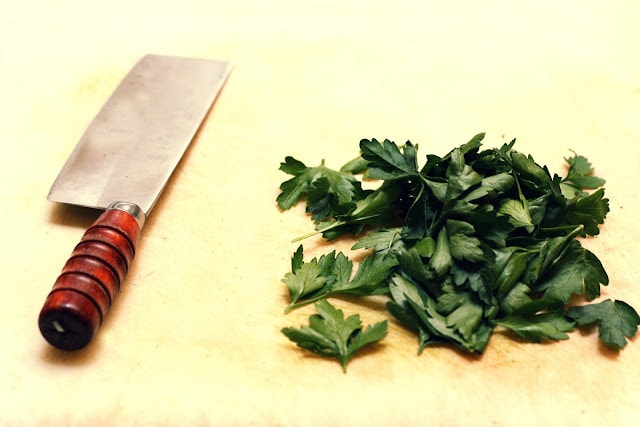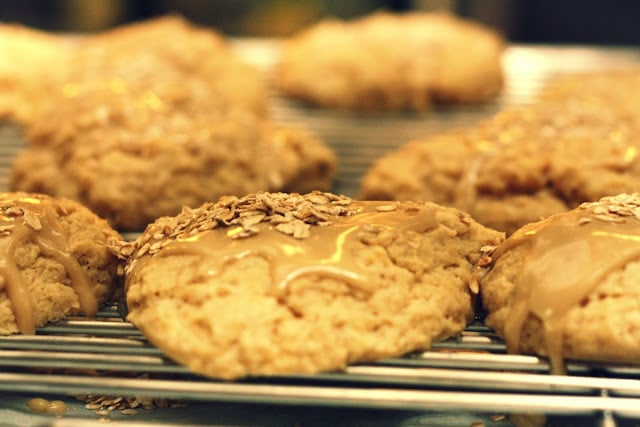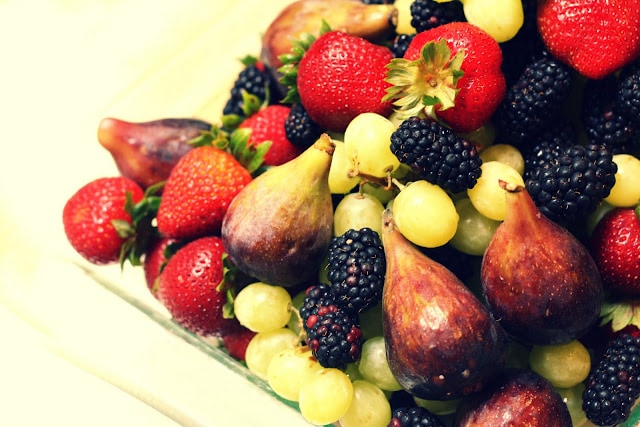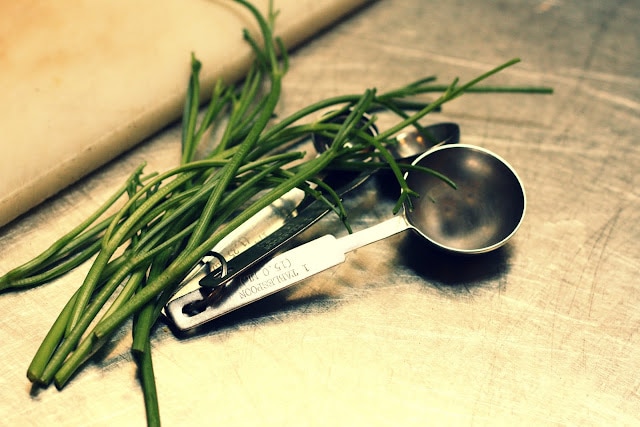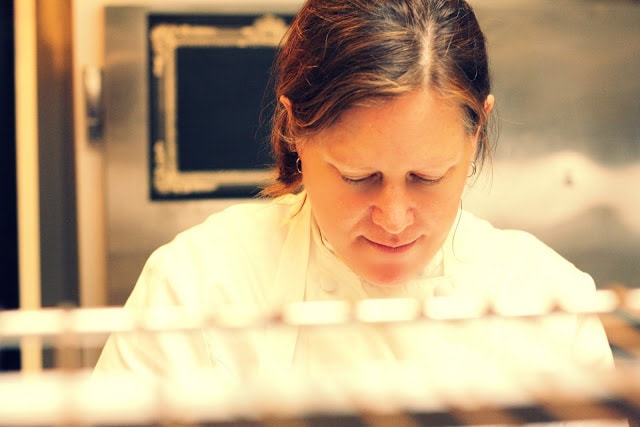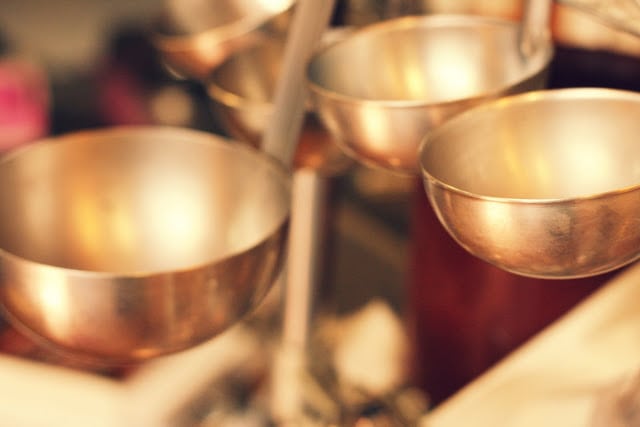 So here I am, years later, having my own adventure in the kitchen. But part of my heart is always at the Blue Heron, and I am still learning from the two people who taught me so much, and have become family to me over the years. I have seen them walk a long, hard road; work such long hours and sacrifice so much for their dream. So here is a shout out to hard work! And good food! And beautiful people who have made me a much better person. My glass is raised high, to Larry and Colleen Wolner, and the Blue Heron Coffeehouse.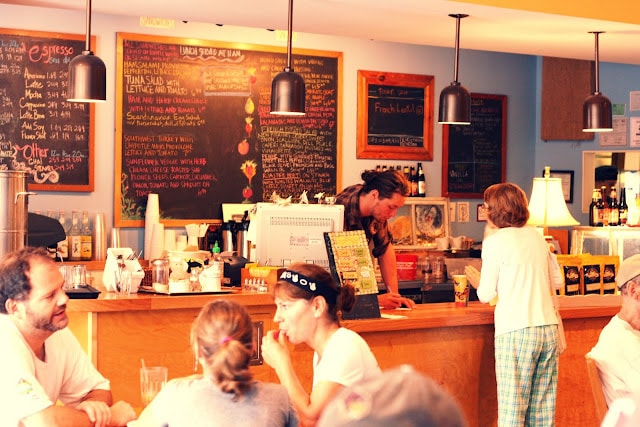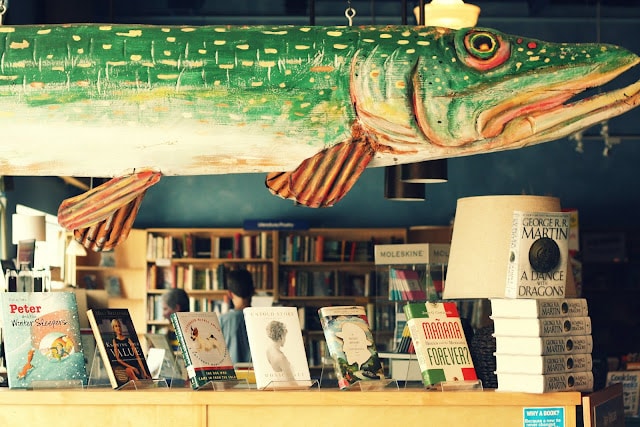 Do you live in Winona? Or are visiting soon? Eat at the Blue Heron Coffeehouse!
162 West Second Street, Winona Minnesota 55987.