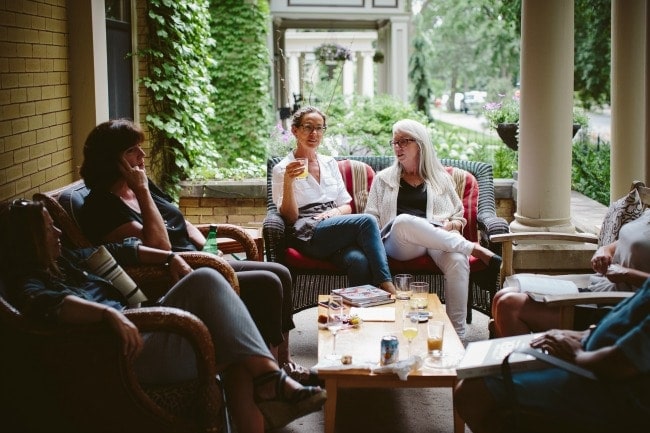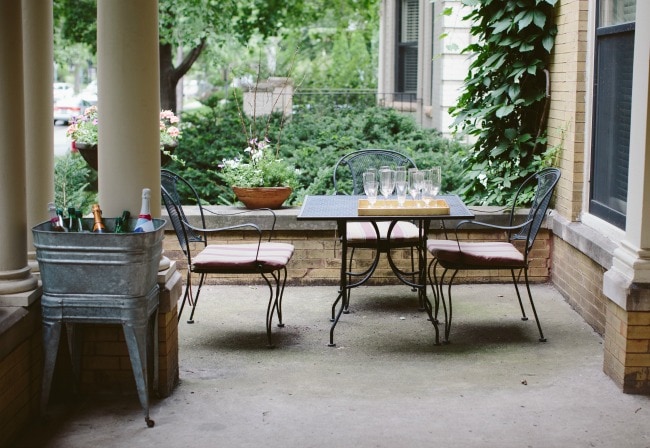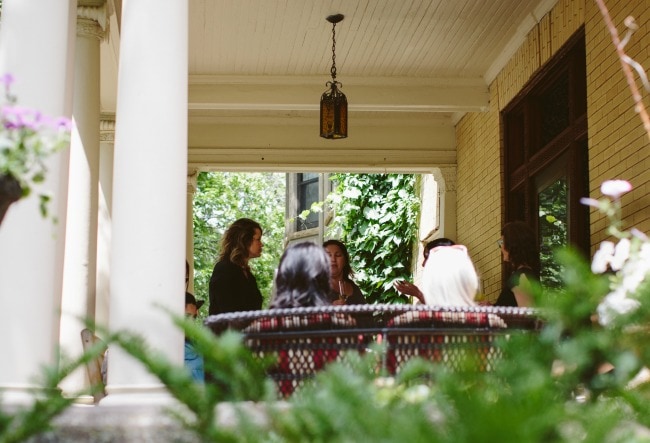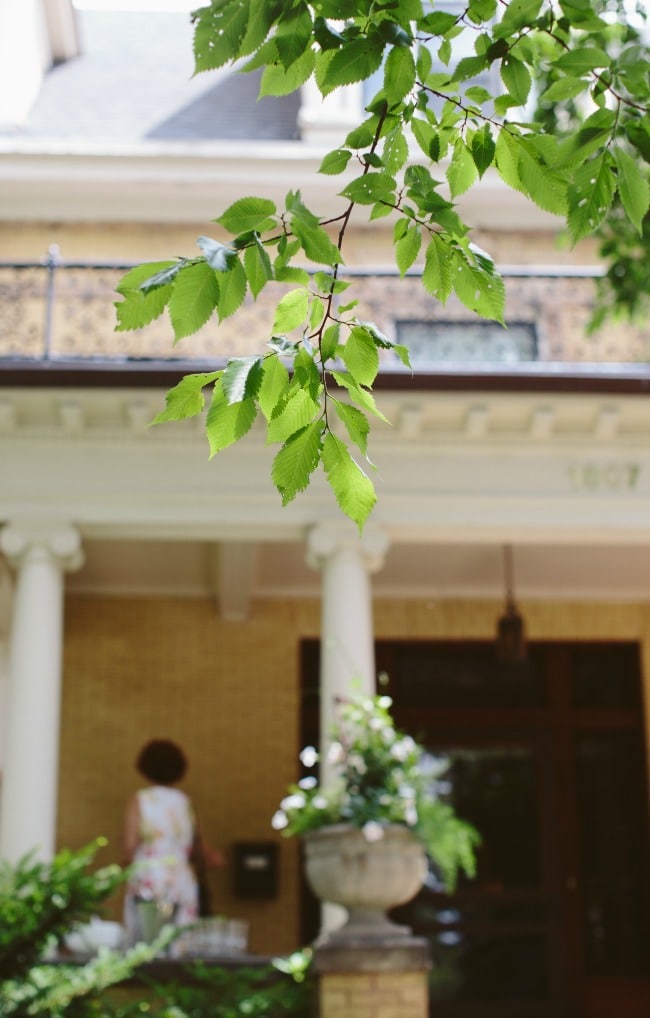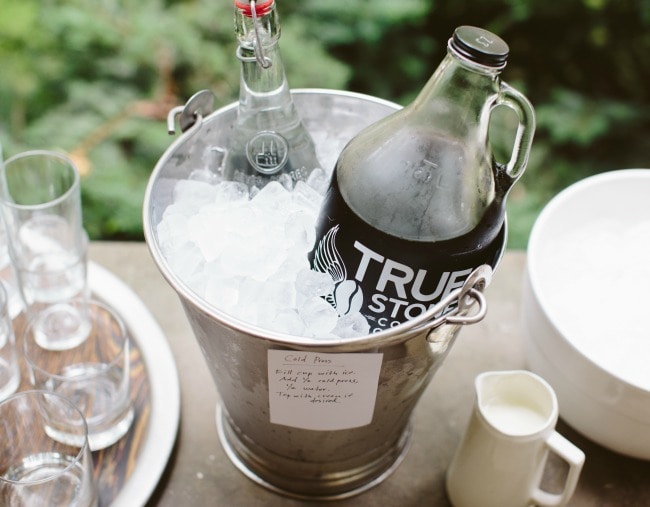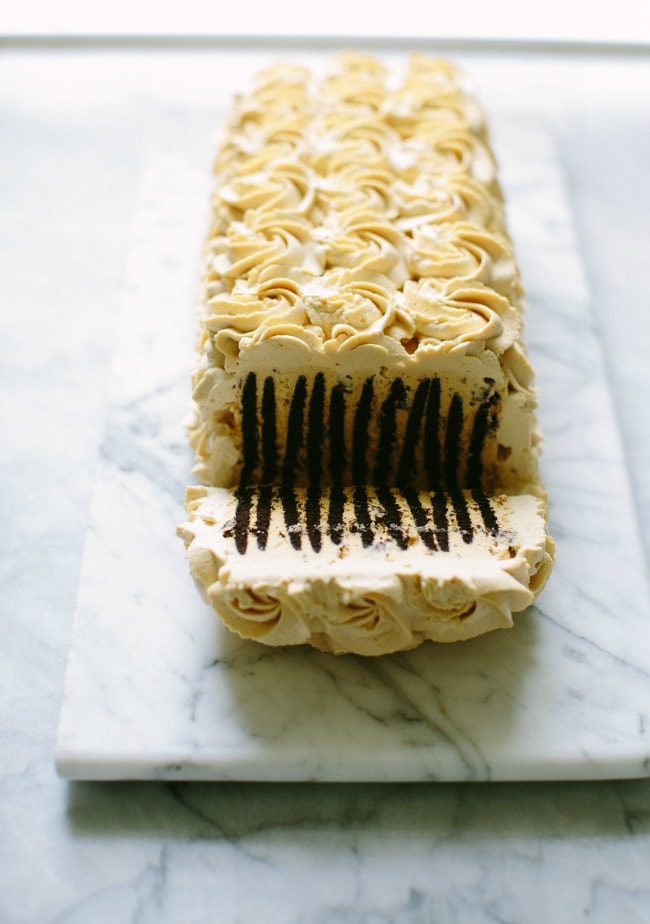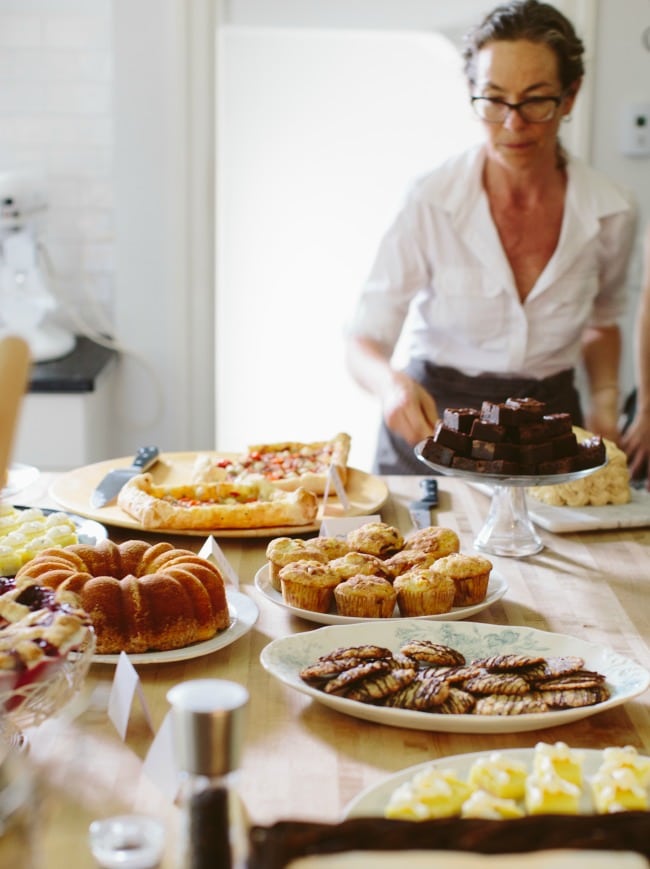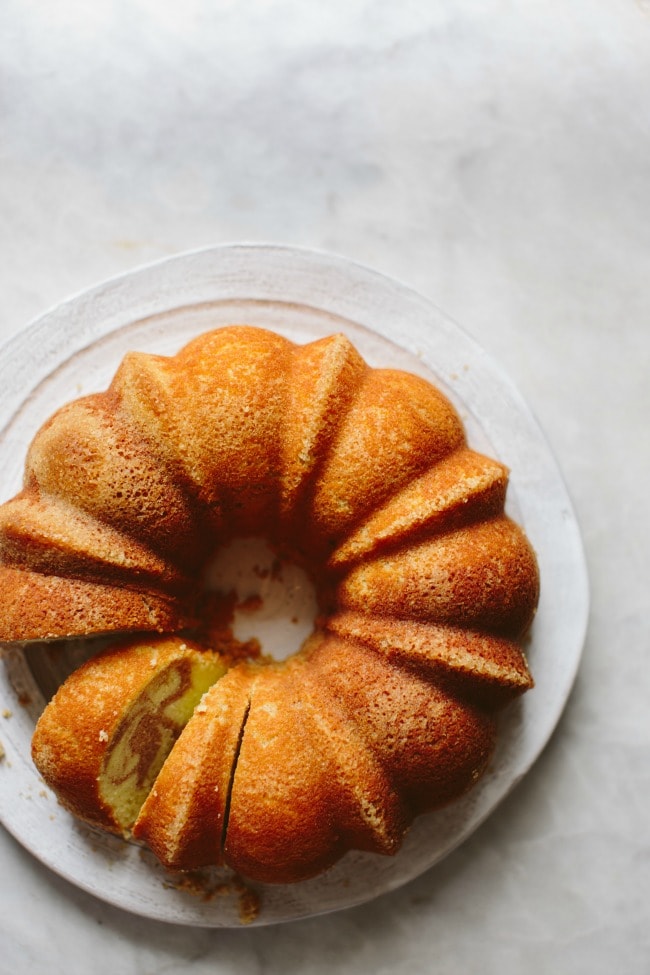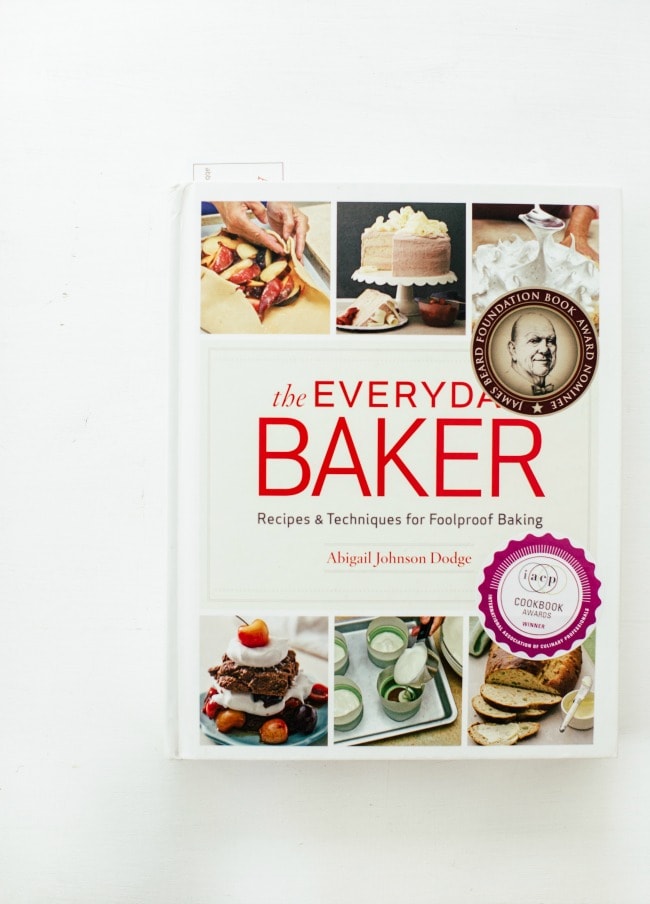 Baker extraordinaire Abby Dodge is in town this weekend, and Zoe Francois had a little get together at her house to welcome her and celebrate her latest book, The Everyday Baker, which just won both a James Beard Award and an IACP award. We hung out on Zoe's fabulous porch all afternoon, and spent lots of time laughing and eating treats made from Abby's book.
I also snapped this photo of Abby taking a peek at my book (I have a black and white preview copy), but I can't quite show you the cover yet, which is why the smiley face is over it. I'll show you soon!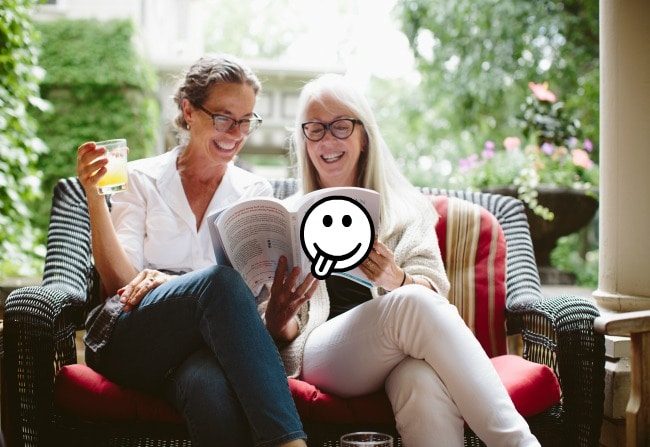 The recipe for the Salted Caramel-Toffee Ice Box Cake pictured is over on Bakepedia.
The cold press pictured is from True Stone Coffee Roasters, a local roaster that we used when I worked at Bordertown Coffee. It was so dang good.