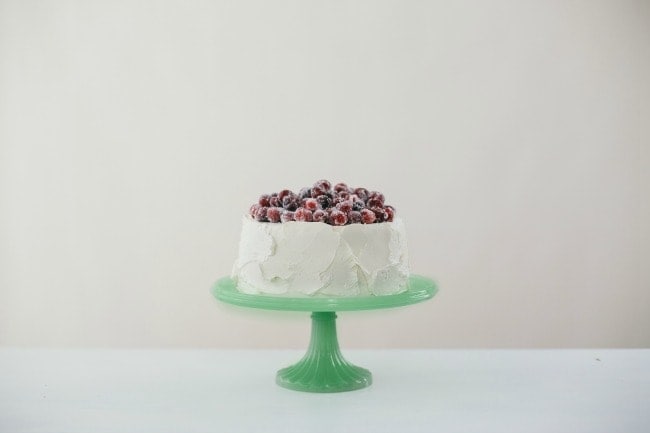 "Compassion hurts. When you feel connected to everything, you also feel responsible for everything. And you cannot turn away. Your destiny is bound with the destinies of others. You must either learn to carry the Universe or be crushed by it. You must grow strong enough to love the world, yet empty enough to sit down at the same table with its worst horrors." -Andrew Boyd
The theme of Christmas is a tale of benevolence, no matter what version of the story you are celebrating. We purpose to turn to our neighbor and offer what we have: there are good intentions of shoveling sidewalks, delivering cookies, donating money. Our children are reminded there is more to all of this then receiving, although it gets harder each year to convince them. They are introduced to Rudolph and Charlie Brown and Frosty on the screen, while adults everywhere paste on a smile and try to tune out the ill-will demonstrated across the lands. 'Peace on earth,' we sing together, in churches and on snowy walks, while decorating sugar cookies and sitting quietly by the fire. This year the words fall flat; hands that could be stretched out to give are too busy pulling triggers and pounding on keyboards, tearing down with a disturbing ease. Our news feed promotes constant anxiety with war and rumors of war, and depressing options for future leaders.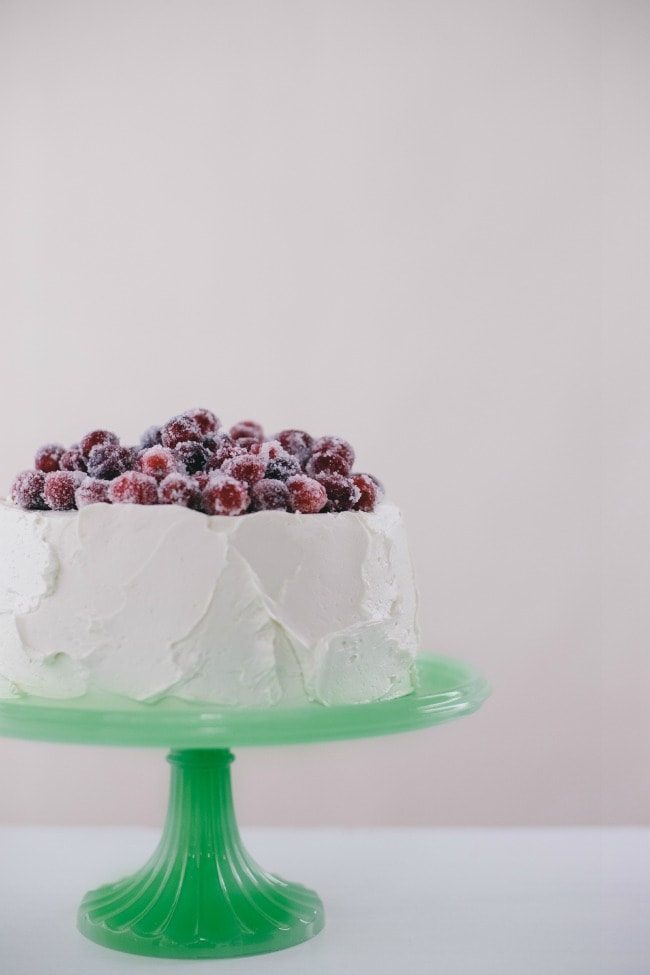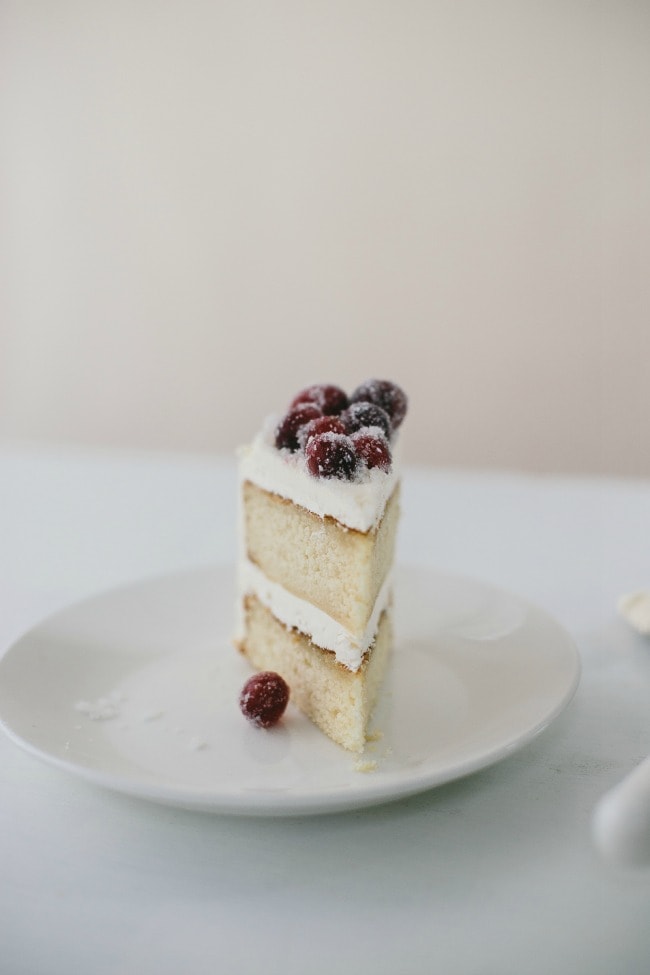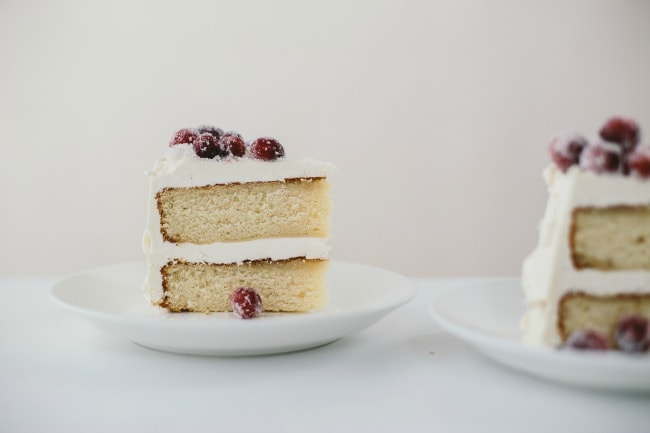 Even as the last candle on my mantle flickers on these darkest nights of the year, my husband walks into the room and turns on a light. 'Why are you hiding here in the dark?' he laughs, and sits down beside me. I look around and see food and water, beer and cheese. There are piles of blankets and a roof that covers too much space; it keeps out rain and snow. I snuggle in next to him and remind myself that all is not lost. We have been given so much, more than we need. Although all spaces seem to be bombarded with hopelessness, we will still choose to do some good with our own hands, to share what we have, even if our hearts are ripped wide open* in the process. We will teach our children to do the same.
The Peace of Wild Things
When despair for the world grows in me
and I wake in the night at the least sound
in fear of what my life and my children's lives may be,
I go and lie down where the wood drake
rests in his beauty on the water, and the great heron feeds.
I come into the peace of wild things
who do not tax their lives with forethought
of grief. I come into the presence of still water.
And I feel above me the day-blind stars
waiting with their light. For a time
I rest in the grace of the world, and am free.
-By Wendell Berry (Nicole from Eat This Poem posted this piece last week, and it's been a much needed read. Her post about it is very good read, too.)
Ginger Cake with Crème Fraîche Buttercream and Sugared Cranberries
Your favorite white cake recipe will work here; I used the one that will be in my cookbook, and I'm sorry I can't share it here yet. This white cake from America's Test Kitchen is always a good option, as well as this one on Honey & Jam. If ginger isn't your thing, you can omit the ground ginger and ginger soak from the cake.
Cake
1 recipe White Cake (see note) baked in two layers, with 1 teaspoon ground ginger added to the dry ingredients
Ginger Soak
1/2 cup water
1/2 cup (99g) granulated sugar
2 tablespoons fresh, grated ginger
Sugared Cranberries
This will make more cranberries than needed; you can cut the recipe in half if desired. I like to make extra to add to other baking, or just to nibble on.
1 1/2 cup water
1 1/2 cup (297g) granulated sugar, plus 1 cup (198g) to coat
Pinch salt
1 teaspoon pure vanilla extract
One 12-ounce bag (340g) fresh cranberries (about 3 1/2 cups)
Crème Fraîche Buttercream
6 large egg whites
1 1/2 cups (297g) granulated sugar
1/4 teaspoon salt
2 cups (453g) unsalted butter
4 ounces (114g) crème fraîche
For the Ginger Soak
Combine the water, sugar, and ginger in a medium, heavy-bottomed saucepan over medium-high heat. Bring to a gentle boil and then reduce the heat to medium; let simmer until the mixture is reduced to almost half, 5-7 minutes. Let the mixture cool slightly, and then brush it on the warm cake layers after they are removed from the pan.
For the Sugared Cranberries
Combine the water, sugar, and salt in a medium sauce pan over medium-high heat. Bring to a gentle boil and then reduce the heat to medium; let simmer until the mixture is reduced slightly, 5-7 minutes. Pour the vanilla into the sugar liquid and stir to combine.
Pour the cranberries into the sugar liquid and let them soak for at least 8 hours and up to 24.
After the cranberries have soaked, place the remaining 1 cup (198g) of sugar in a bowl. Line a sheet pan with parchment paper. Use a slotted spoon to remove some of the cranberries from the liquid, and coat them in the remaining sugar. Place them on the sheet pan and let them dry.
For the Buttercream
In the bowl of a stand mixer, combine the egg whites, sugar, and salt. Put the bowl over a double boiler, making sure the water doesn't touch the bottom of the bowl. Stir the mixture with a rubber spatula until the sugar is completely melted, about 4-5 minutes. While you are stirring, make sure to brush down the sides of the bowl with the spatula – this will insure that no sugar grains are lurking on the sides, and also will help prevent the egg whites from cooking (if you do happen to find any cooked egg pieces, you can pour the mixture through a fine-mesh strainer to remove them).
Remove the bowl from the heat, and place it on the stand mixer fitted with a whisk attachment. Whisk the egg-sugar mixture on medium-high speed until stiff, glossy peaks form, about 8-10 minutes. The bowl should feel just about room temperature. Reduce the speed to medium again, and add the butter, 1 tablespoon at a time, beating well after each addition and scraping down the sides as needed. When the butter has been completely incorporated, add the crème fraîche and vanilla. Beat again until incorporated, then use immediately, or cover and refrigerate.
(At any point, the buttercream may look curdled and runny, but this is normal. Keep adding the rest of the butter, and as you beat the buttercream it will turn smooth and beautiful. If, for some reason the buttercream is still runny after beating, it may be that your butter or egg whites are too warm. Place the bowl in the refrigerator for about 10 minutes, stirring the buttercream every couple minutes. Then beat it again to make it smooth.)
To assemble the cake
Place one layer, cut side up, on a serving plate. With a knife or offset spatula, spread the top with about a cup and a half of buttercream. Place the second layer on top, cut side down, and spread the frosting evenly on the top and sides of the cake. Decorate the sides as desired. Top the cake with a good amount of the sugared cranberries.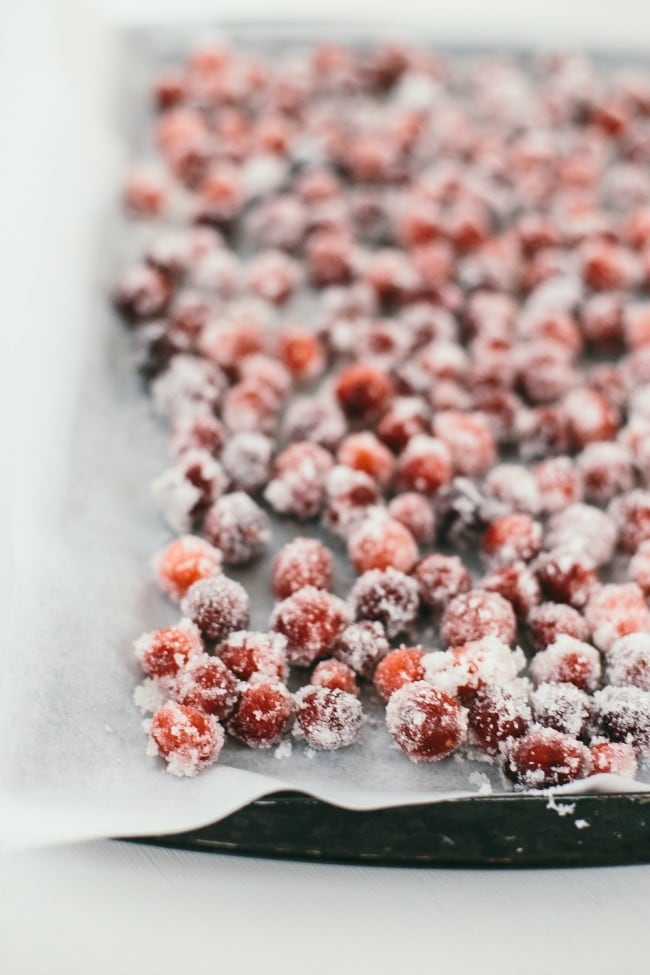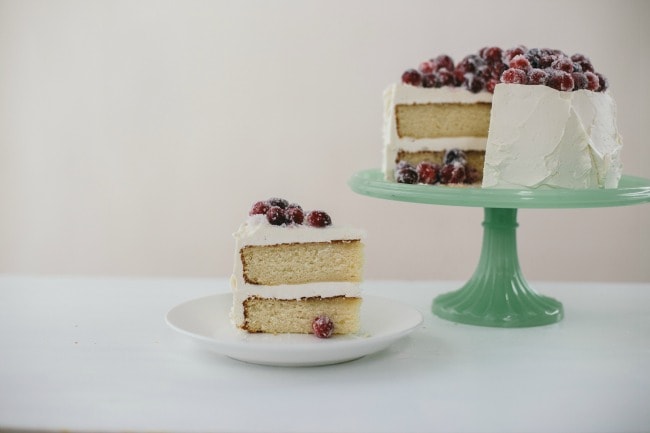 The Jadeite Cake Stand was given to me by Martha Stewart Living, and can be found exclusively at Macys. You can also take a peek at Martha's 2015 Holiday Lookbook here.
*Line inspired by one of my favorite Over the Rhine songs, All My Favorite People are Broken:
All my favorite people are broken
Believe me
My heart should know
(As for) your tender heart—
This world's gonna rip it wide open
It ain't gonna be pretty
But you're not alone
'Cause all my favorite people are broken
Believe me
My heart should know
Orphaned believers, skeptical dreamers
You're welcome
Yeah, you're safe right here
You don't have to go