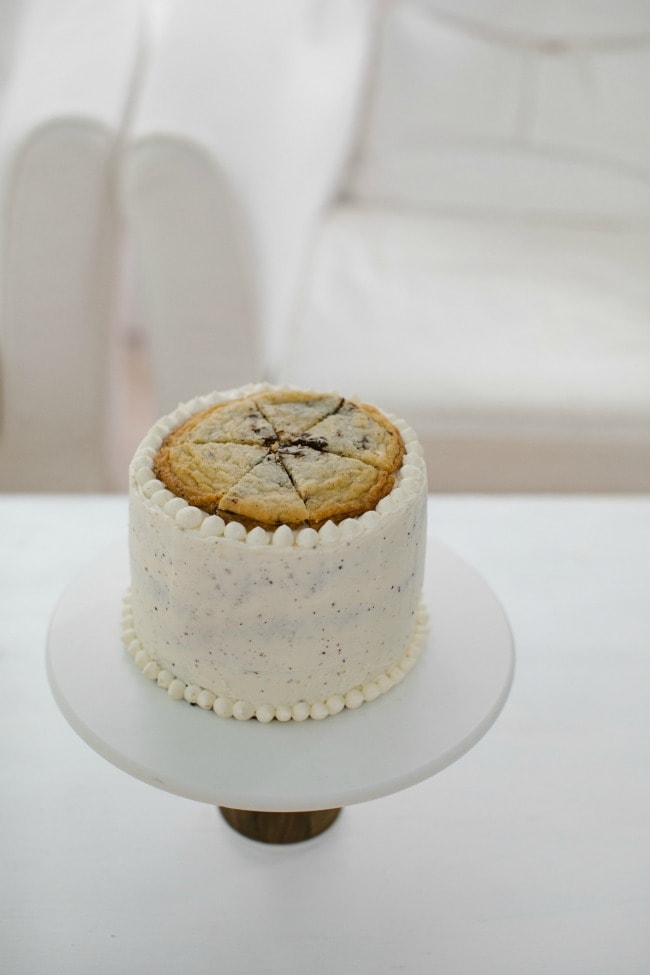 Hello! And apologies for the silence in this space. The quiet is a good thing – my summer has been lovely and busy; my family and I enjoying quality time together. So baking and blogging has been on the back burner for the better (that sentence had too many 'b' words and a terrible attempt at a kitchen pun, which means I've had way too much coffee today).
I'll be back again later this week with another recipe and some trip photos from the North Shore, but for now, I am going to leave you with some links.
*There has been so much good music released this spring/summer! I've been listening to Feist, Lee Bozeman, Greycoats, and Sufjan's Planetarium on repeat for weeks.
*I am spending the summer reading Thomas Cahill's Hinges of History series.
*Zoebakes's Instagram stories are the best- I always learn something new.
*I actually bought a fanny pack (or belt bag, for the trendy) and have gotten mixed reviews on it. I will say it was amazing while hiking, and I did have an older gentleman compliment me on it (we almost had matching bags), which made my day.
*I have mint chocolate ice cream cake and mixed berry cream cheese ice cream on Handmade Charlotte.
*I have grilled breakfast pizza on Artisan Bread in Five.
*Can't wait to start baking from Pizza Camp. I also have a gigantic stack of cookbooks I need to bake from and share with you, that I hopefully will get to soon.
That's all for now! I hope you had a lovely weekend. Don't forget to #bakeamericacakeagain.