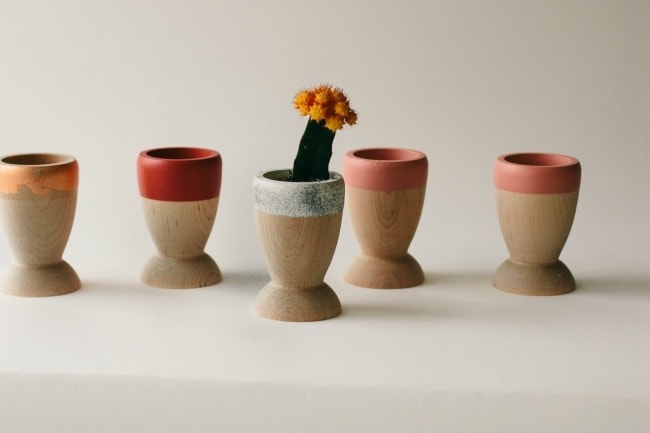 I've been a big fan of Wind and Willow Home for a long time now. Araya's colorful bowls are popping up everywhere, and rightly so. A few weeks ago I stopped by her home studio to see her space and snap a few photographs. I was happy to find she was kind and funny, exactly how I imagined her. She is an artist worth supporting.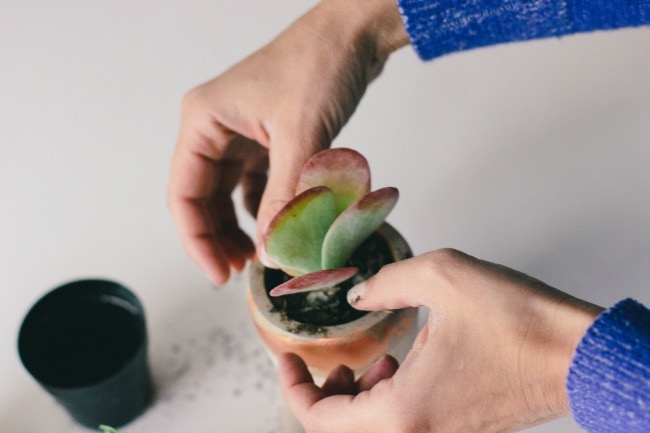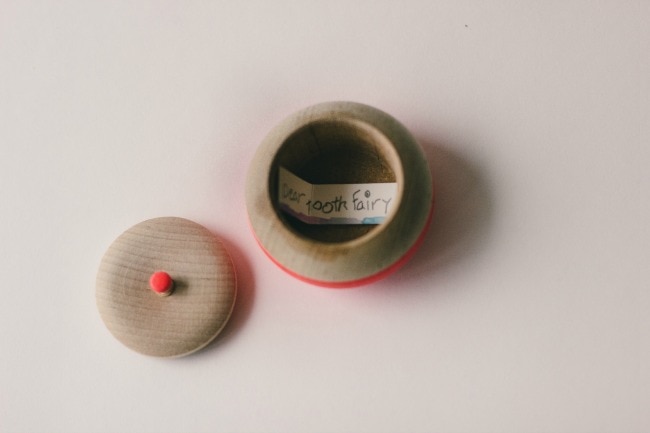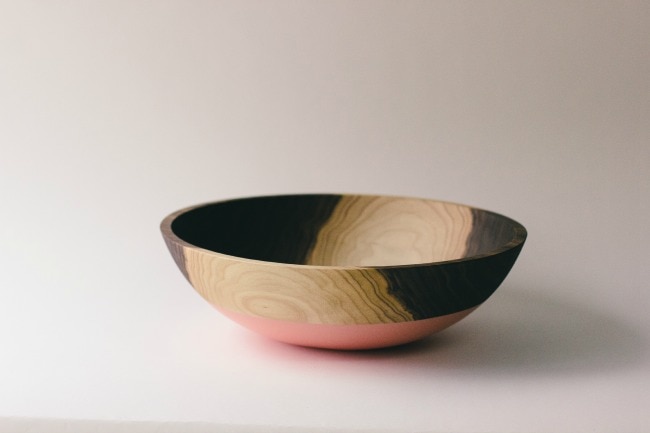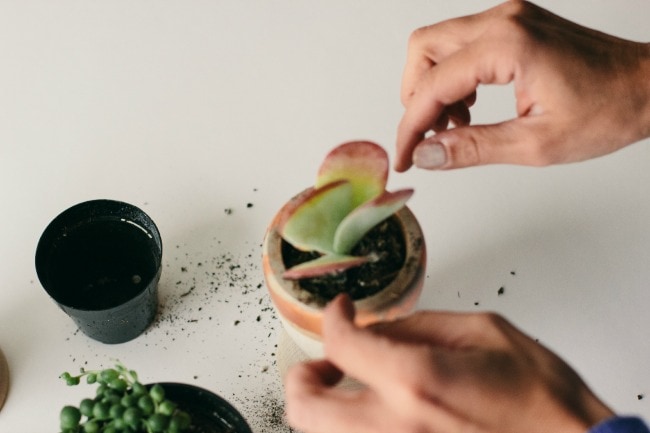 Recently Araya started a new project, for coordinating table wares such as tea towels, napkins and table linens in the same organic modern to style Wind and Willow Home has come to be known by. She has a campaign started on Indiegogo to bring her unique, hand inked soft goods line to life. And while the linens and towels are gorgeous, what I'm equally excited about is her BOWL FULL project.
It has always been a dream of mine to help change people's lives. I have been so fortunate in this endeavor that I want to show my gratitude by paying it forward.   A portion of the funds raised through this Indiegogo campaign will help to launch our BOWL FULL initiatives.  Through the BOWL FULL project, Wind & Willow Home will donate a minimum of 1 meal per item sold to feed the hungry near and far, in addition to volunteering our time in pursuit of this cause. 
If you'd like to help Araya and the BOWL FULL project, check out her campaign here.