Hello! I come to you today with raspberry cacao nib sugar buns and a giveaway, both of which I'm terribly excited about. I've been baking up a storm lately;  this extended winter Minneapolis refuses to let go of is making us all stir-crazy, literally.
So we've been kneading and rolling and folding and repeating too often for this little family of four. But! these tasty raspberry circles were worth our time, and after enjoying a few, we gladly passed them out to our neighbors.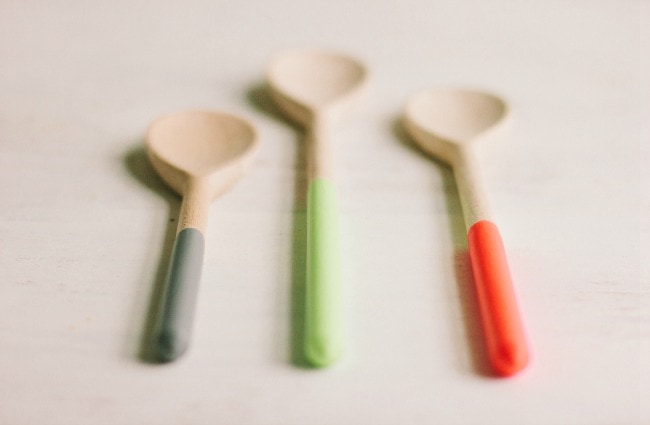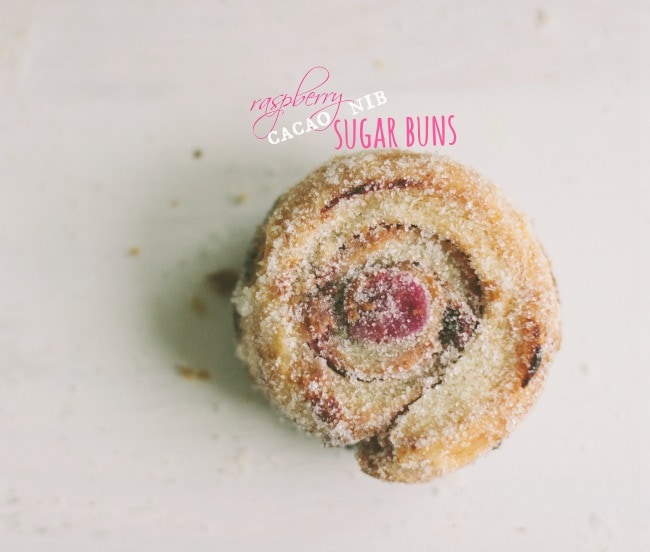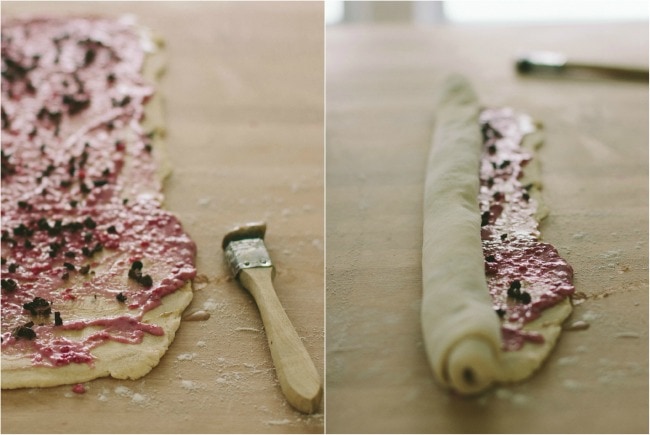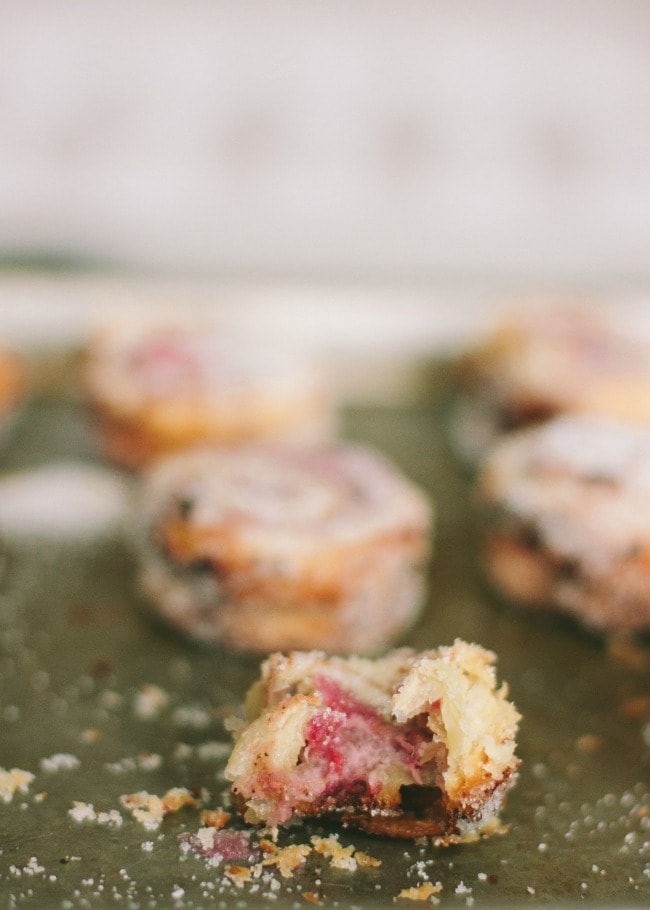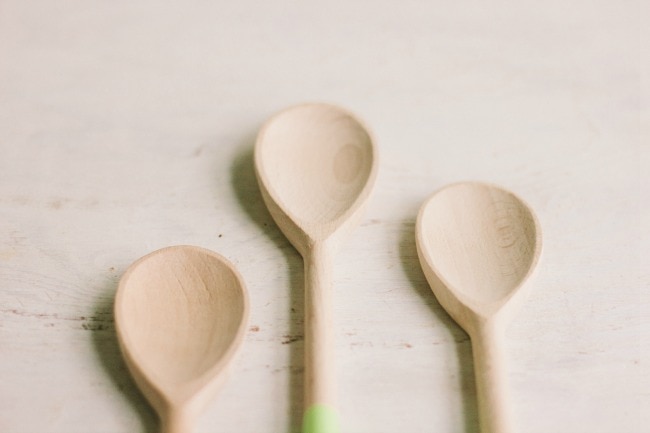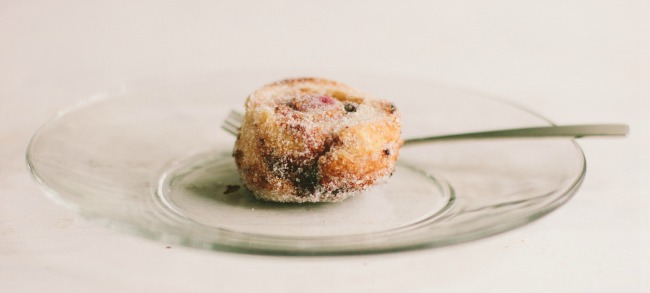 Raspberry Cacao Nib Sugar Buns
These little sugar buns are inspired by the lovely Seven Spoons, and while I've posted about them before, I couldn't resist adding raspberry and cacao nibs to them. I also made this version with puff pastry (the original uses a Danish dough), and I think either would be delicious here. Originally I intended to use a cinnamon roll dough, but with the icing it all was a bit too sweet. If you do decide to go that route instead (in which case you may want to double the filling), I highly recommend The Smitten's  version of cinnamon roll dough and icing.
I did include almond paste in the filling, but if you are trying to save a trip to the store, I think you could omit it – the cream cheese, sugar, and raspberries will be delicious. And, the filling is a bit thin, but I found doubling it turned into a terrible oozy mess, and preferred to take it lighter. You could double it if you'd like.
Also, I did use homemade puff pastry here, which I highly recommend. Store bought will work fine, but the taste of homemade is far superior. I used the recipe from Sarabeth's Bakery, an excellent cookbook.
1 sheet of puff pastry
6 tablespoons browned butter
granulated sugar, for dusting
1 ounce cream cheese, room temperature
2 ounces almond paste
1/8 cup powdered sugar
1/2 teaspoon vanilla
good pinch of salt
3 ounces fresh raspberries
2 tablespoons cacao nibs
Preheat oven to 400.
Brown the butter (pictures and info here, if you need a visual). Using a pastry brush, brush the wells of a muffin tin with the browned butter (about 1 tablespoon total). Generously sprinkle the wells with granulated sugar, so they are fully coated. Set the remaining brown butter aside to cool.
In a standing mixer, beat cream cheese until smooth. Add almond paste, powdered sugar, vanilla, and salt, and beat until smooth. Add raspberries and mix on low until incorporated.
Lightly flour your work surface, and roll the puff pastry into an 8 x 20 inch rectangle. Brush the pastry with the remaining brown butter. Spread the raspberry filling over the surface, leaving a one inch border. Sprinkle the raspberry mixture evenly with cacao nibs. Starting with the long side, roll the pastry into a tight log. Pinch seams together and place the seam side down. With a serrated knife or a sharp scissors, cut the roll into 12 equal pieces. Place the pieces into the prepared muffin tin.
Bake buns until golden brown and firm to the touch, about 20-25 minutes. Allow to cool for 2 minutes, then flip the buns onto a wire rack. When the buns are cool enough to handle, roll them in more granulated sugar, shaking off any excess. Best if eaten within a few hours.