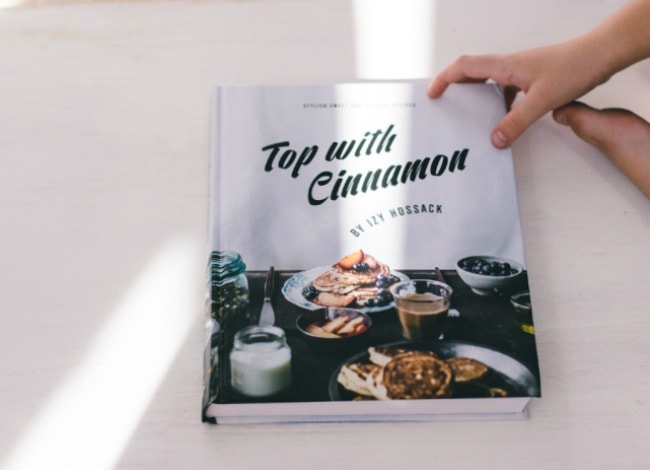 Every time I get a new cookbook in the mail, my daughter and I curl up on the couch and page through it together. We start at the very beginning, and I tell her about the author(s), and all the ingredients and tools that are recommended, and then we page through each chapter. We go through the titles of each recipe, and she responds with either little hands clapping and squeals of 'let's make that for my birthday, please?!' or a wrinkled nose and a head shaking no. 'I don't think I'd want to eat that Mom." This Swedish chocolate cake recipe by Izy Hossack was one she definitely wanted to make.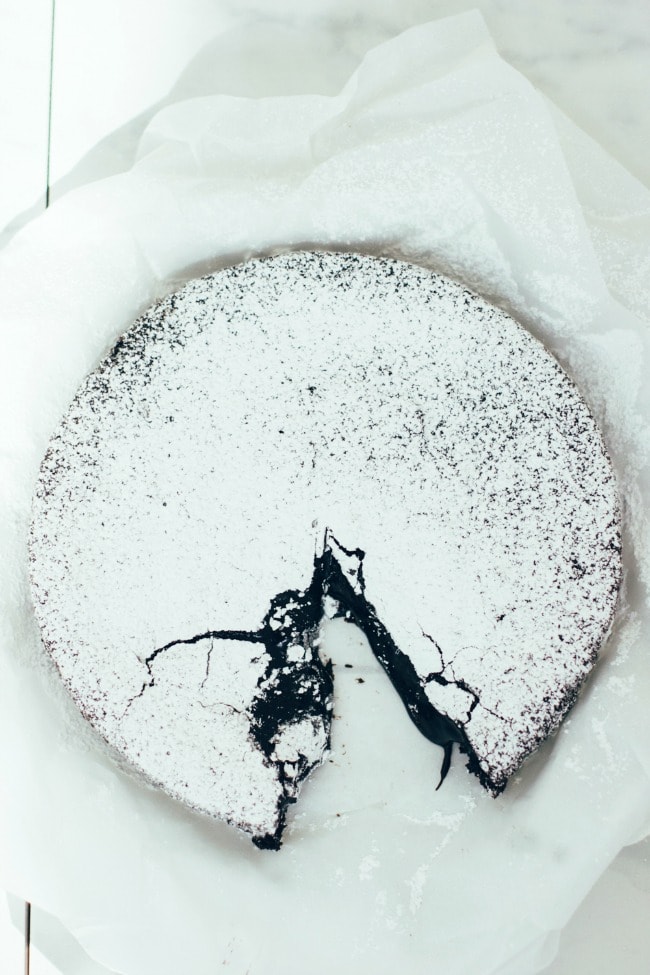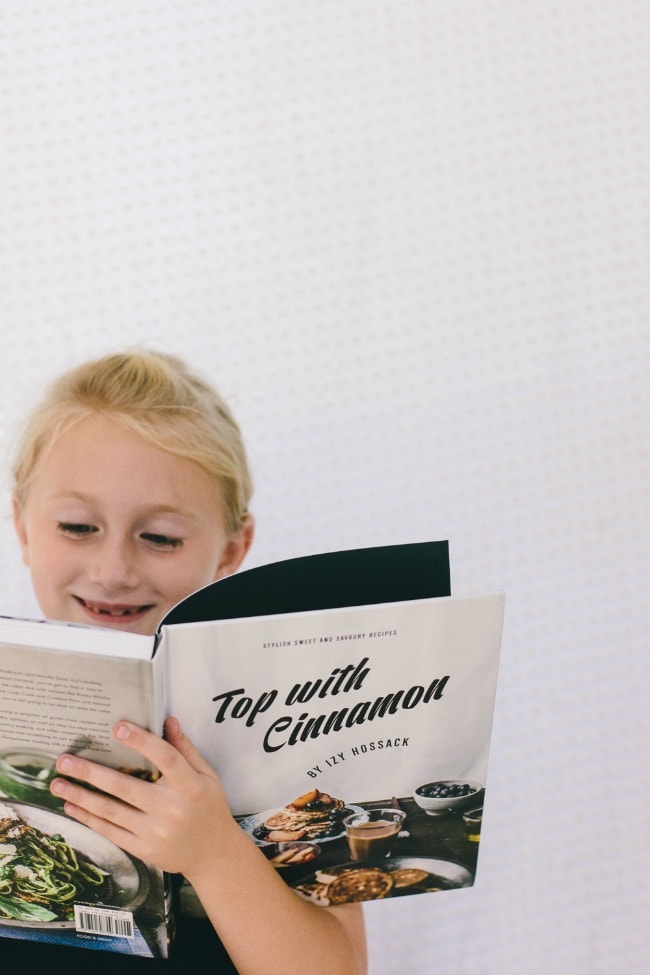 Izy's book came in the mail a few weeks ago, and we sat down to look at it together. I spent a little extra time bragging about Izy (She was in high school when she wrote this book! She's only 18! I met her and she is as lovely as you'd think she is! Aren't her photographs beautiful?!) to my daughter, and then we decided what to make first. [W] was excited about almost every recipe and picture, but we settled on this dangerous, one-pot wonder chocolate cake. We weren't disappointed.
A few things:
I have my next column from the Blue Heron Coffeehouse up on Food 52.
I also have Crock Pot Cinnamon Rolls on Bread in 5. You can snicker, but they were delicious.
This post by Local Milk (also featuring a recipe of Izy's) is beautiful.
I signed up for 21 Days to Lean + Green. If you haven't checked out Sherrie's site, please do. It's a great space.
And, Pear Pancakes on Wit & Delight (with a story on Steller. It may have my favorite video we've made to date.)
Swedish Chocolate Cake Recipe
From Top With Cinnamon by Izy Hossack
10 tablespoons (135 g) salted butter
1/2 cup (55 g) unsweetened cocoa powder
1 3/4 cup (350 g) granulated sugar
1 teaspoon vanilla extract
1 cup, minus 2 tablespoons (110 g) all-purpose flour
3 eggs
2 tablespoons powdered sugar, for dusting
Preheat the oven to 350. Line, grease, and flour a deep 7-inch cake pan.
Melt the butter in a medium saucepan. Remove from the heat and stir in the rest of the ingredients until completely combined. Pour the mixture into the prepared cake pan, and bake 20-30 minutes (the cake should be set around the edges, but still gooey in the center).
Let the cake cool in the pan for 20 minutes, then run a blunt knife around the inside edge of the tin to loosen it. Turn out onto a wire rack, dust with the powdered sugar, and serve warm.