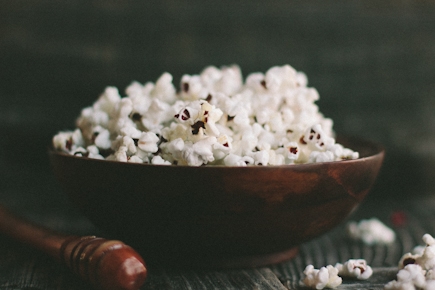 I wonder if the snow loves the trees and fields, that it kisses them so gently? And then it covers them up snug, you know, with a white quilt; and perhaps it says 'Go to sleep, darlings, till the summer comes again.' – Lewis Carroll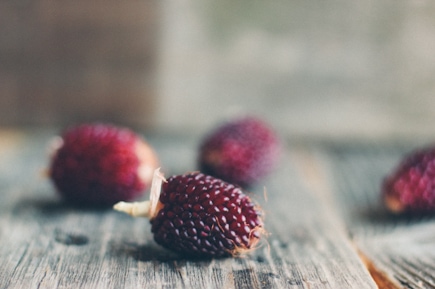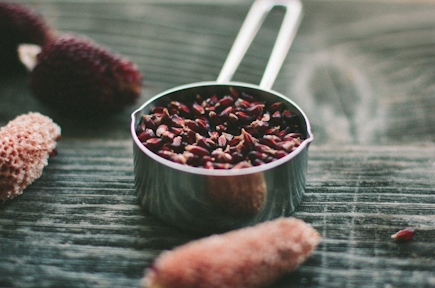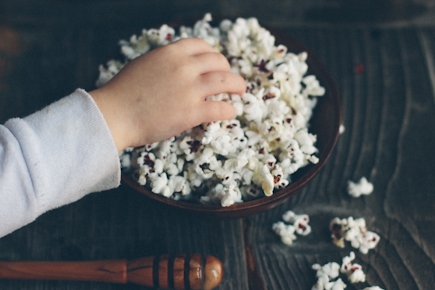 I've had honey butter popcorn on my to-do list ever since I saw
Melissa's version
, but never got around to making it. Then my mother-in-law sent us home with beautiful
strawberry popcorn
, and I decided it was time. So we spent a snowy afternoon snuggled on the couch, with tiny honeyed snowflakes in our bowls and on our lips. It's possible we'll stay right here until winter is done.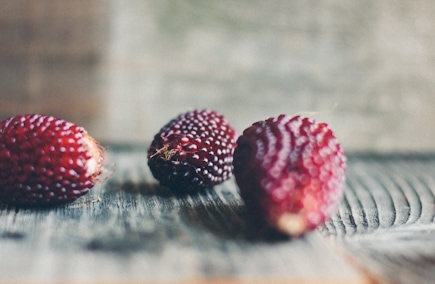 Honey Butter Popcorn
3 tablespoons oil
1/3 cup popcorn
You can watch this video for stove top instructions [it's only two minutes long and worked like a charm].
For the honey-butter topping, see The Faux Martha.