Pure Green Magazine's latest issue (volume 9) is themed family life, and I'm very happy to have a piece about life in the kitchen with my children tucked away in its pages. If you haven't heard of Pure Green, I highly recommend heading over and taking a peek. Each issue contains thoughtful articles and beautiful photography, and there is also a blog and podcast to check out.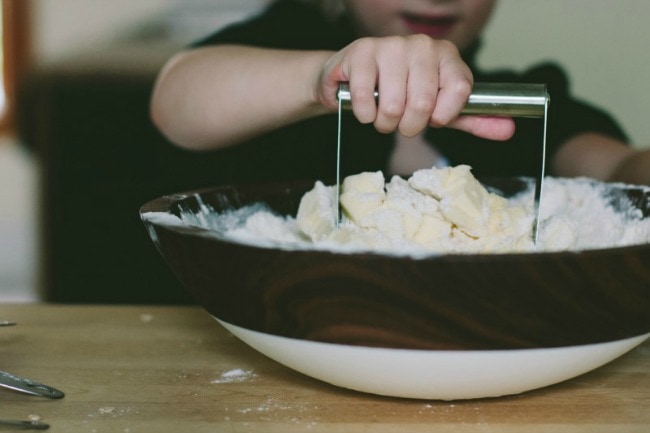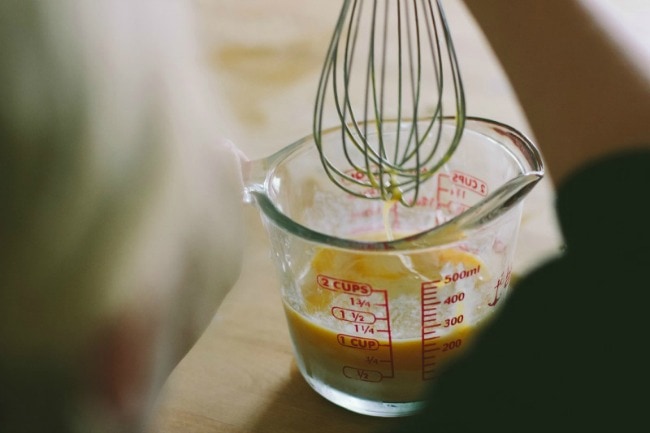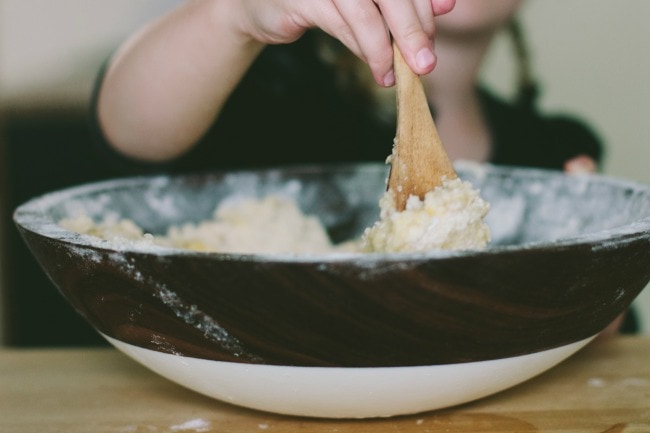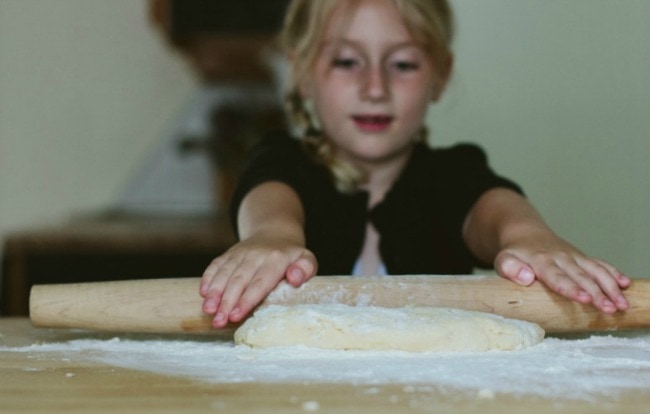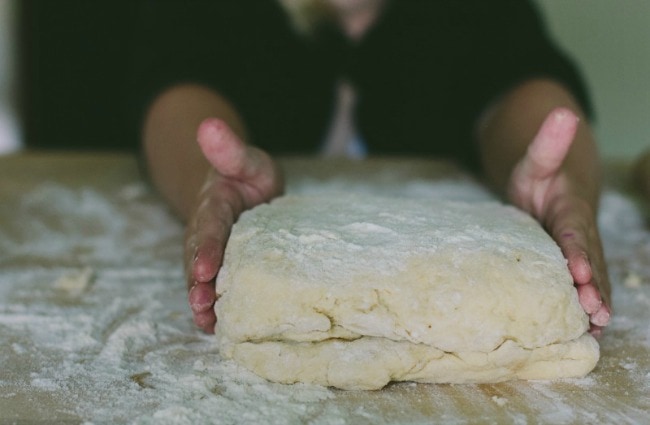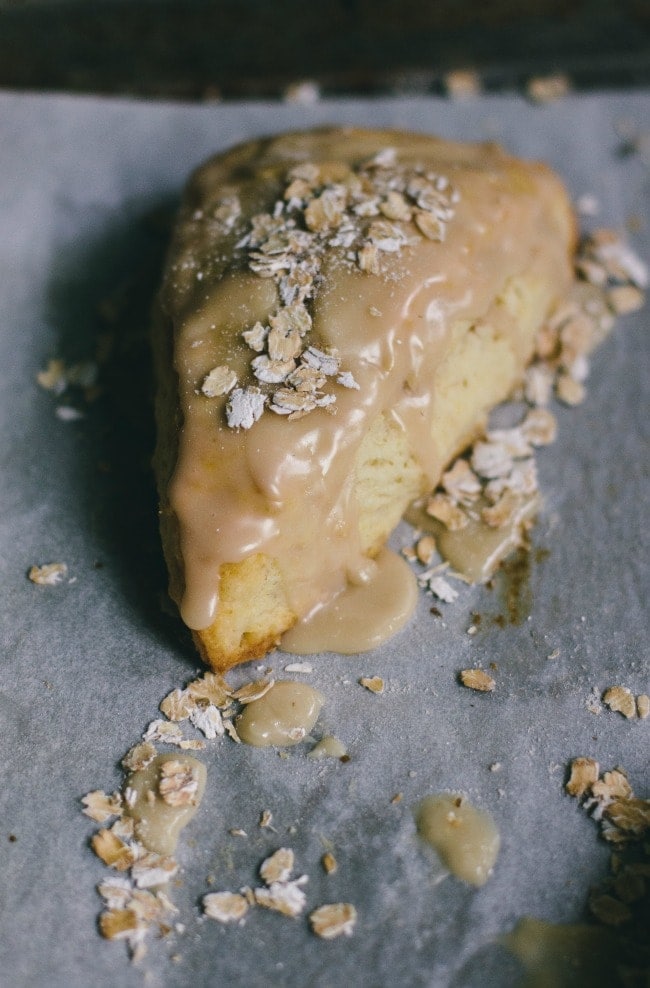 Winter and I had a lot of fun making these scones. It was one of the last recipes photographed in our previous house, so we were a bit teary-eyed when the article came out; all those memories we weren't quite ready to recall yet. The recipe for these scones can be found here, although I used the folding technique found here to put them together. They are tasty made either way.
And, I've slowly been putting together some Holiday Guides over on Pinterest. There is a Gift Guide, a Gift Guide for Children, and a Baking Guide, if you'd like to follow along. I'll be adding a lot more to them as the season progresses. And, the gorgeous bowl featured in the photographs is from Wind and Willow Home.