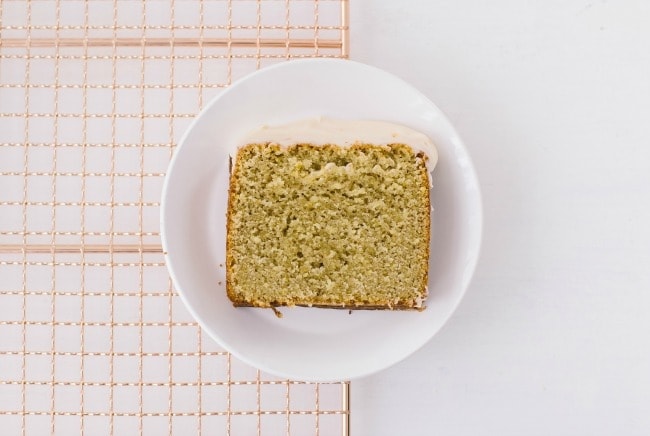 Sorry again for the lack of posts in February. The shortest month somehow zoomed by rather quickly; I'm still finishing up on my book, and my children have been taking turns each week being sick. The common cold, the flu, and now strep throat has knocked down our door. But we are surviving, one day at a time.
'A kind of light spread out from her. And everything changed color. And the world opened out. And a day was good to awaken to. And there were no limits to anything. And the people of the world were good and handsome. And I was not afraid any more.' -John Steinbeck
Here's hoping March has such an ending.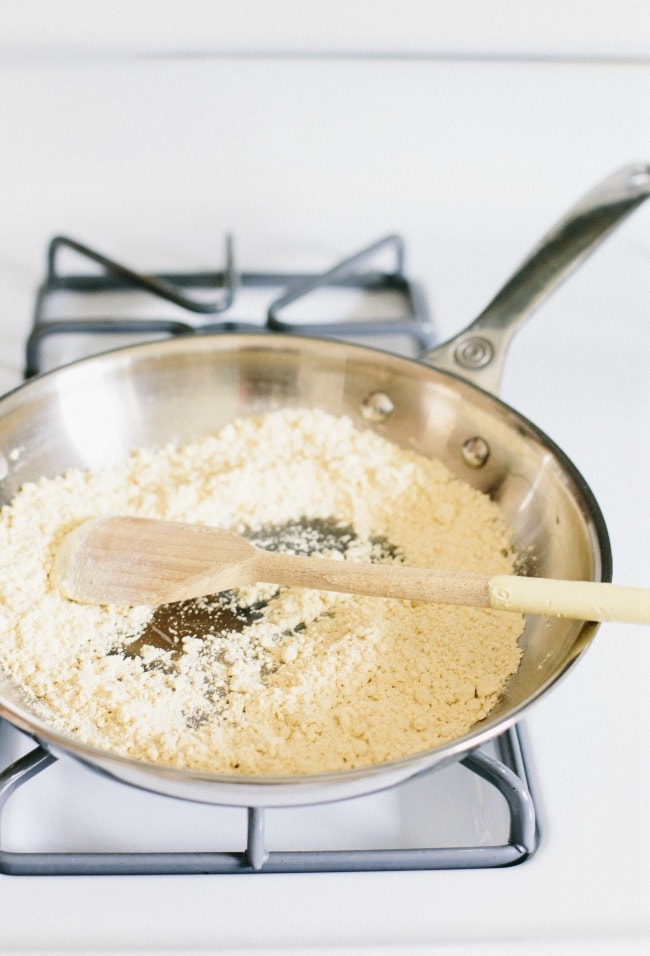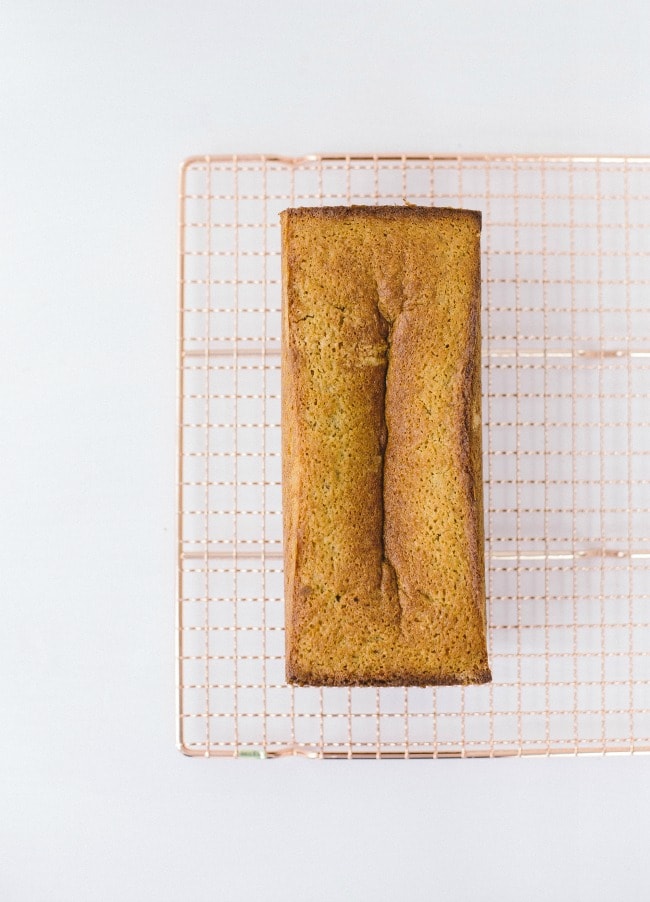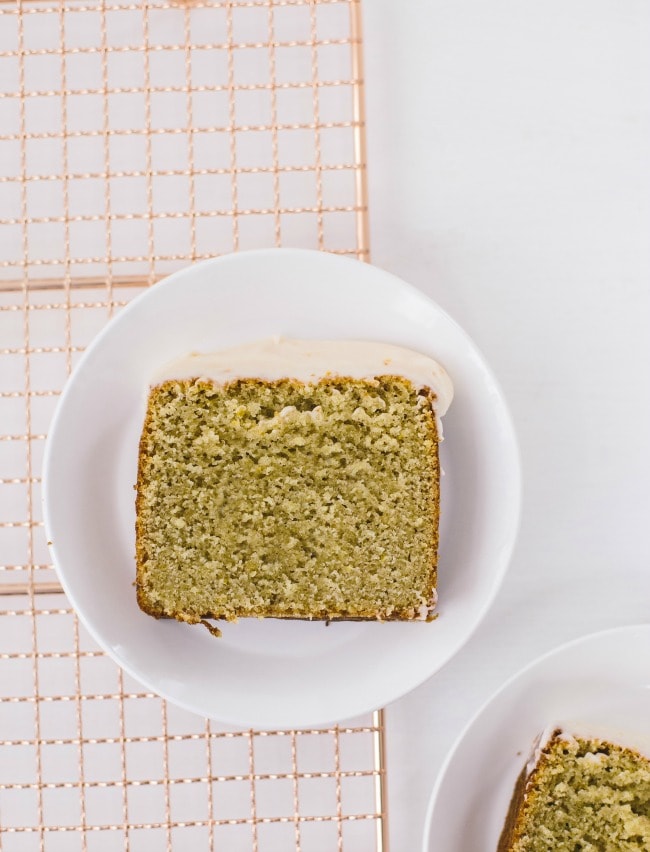 This quick bread is another baking recipe for the Pulse Pledge. The United Nations has declared 2016 the International Year of the Pulse, and I've taken the Pulse Pledge, committing to eat pulses once a week for the next year. Pulses are beans, chickpeas, lentils and dried peas; leguminous crops that are good for your health and good for the environment. I'll be posting recipes involving them periodically this year, incorporating pulses not only in my savory cooking, but baking recipes as well. I'd love for you to join me! If the Pulse Pledge sounds interesting to you, you can read more about it here. It's a 10 week commitment, and it doesn't require elaborate baking: a serving of hummus and a bowl of soup are good ways to take them in, too.
This post was sponsored by USA Pulses & Pulse Canada. All opinions are my own.