After living in Minneapolis and the surrounding area my entire life, I've found a few places that I love to frequent. Here's a list of my favorite stops and shops.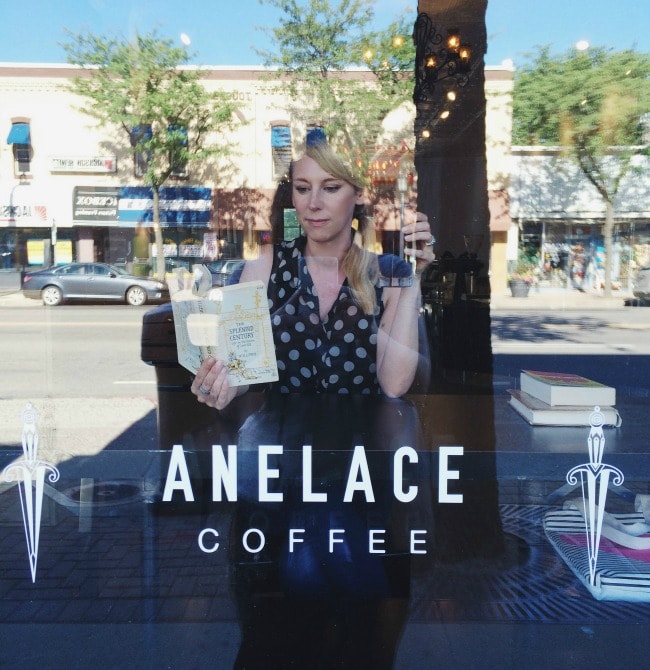 Anelace Coffee
The best coffee I've had in Minneapolis. Also serving pastries from Rustica, chocolate from Ritual, and tea from Kilogram Tea. Located in NE Minneapolis.
Spyhouse Coffee
Good coffee, great place to work or catch up. Located in NE Minneapolis and North Loop.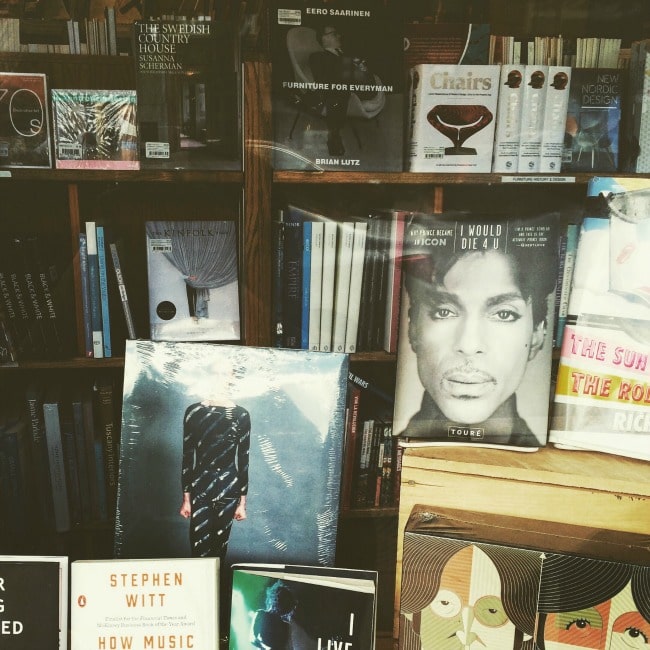 Magers & Quinn
Both new and used books. Huge selection. Located in Uptown.
Paperback Exchange
Rows and piles of books jammed into a tiny store. Check out the entire room of romance novels, if just to browse the amazing titles.
Sonny's Ice Cream
Formally known as the Creme Cafe. Lovely patio, great ice cream. Located in Uptown.
Milkjam
Scoops, sundaes, drinks, and sandwiches. Be prepared to wait in line. Located in Uptown.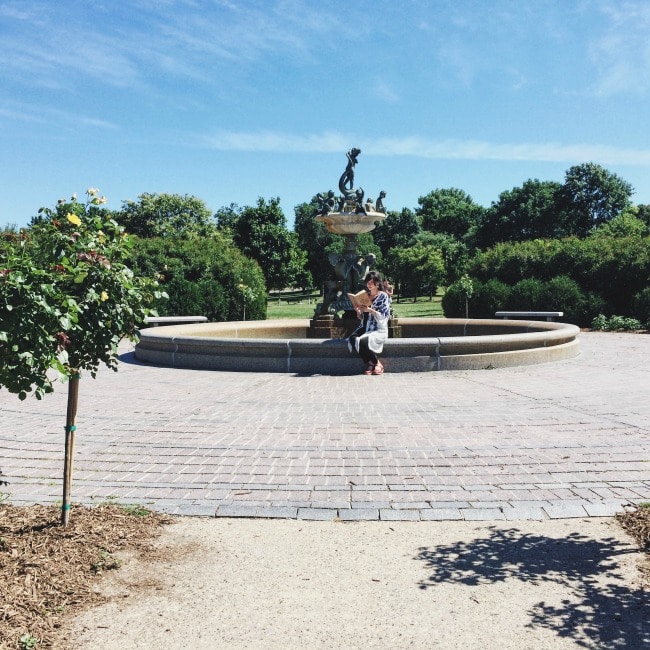 Lyndale Park Rose Gardens
a gorgeous spot to spend the afternoon. Also, if you can catch the crab apple tree blossoms in early spring, you are in for a lovely treat.
Silverwood Park
Located just a few blocks outside of Minneapolis. Quiet and beautiful, with great walking paths and a cafe that serves dirt cheap cold press.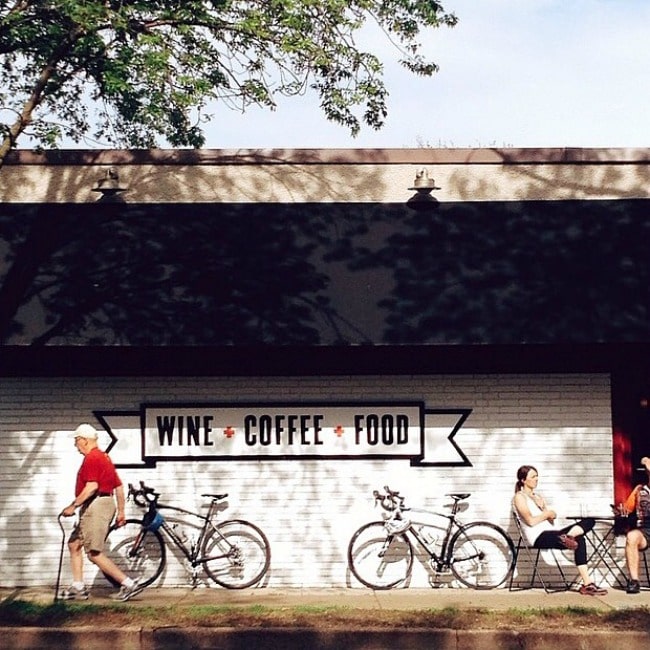 Bar La Grassa
Italian food, featuring small plates and pastas. The gnocchi with cauliflower and orange is incredible.
Blue Door Pub
Build-your-own-burgers. Need I say more?
Where we take the kids
Crescent Moon Pizza
A family favorite. Football pizzas with spicy sauce.
Hong Kong Noodle
My kids want to move in here. Our favorites: BBQ pork lo mein, sesame beef, pan-fried dumplings.
Sen Yai Sen Lak
Really good food. My daughter lives for the pad thai.
Convention Grill
Greasy burgers, heaping plates of fries, and thick malts. So dang good.