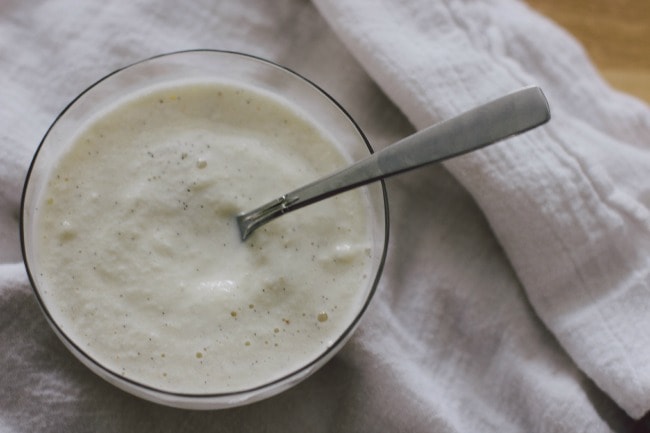 'A rain had fallen from some warmer region in the skies when the cold here below was intense to an extreme. Every drop was frozen wherever it fell in the trees, and clung to the limbs and sprigs as if it had been fastened by hooks of steel. The earth was never more universally covered with snow, and the rain had frozen upon a crust on the surface which shone with the brightness of burnished silver. The icicles on every sprig glowed in all the luster of diamonds. Every tree was a chandelier of cut glass. I have seen a queen of France with 18 millions of livres of diamonds upon her person and I declare that all the charms of her face and figure added to all the glitter of her jewels did not make an impression on me equal to that presented by every shrub. The whole world was glittering with precious stones.' – John Adams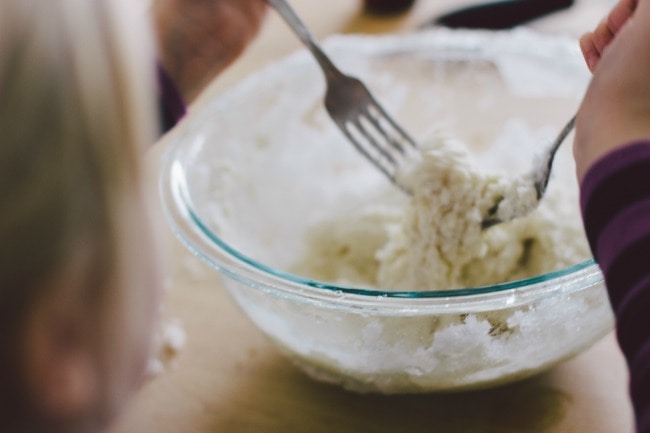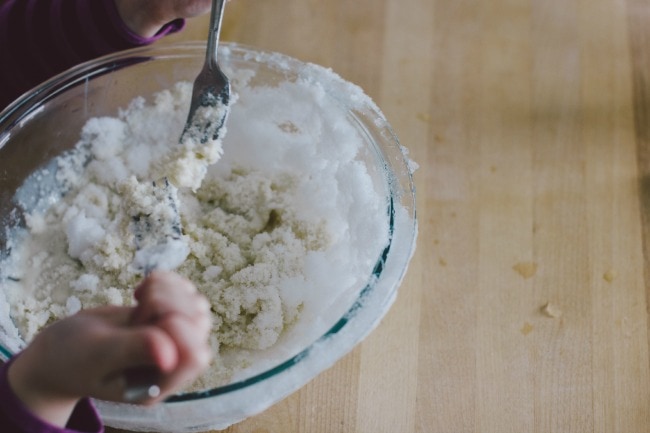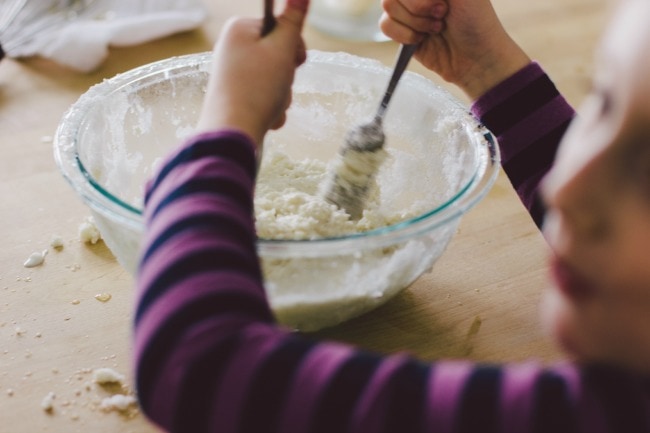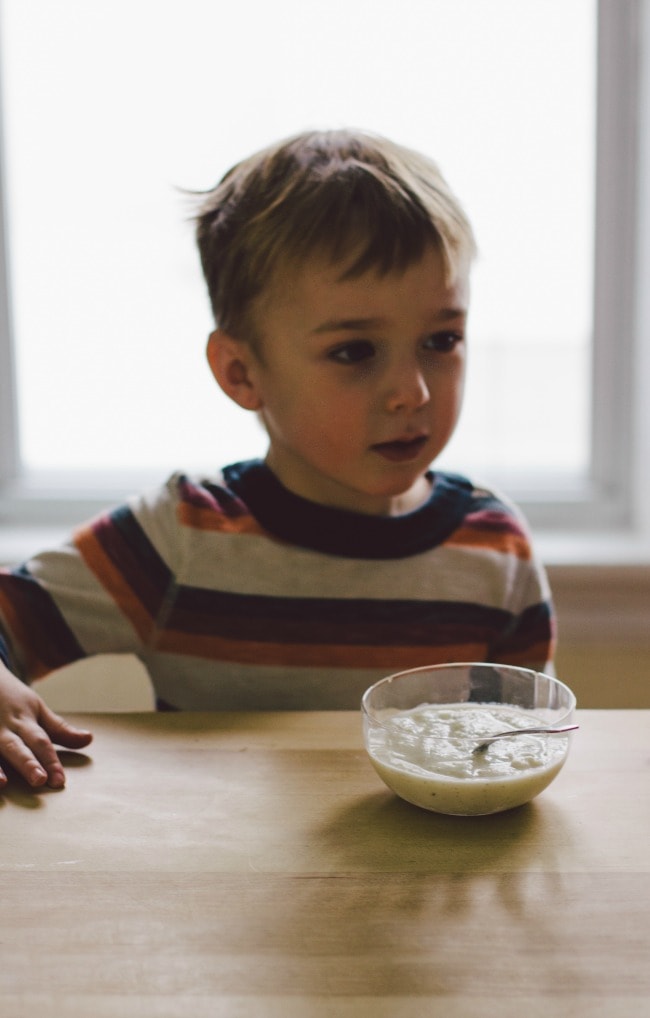 Vanilla Bean Snow Cream
Inspired by the Beekman 1802 Heirloom Dessert Cookbook and Molly Yeh's snow picnic.
I'm from Minnesota, but somehow this is the first I've heard of snow cream. Apparently it is rather popular down South, but I think this needs to be a Northern thing; we are buried in snow half the year, anyway. We should make these long months fun. Also, there is much room for experimentation here! Coffee, chocolate, liqueur – all would be so good in this.
1 can (14 ounces) sweetened condensed milk
2 teaspoons vanilla extract
1 vanilla bean, seeds scraped
8 cups (clean) snow, or shaved ice
In a bowl, whisk together the sweetened condensed milk, vanilla extract, and vanilla bean seeds. Set aside.
Place the snow in a large bowl, and pour the sweetened condensed mixture on top of it. Using a fork, quickly mix the snow and milk together, until totally combined. Eat immediately (or set aside for a few minutes to re-chill).