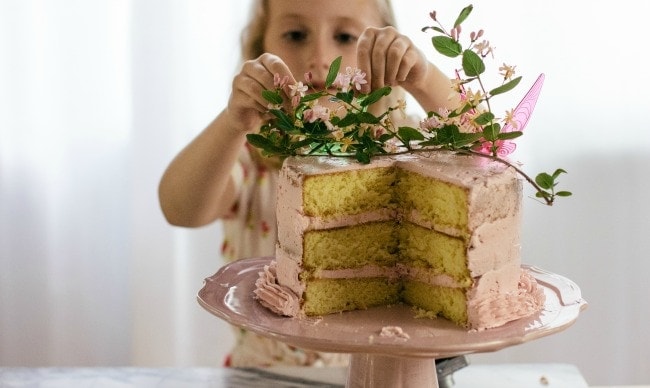 'The great chefs of France and Italy learn about food at home; what they do later, in the restaurants that make them famous, is use what they have learned. They build on it, they start elaborating. They take home cooking to the restaurant, not the restaurant school of cooking to the home. Inverting the process is like learning a vocabulary without any grammar…We are at risk, here, of becoming not cooks but culinary mimics. There are some things you cannot learn from a professional chef.
For there is more to cooking than being able to put on a good show. Of course, there are advantages in an increased awareness of and enthusiasm for food, but the danger is that it excites an appetite for new recipes, new ingredients: follow a recipe once and then – on to the next. Cooking isn't like that. The point about real-life cooking is that your proficiency grows exponentially. You cook something once, then again, and again. Each time you add something different and what you ends up with differs also…Cooking has become too much of a device by which to impress people rather than simply to feed them pleasurably.' – Nigella Lawson, How to Eat
********************
more reading/viewing:
A day in the life of Pinterest.
The saddest cookbooks ever.
Ice Ice Baby. I love this version.
Izy's food photography tips.
National Doughnut Day! Come play along.
(Also, I have Blueberry Puff Pastry Tarts on Handmade Charlotte, and Cherry Buckwheat Scones on Food 52.)