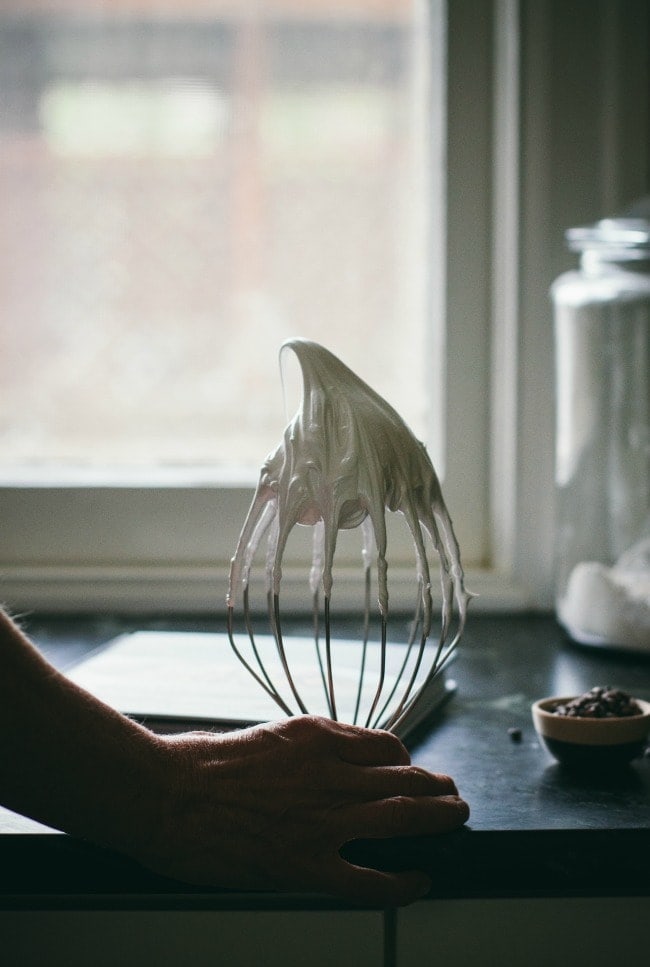 'We live in a world where twists and turns are applauded. I've had my share of bacon-, avocado-, and cheese-flavored ice creams – most of which I could do without. And a whole year once passed when I didn't eat a scoop of vanilla ice cream. When I finally did, my taste buds, wiped clean of their memory of vanilla, experienced something new. I felt like I was drinking fresh water after a lifetime of wine. ..
Real innovation is not about chasing the fashionable, but having an inherent beauty. It's not about a sampling of cleverness, but honest consideration for what works well. That's vanilla ice cream. If you haven't had it for awhile, take a bite of a truly delicious scoop. It's the one flavor that proves itself to be not just a passing fancy, but an eternal romance.'  – Dominique Ansel The Secret Recipes
_____________________________
I am resurrecting my Silent Sunday posts – a quote or reflection from something I'm currently reading. I'm highly enjoying Ansel's cookbook; so much wisdom and food for thought among its pages.